Expert, friendly advice on quality
healthcare products that best suit your needs
Over the last 20 years, HospEquip has established itself as the "Go-To" company when clients need friendly, expert advice they can trust. During this time, we have curated a varied selection of products from electric beds and pressure care mattresses or cushions, to wheelchairs, safe patient handling equipment and specialised postural seating.

Sourced from leading manufacturers within the industry, we can ensure we provide a sales, hire or repair solution that best suits your needs whether you're a Healthcare Professional or a private client. We are also a registered NDIS Provider and an Allianz contracted supplier for DVA equipment.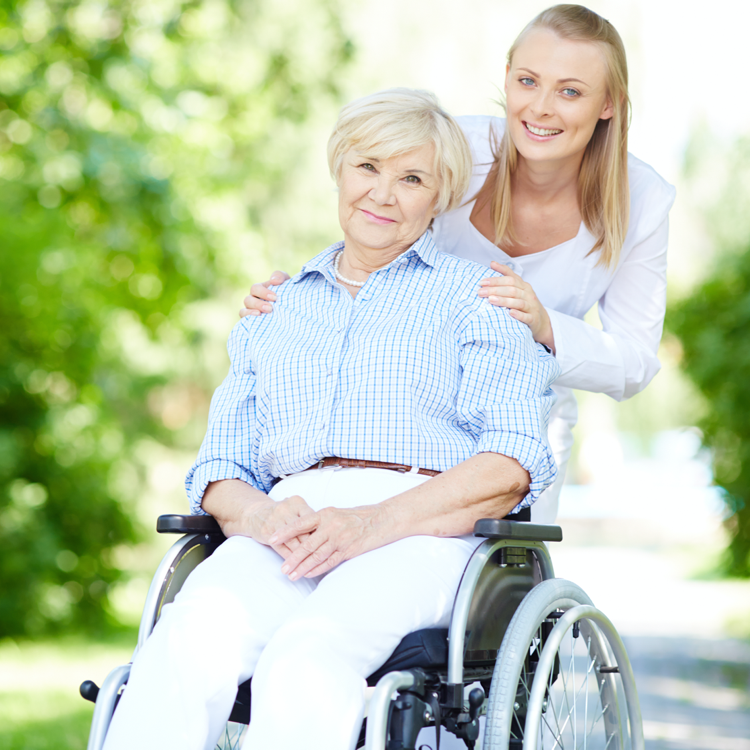 Leading Manufacturers
We have forged strong relationships with leading manufacturers and suppliers and are exclusive agents for several brands including Invacare, Direct Healthcare, Kirton Postural Seating, Caretek, as well as joint agents for Sunrise Medical and the Quickie brand, Roho and Pattersons.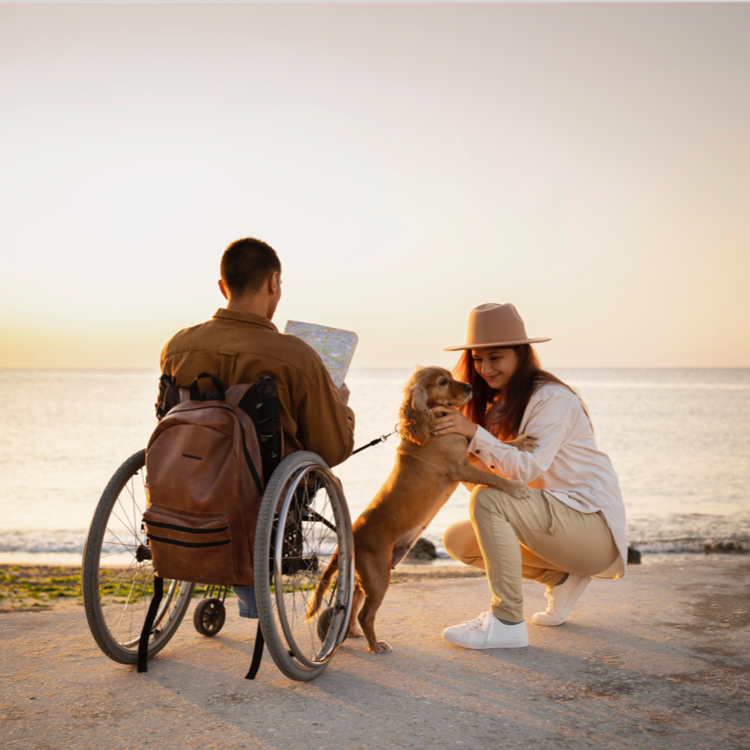 Value Added
WA and VIC offer the option of being able to hire certain items within our Product Range. Our goal is to provide solutions that will help contribute to an improved quality of life for our clients. That's why we choose quality products to sell and back them up with a fully trained and experienced group of technicians able to repair or service our equipment.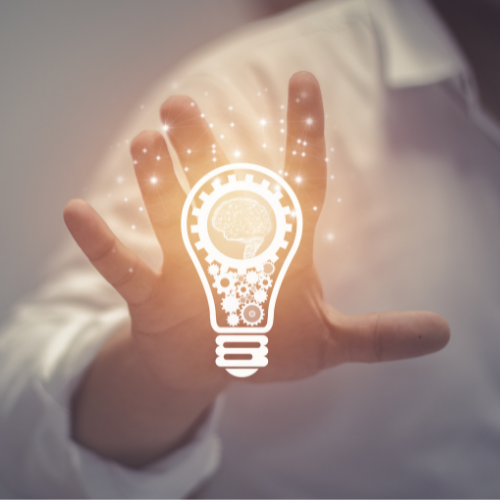 History
HospEquip first begun with query received for hospital bed repair.
After discovering a gap in the market the Hospital Equipment Repair Company (HERC) was established in 1999.
In February 2010 HERC rebranded as HospEquip and became a national company.
At the same time we purchased leading hospital bed manufacturer, Jackson Shands & Co and expanded our operation into the Eastern States.

As of today HospEquip has 5 offices across Australia and has become known as a national aged care & hospital equipment expert!

Affiliations
HospEquip are registered NDIS providers and the Allianz Contracted supplier for DVA equipment. We like to make sure we are familiar with what is going on in the industries which we service and so are proud members of LASA, ACSA & ATSA.