HospEquip is your go-to company for Hospital, Aged Care & Home Care Equipment in Australia.
Sourced from leading manufacturers within the industry, we can ensure we provide a sales, hire or repair solution that best suits your needs whether you're a Healthcare Professional or a private client.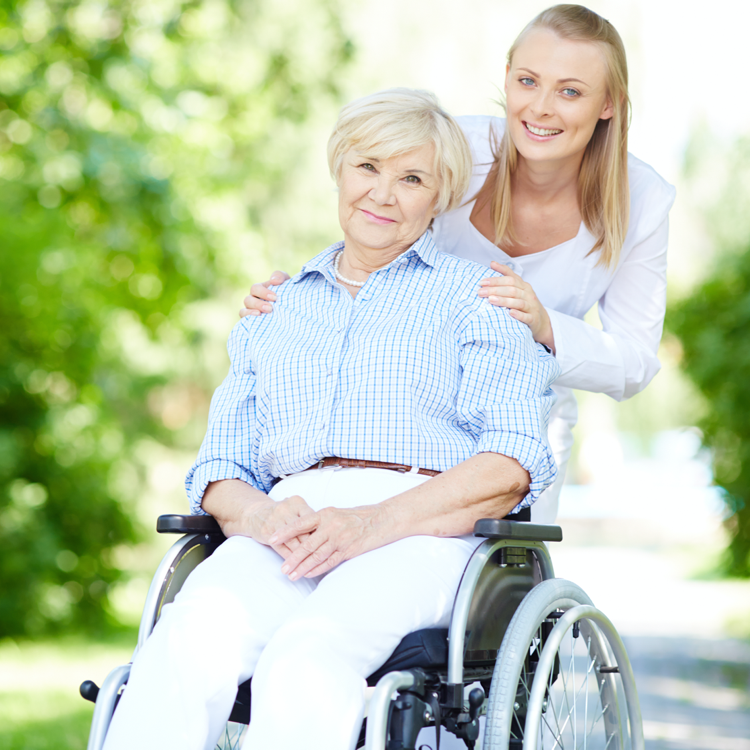 Hospital, Aged Care, Home Care & Rehabilitation Equipment across Australia
Over the last 20 years, HospEquip has established itself as the "Go-To" company when clients need friendly, expert advice they can trust. We have curated a varied selection of products from electric beds and pressure care mattresses or cushions, to wheelchairs, patient handling equipment and specialised postural seating.
About Us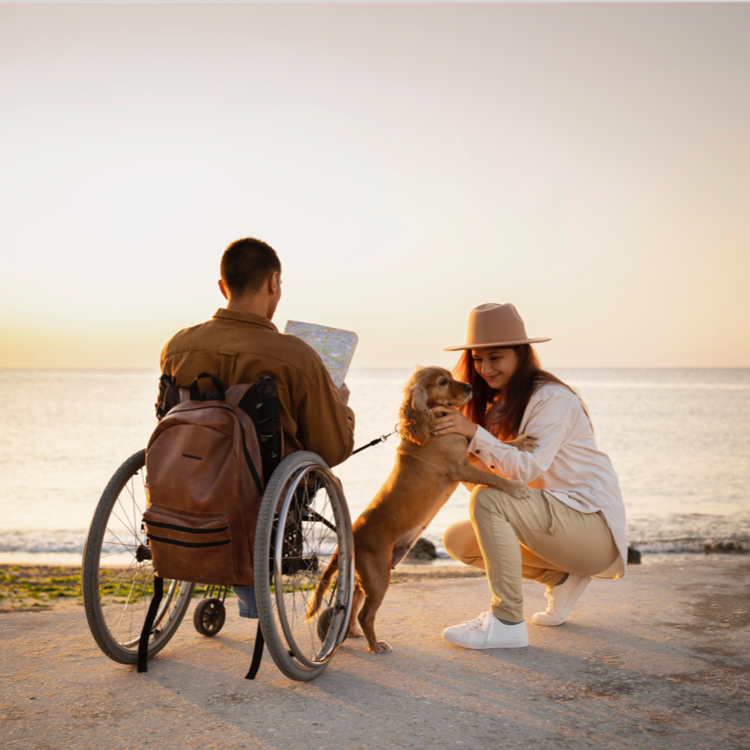 5 Reasons HospEquip is your best option for quality
1 HospEquip offer personal service with expert advice and ongoing commitment
2 We are a reputable supplier recommended throughout Australia
3 Large range of high quality hospital equipment for long lasting use
4 Fast efficient turnaround and response time
5 Exceptional value for money with free trial and guarantees

HospEquip Highlights Range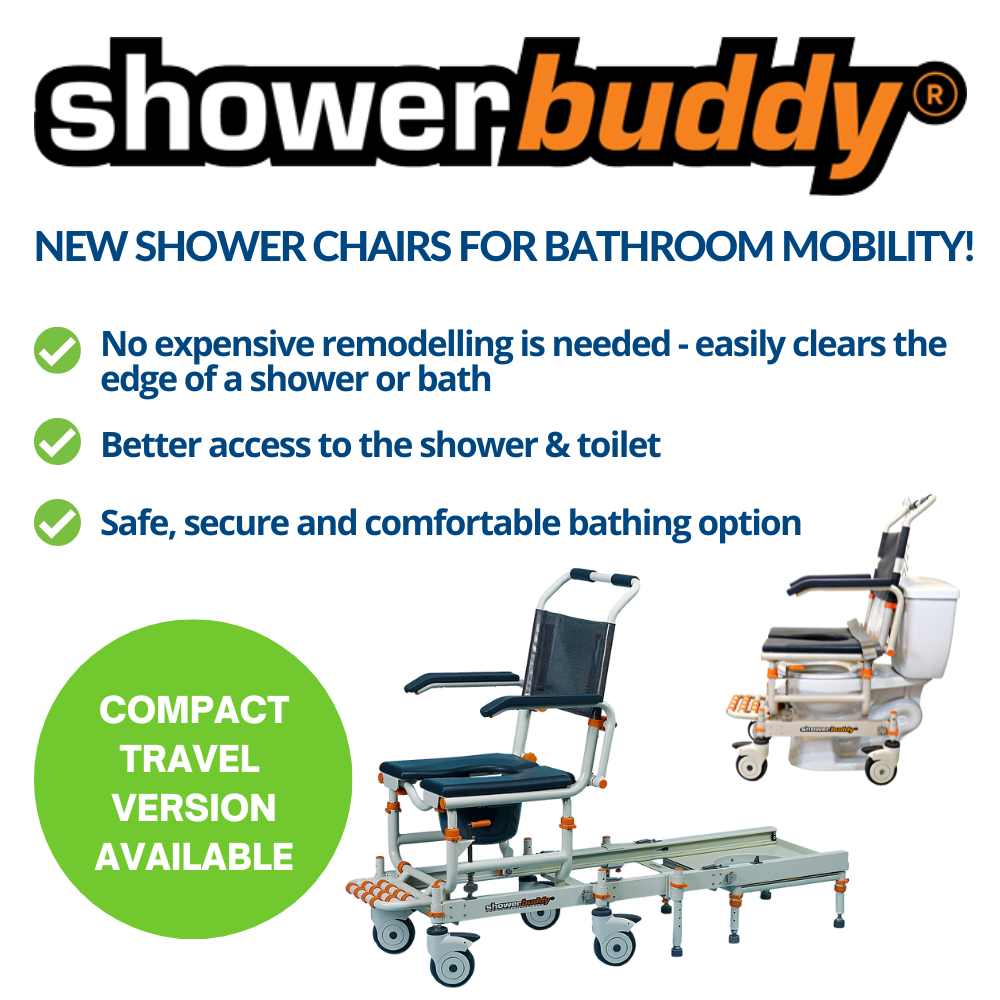 Order Your New ShowerBuddy Commode Today
Are you struggling with bathroom mobility?
> Accessing a shower, bath and toilet?
> Safe, secure and comfortable bathing?
> Maintaining privacy and dignity?
> Expensive or impractical remodelling?
> Clearing the edge of a shower or bath?
Showerbuddy's range solves all this and more.
Shop the Range of Commode Options