HOSPEQUIP EXCLUSIVE AGENT
BRODA SEATING
Essential Comfort - Wheelchairs & Chairs which make sure enjoyable seating in any care setting.
HospEquip is proud to be an exclusive agent for Broda Seating
With over 40 years experience, Broda showcases durability and promote and preserve the wellbeing of the people who use the products.
Each wheelchair, glider, or shower commode is designed to make life comfortable safe and enjoyable in any care setting.
What are the benefits of using Broda wheelchairs, shower commodes, and gliders? Our products have intuitive safety features that aim to solve some of the industry's most challenging safe patient handling problems for both patient and caregiver. On top of safety, our products are the most comfortable on the market.
View Broda Seating Products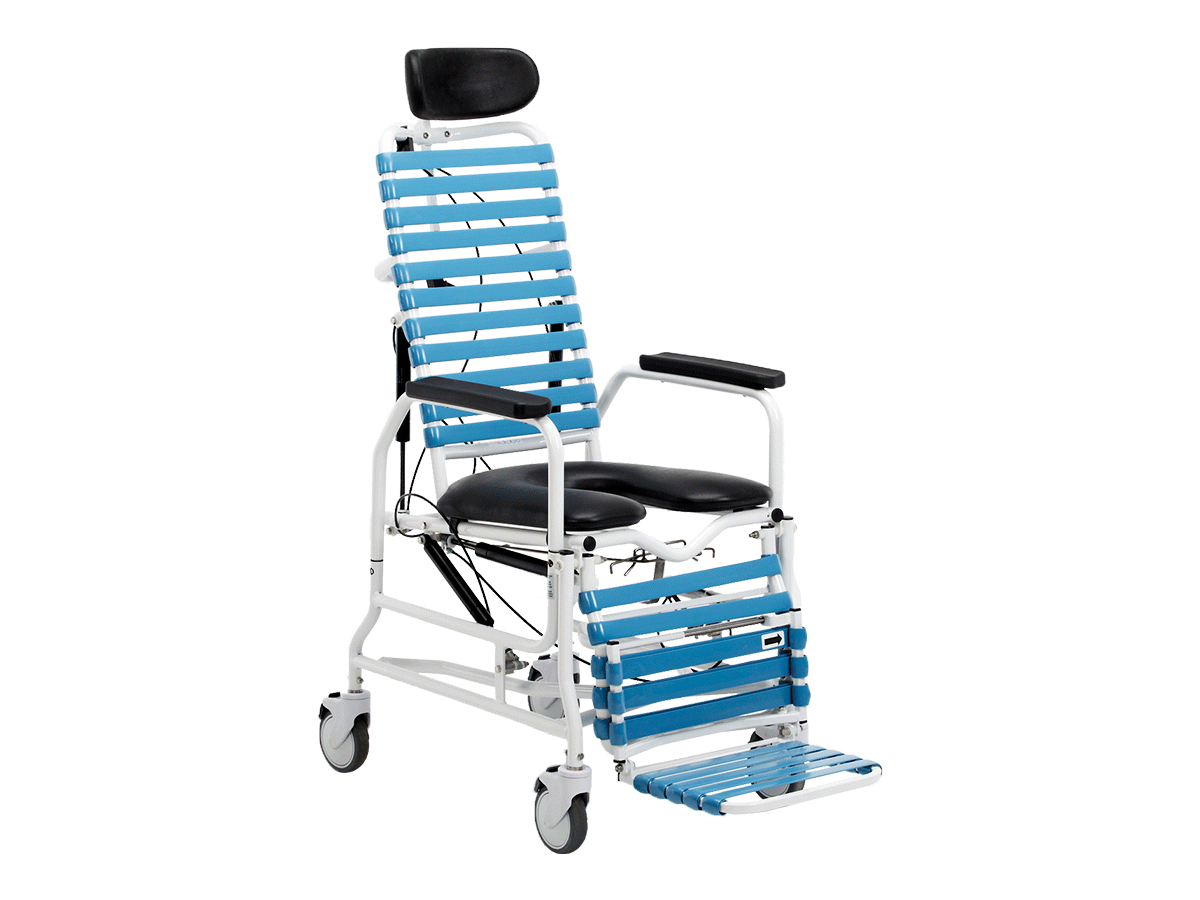 Shower Commodes
The Revive Tilt and Recline Shower Commode combines superior comfort and versatility with a durable stainless steel frame and components, making it ideal for shower room use.
Shop Now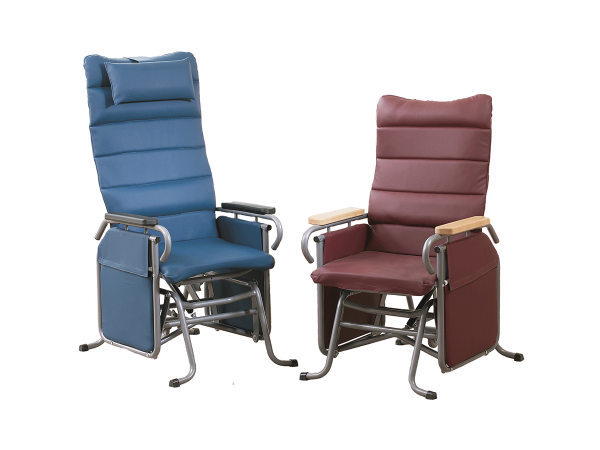 Tranquille Glider
A gentle gliding action creates a calming, soothing effect for agitated individuals. Particularly useful for Alzheimer's and dementia patients as the gliding motion provides stimulation for active patients and helps reduce the likelihood of wandering.
Button label

Have a Question? Submit Your Enquiry Below