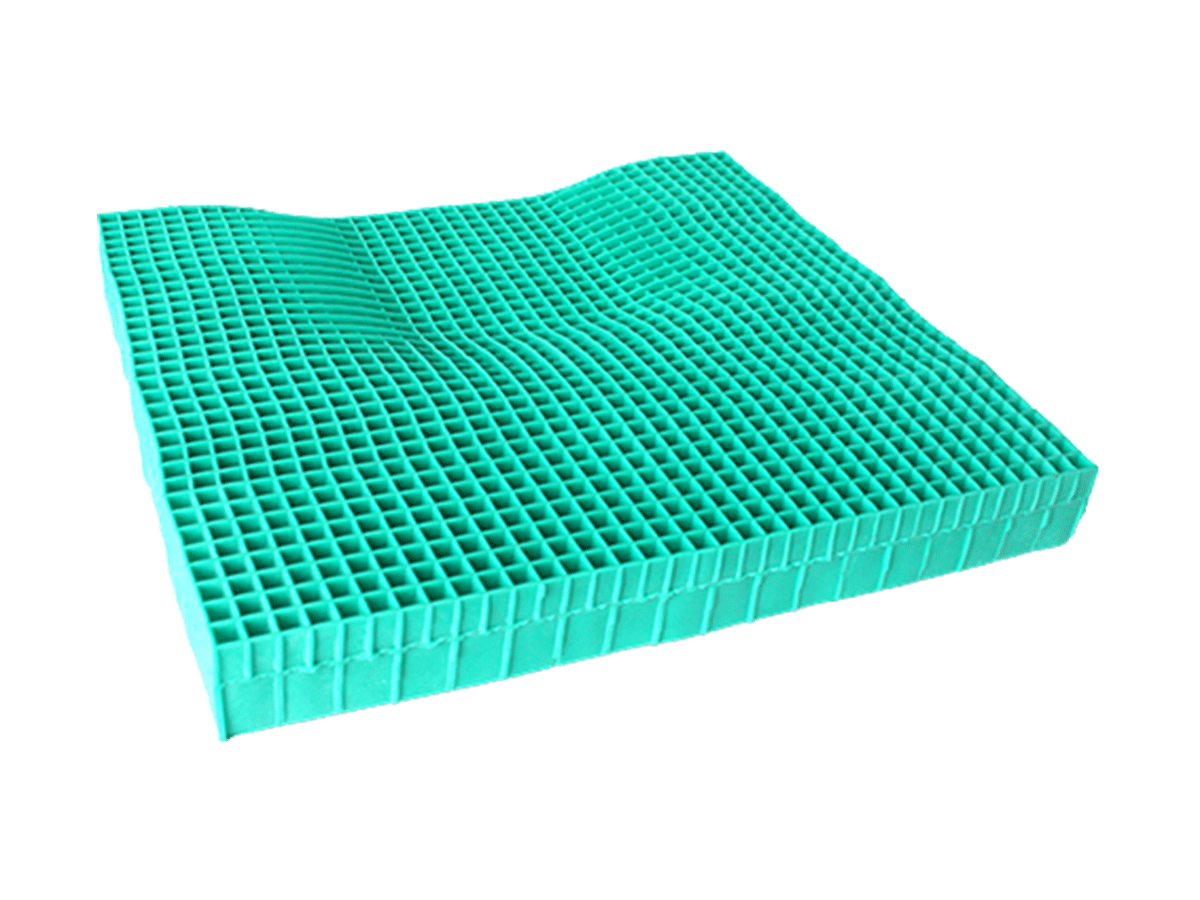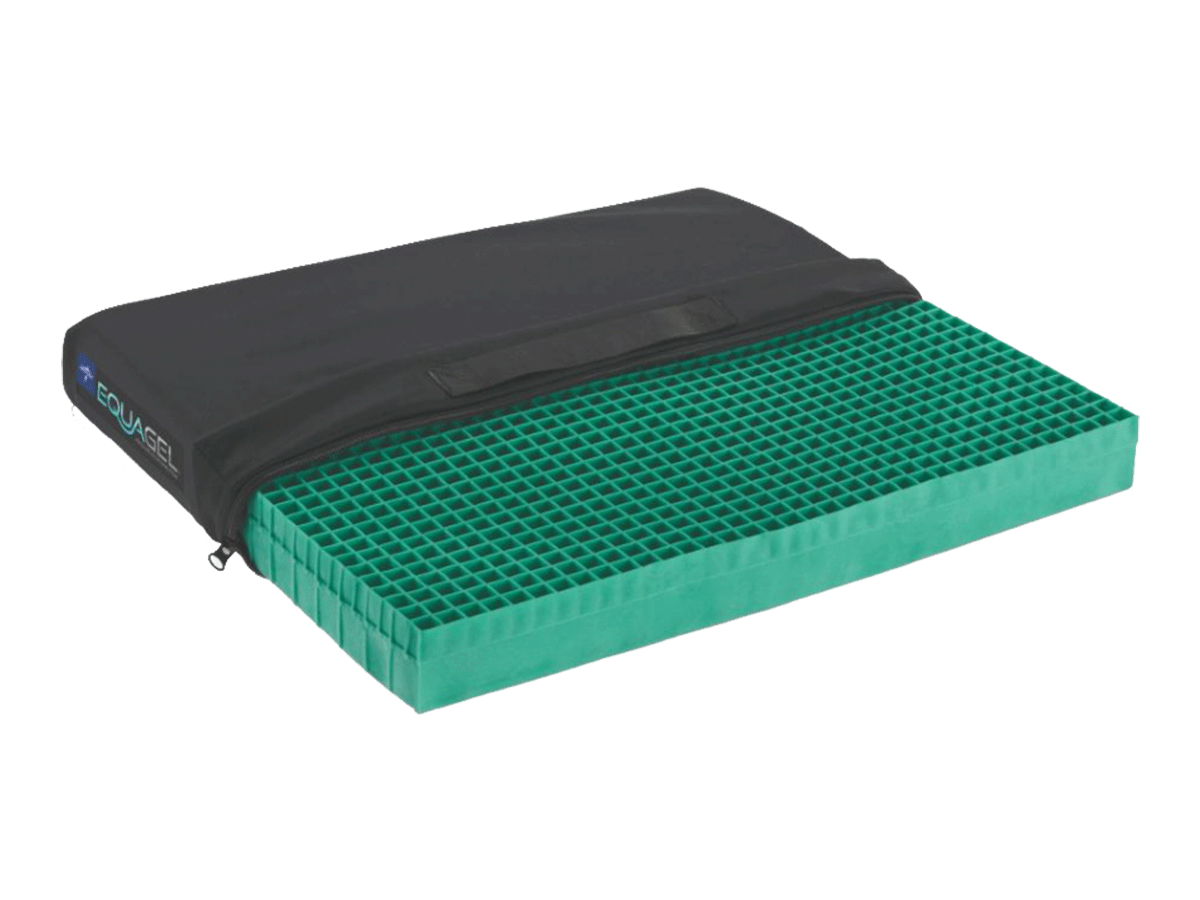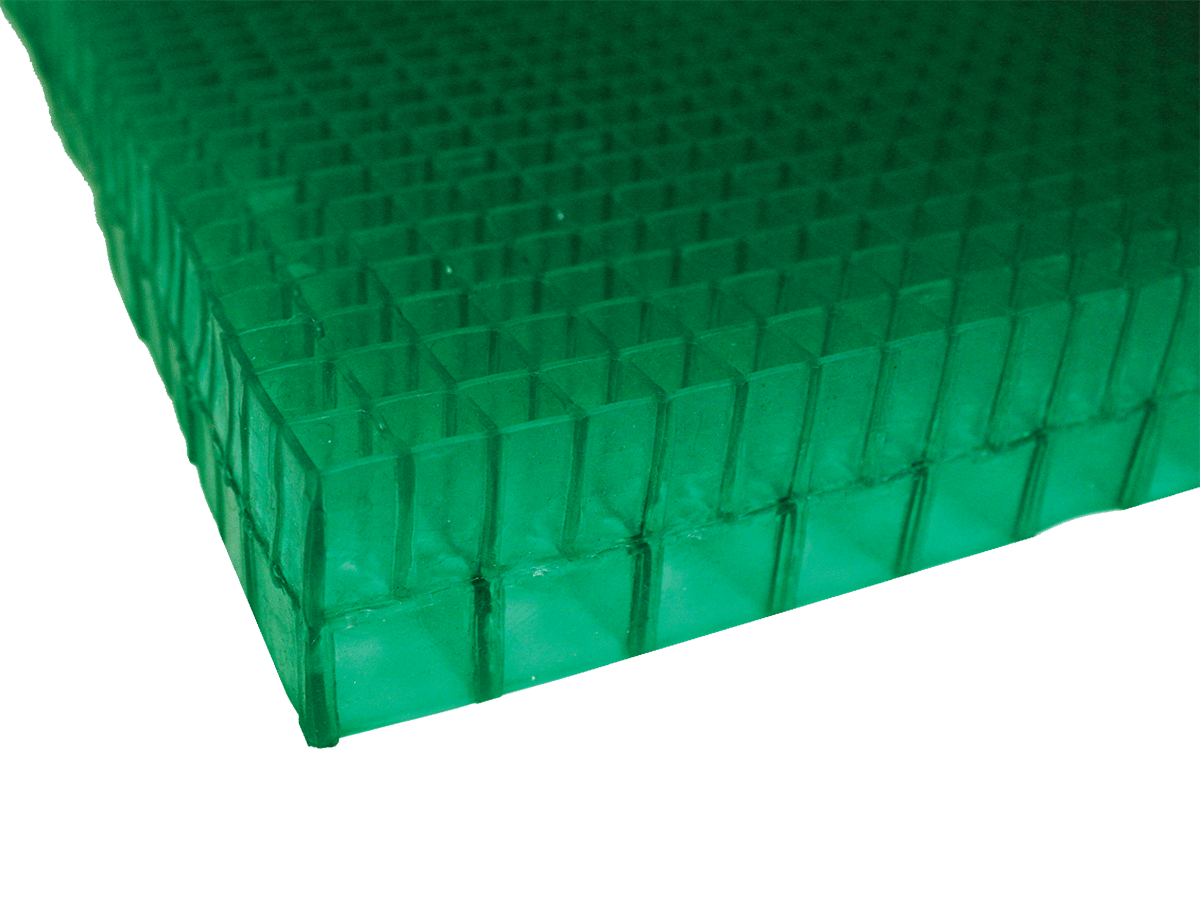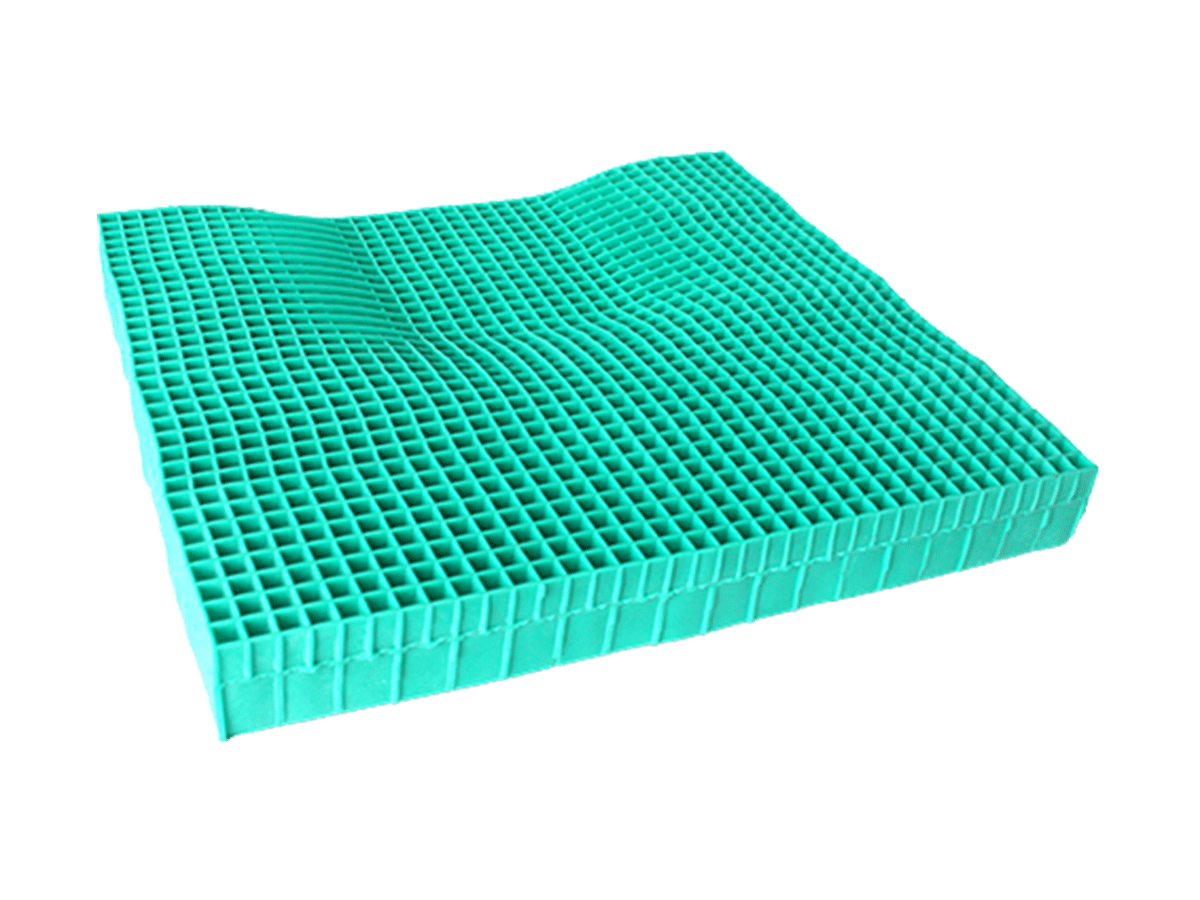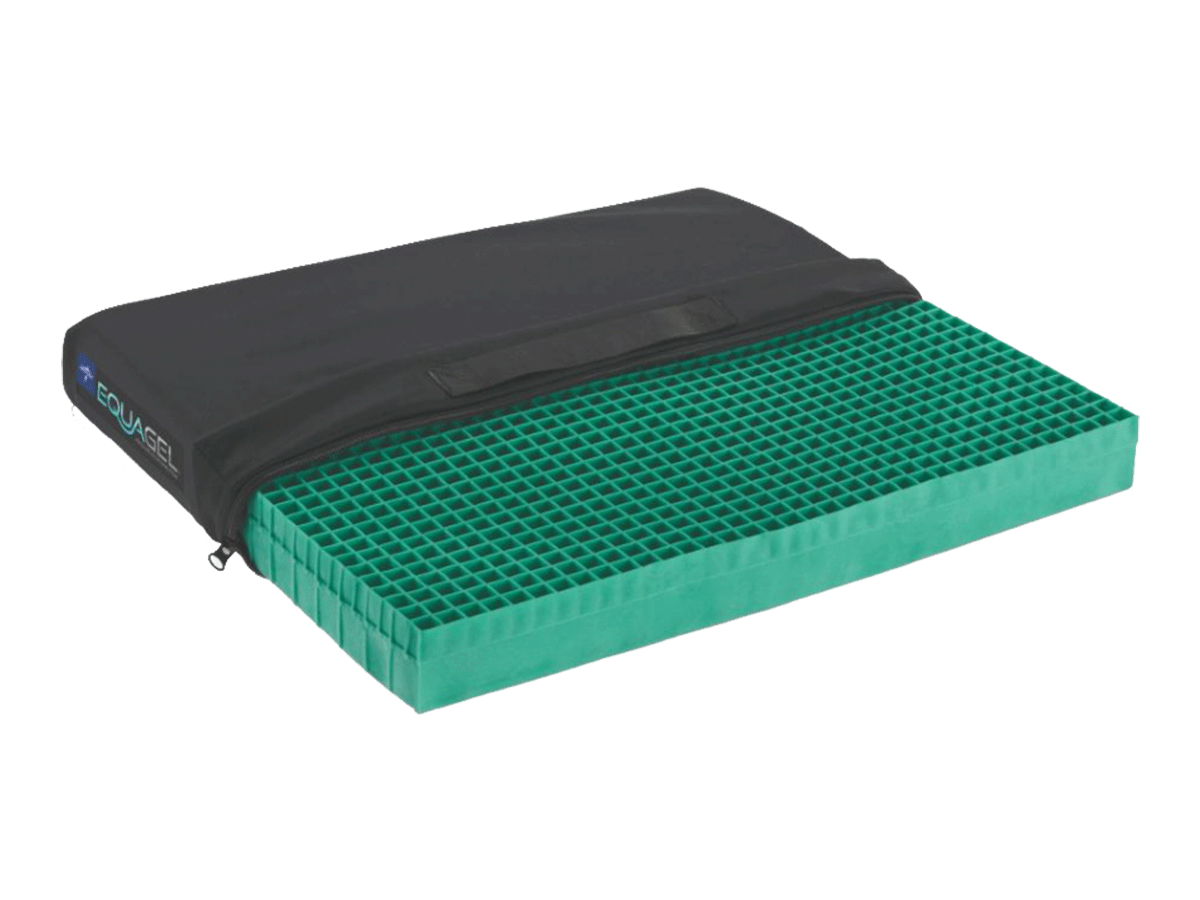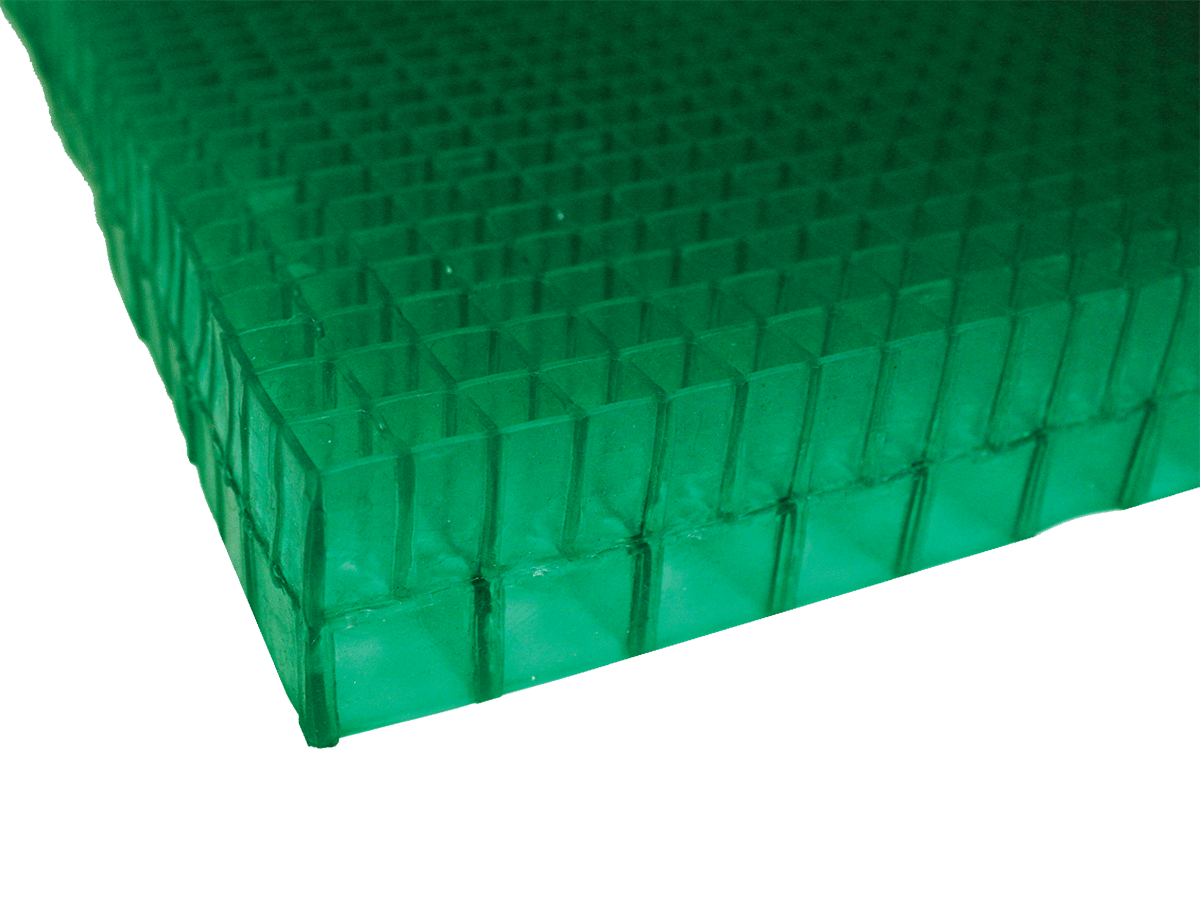 Equagel Protector Cushion
SKU: EQUAGELPROTECT
Request Quote
Description

EquaGel cushions are designed with two layers of rubbery dry-polymer gel. It is not a liquid. It works on a principle referred to as column buckling. Each gel wall can only support a marginal load. When that threshold is exceeded, it buckles under and passes the weight to the surrounding walls, thereby effectively distributing the pressure by maximising the surface area. Available in a range of sizes, the Equagel Protector has a height of 6.3cm with 4.5cm of buckling gel under the pressure points.

The top comfort layer comprises thin wall gel in a tight grid and the bottom layer is thicker wall gel with a wider grid for deep posture support. The contoured pelvic area provides additional pressure distribution while maintaining gel below the pressure points.

Specifications

Sizing: Cushion must be correctly sized to the individual.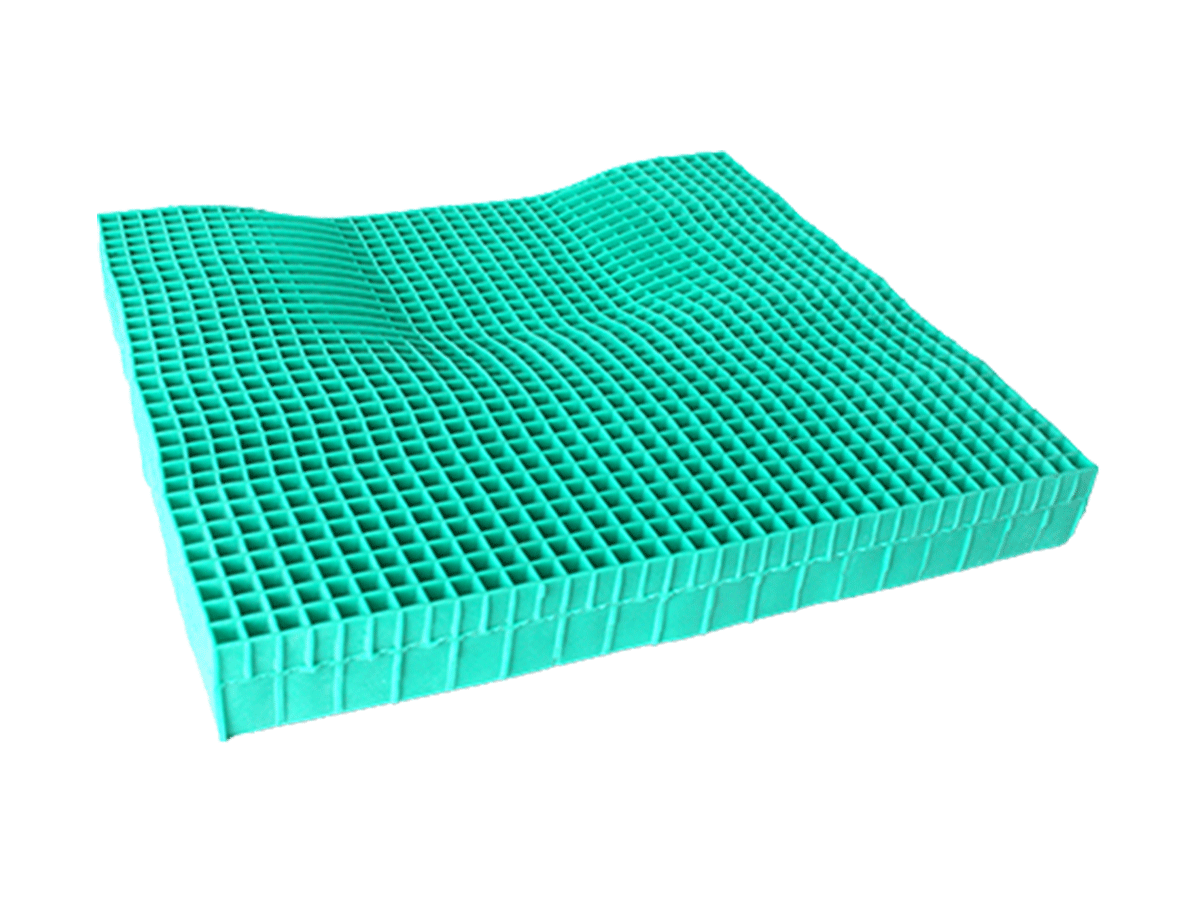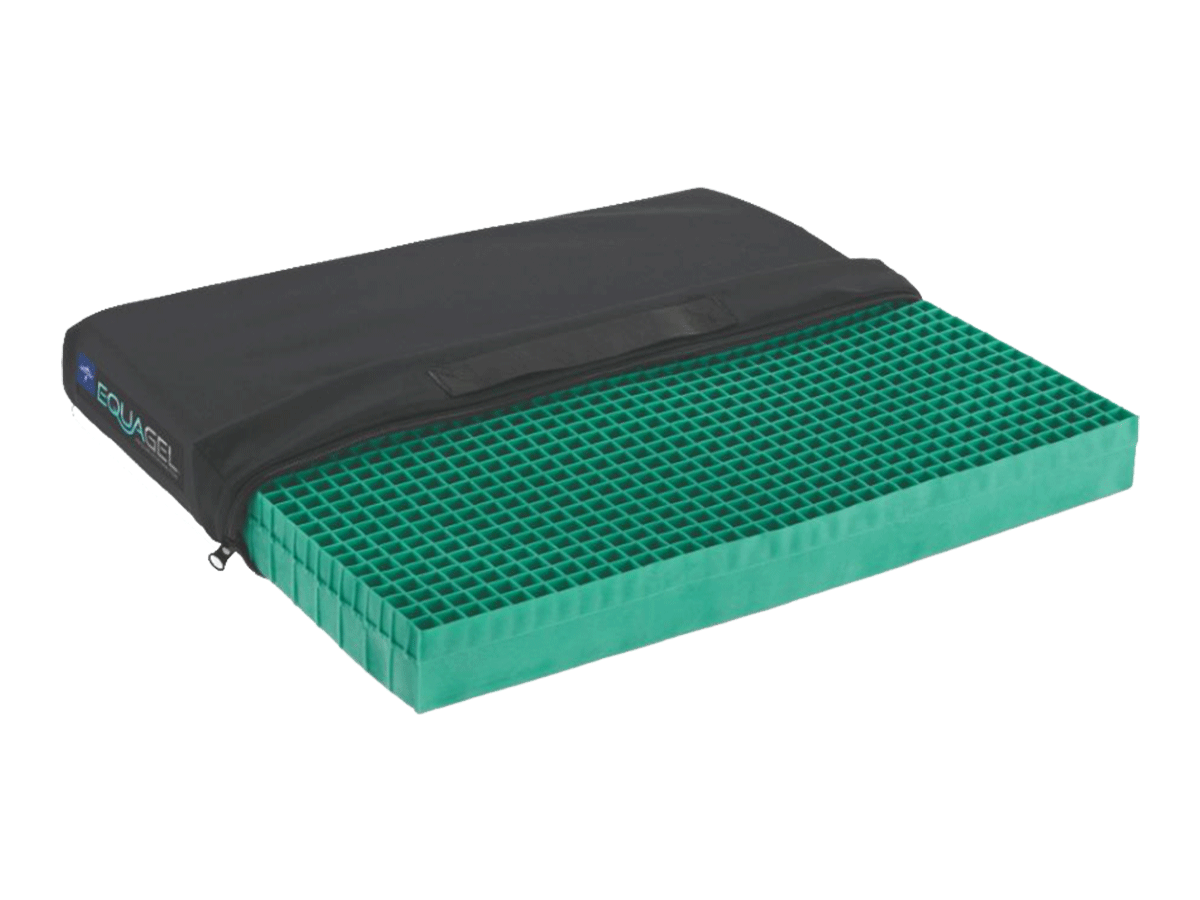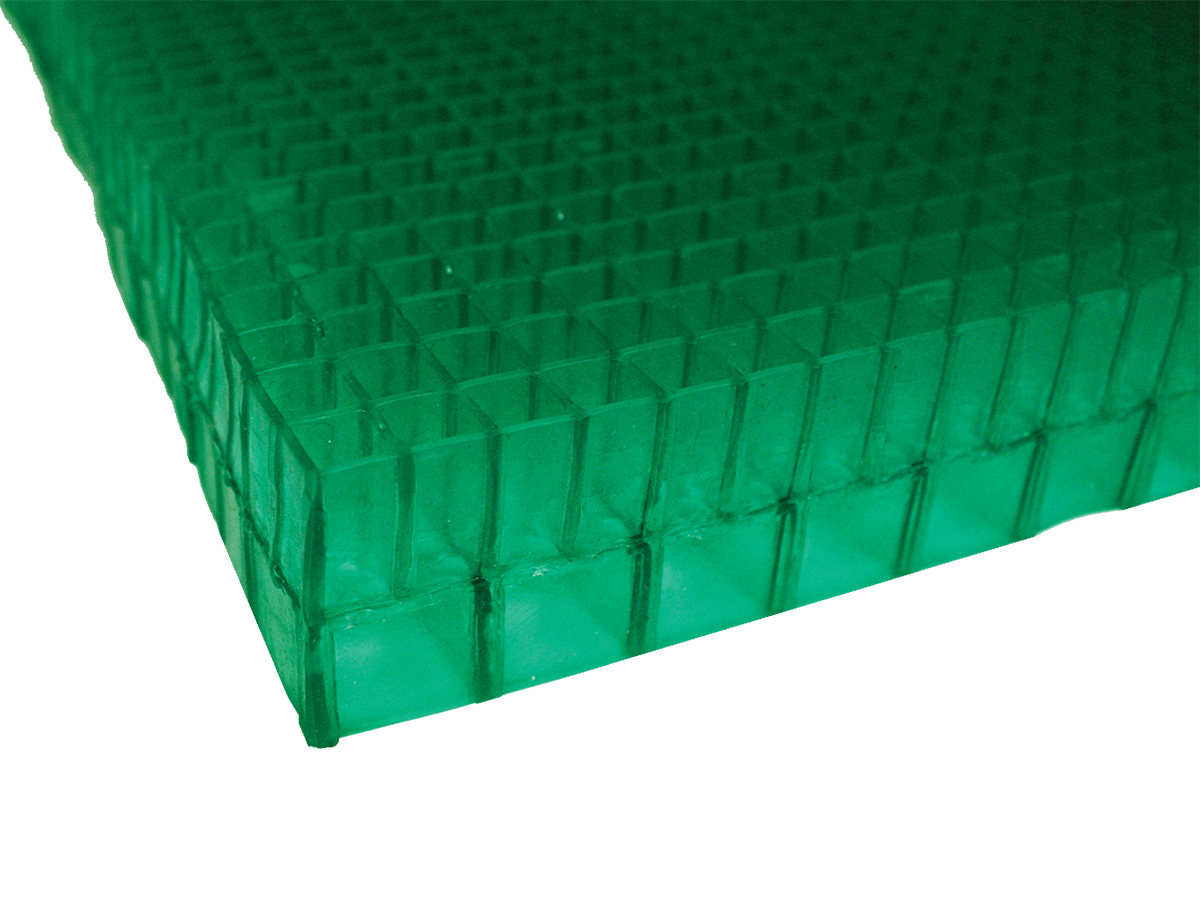 Shop The Full Specialist Seating & Mobility Range