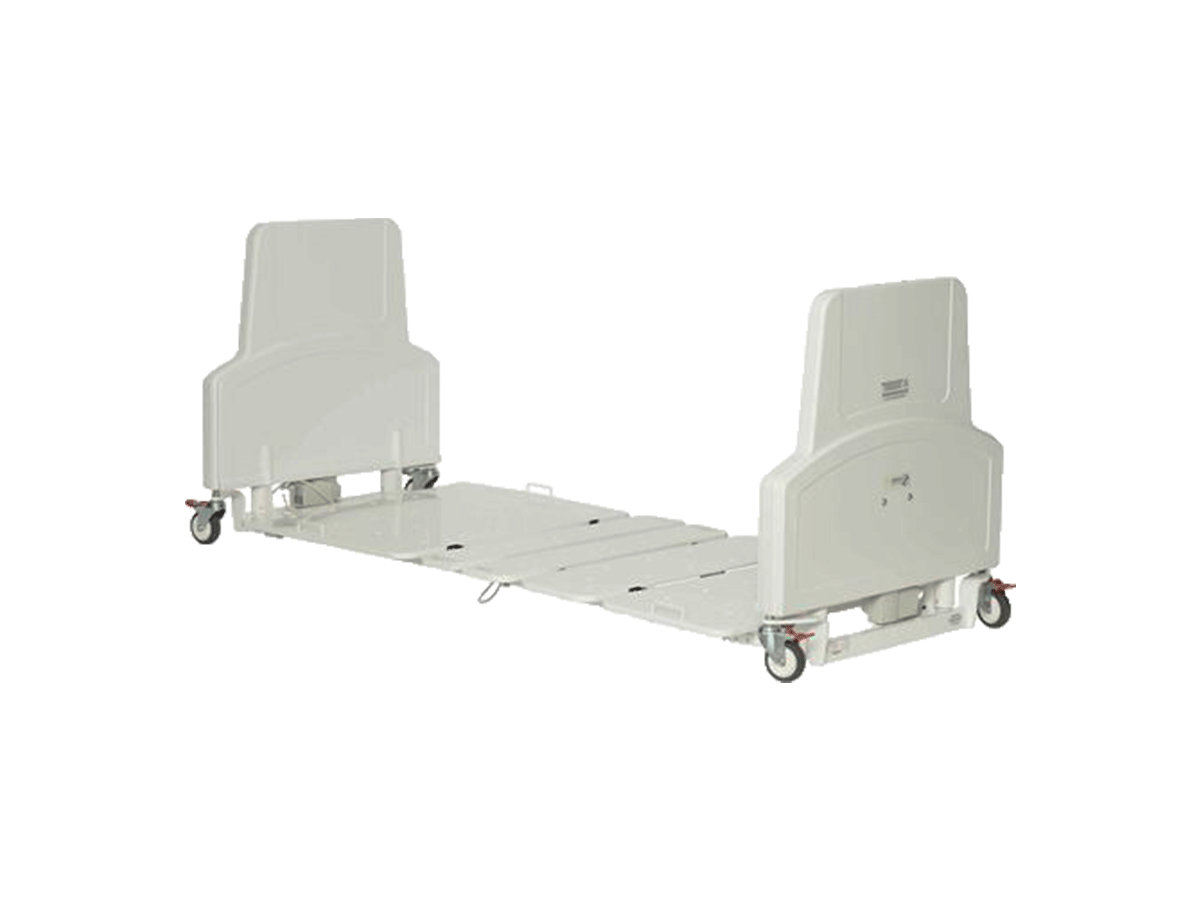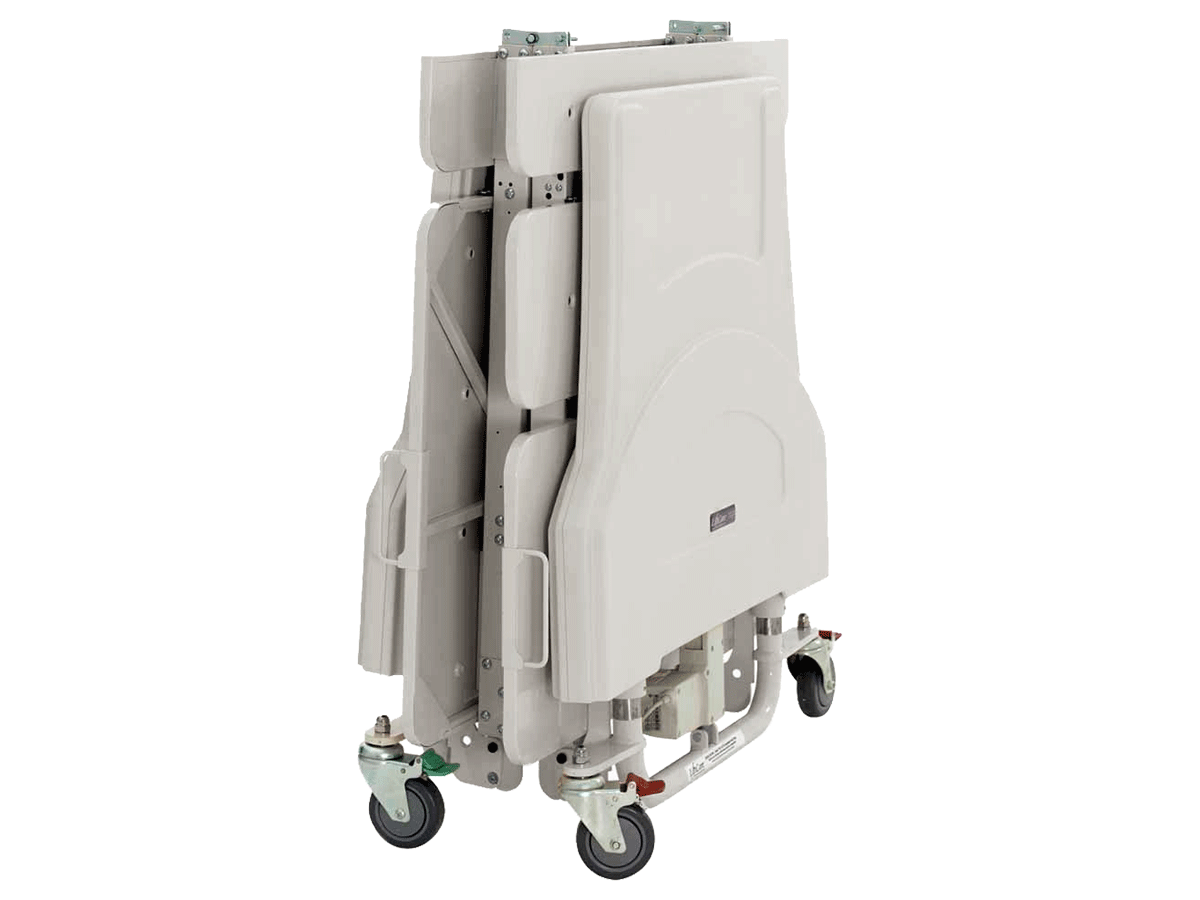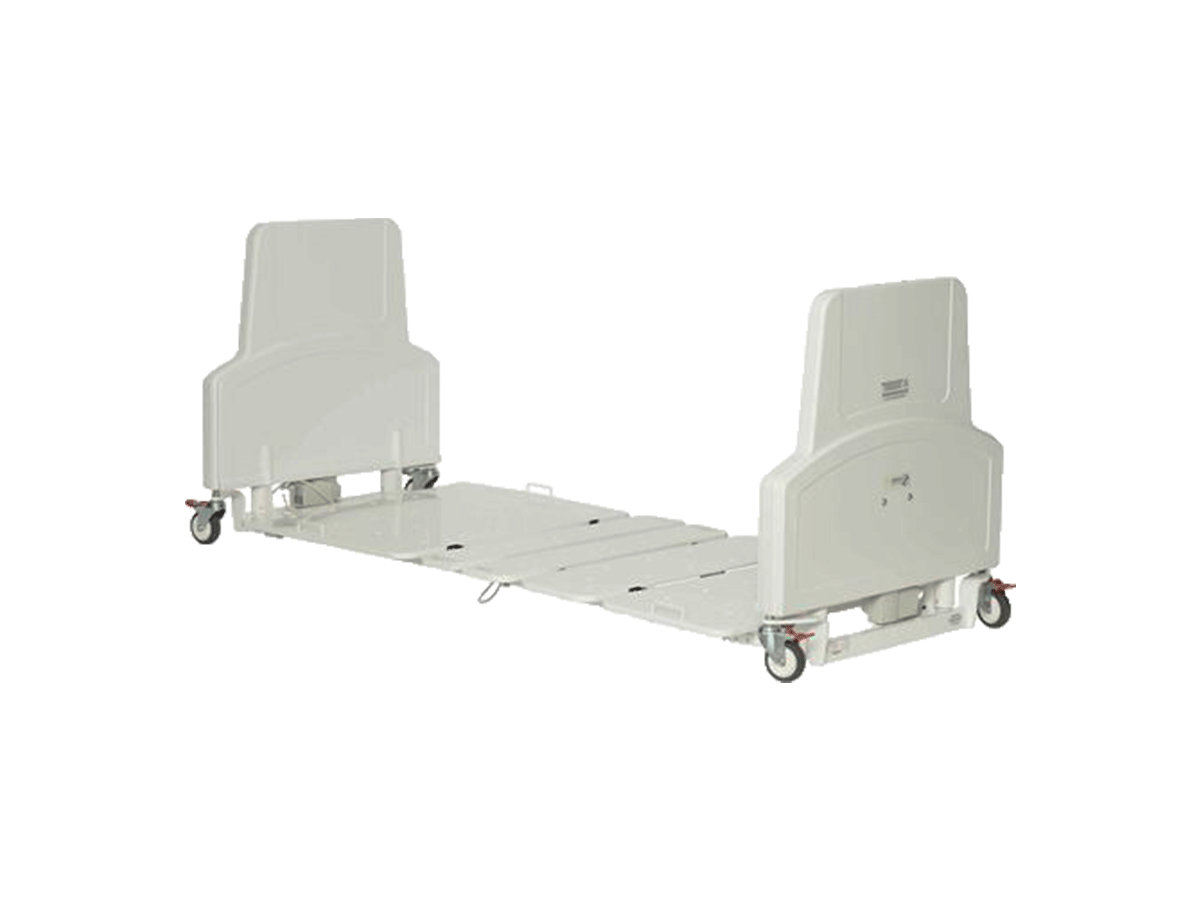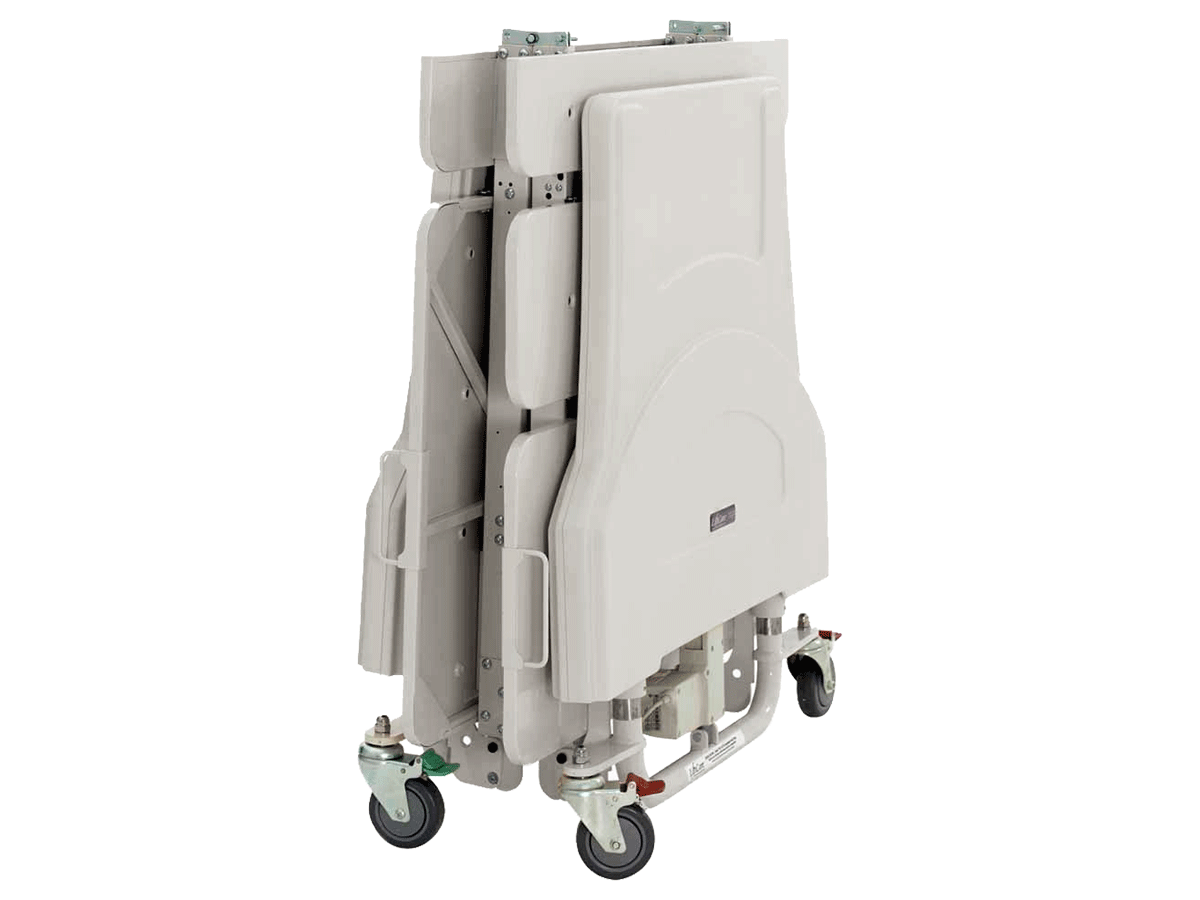 Floorline LTC Nursing Bed
SKU: 90608
Regular price
$3,215.00

Inc GST
Regular price
Inc GST
Sale price
$3,215.00

Inc GST
Unit price
per
Description

The LTC is a proper FloorLine bed, going all the way down to 9.5cm off the ground and minimising the risk of falls without the need for restraints.

The FloorLine LTC is the perfect solution for preventing fall injuries. Its minimum height from the floor is just 9.5cm providing a safe and considerate way of taking care of people who may be at risk of falling out of their beds.


The FloorLine LTC's home environment design is the optimal choice for long-term care facilities. Its one-piece design makes it easy to fold and store away efficiently.


Specifications

Width: 90.5cm
Height: 9.5cm - 70cm
Length: 215cm
S.W.L: 200kg
Mattress Platform Width: 90cm
Mattress Platform Length: 200cm
Extension (built-in): 17.5cm
Backrest Angle: 0° - 70°
Knee Break Angle: 0° - 110°
Trendelenburg Tilt: -18° to 18°
Regulatory Compliance: AS/NZS 3200-2-38 | IEC 60601-1 | 60601-2-52