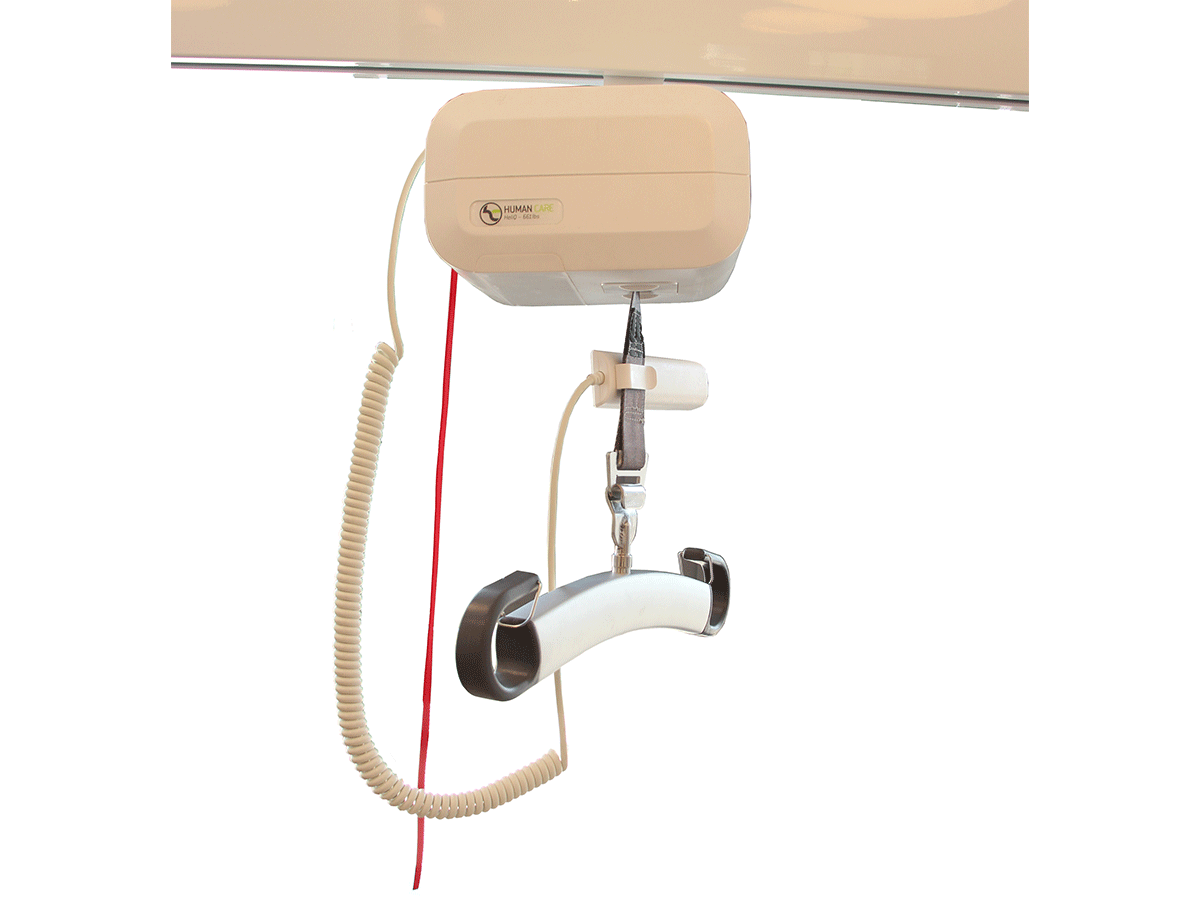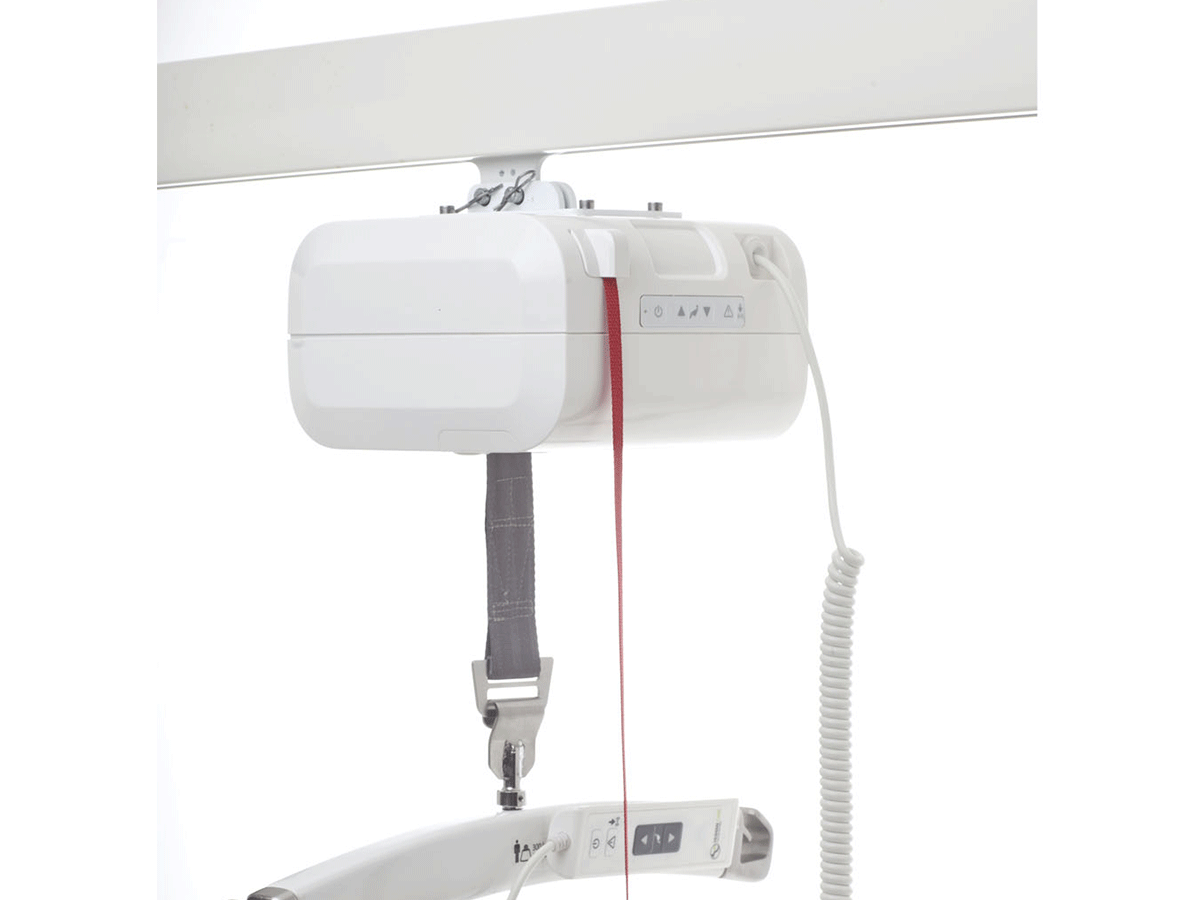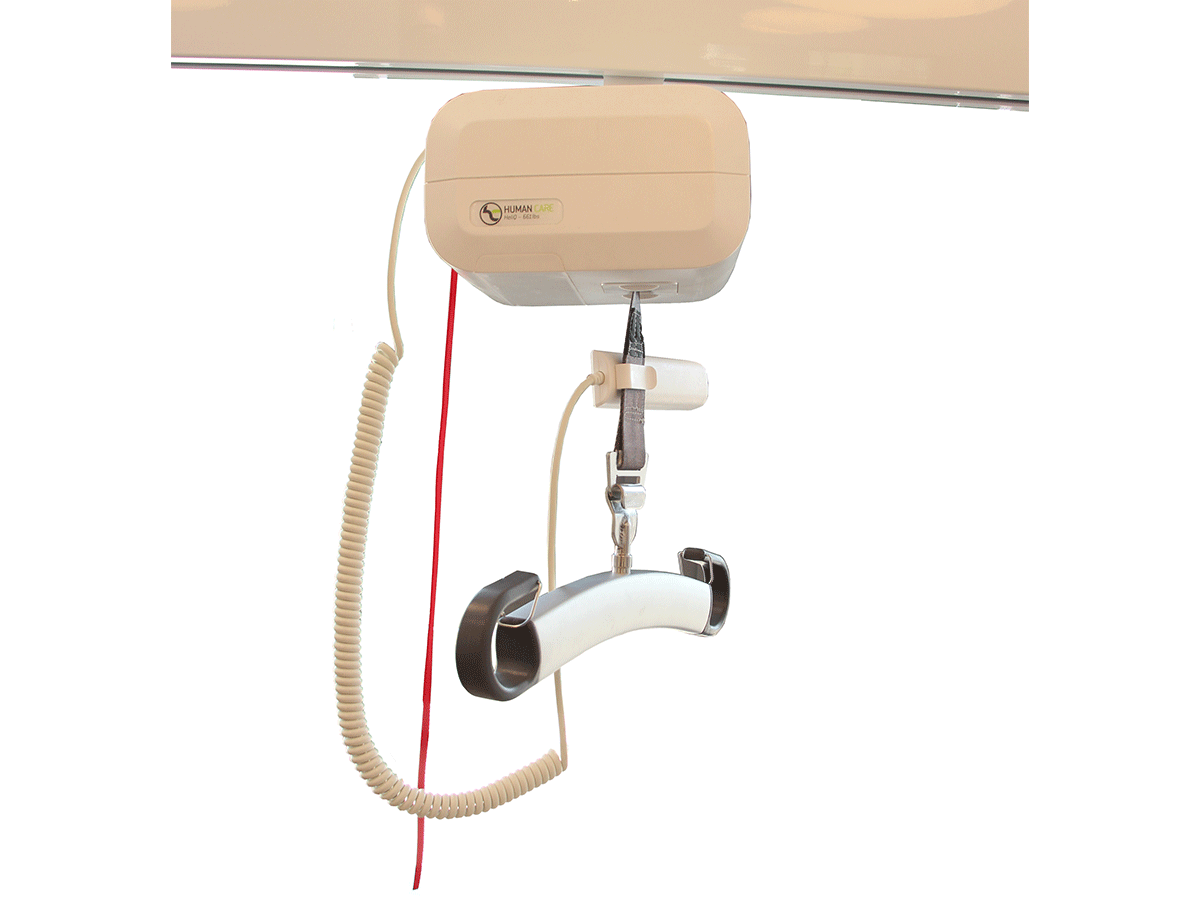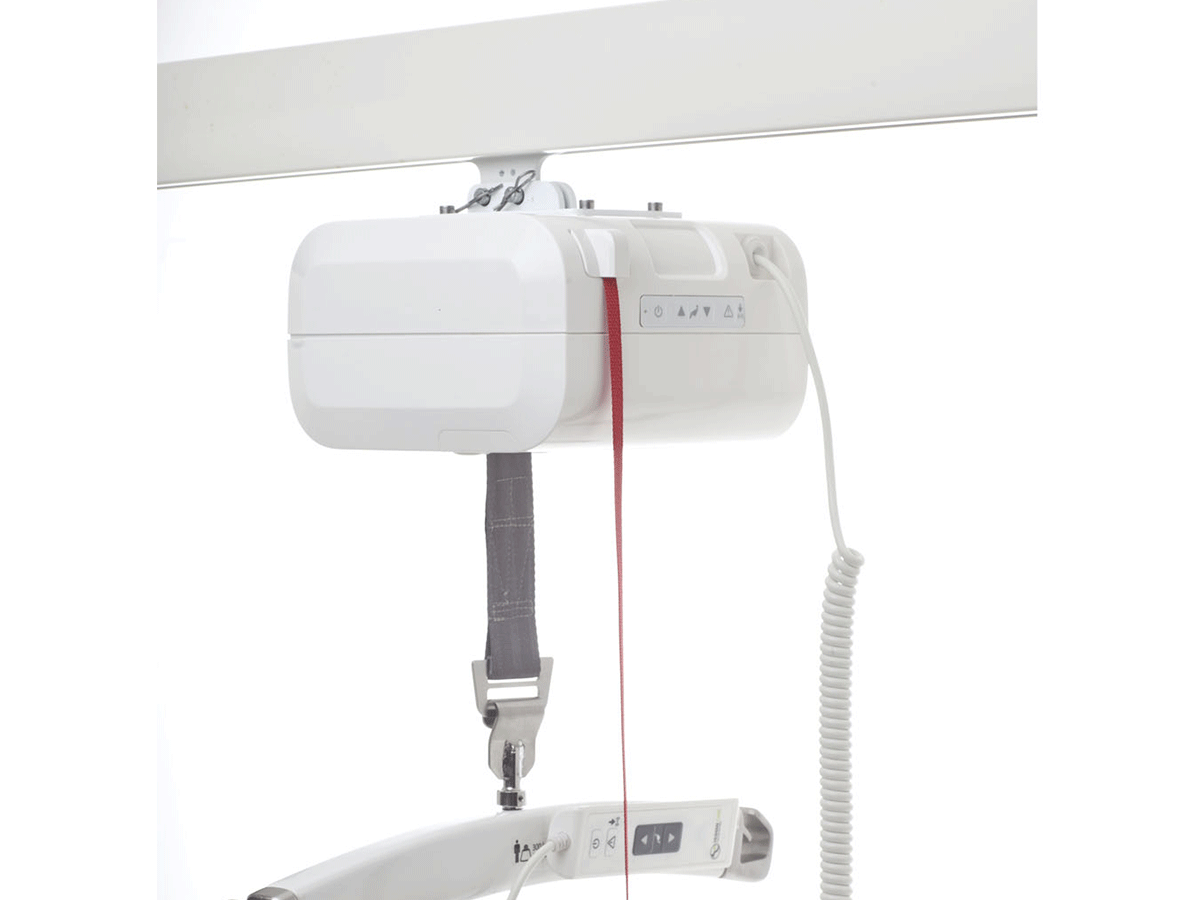 HeliQ Stationary Lift
SKU: 55100-AU
Request Quote
Description

The HeliQ lift is a modern, discreet stationary lift. Suitable for use in either a rail system or freestanding gantry system in acute care facilities, nursing homes or home care environments.

The small size ensures ease of use and it comes in three different models, each with a different weight capacity. It allows optimal patient comfort with 2-point or 4-point hanger bars in different lengths to suit virtually any patient.

The HeliQ features an advanced technology platform that allows tracking of lift usage and visualization of collected data.

HeliQ lifts have an option to be connected to a power traverse, enabling lateral motorized movement, including the possibility of passing curtain gaps in rails. The HeliQ power traverse has dual speed, high water protection (IPX4) and a 300kg/661lb safe working load. The HeliQ can also work with in-rail charging, allowing the lift to be ready for use at all times.
Specifications

Width: 23.5cm
Length: 23.5cm
Height: 14cm
Product Weight: 7kg
S.W.L.: 150kg | 220kg | 300kg
Lifting Distance: 212.2cm