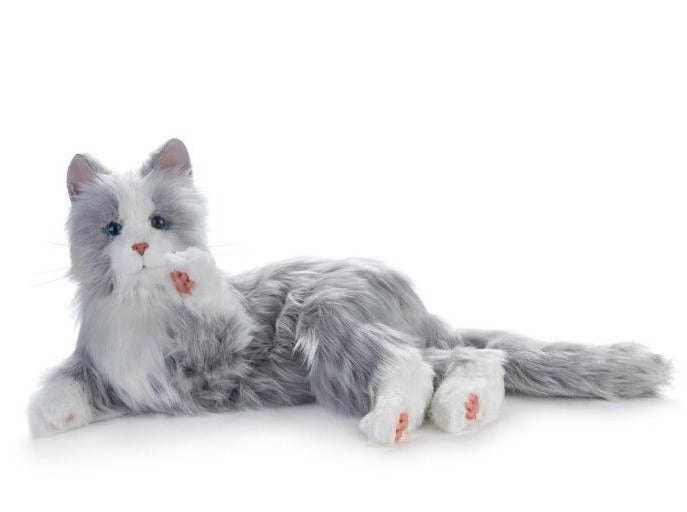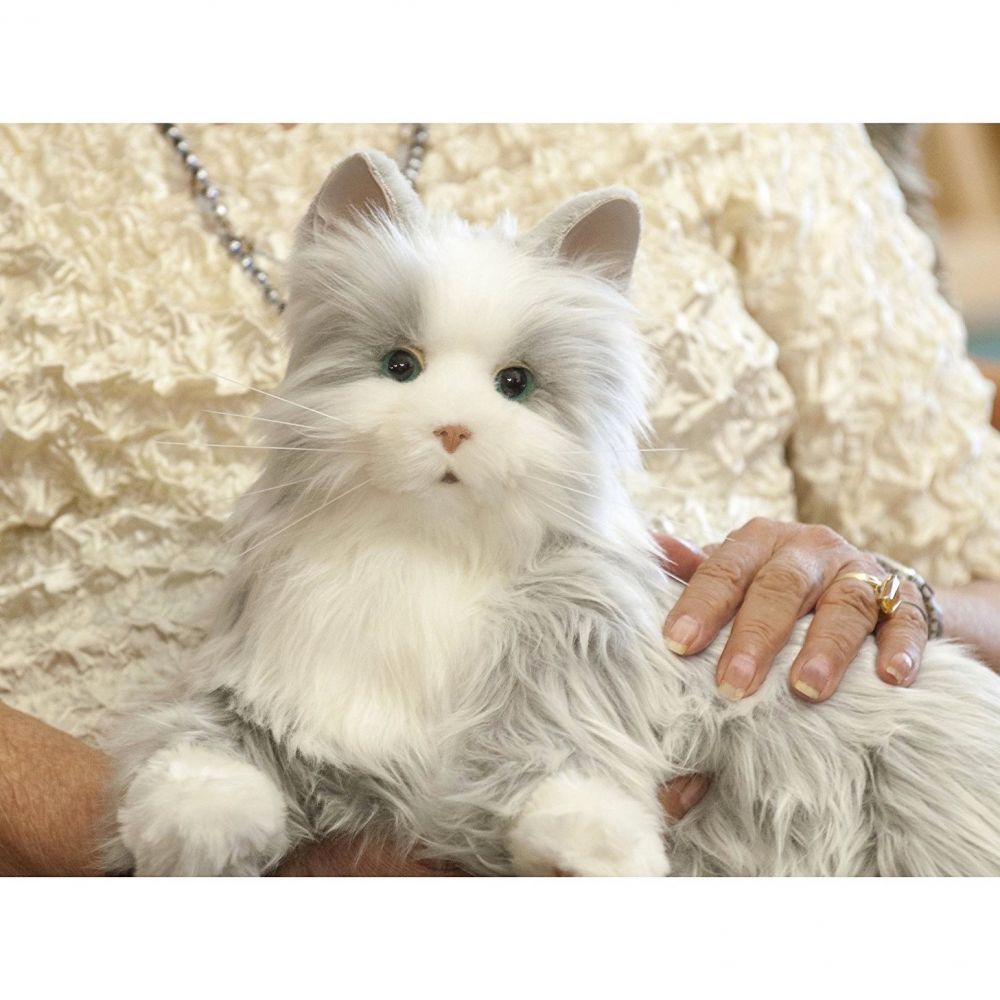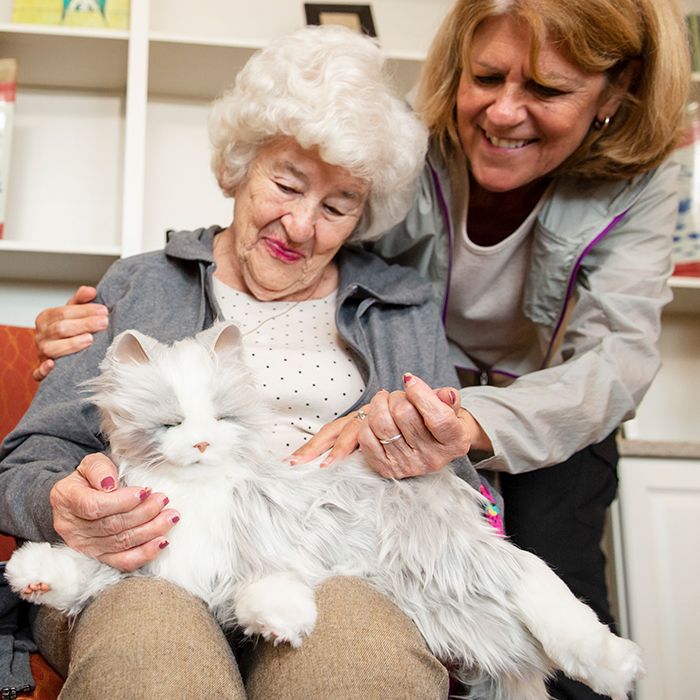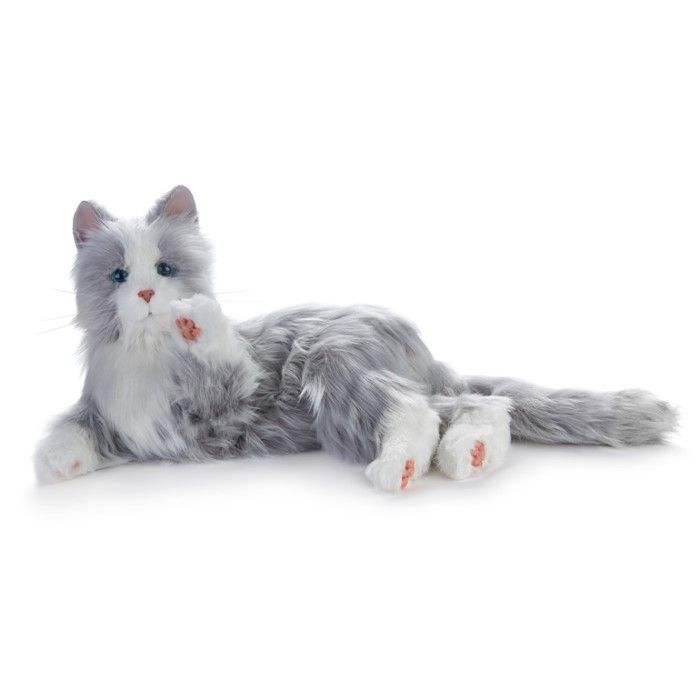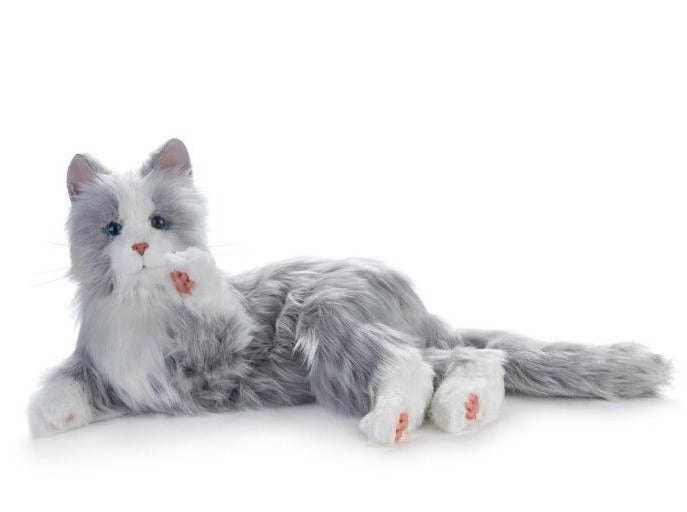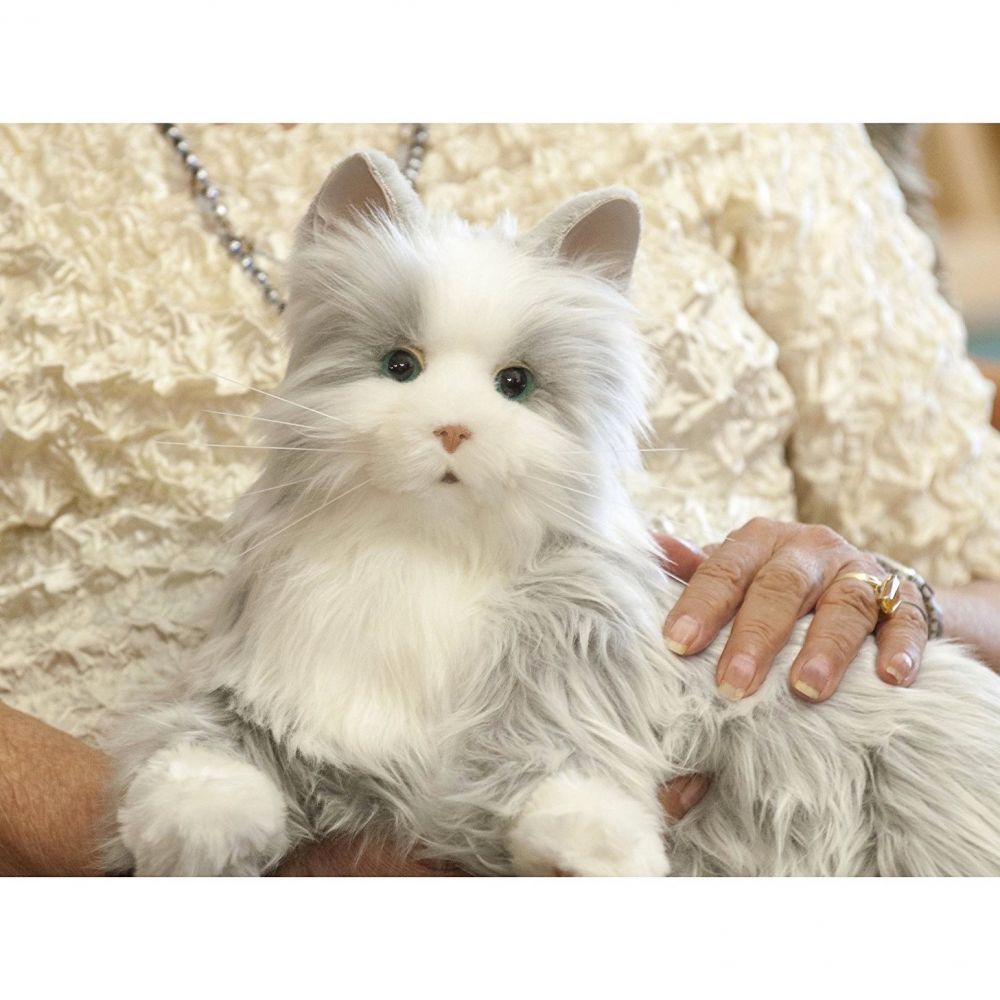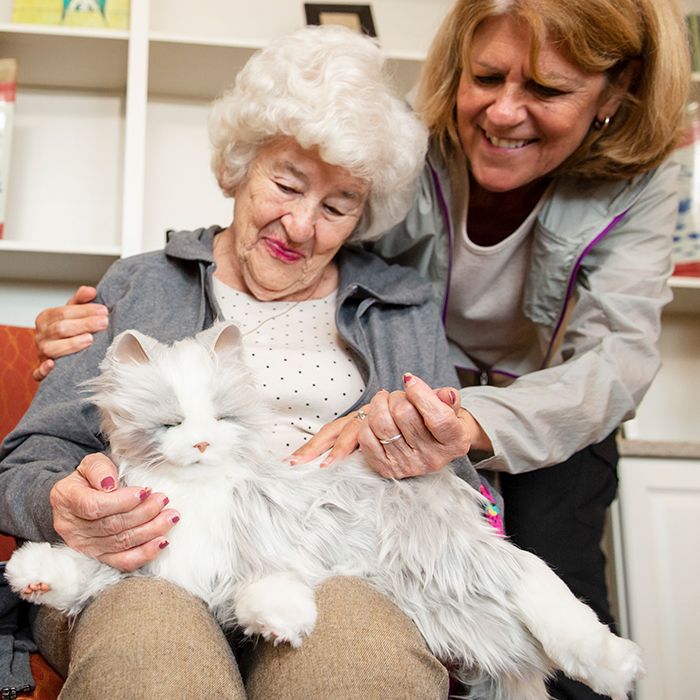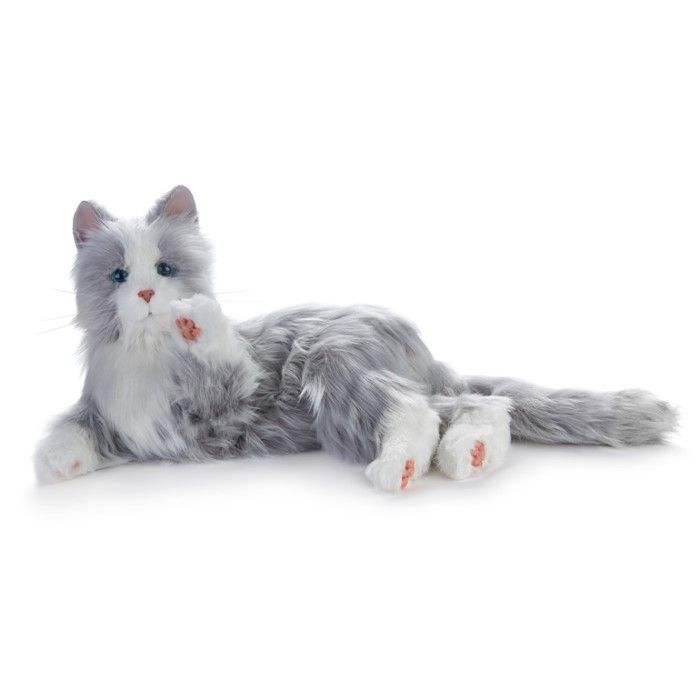 Interactive Companion Pet Silver Mits Cat
SKU: B75940790
Regular price
$265.00

Inc GST
Regular price
$297.00
Inc GST
Sale price
$265.00

Inc GST
Unit price
per
Description

IN STOCK

Our Silver Cat offers comfort, and joy, will soothe agitation and provides an opportunity for shared interaction between people of all ages.



The Silver Cat has white mitts and looks, feels and sounds like a real animal but is so much more than soft fur, soothing breaths, and pleasant meows! 

The Cat responds to petting, hugging and movement, much like the real ones you know and love but doesn't require any special care or feeding. The Silver Cat will fall asleep after a few minutes of no interaction but will wake up if you walk by or give a gentle pat. These incredible companion pets also have a mute function, so they will continue to have a comforting heartbeat-like vibration and subtle movements without the noise.

These animals have become increasingly popular in private homes, nursing homes and care facilities where people may struggle to care for pets or pets may not be permitted. Dementia Pet

The companion pets provide joy, enrichment and company. You'll be surprised how much joy they can bring.
Specifications

Dimensions: 35.5L x23.5W x32.5H Weight approx 1.9 kg