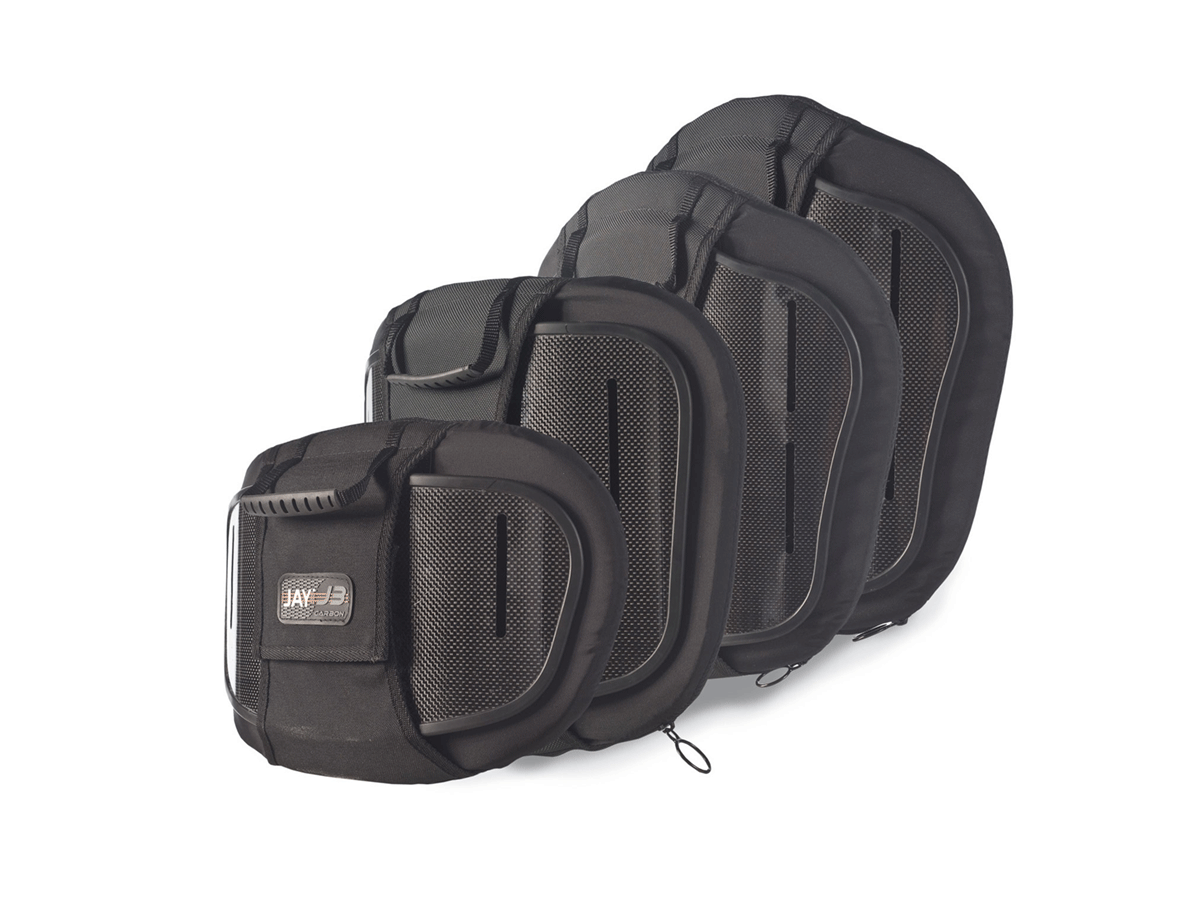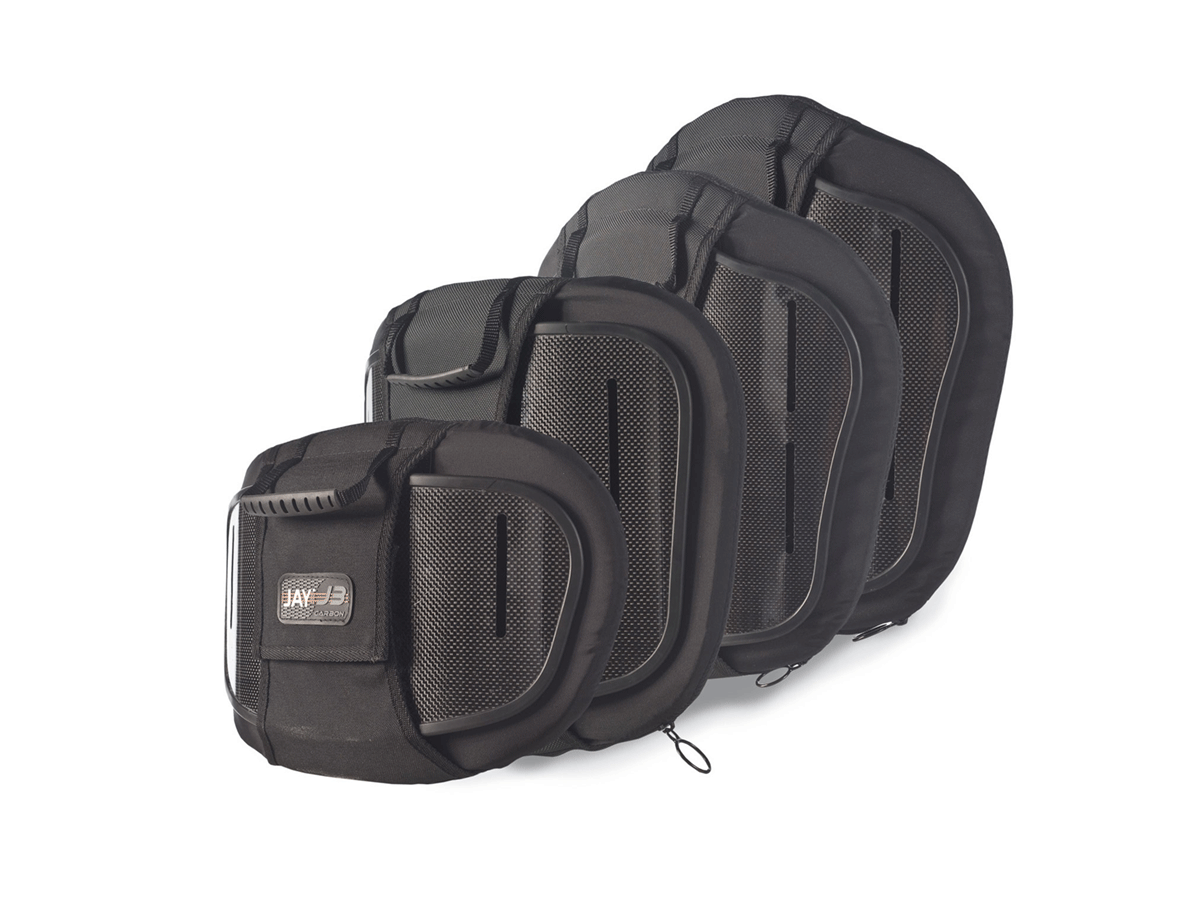 Jay J3 Carbon Backrest
Request Quote
Description

The J3 Carbon back is flexible and comfortable, while enhancing the stability you need for a very active lifestyle. Lightweight and strong, it offers the same strength as aluminium but is 60% lighter. 

There are four back heights available for active users with low to moderate posterior trunk support requirements.

A "fixed" or "quick release" mounting option is available to suit either rigid or folding frames. The 2-point mounting options offer easy to handle angle, depth, width and height adjustment.

The optional Accessory Bag offers convenient storage and neatly covers the backrest | cushion gap.

Specifications

Width: 32cm | 36cm | 41cm | 46cm
Height: 17cm | 24cm | 30cm | 38cm
Product Weight: From 0.69kg
Warranty: 2 Years
S.W.L: 125kg
Contour Depth: 5cm
ARTG Number: 145061