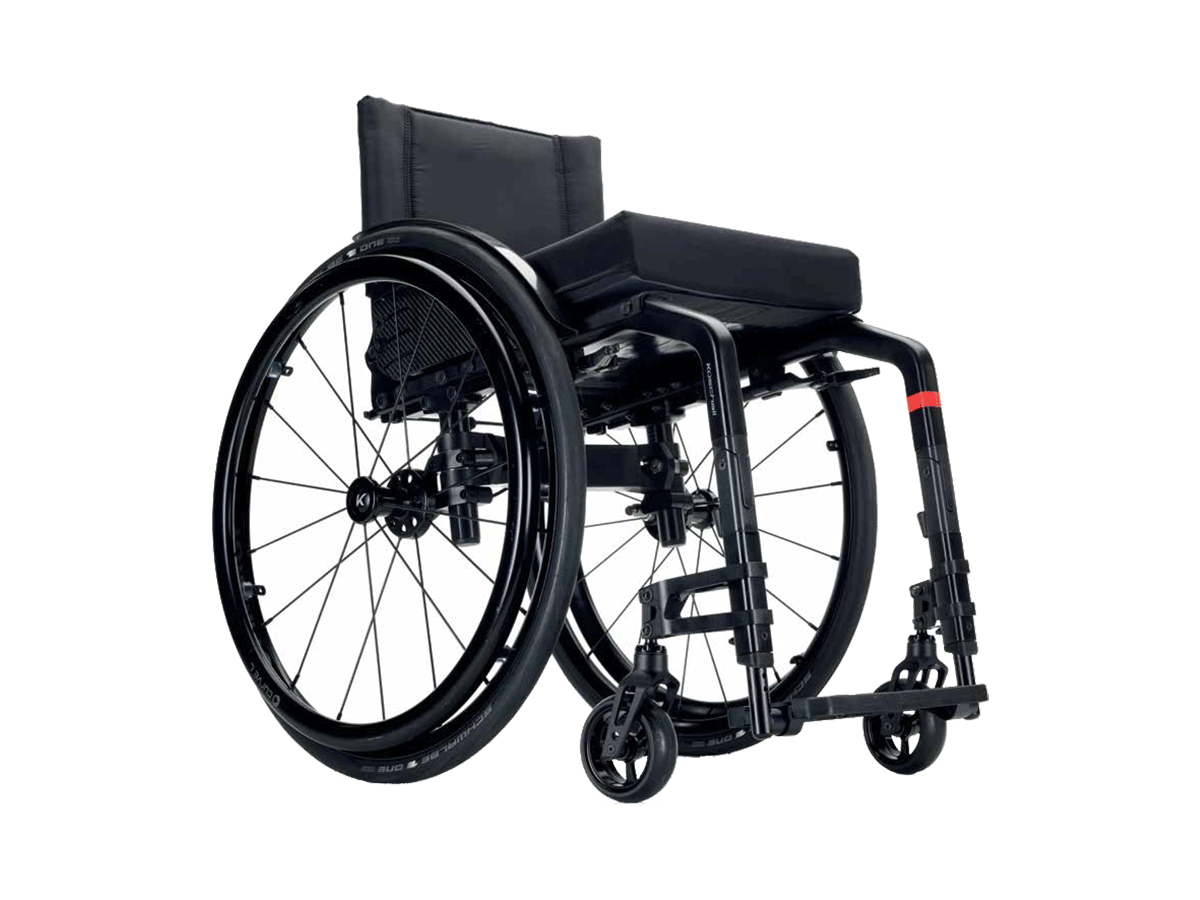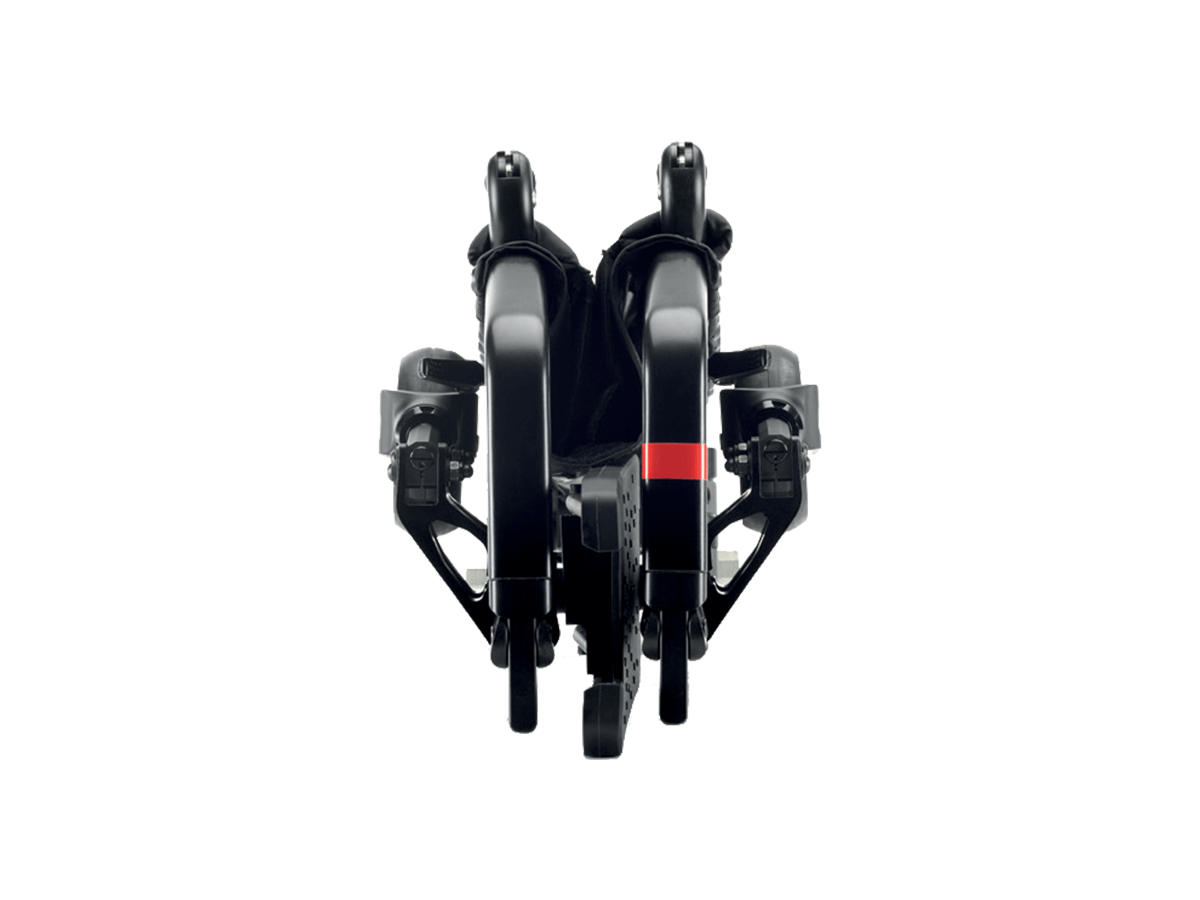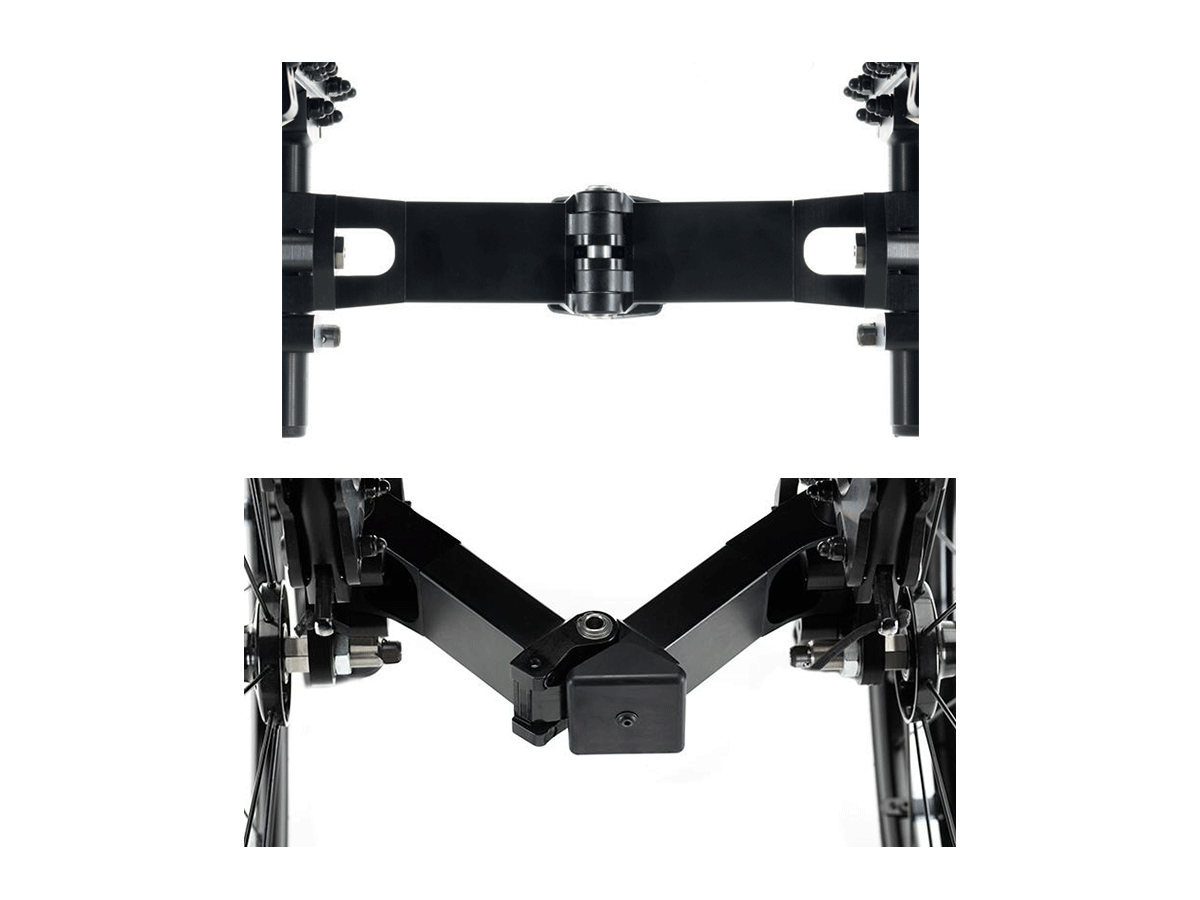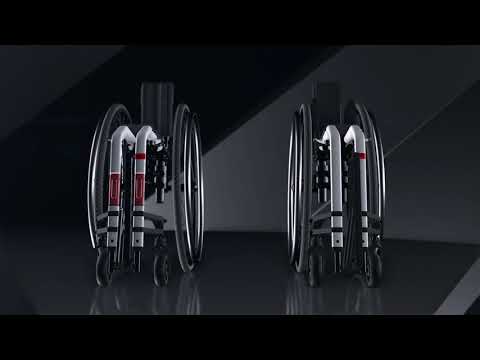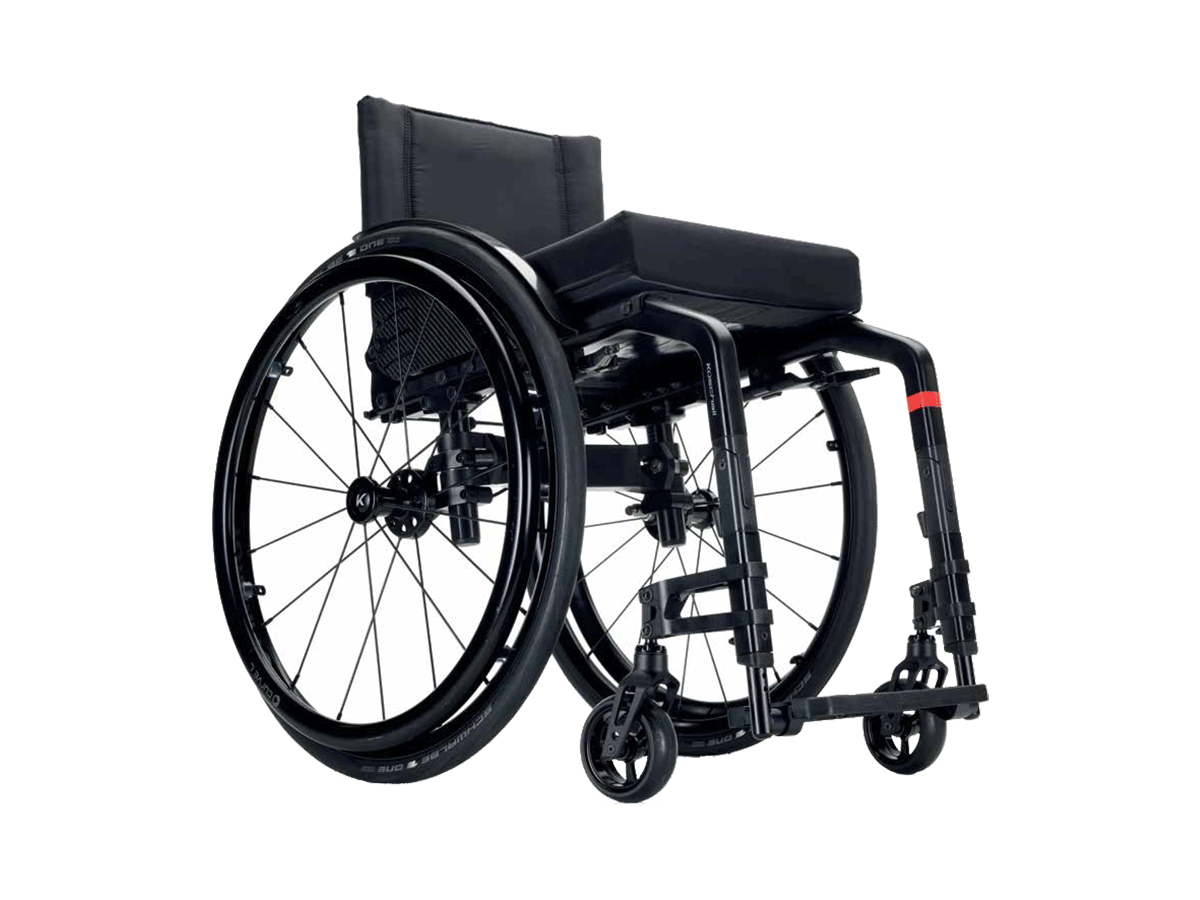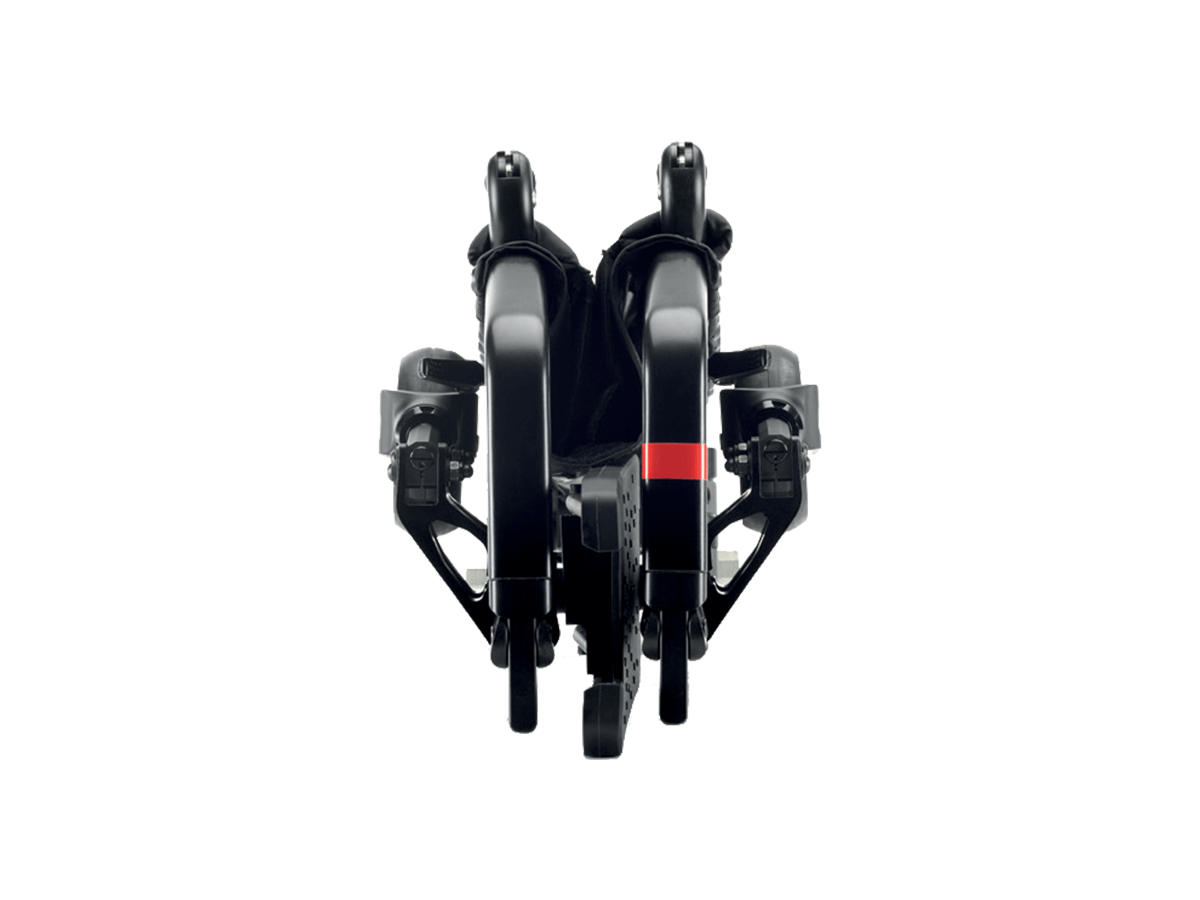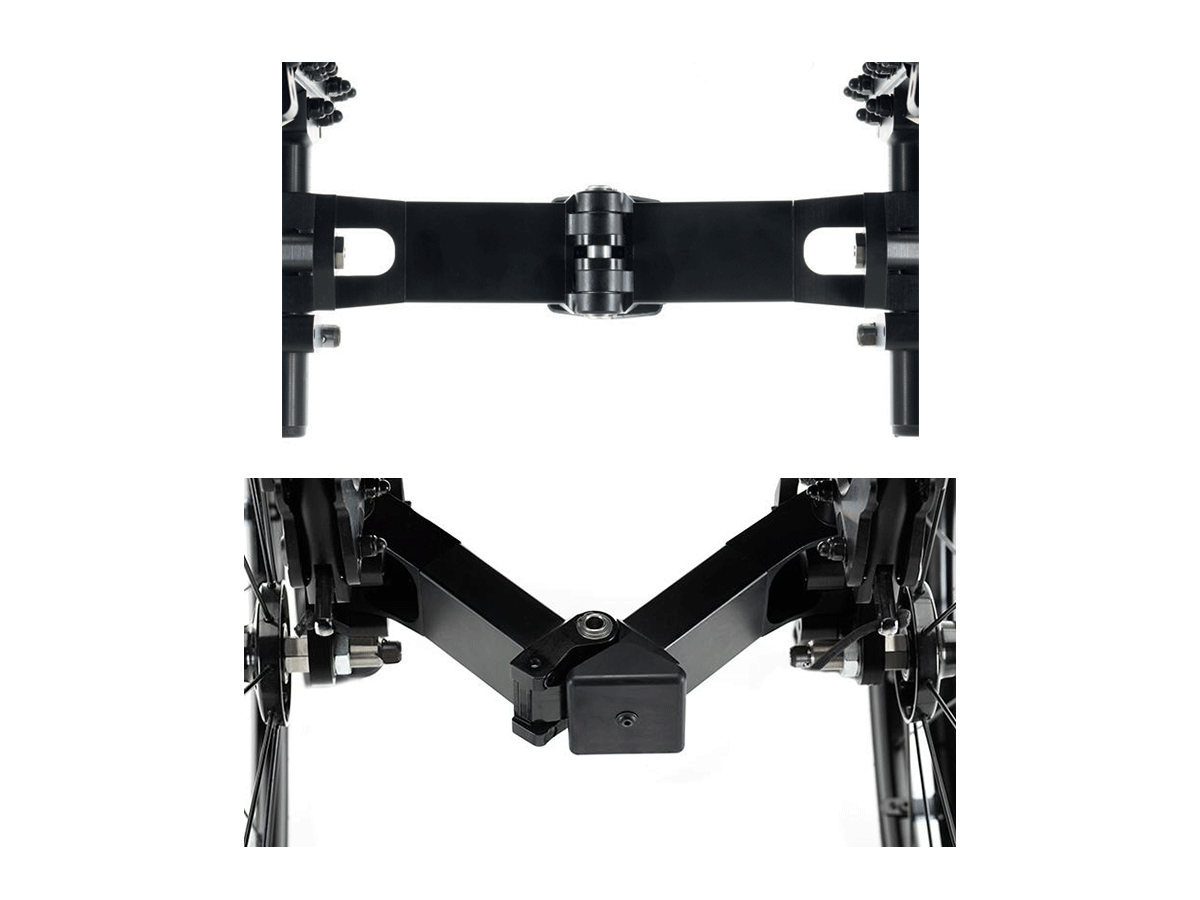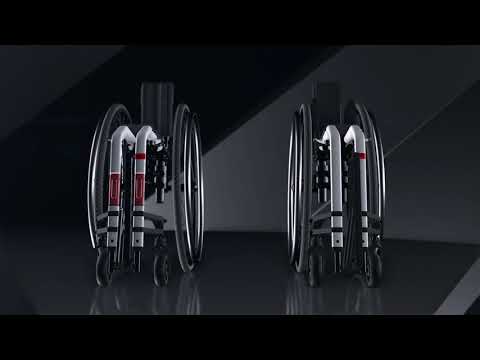 Kuschall Champion 2.0 Scripted Wheelchair
SKU: CHAMPION-AL
Request Quote
Description

 The foldable Kuschall Champion 2.0 Wheelchair is the perfect companion for your adventures. This hybrid offers the rigidity of a fixed frame for incredible driving performance with a compact size. The unique folding mechanism allows for compact travel and with the SK (Swiss Knife-folding) option on the front frame, the Champion can be folded even smaller.

KEY FEATURES 

Unique folding mechanism:

 

Provides superior driving performance over other foldable wheelchairs

Super Compact:

 

Optional Swiss Knife-folding option

Hydroforming:

 

Strength, lightness and rigidity

See what your new customised wheelchair will look like using the Wheelchair Visualiser Tool Below. 
Specifications

Width: Seat Width + 16cm - 24cm
Length: 93cm (75°) | 83cm (90°)
Product Weight: 9.2kg (6.7kg transport weight)
Warranty: Frame - 5 years | Components - 2 years
S.W.L: 120kg
Seat Width: 36cm - 48cm (2cm increments)
Seat Depth: 34cm - 48cm (2cm increments)
Seat Height Front: 45cm - 54cm
Seat Height Back: 39cm - 49cm
Frame Angle: 75° | 90° straight or tapered
Regulatory Compliance: AS/NZS 3695.1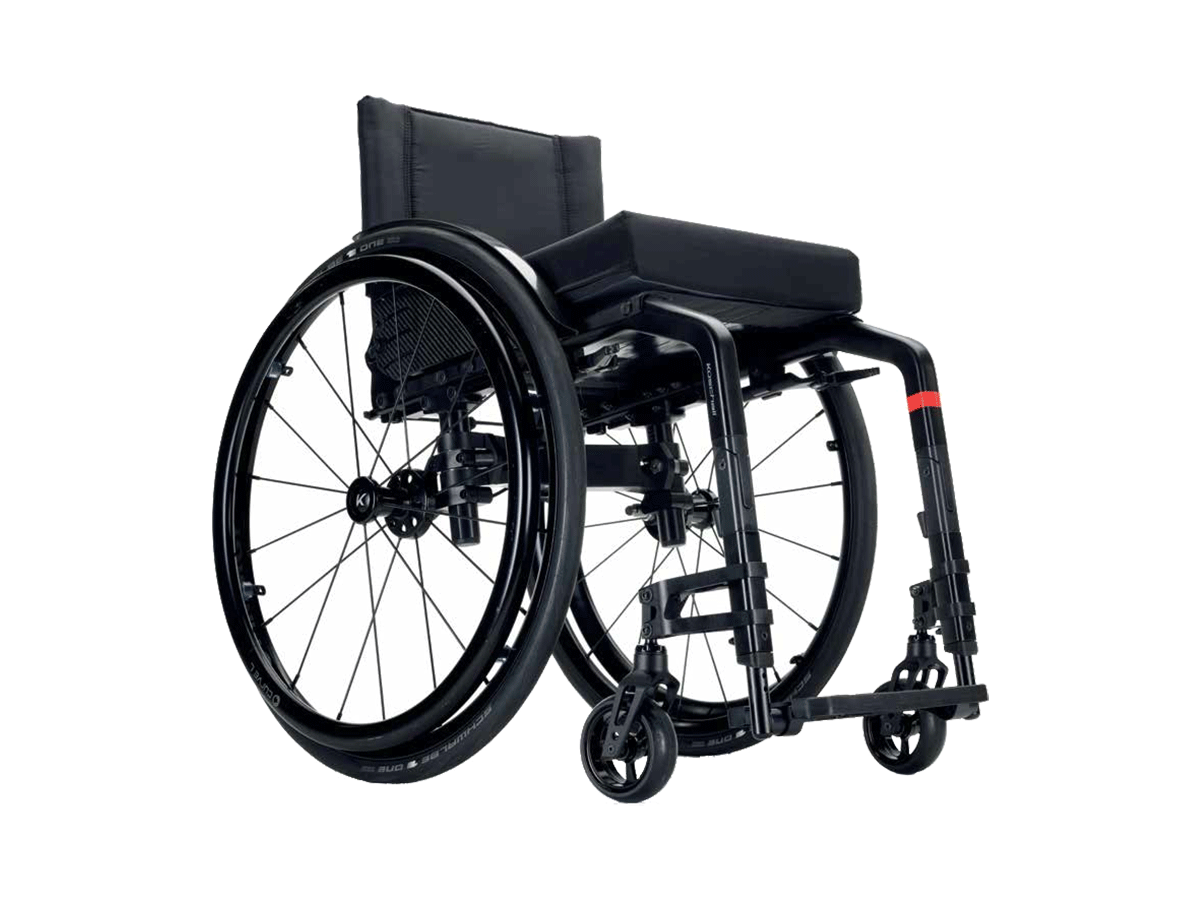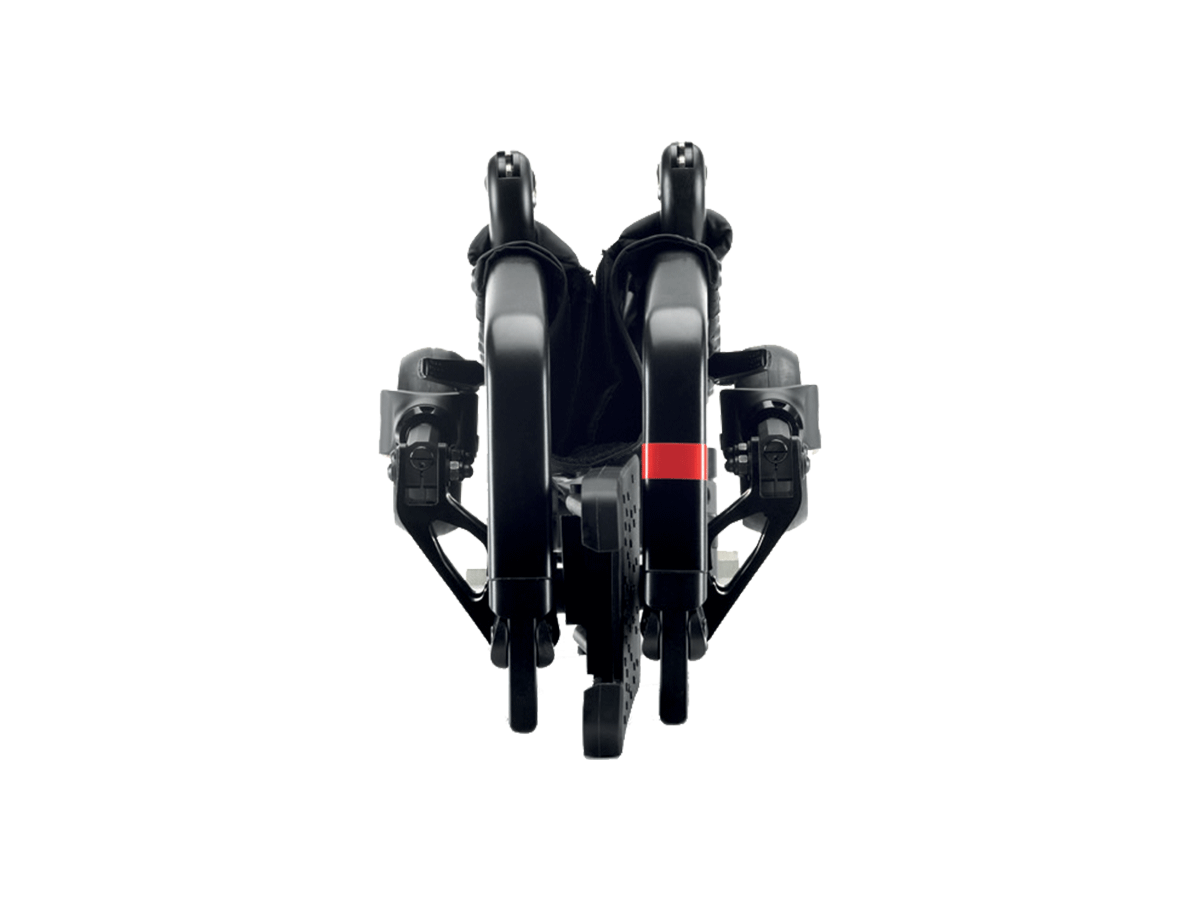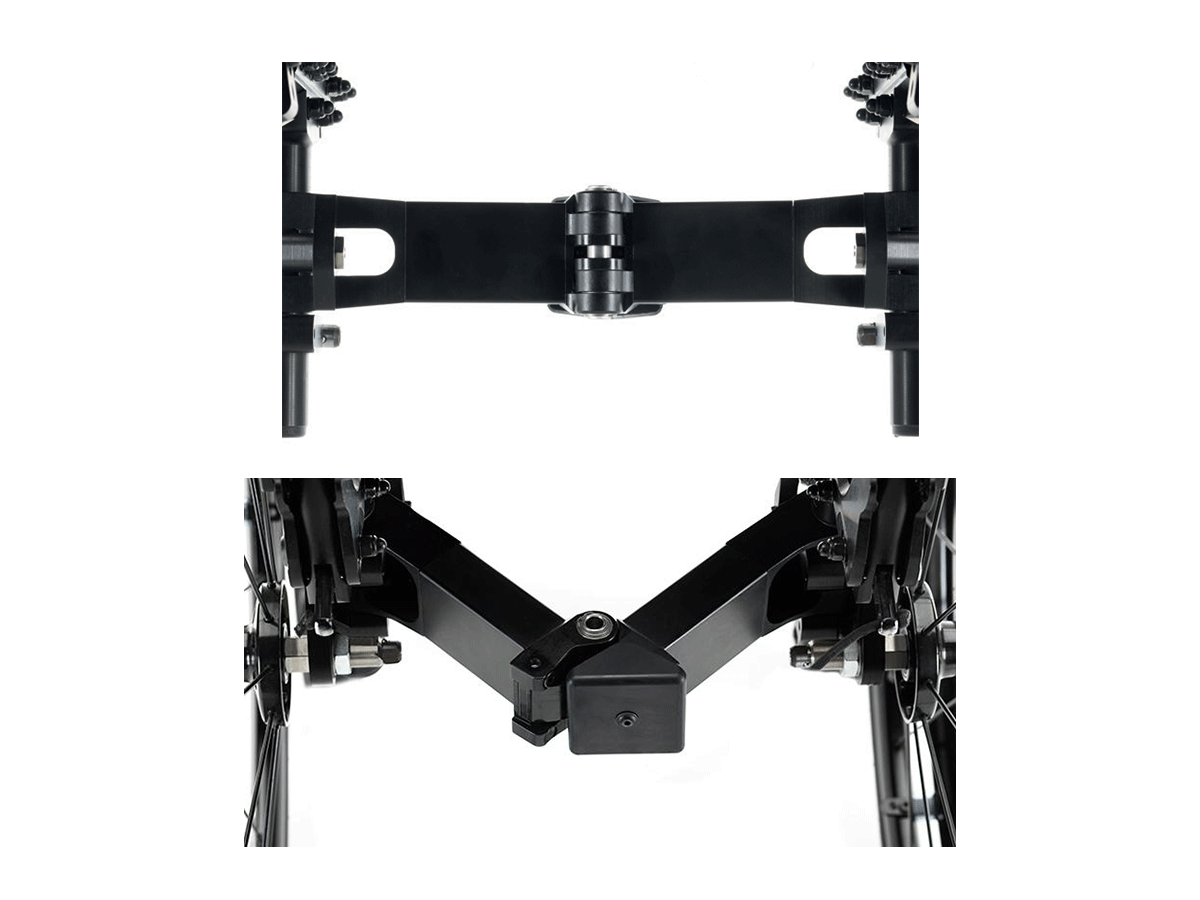 Shop The Full Specialist Seating & Mobility Range