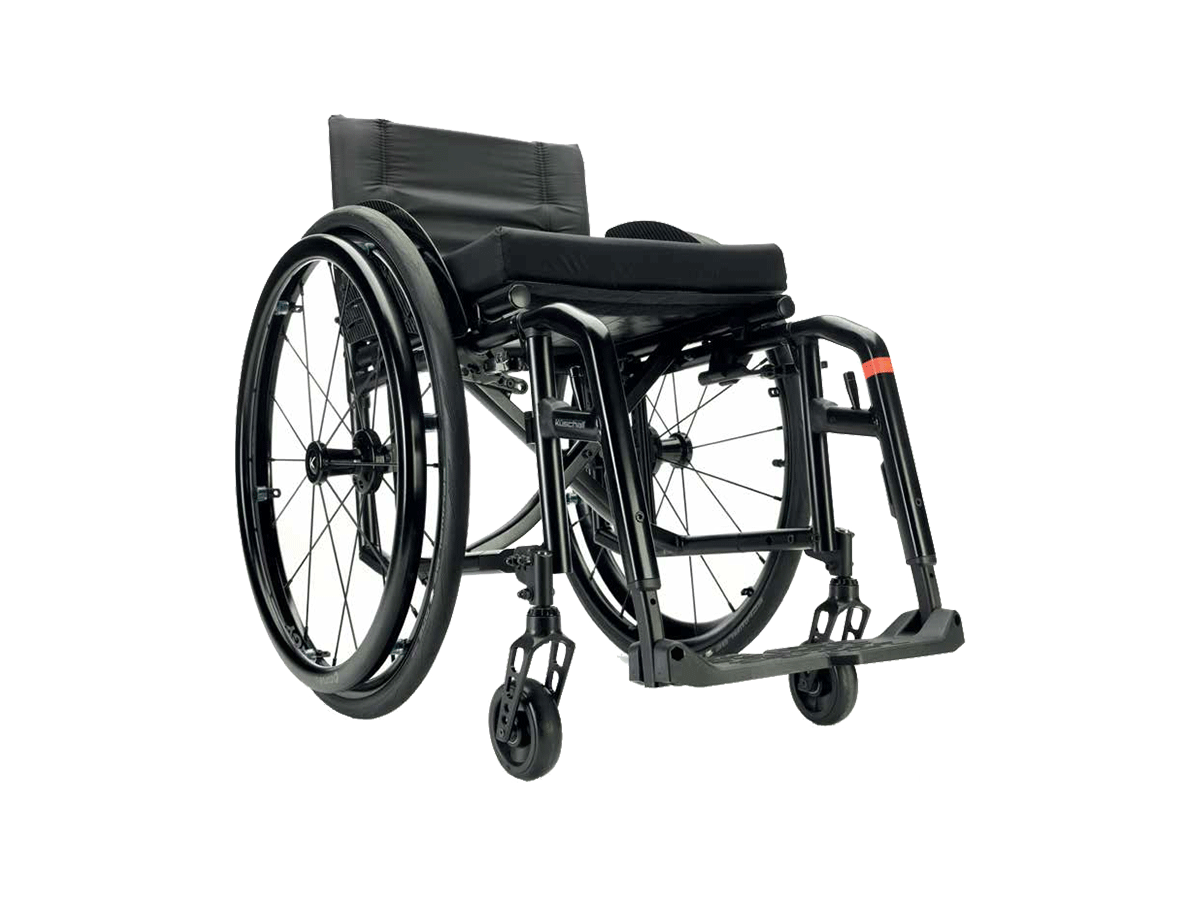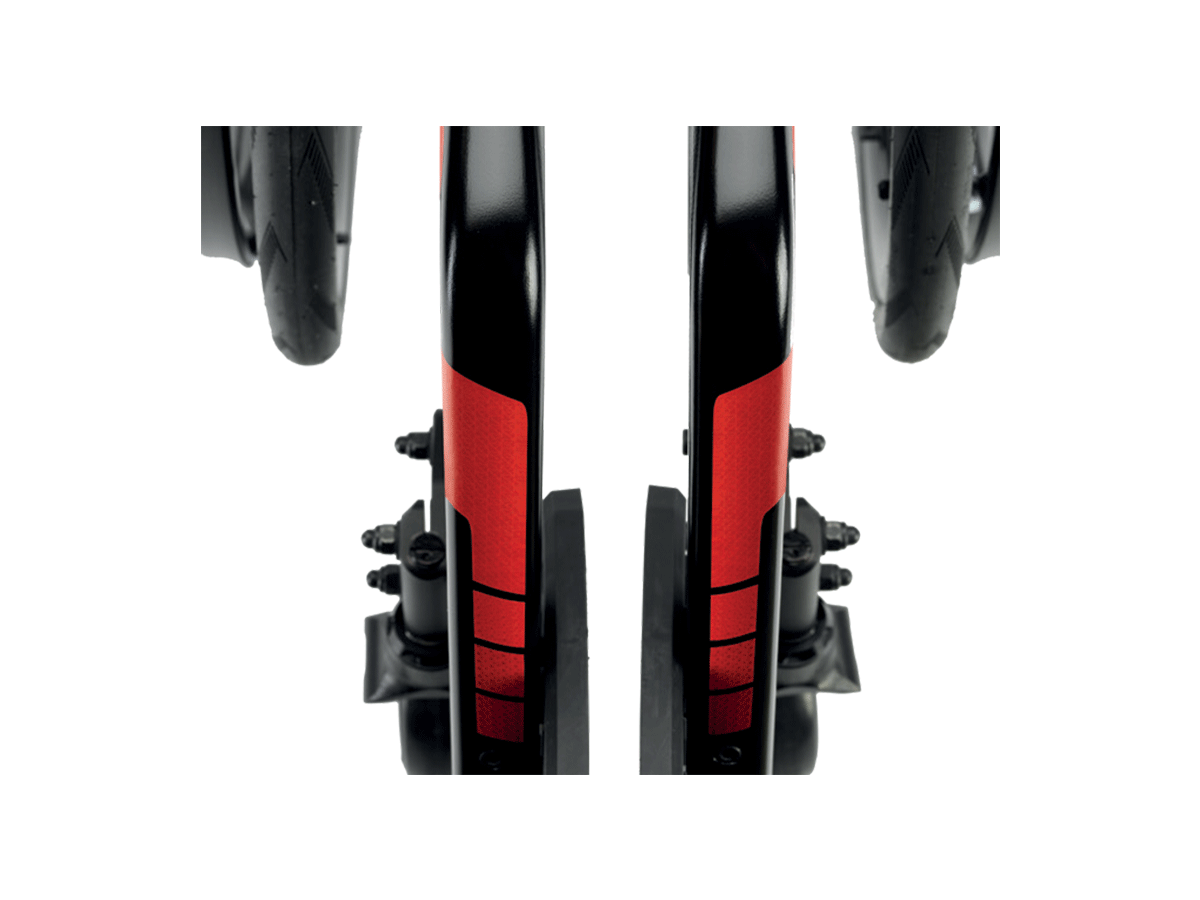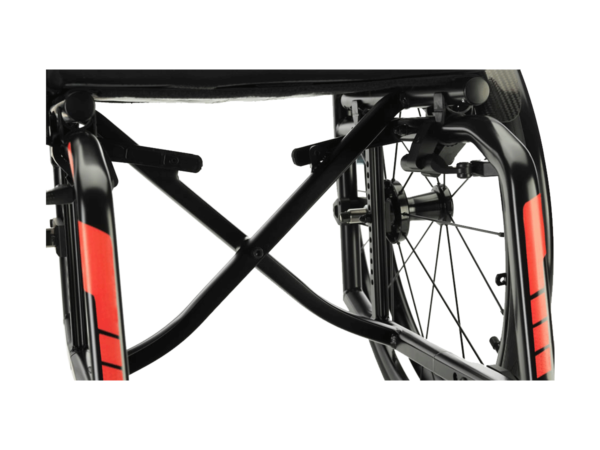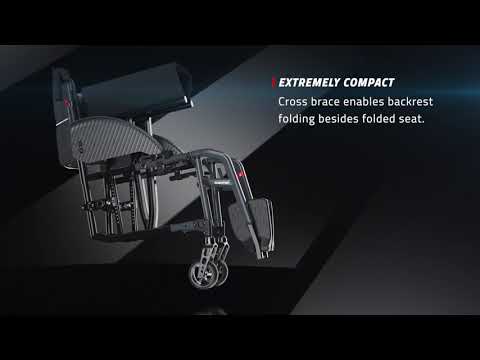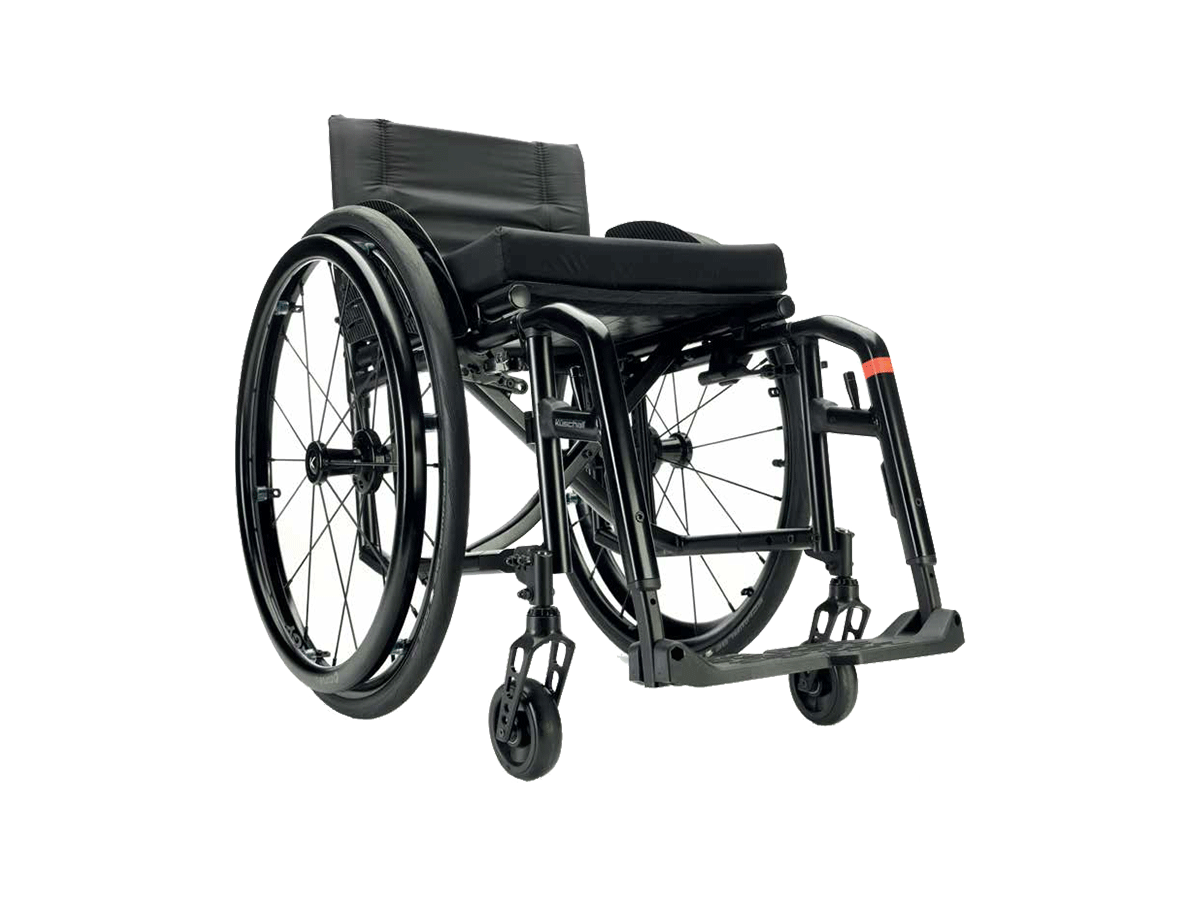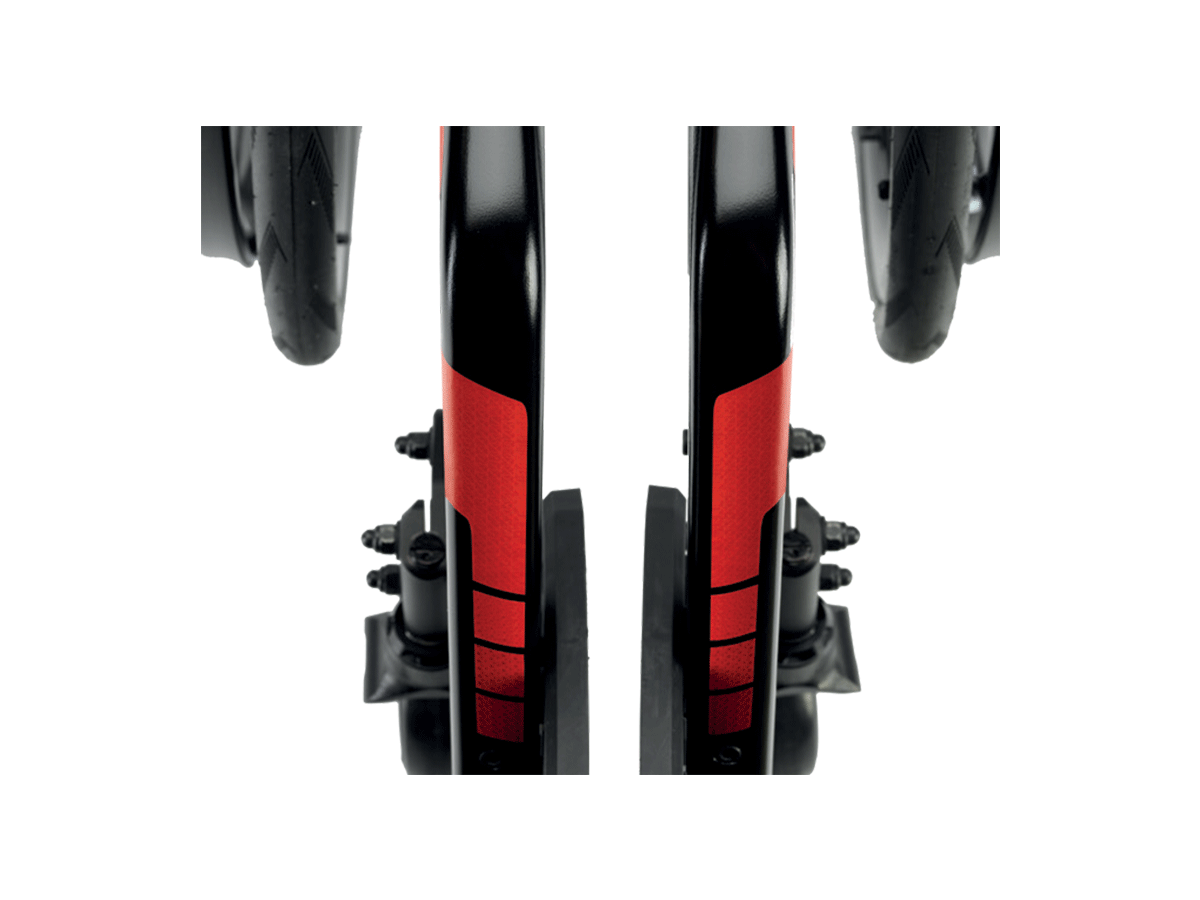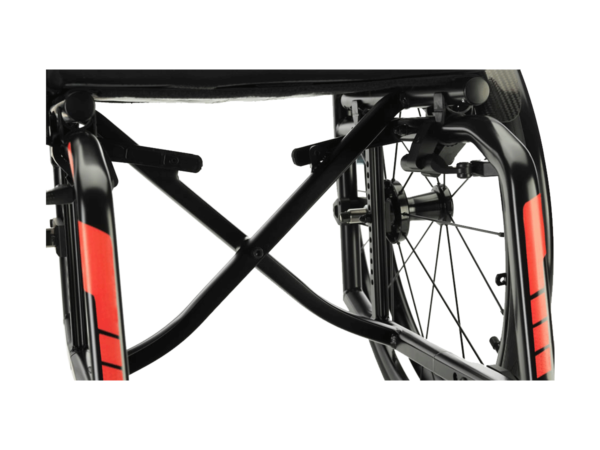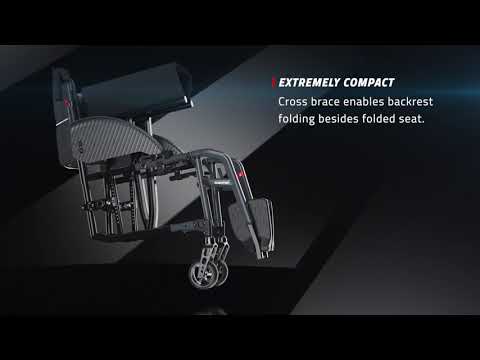 Kuschall Compact 2.0 Scripted Wheelchair
SKU: COMPACT-NG
Request Quote
Description

The Kuschall Compact is the answer if you're looking for a reliable, quality folding wheelchair with outstanding functionality. It utilises the traditional cross folding style for effortless folding. Hydroforming allows for smaller, more lightweight tubes and therefore an overall lighter frame that is still robust with a smooth driving performance. The Compact 2.0 also gives you the option of fixed or swing-away leg rests for a true merge of versatility and performance.

KEY FEATURES 

Specially designed cross brace:

 

Easy folding, even for users with reduced strength

Outstanding Functionality:

 

70° or 80° legrest angles | adjustable precision locking mechanism

Foldable backrest option:

 

Small compact package for transport

Enhanced comfort options e.g.:

 

Tapered frame for better leg positioning

Hydroforming:

 

Strength, lightness and rigidity

See what your new customised wheelchair will look like using the Wheelchair Visualiser Tool Below. 
Specifications

Width: Seat Width + 16cm
Length: 87cm - 122cm (70°) | 85cm - 120cm (80°)
Warranty: Frame - 5 years | Components - 2 years
S.W.L: 130kg
Product Weight (Swing Away): 10.5kg (7.8kg transport weight)
Product Weight (Fixed Frame): 9.6kg (6.7kg transport weight)
Seat Width: 28cm - 50cm (2cm increments)
Seat Depth: 32cm - 50cm (2cm increments)
Seat Height Front: 37cm - 53cm (1cm increments)
Seat Height Back: 36cm - 50cm (1cm increments)
Frame Angle: 70° | 80° straight or tapered
Regulatory Compliance: AS/NZS 3695.1 | ISO 7176-19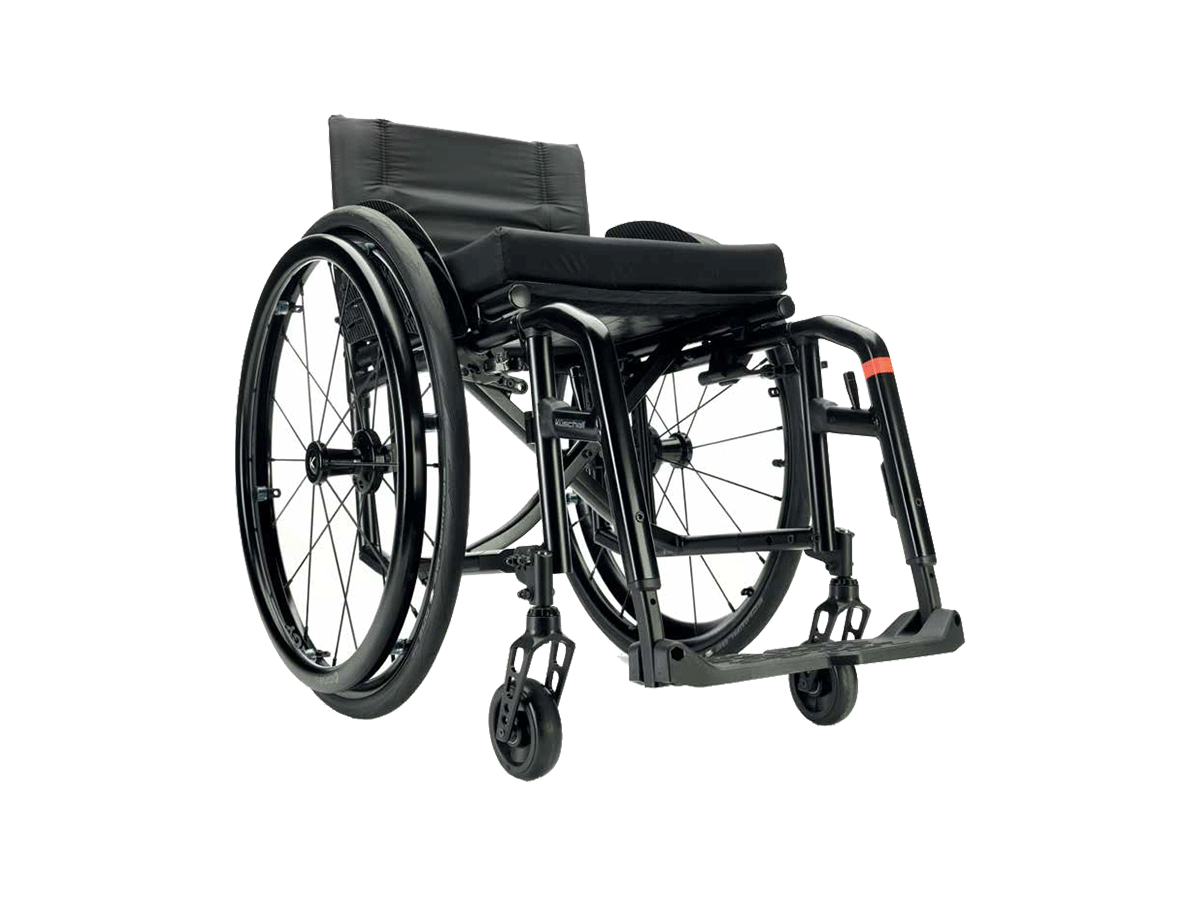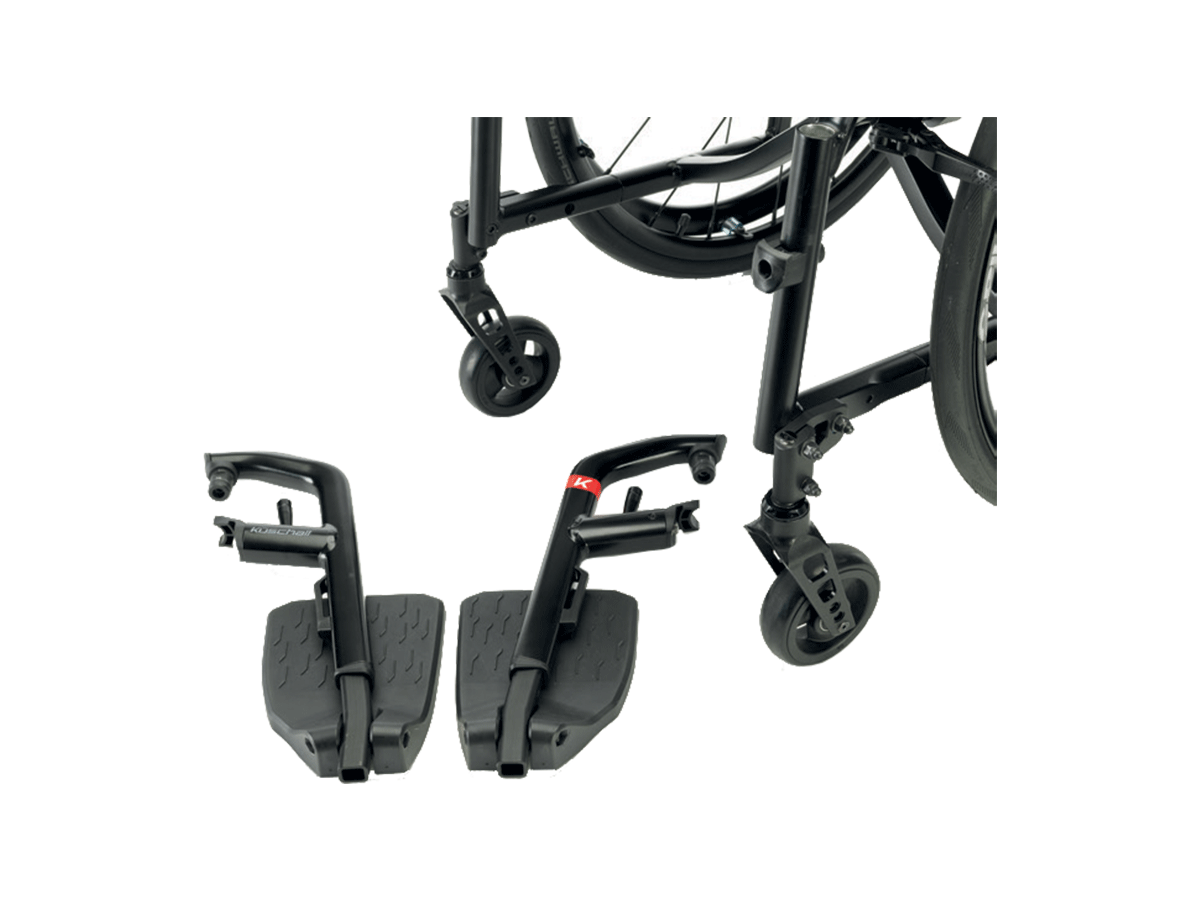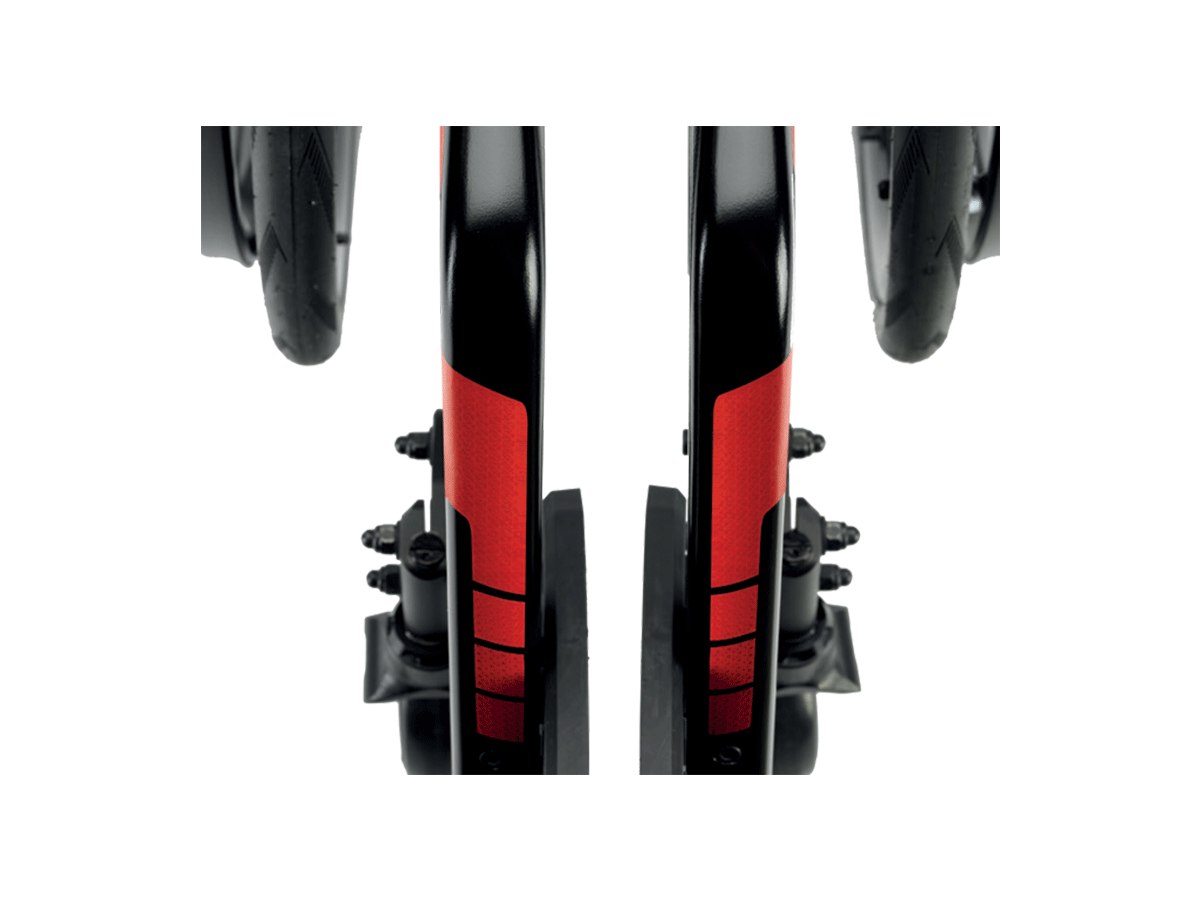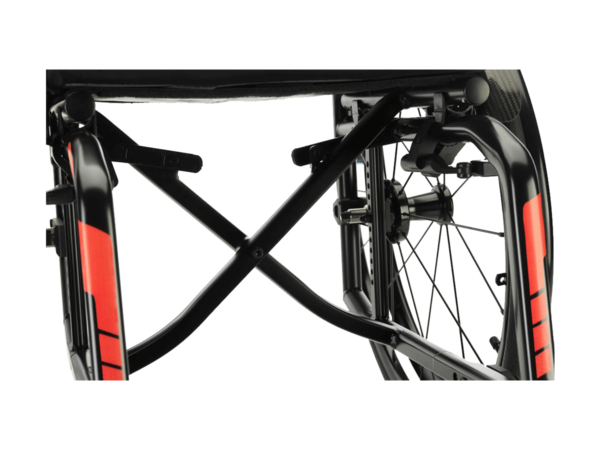 Shop The Full Specialist Seating & Mobility Range