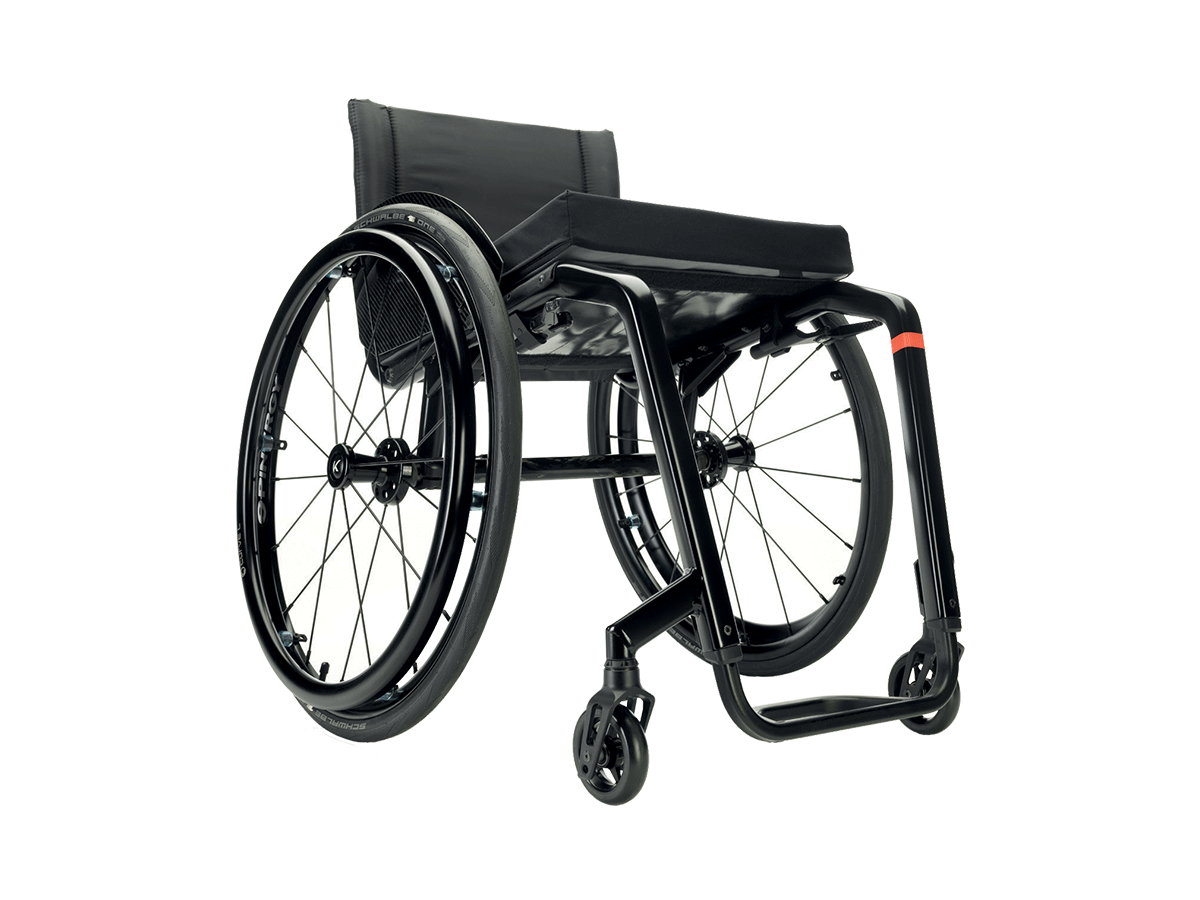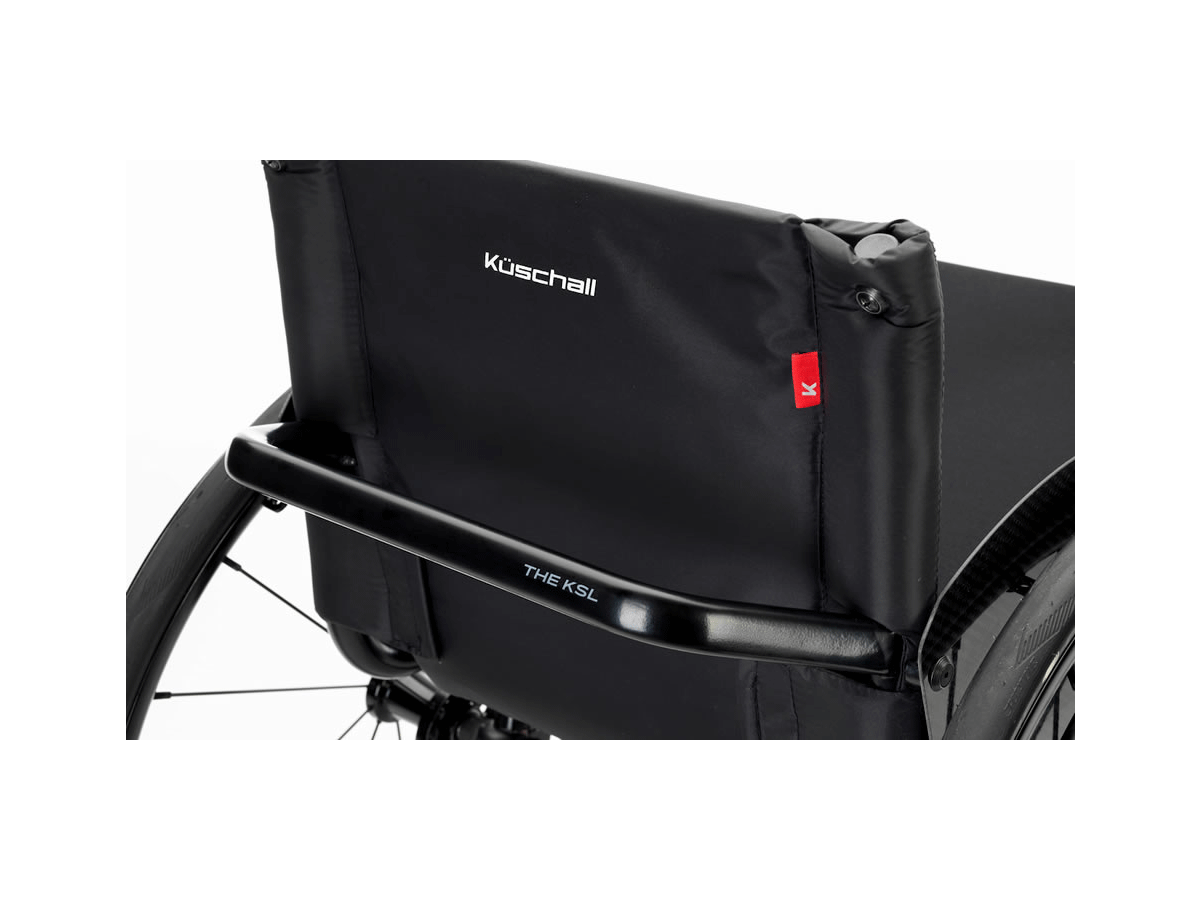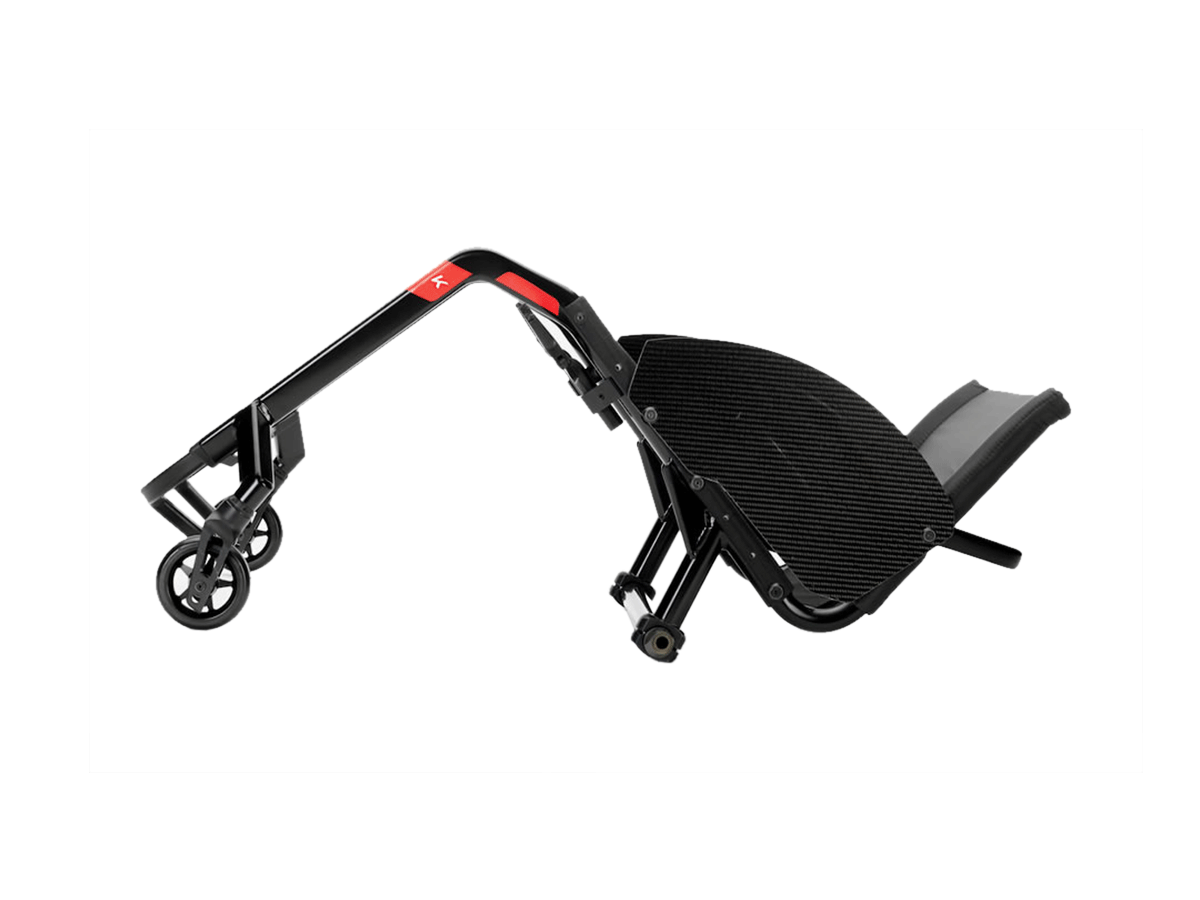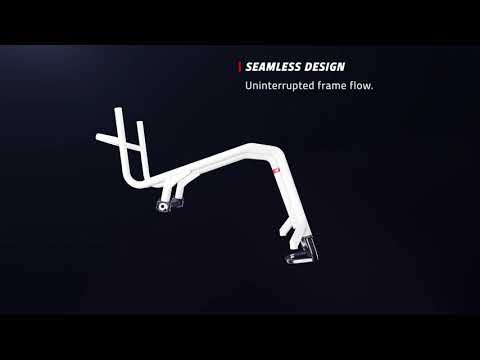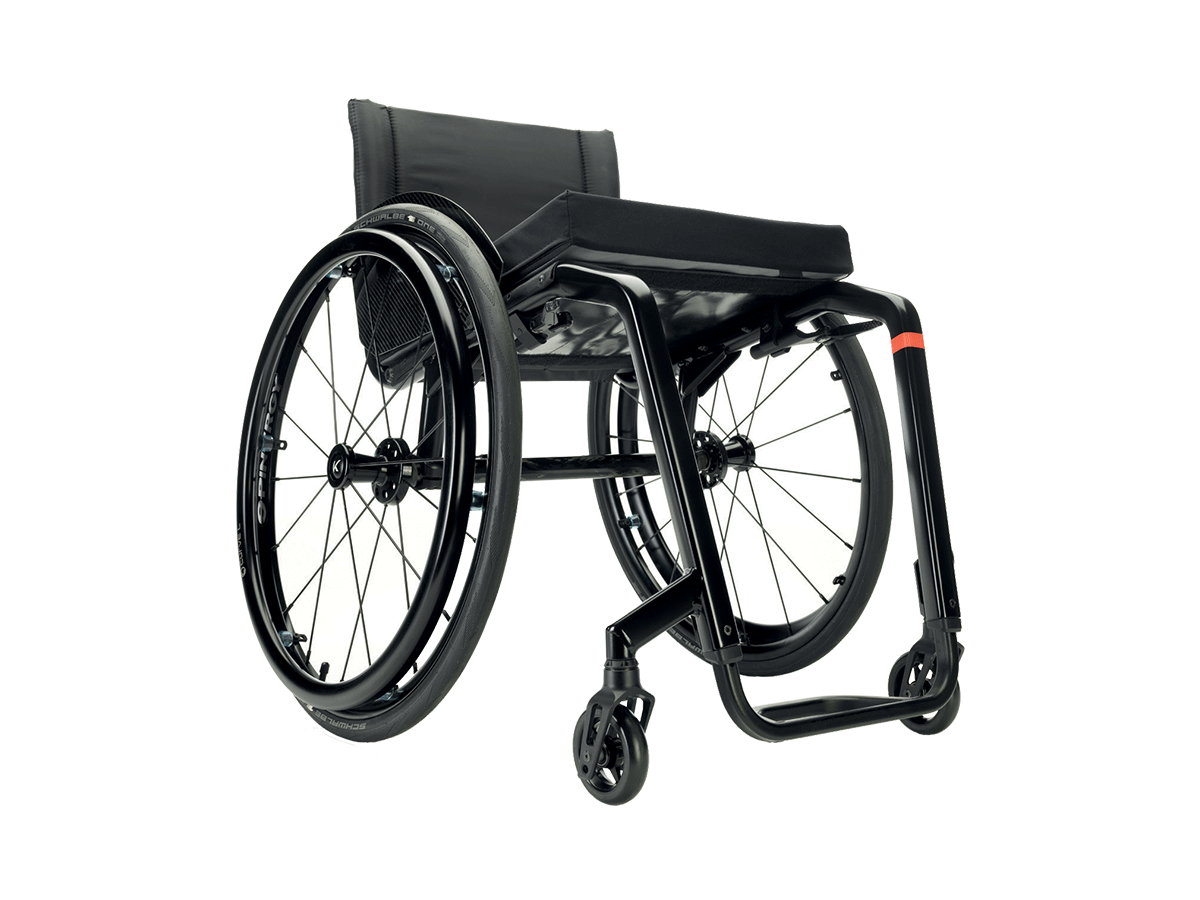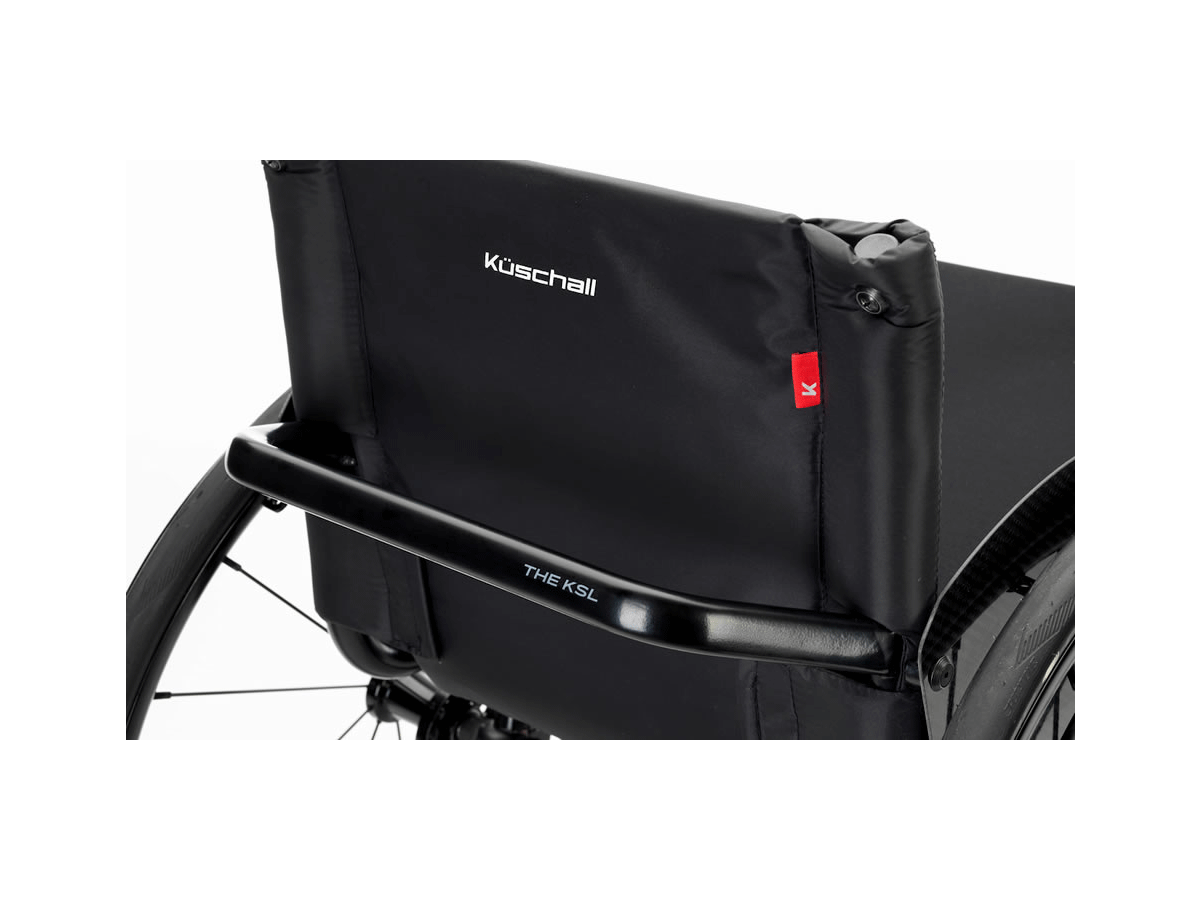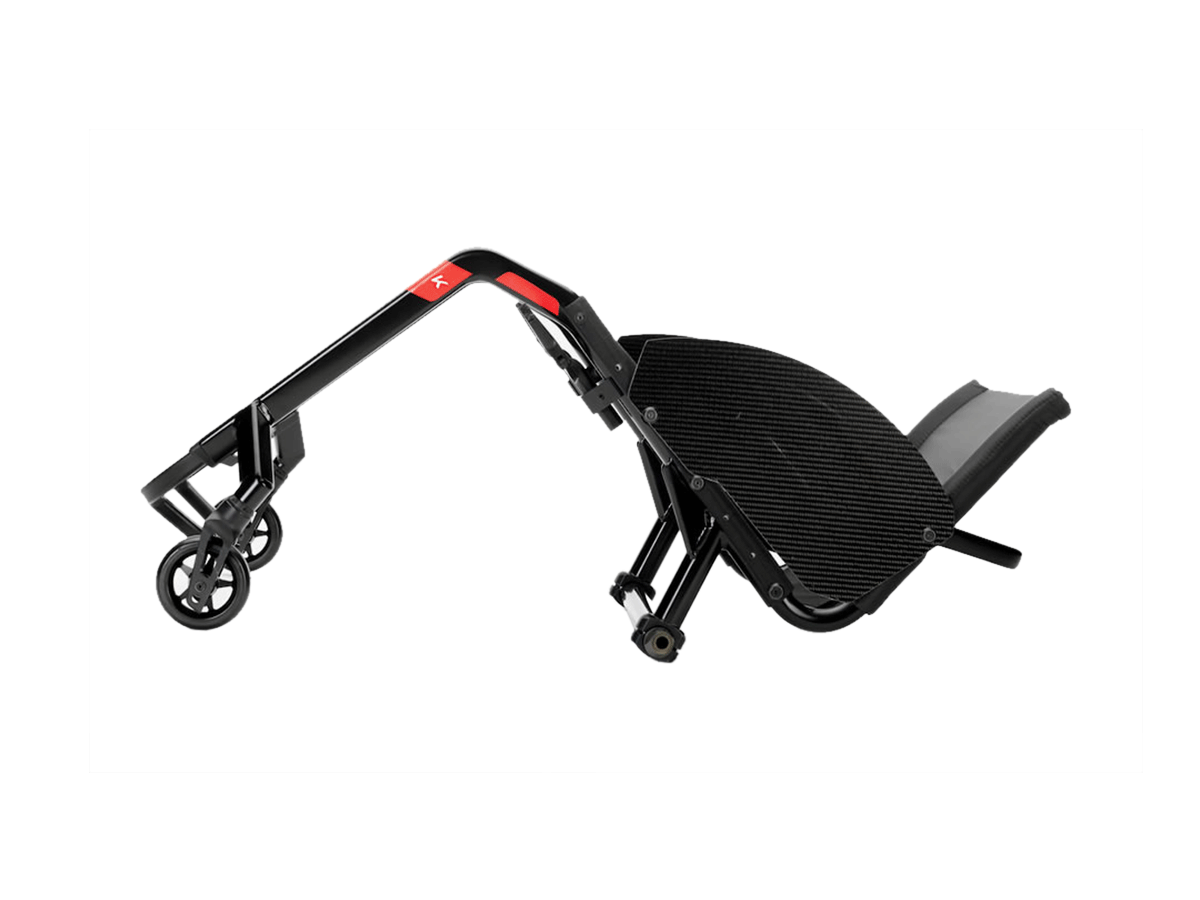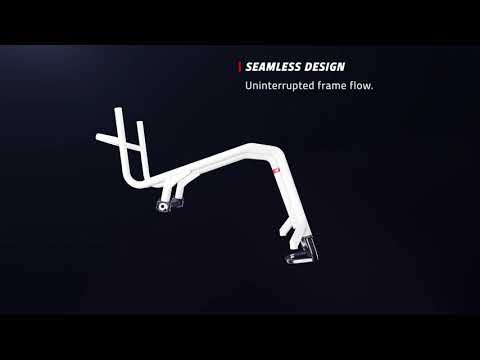 Kuschall KSL 2.0 Scripted Wheelchair
SKU: KSL
Request Quote
Description

The elegant KSL rigid wheelchair is designed for the more experienced user with a made-to-measure fully welded hydroformed frame. The super-light KSL is fully customisable to allow you to express your own personality. While it is designed to enhance rigidity and strength, the KSL can also be ordered with a foldable backrest, perfect for transport and storage. As a fundamental element of your seating posture, the footrest has been redesigned to follow the geometry and dynamic appeal of the overall look.

KEY FEATURES

Made to measure:

 

Super light

Welded hydroformed frame:

 

Rigidity provides an effortless glide

Elegant design:

 

Dynamic appeal


See what your new customised wheelchair will look like using the Wheelchair Visualiser Tool Below. 
Specifications

Width: Seat Width + 17cm
Length: 80cm (75°) | 73cm (90°)
Product Weight: 6.8kg (4.3kg transport weight)
Warranty: Frame - 5 years | Components - 2 years
S.W.L: 100kg
Seat Width: 34cm - 44cm (2cm increments)
Seat Depth: 38.5cm - 48.5cm (2.5cm increments)
Seat Height Front: 45cm - 53cm (1cm increments)
Seat Height Back: 40cm - 48cm (1cm increments)
Frame Angle: 75° | 90° V-frame or tapered
Regulatory Compliance: AS/NZS 3695.1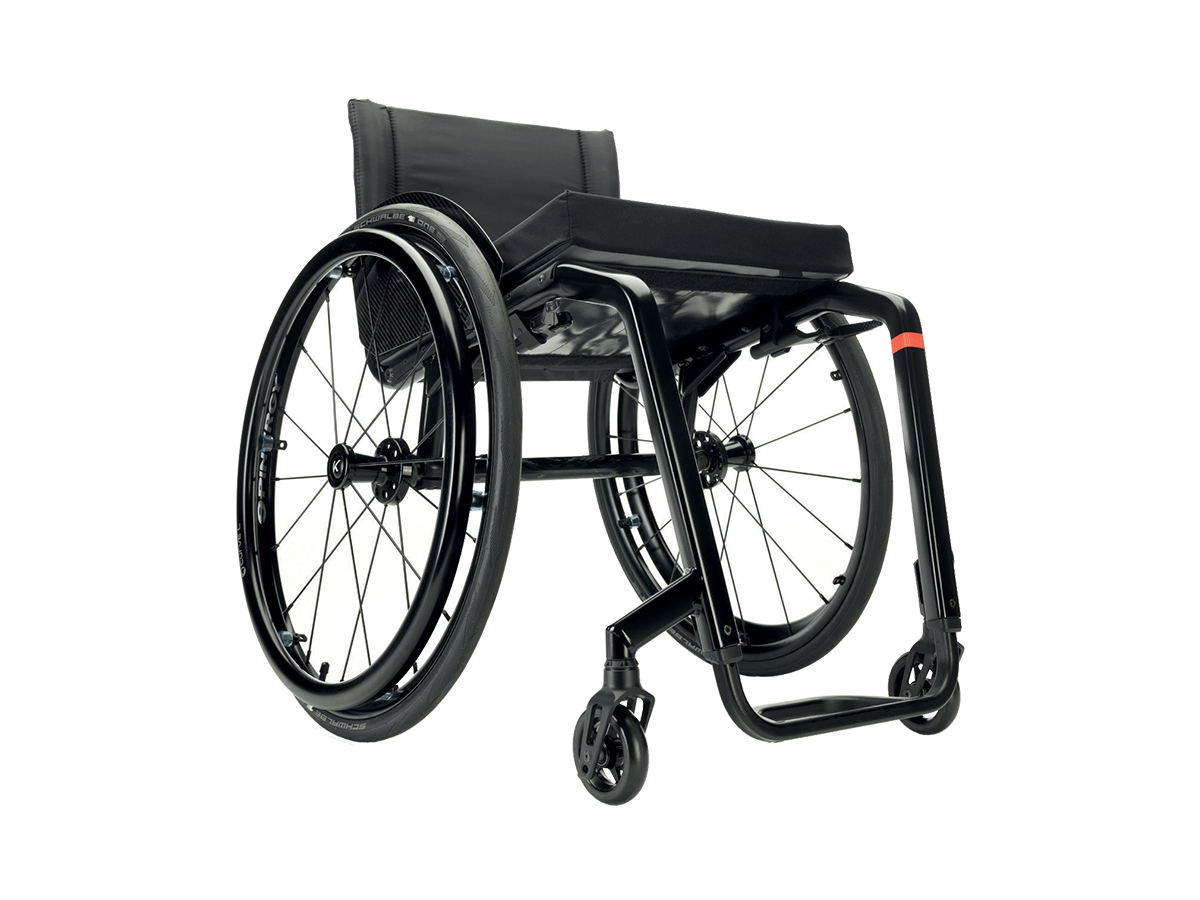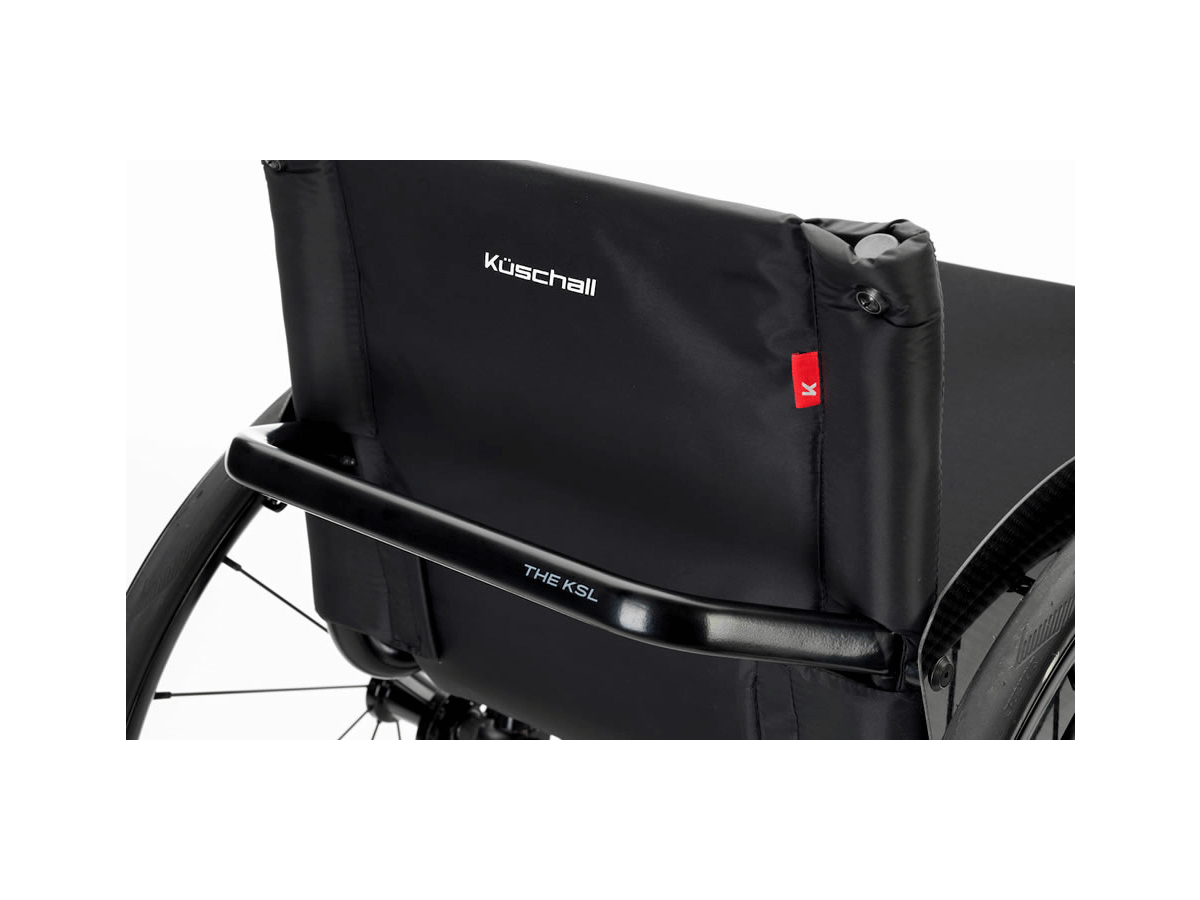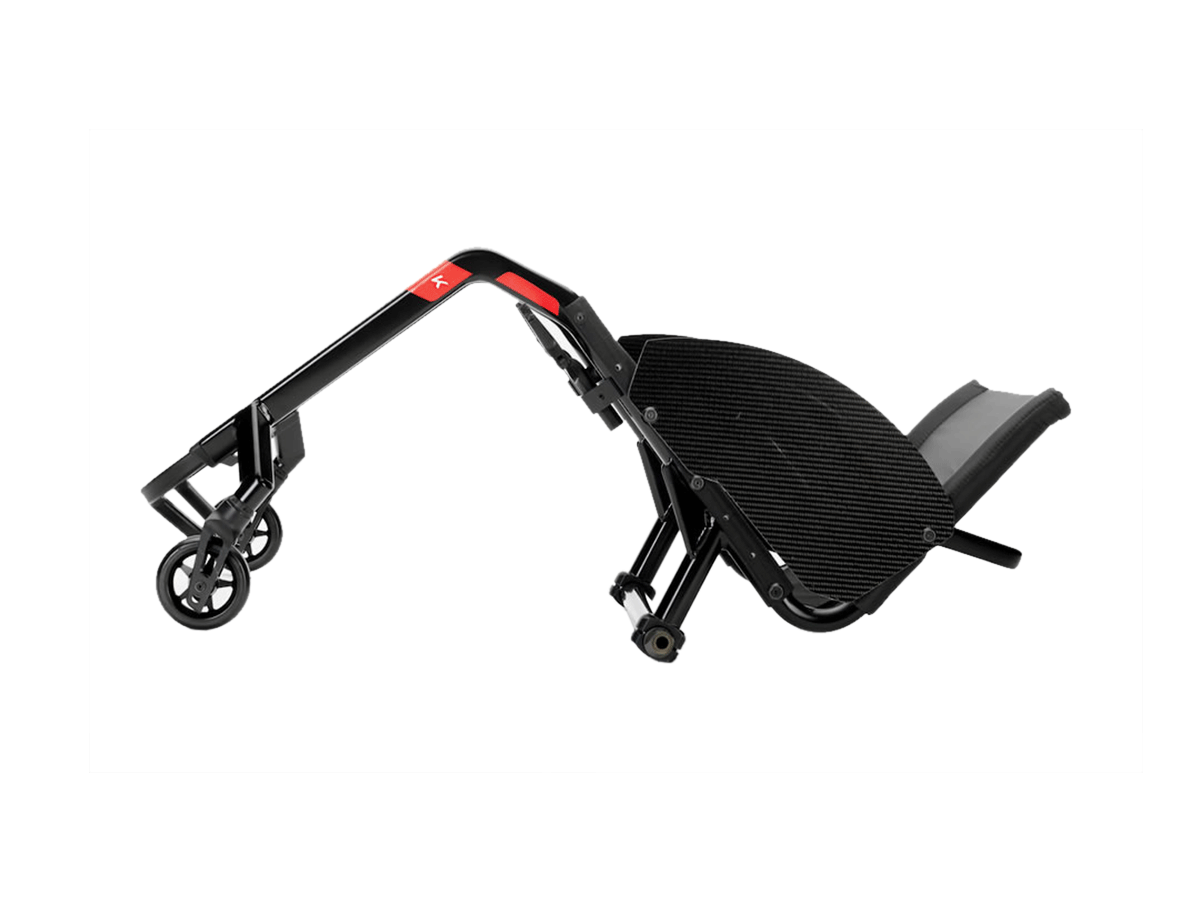 Shop The Full Specialist Seating & Mobility Range