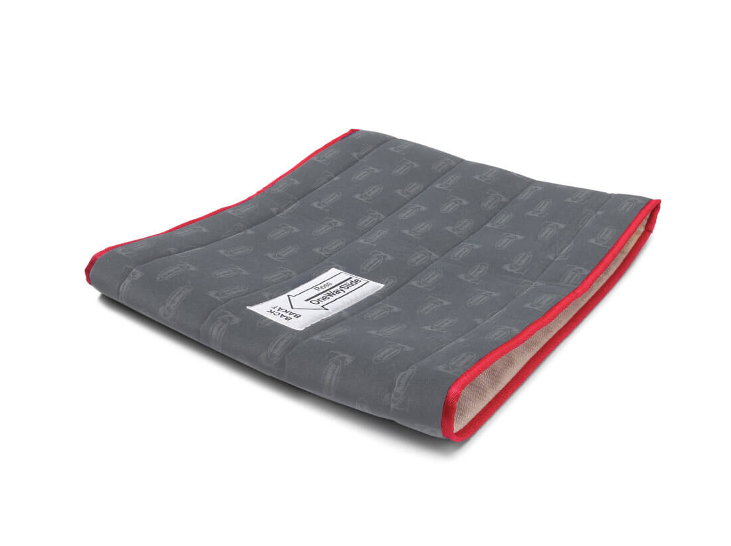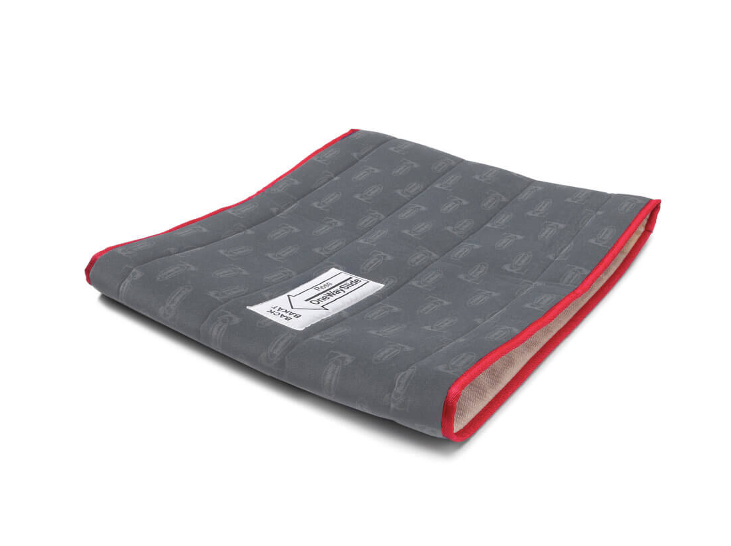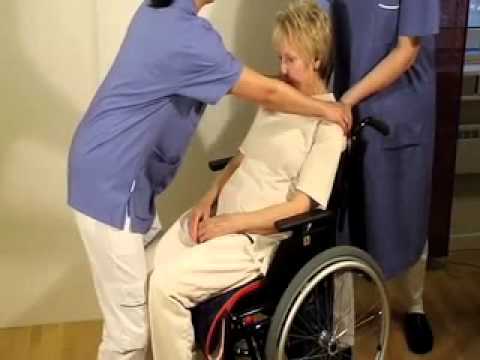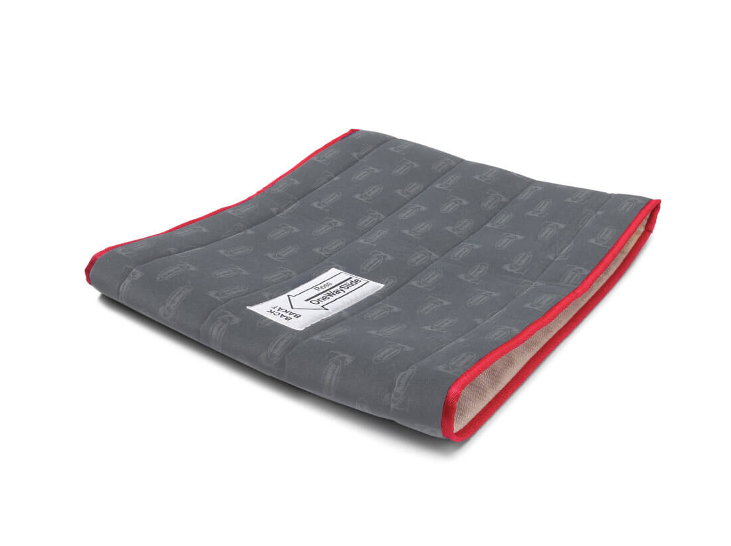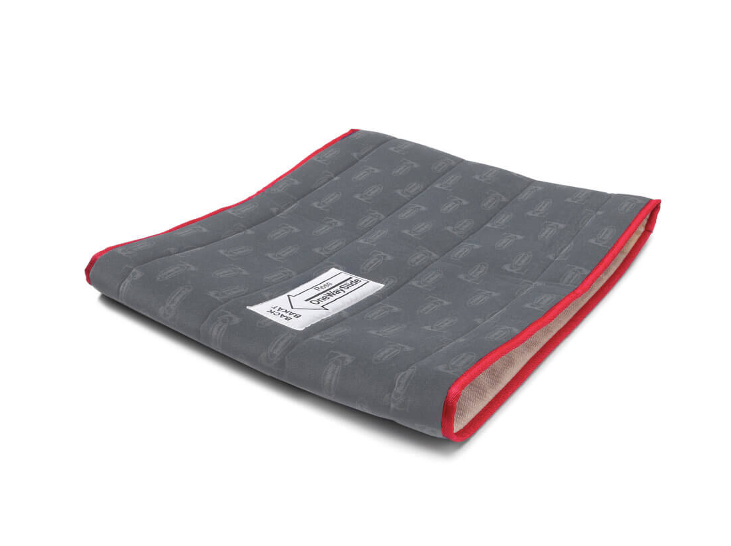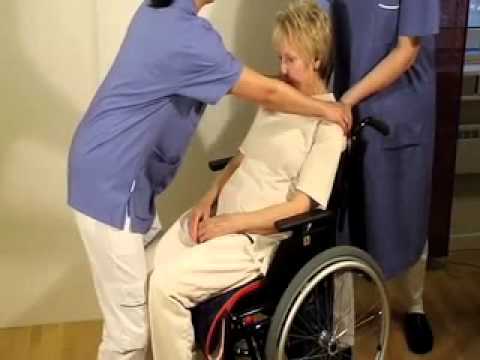 OneWay Slide Tubular
SKU: DHG-2069
Regular price
$173.00

Inc GST
Regular price
Inc GST
Sale price
$173.00

Inc GST
Unit price
per
Description

The Romedic One Way Slide is ideal for helping clients to improve their sitting position when in a chair / wheelchair with less effort for both the client and carer.

This clever sliding mat makes it easier to move to a more upright sitting position further towards the back of the chair. It is designed to glide backwards easily but not forwards. 

Because the Romedic One Way Slide stops forward movement but still slides backwards its assists carers to work with the client to help clients move in to a more comfortable position when sitting. 

It is comfortable for the client to remain sitting on due to its soft padded surface. 
Specifications

One Way Slide Tubular(No Handles) - 40cm Wide
Length: 50cm
Width: 40cm

One Way Slide Tubular(No Handles) - 45cm Wide
Length: 50cm
Width: 45cm