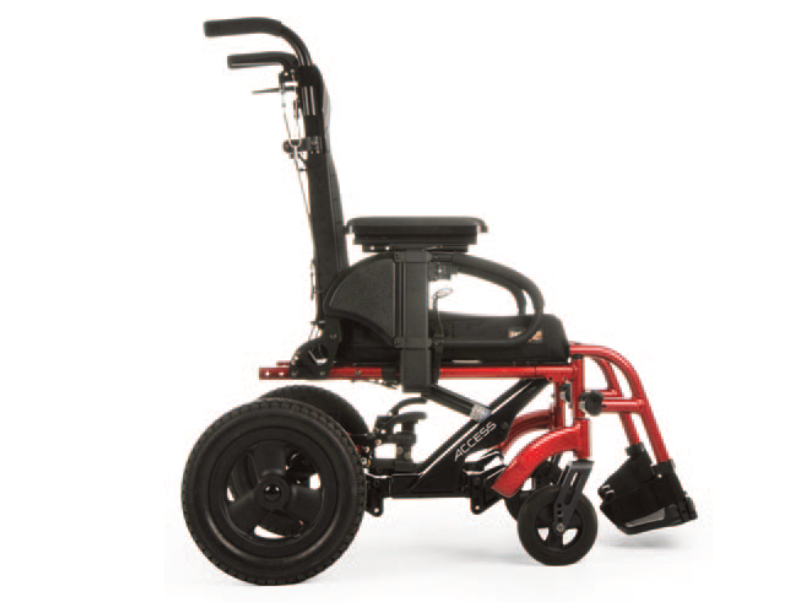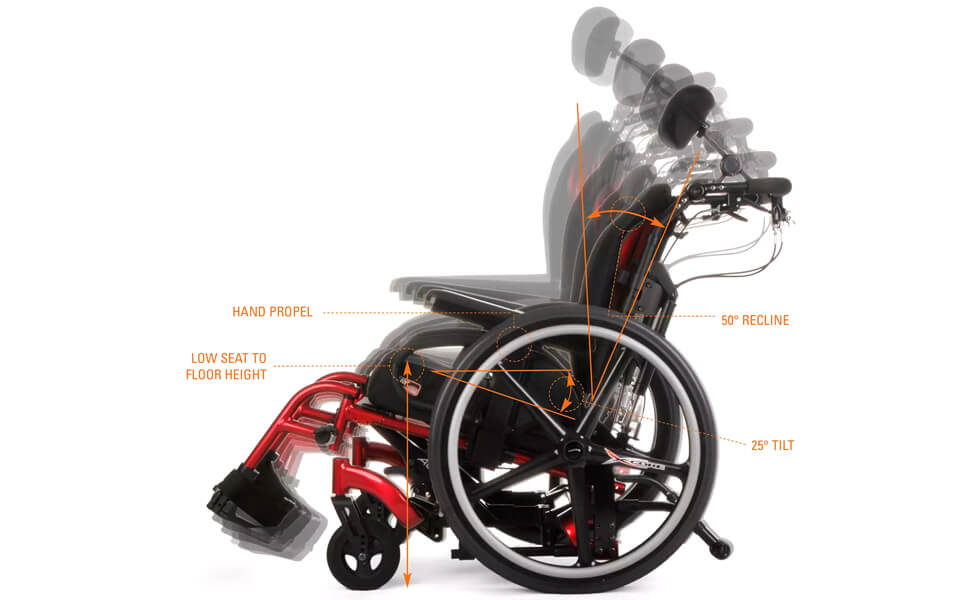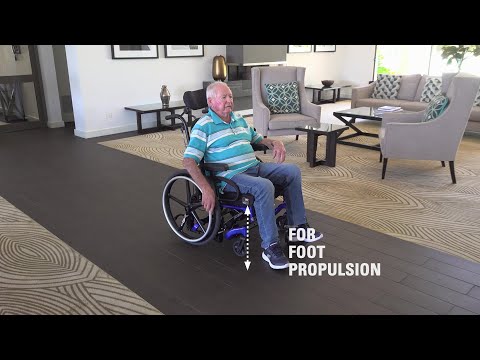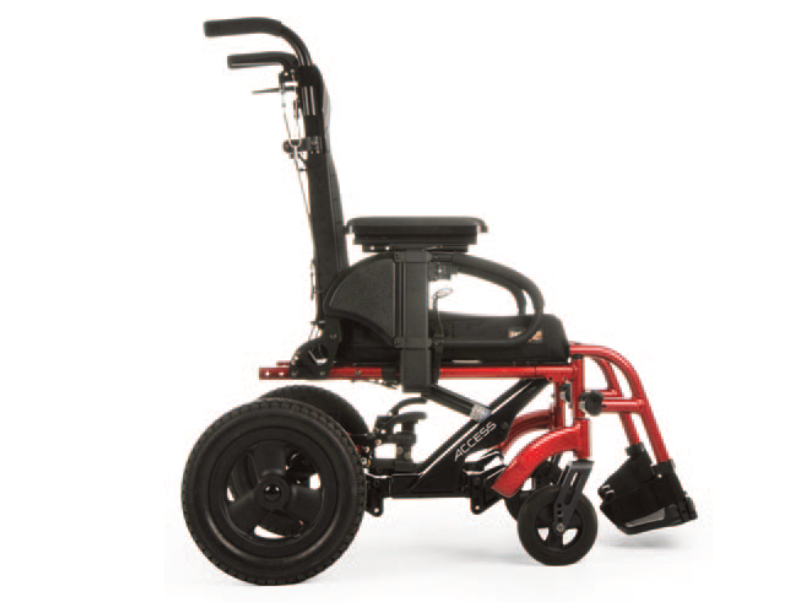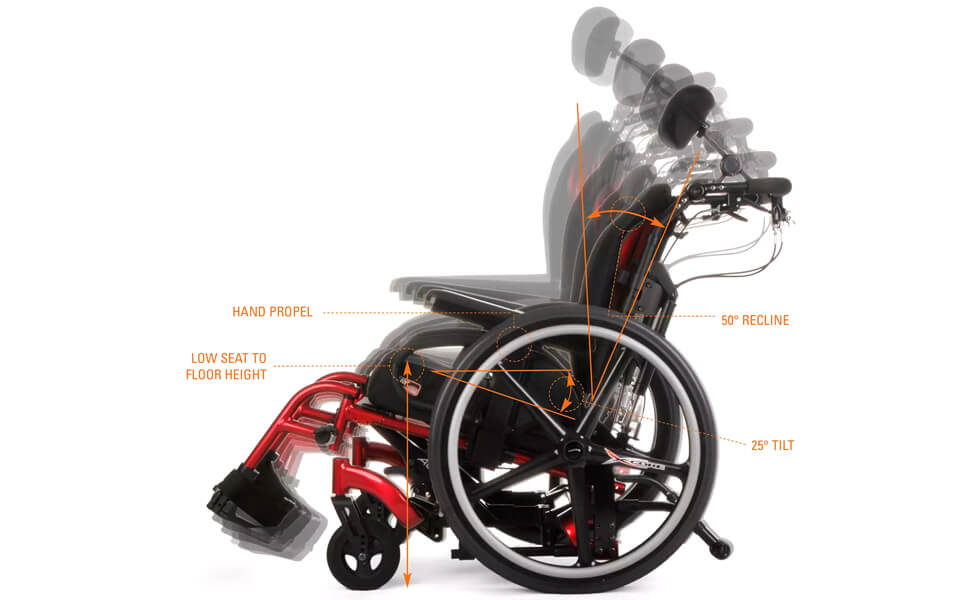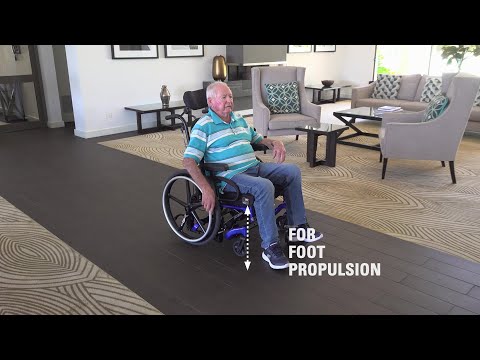 Quickie Access Wheelchair
Request Quote
Description

Quickie has developed a dramatic new approach to low seat tilting wheelchairs.

Introducing the Quickie Access, a knee-pivot manual wheelchair for independent propelling with the benefits of tilt and recline. The ACCESS solves multiple seating challenges while allowing clients to hand or foot propel, offering more independence.

ACCESS Tilt Wheelchairs offer the ideal positioning for optimal function, comfort and posture. Quickie ACCESS offers both tilt and optional recline to allow users to be optimally positioned for greatest function while minimizing fatigue.


The QUICKIE ACCESS, with a forward pivot location, provides low knee rise during tilt, enabling easy foot propulsion and clearance under tables for easier social engagement. Even if a thick cushion is needed for pressure relief or if larger casters are preferred, a low seat-to-floor height can be maintained, facilitating a stepping activity to propel the wheelchair. Access to tables is still achievable while managing pressure.

The ACCESS has adjustable tilt and recline, providing alternative positions for pressure management while meeting the recommended angles of 25 degrees of tilt and 40 degrees of recline. This ability to change the position of the wheelchair assists with improving trunk posture – enhancing respiration, digestion, and function of other vital organs.



Specifications

Tilt Range: -5° to 20°, 0° to 25°
Seat width 14" to 22"
Seat depth 14" to 22"
Seat-to-floor height 12" to 20"
Recline Back Angle 50° to 0°
Transport Weight* 14.5 kg.
User Weight Capacity 136 kg.
Transit Approved Yes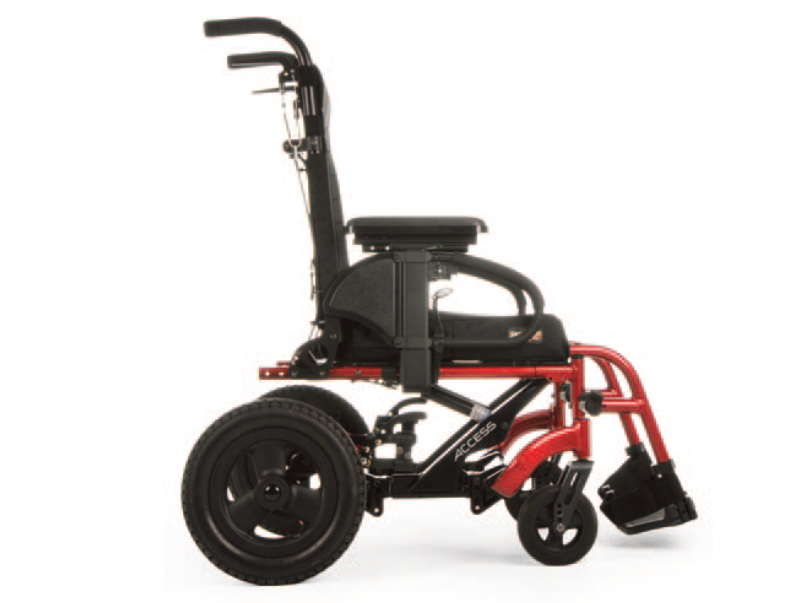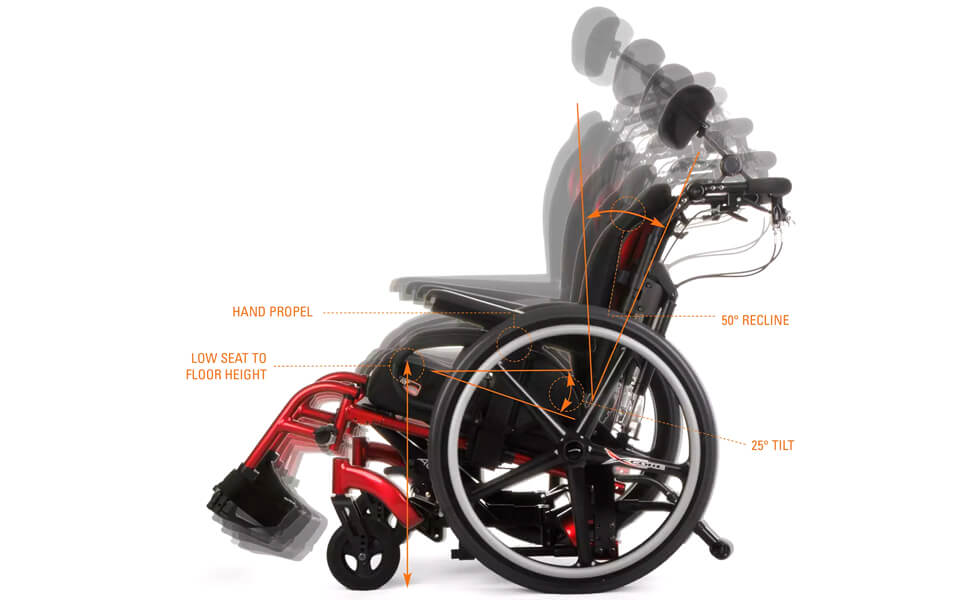 Shop The Full Specialist Seating & Mobility Range