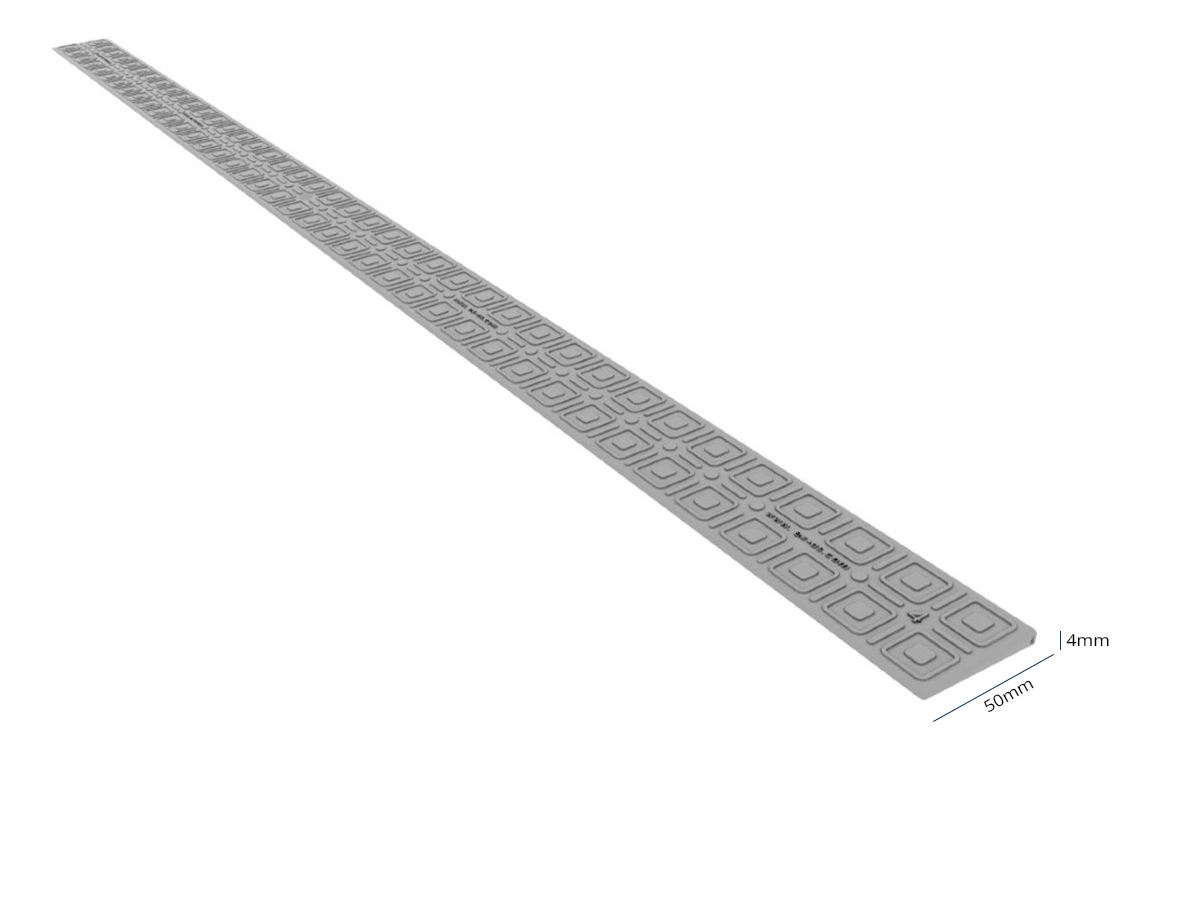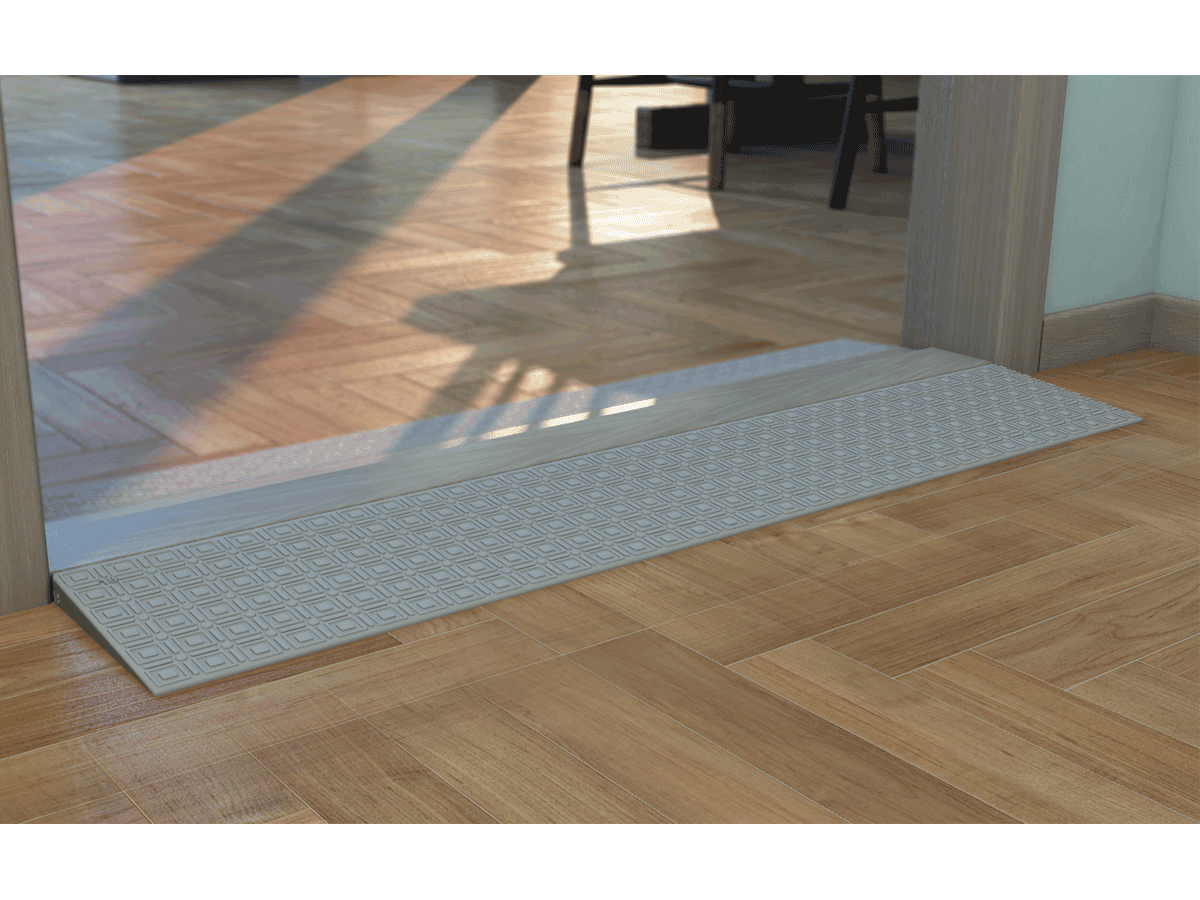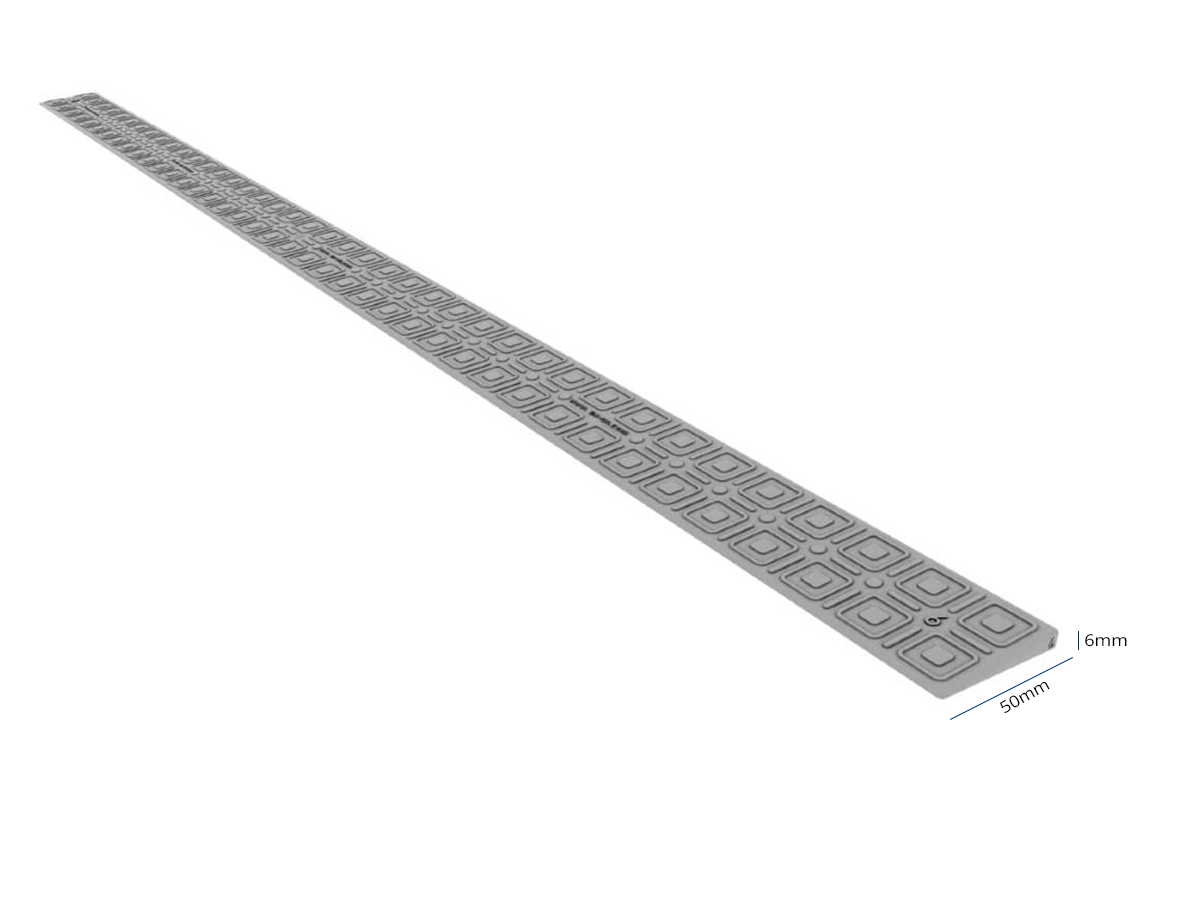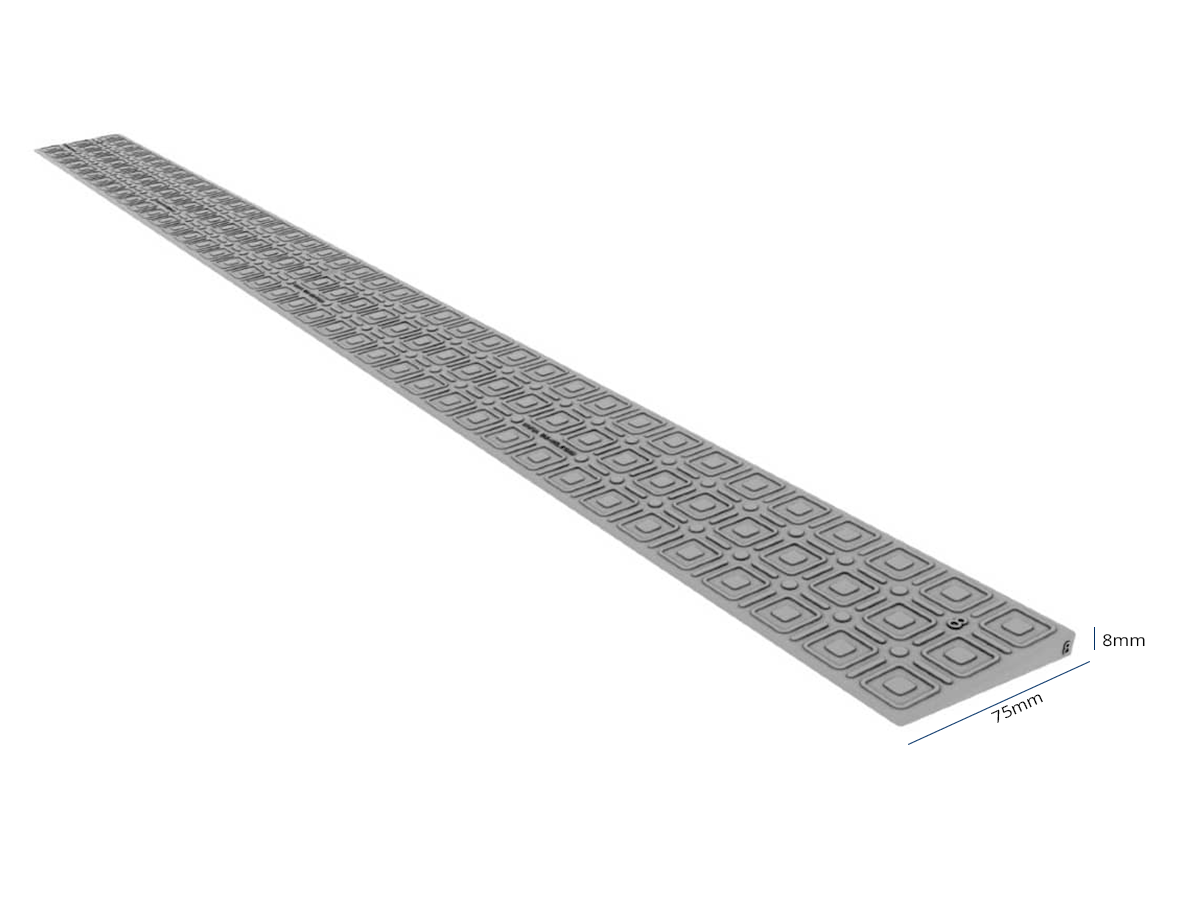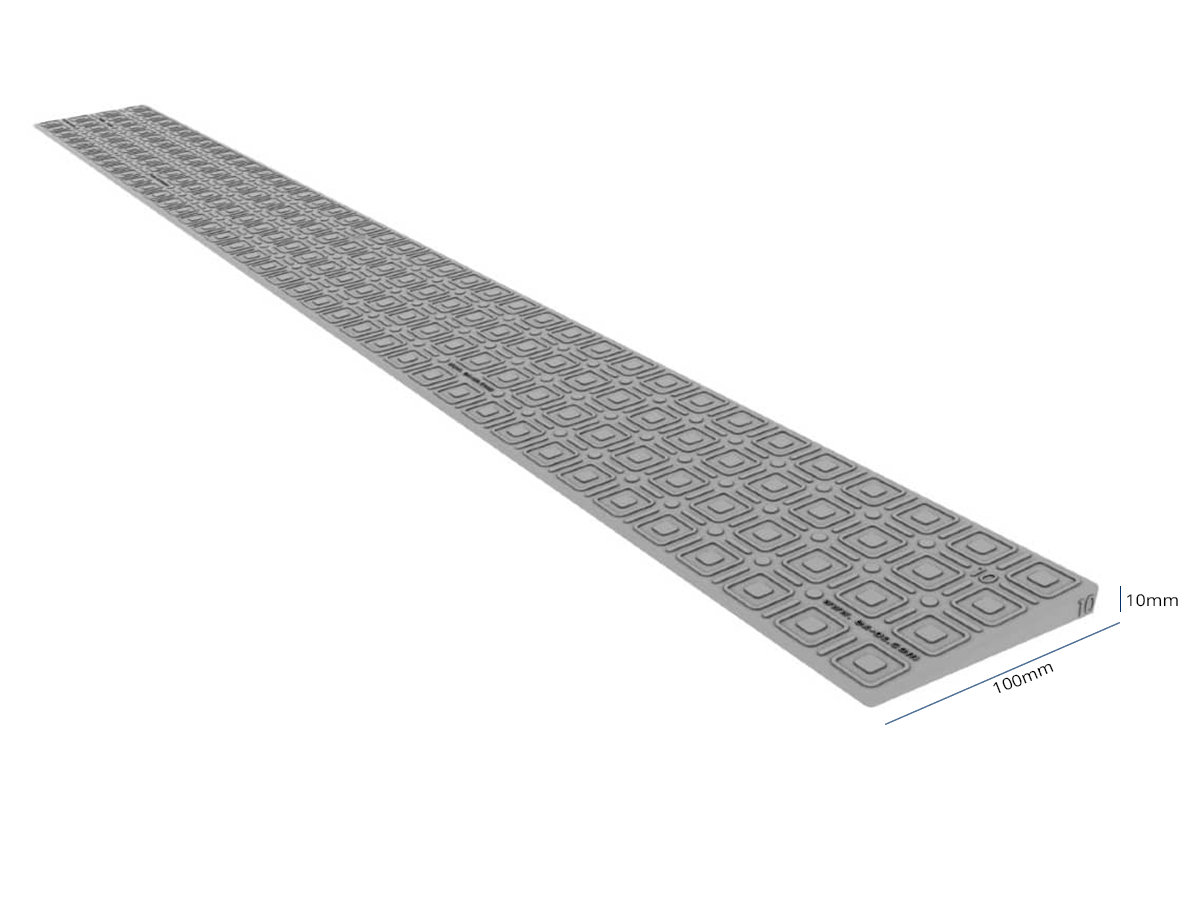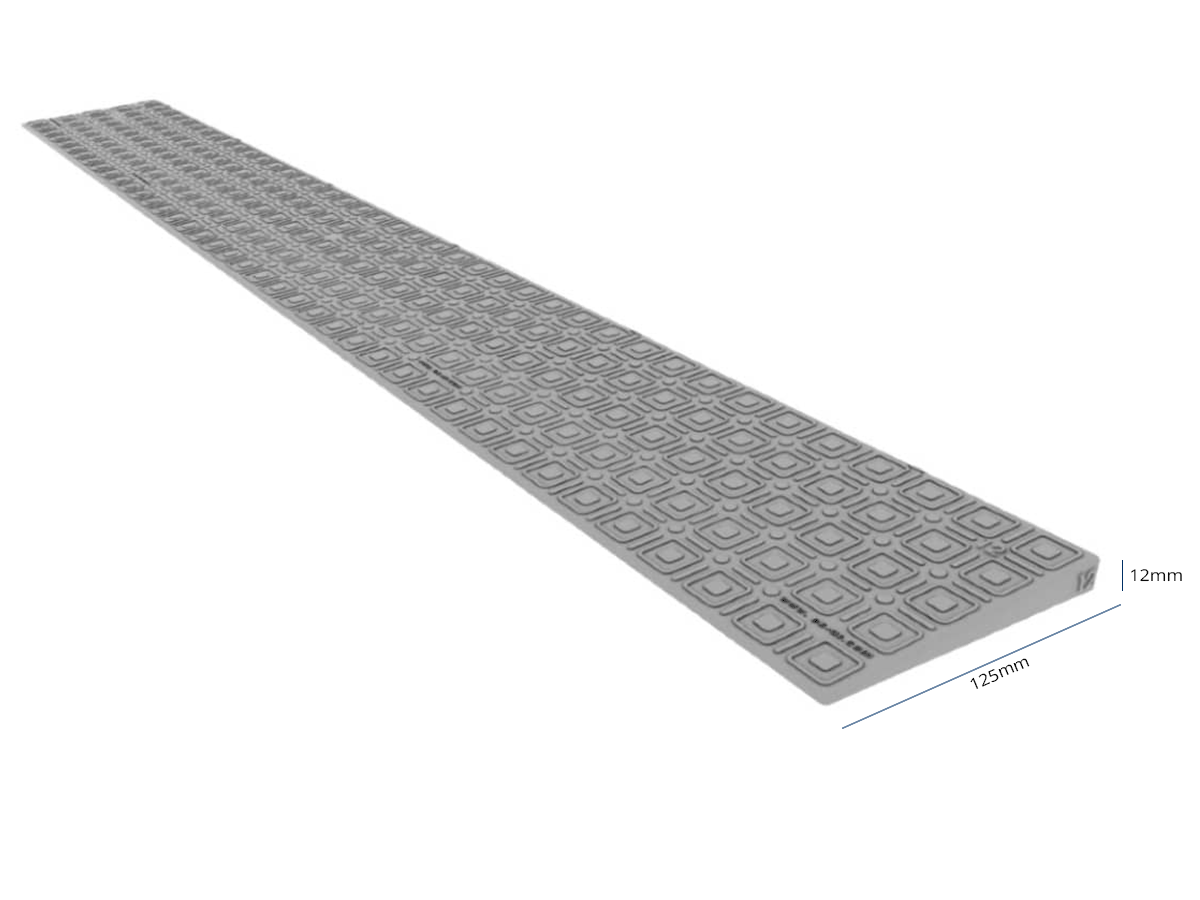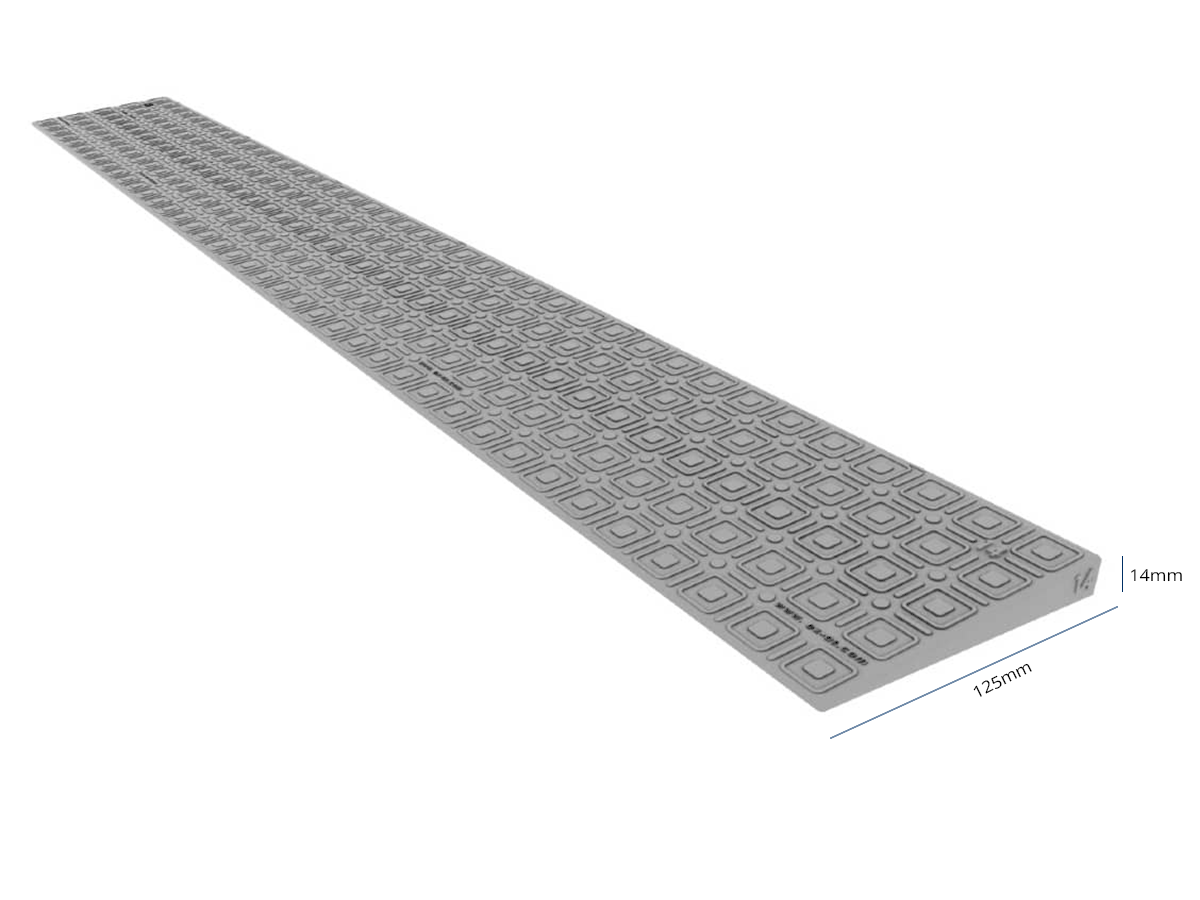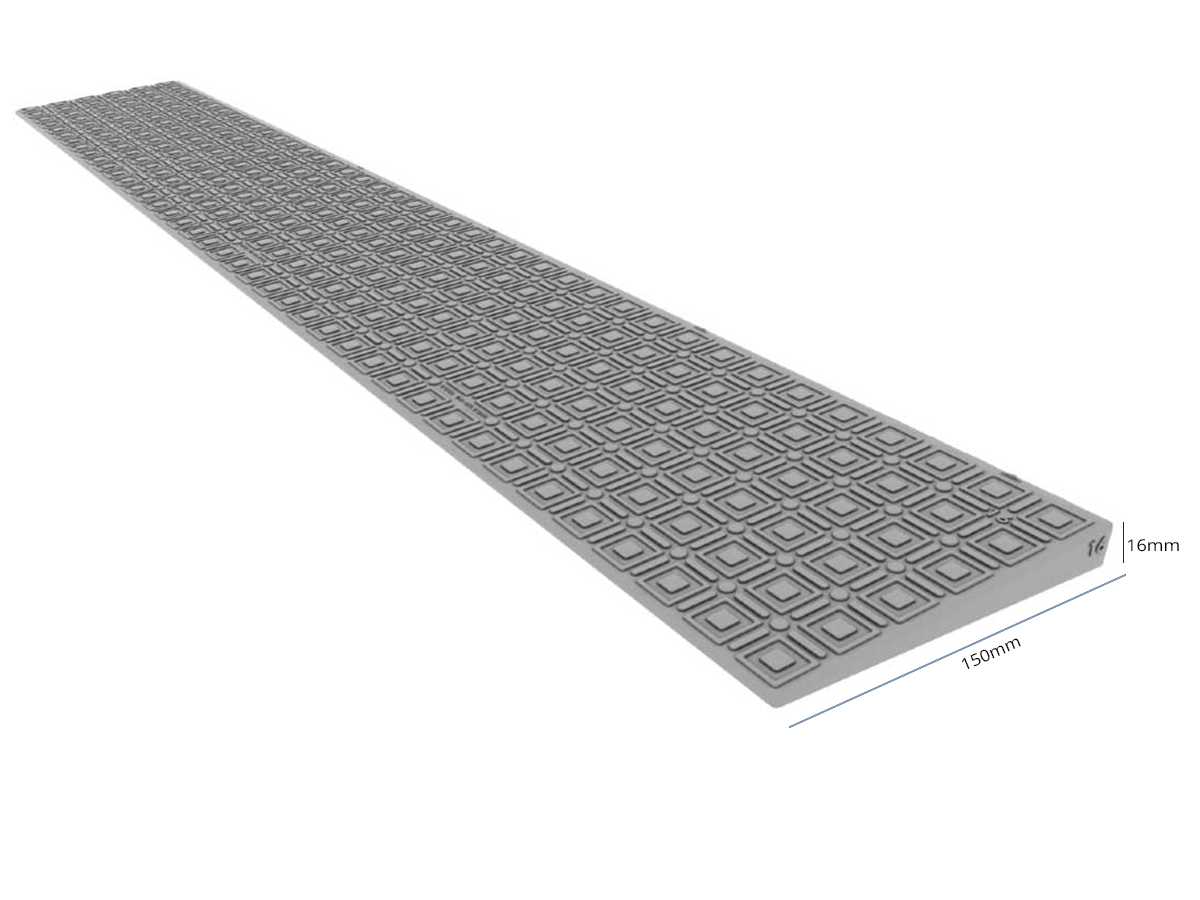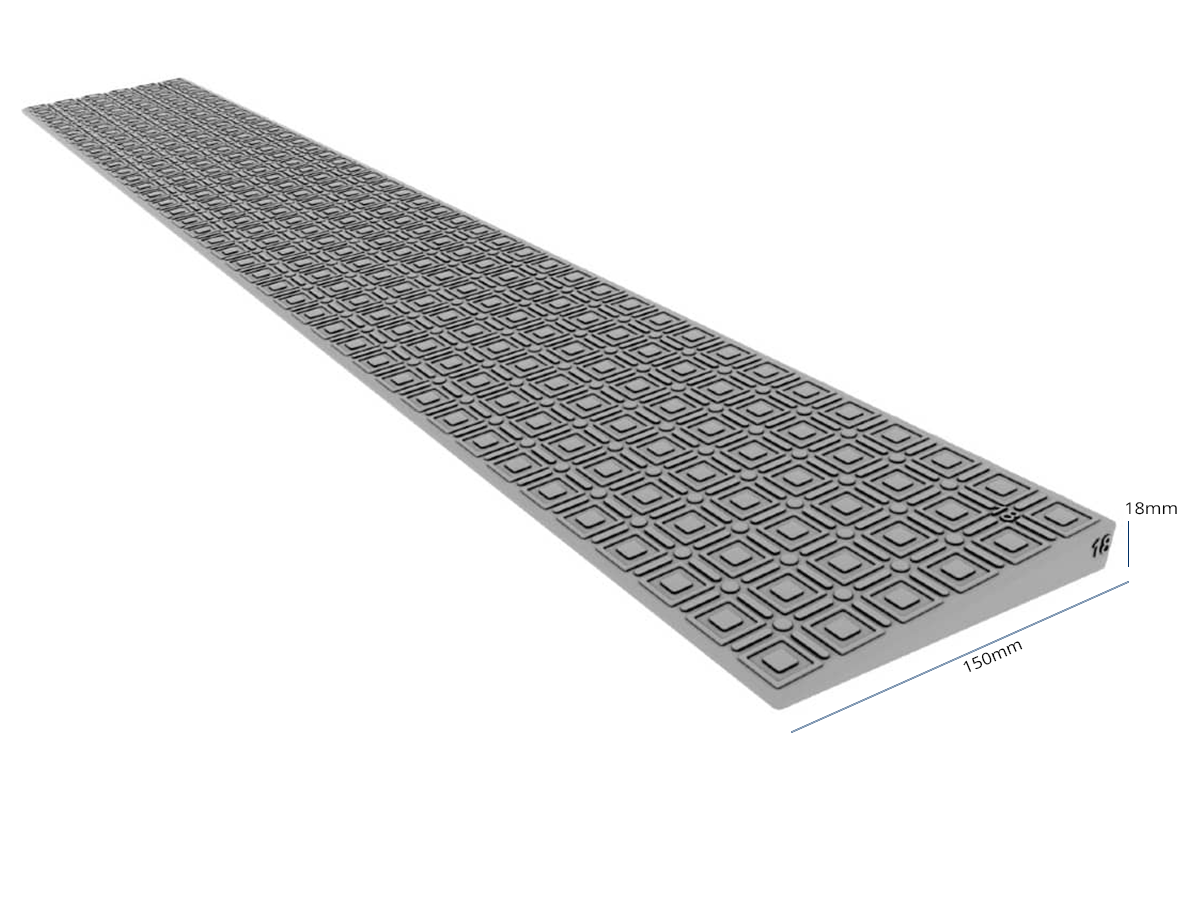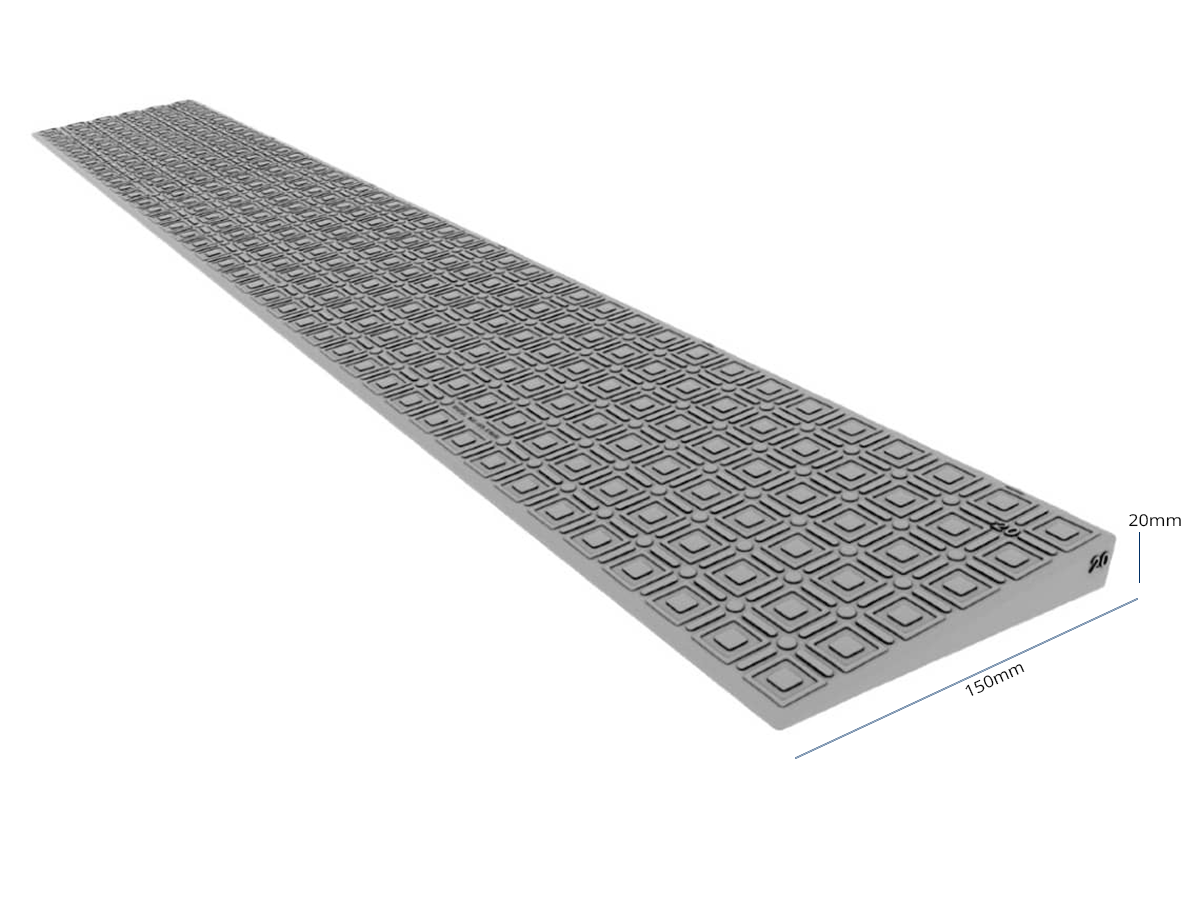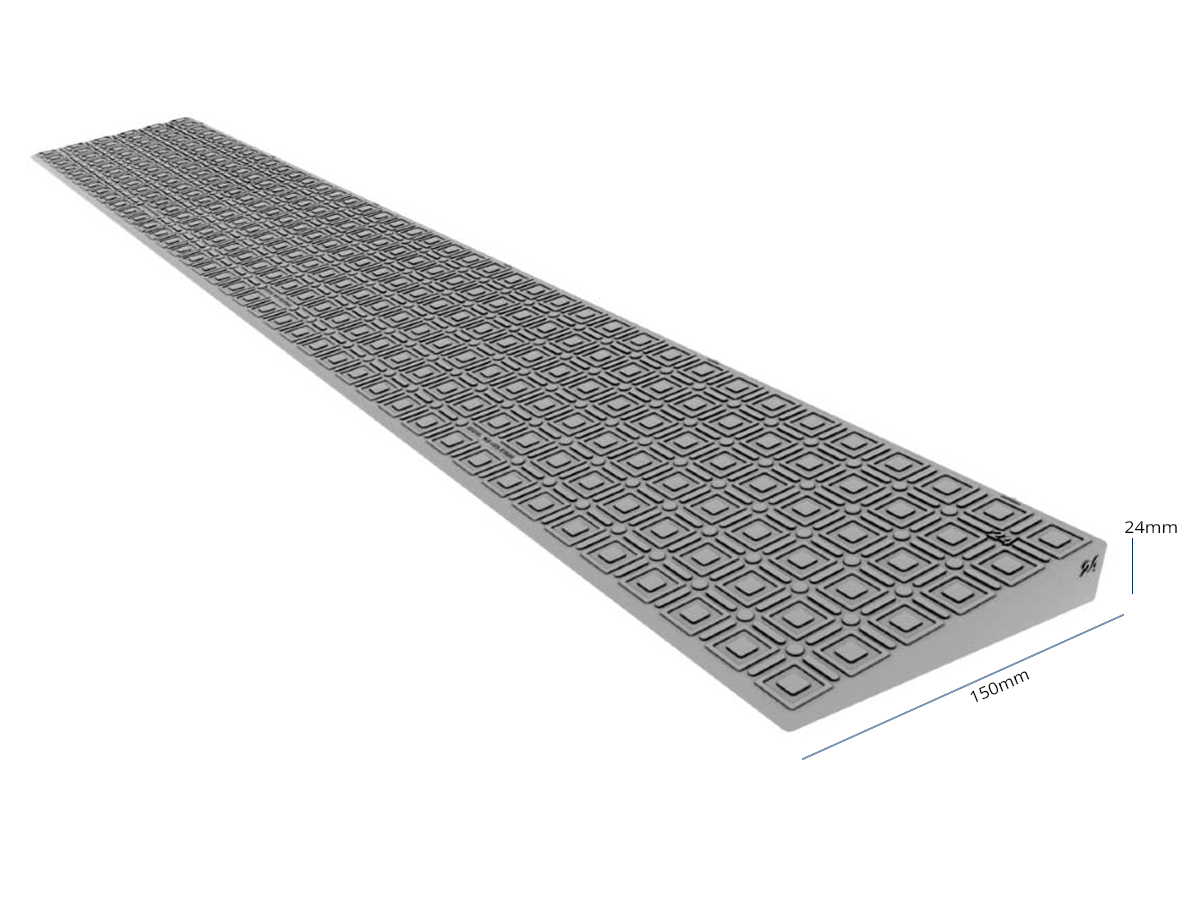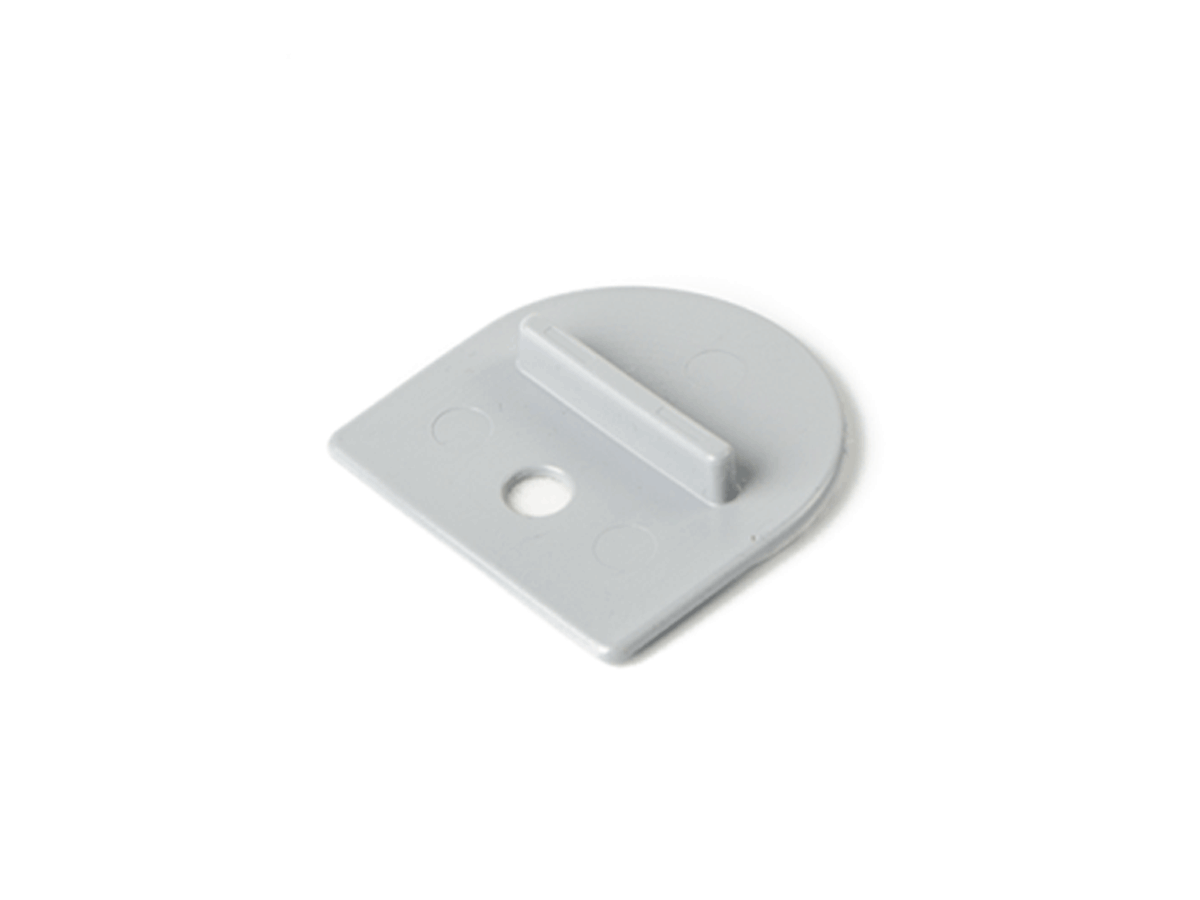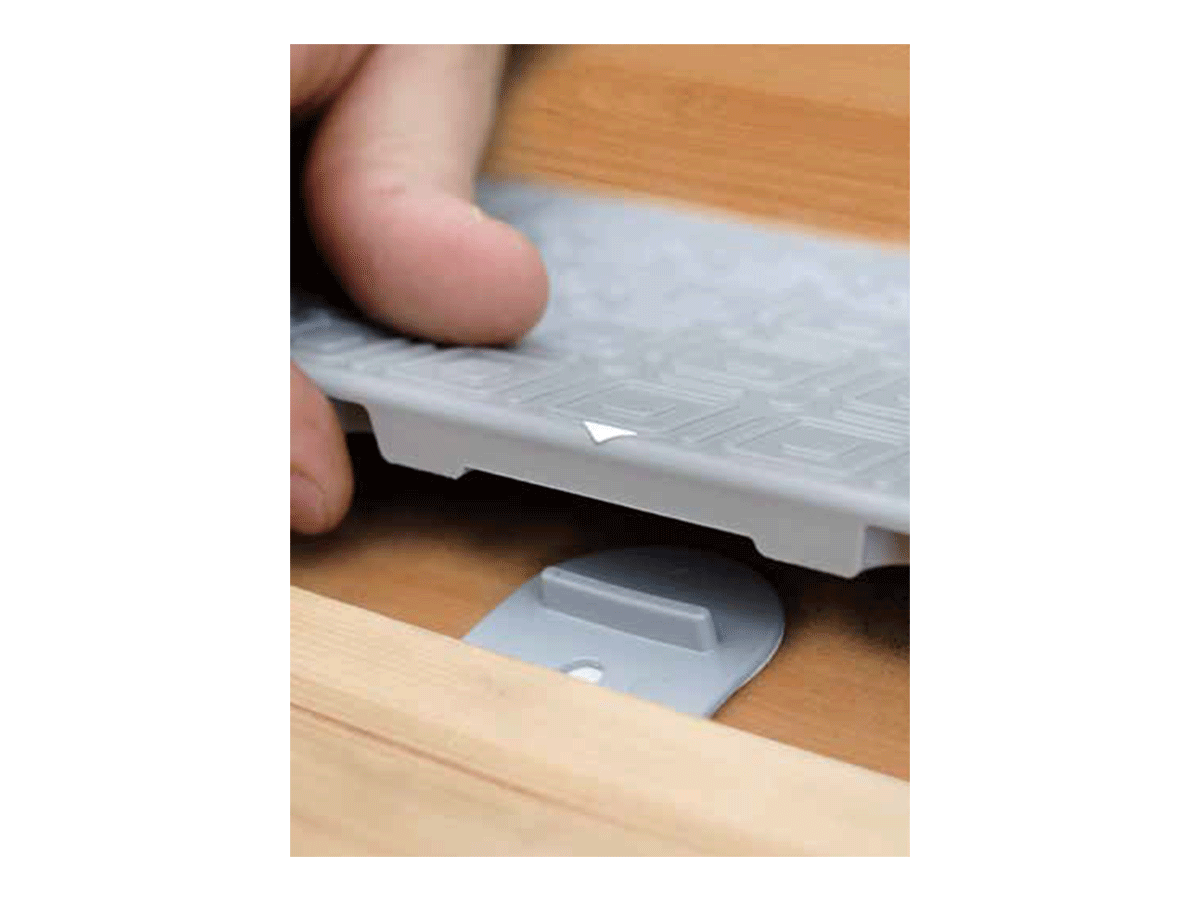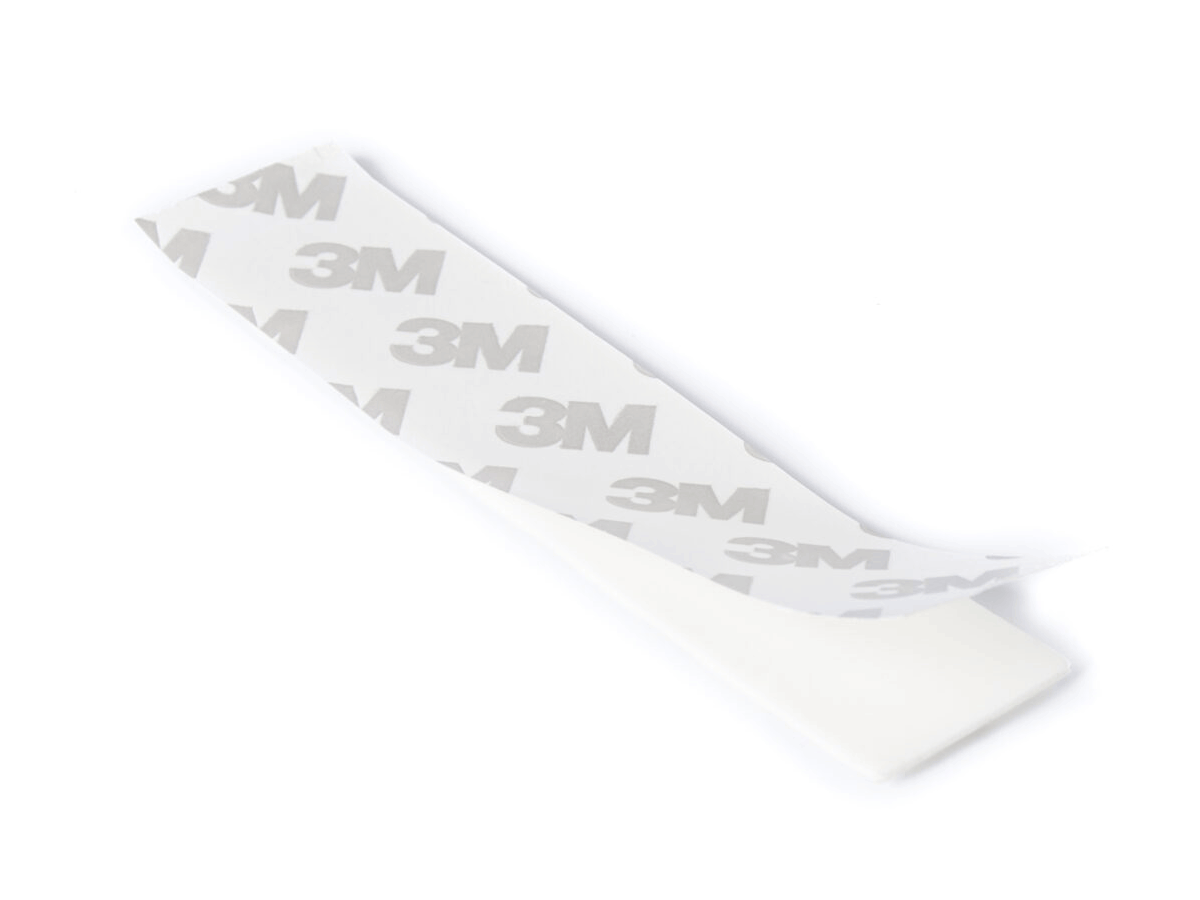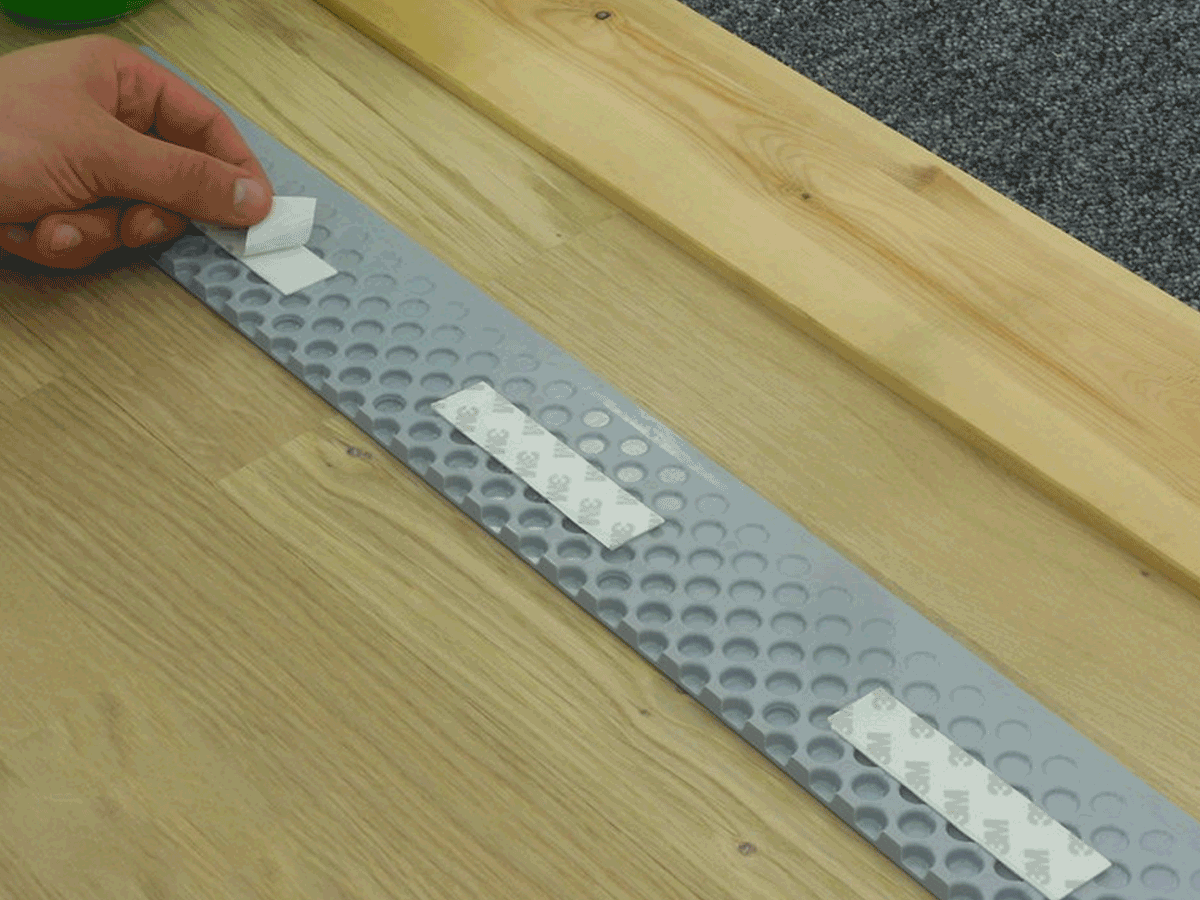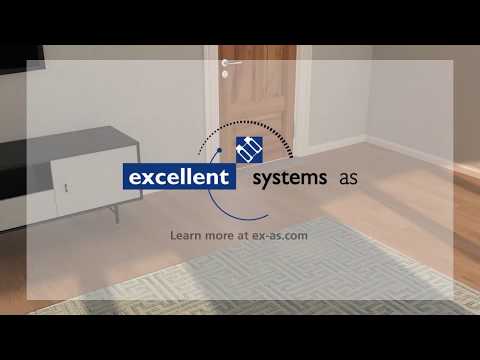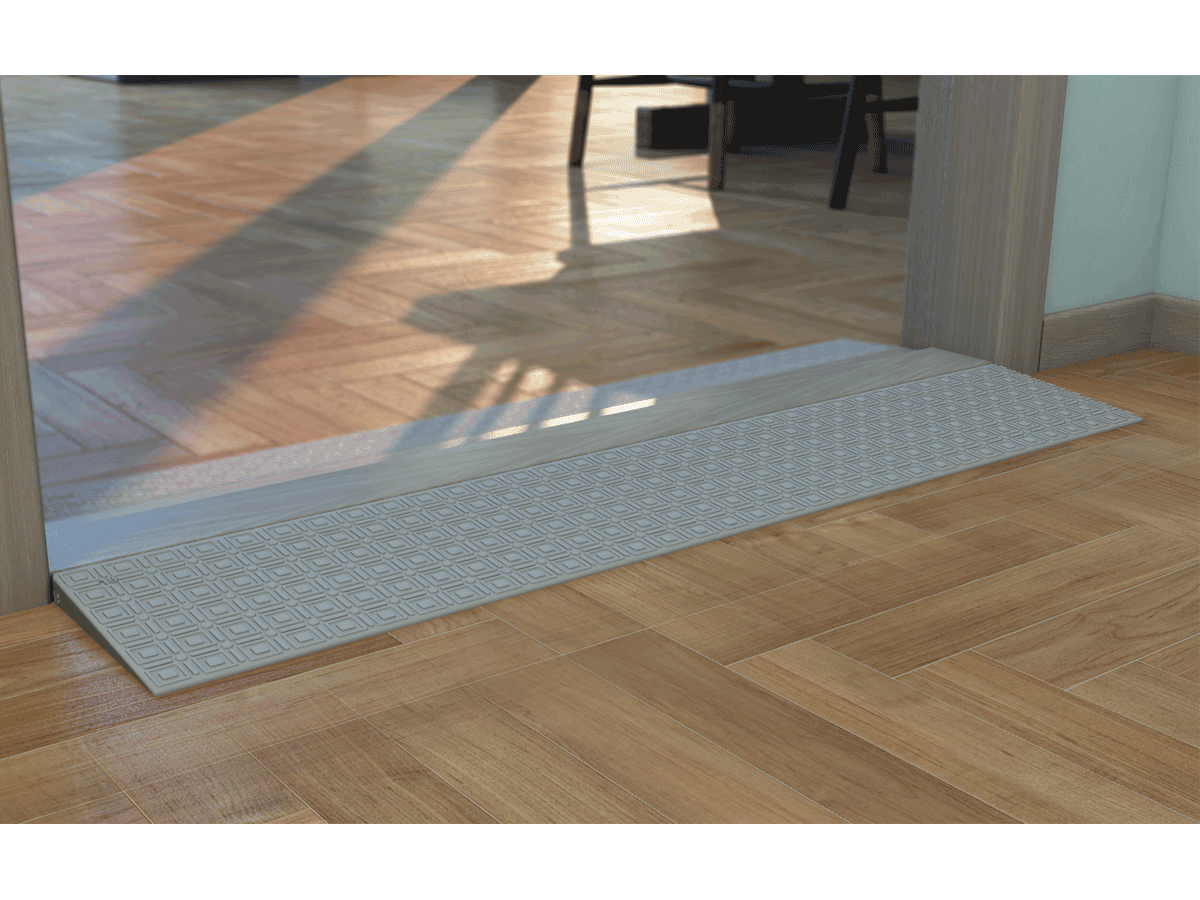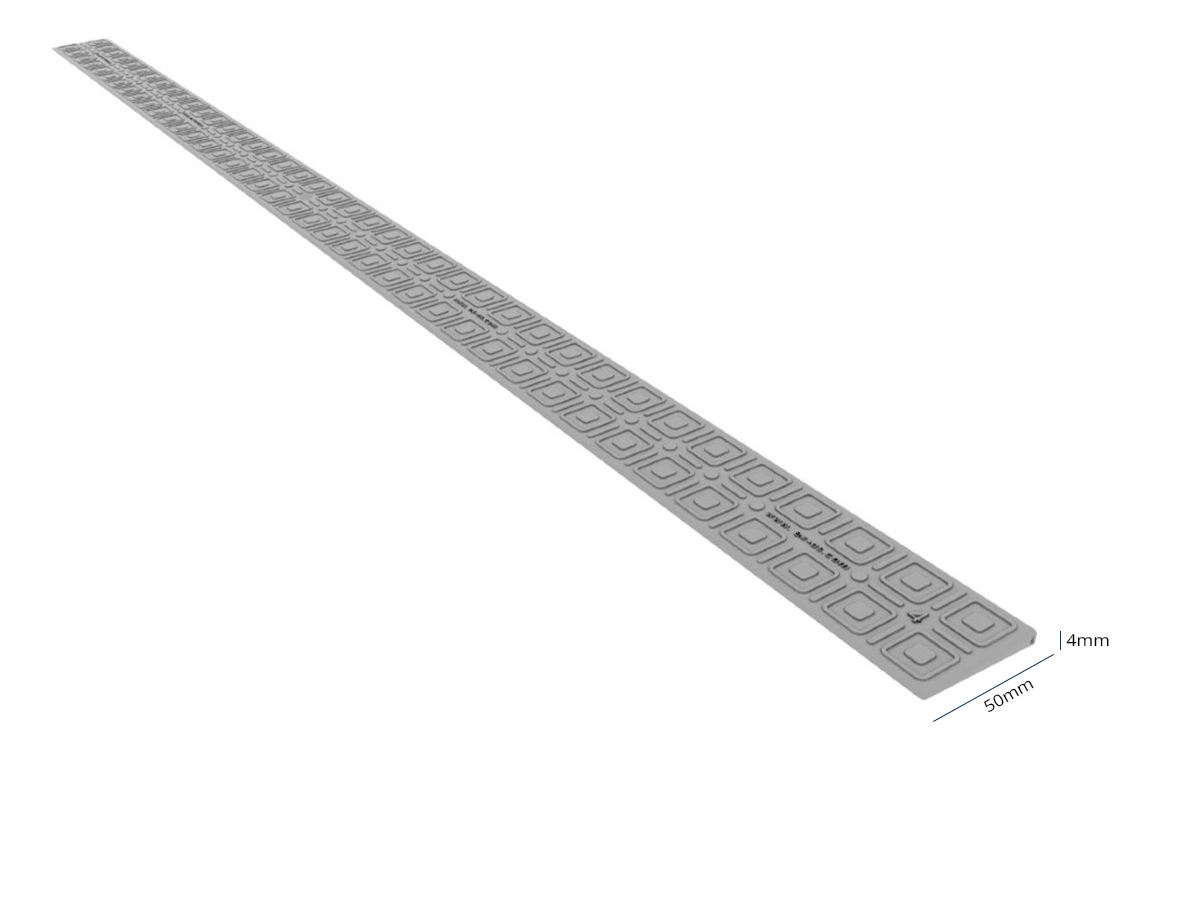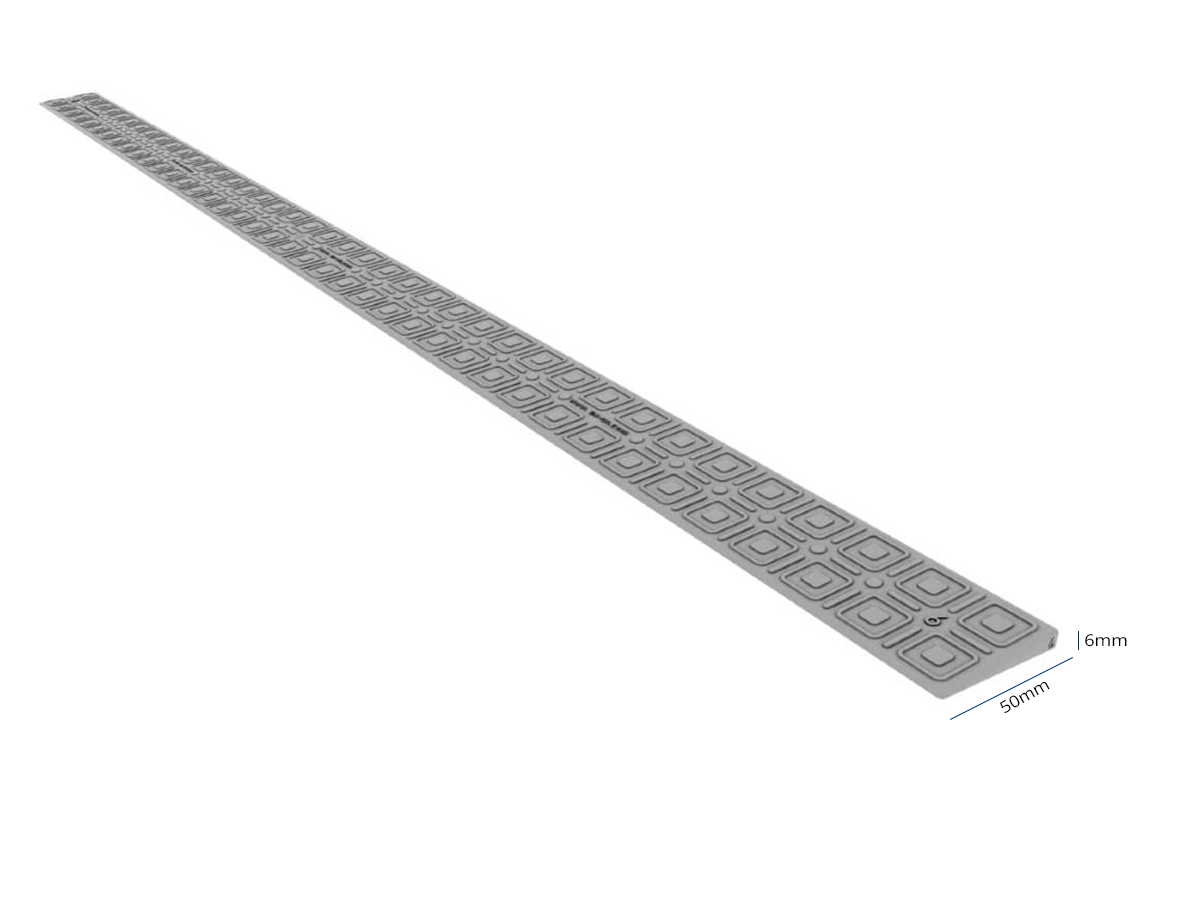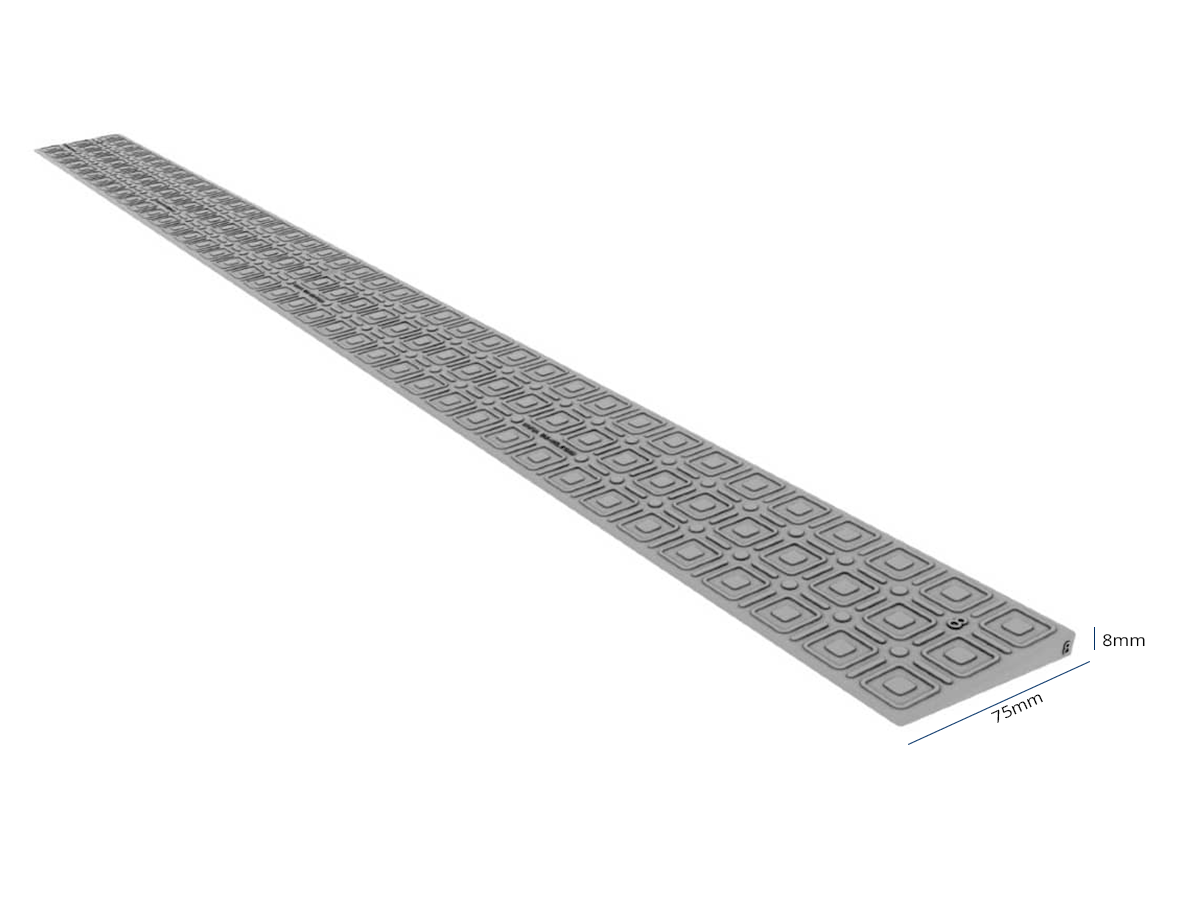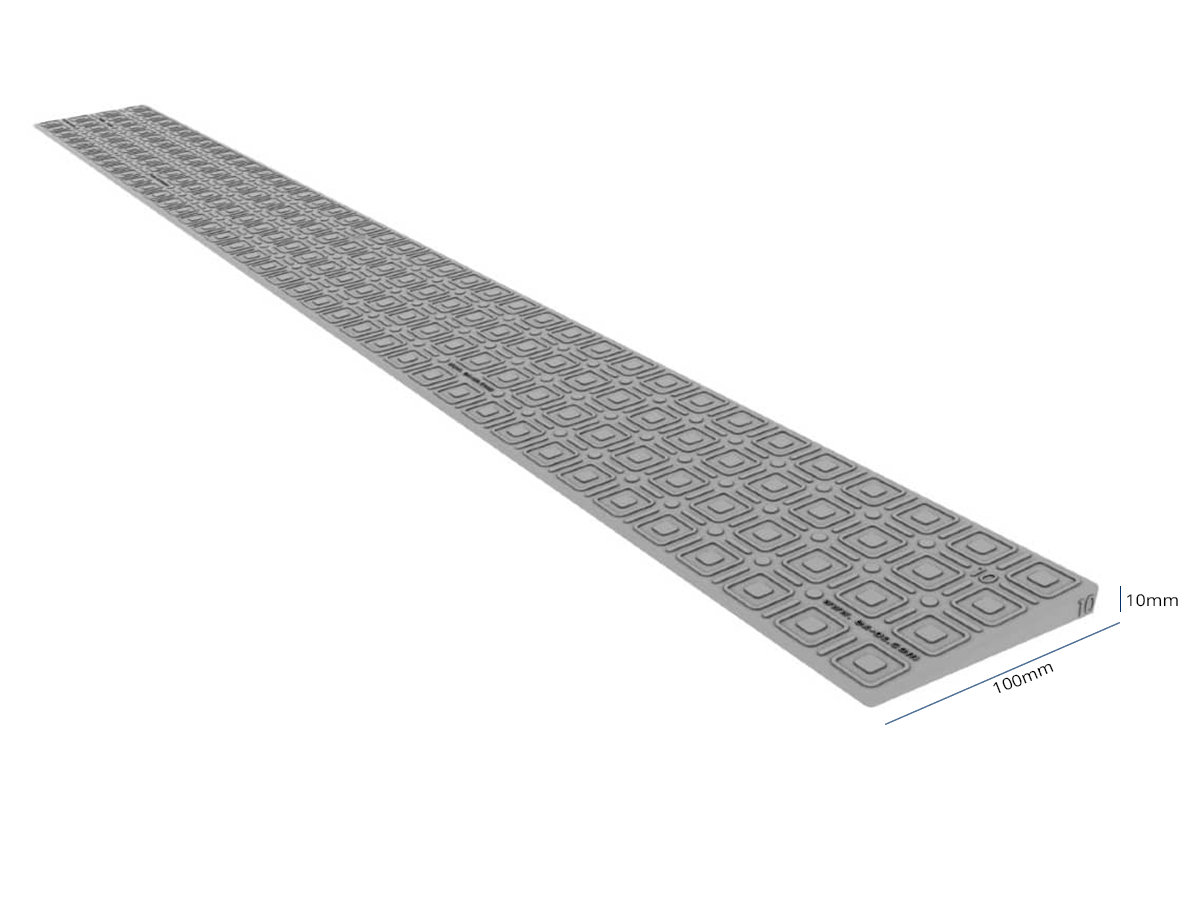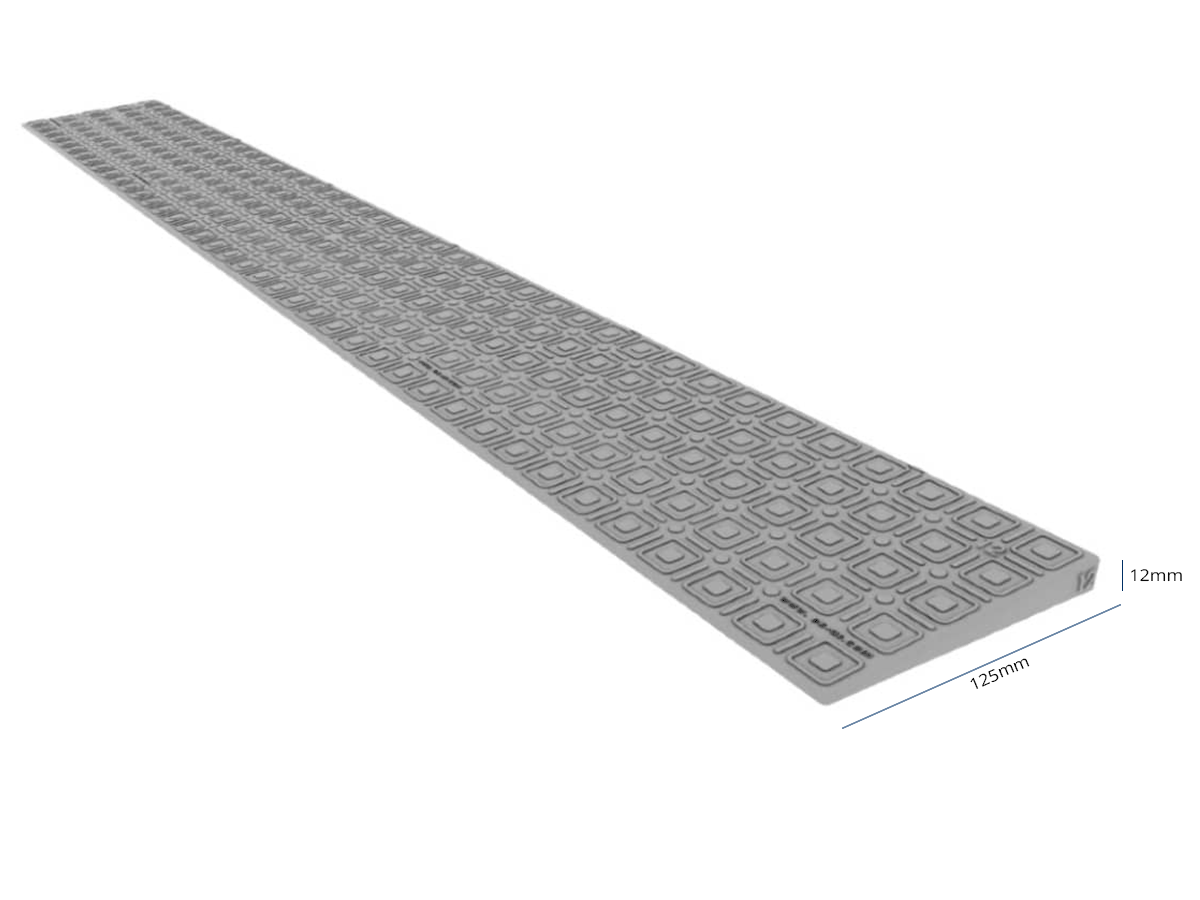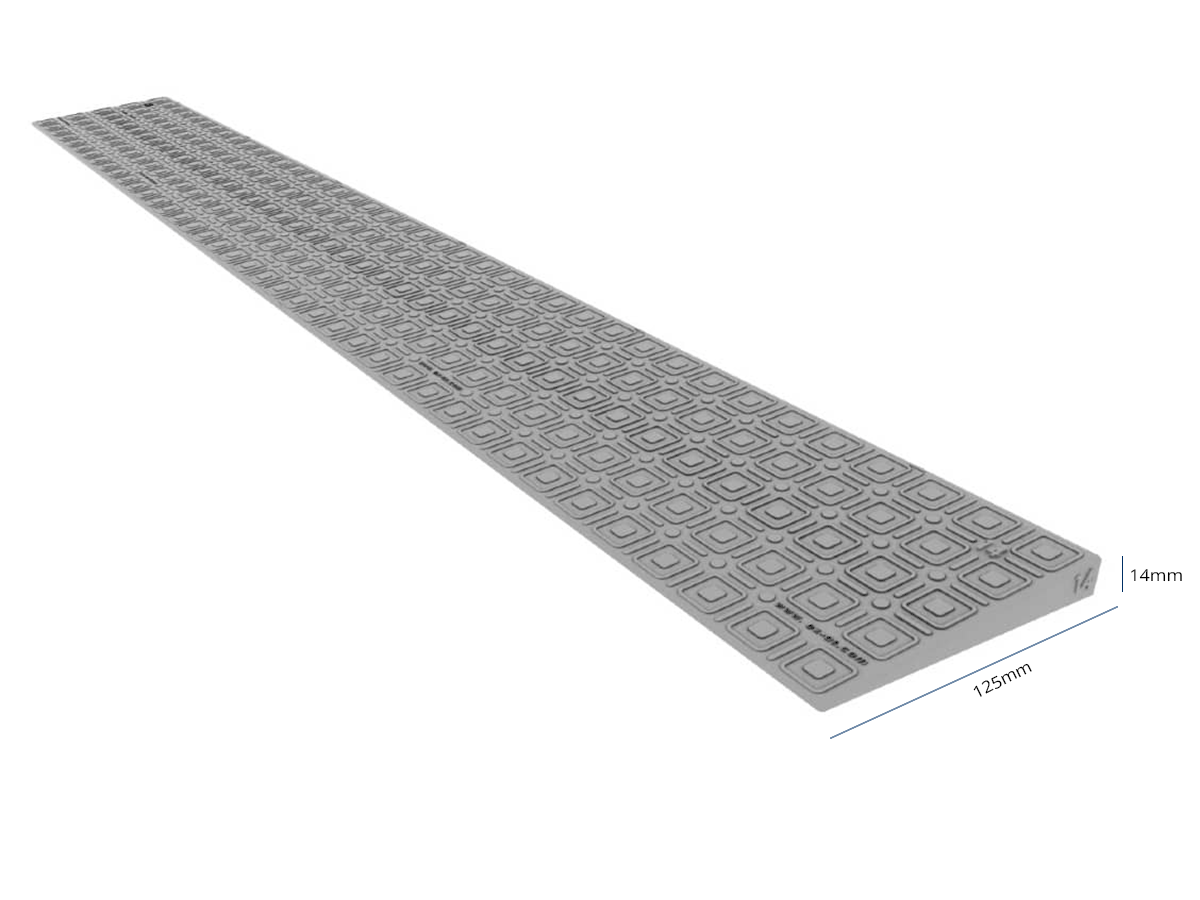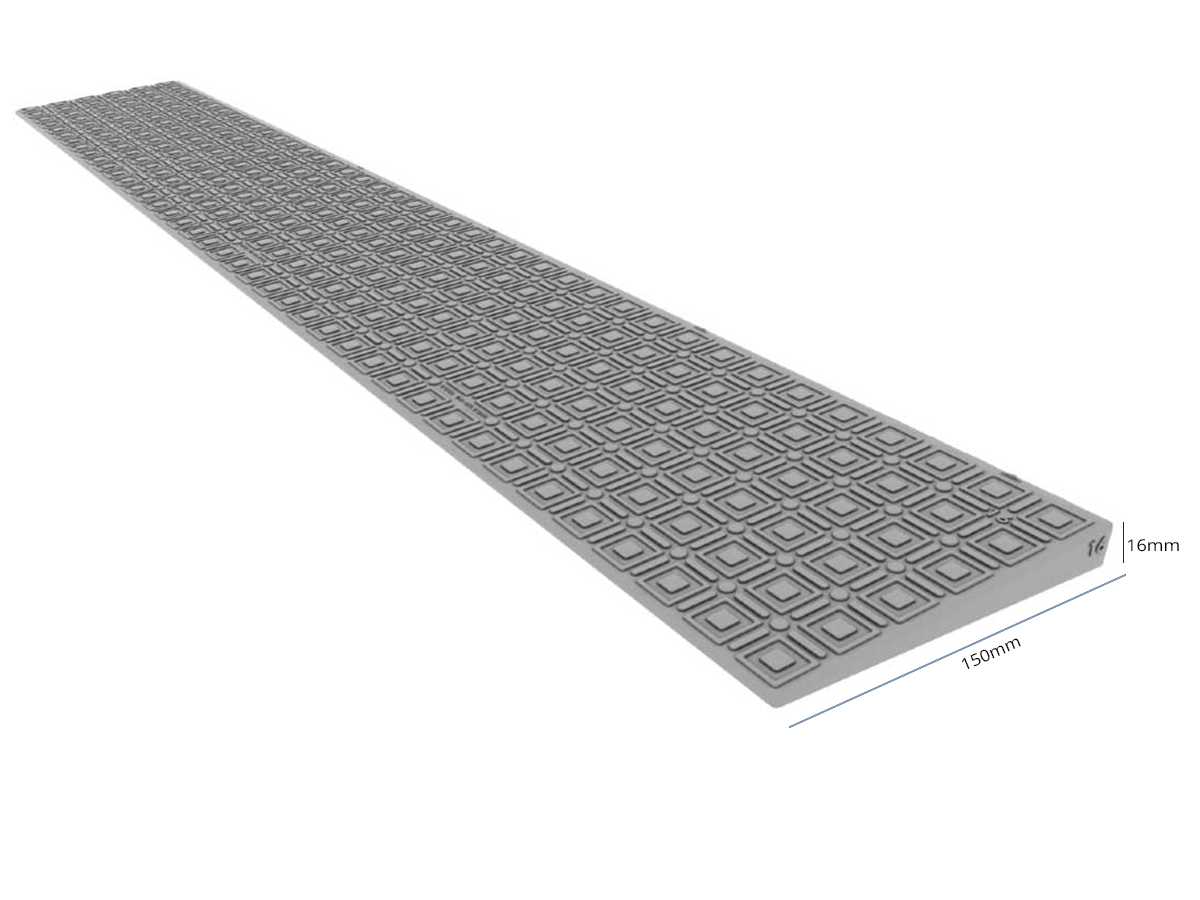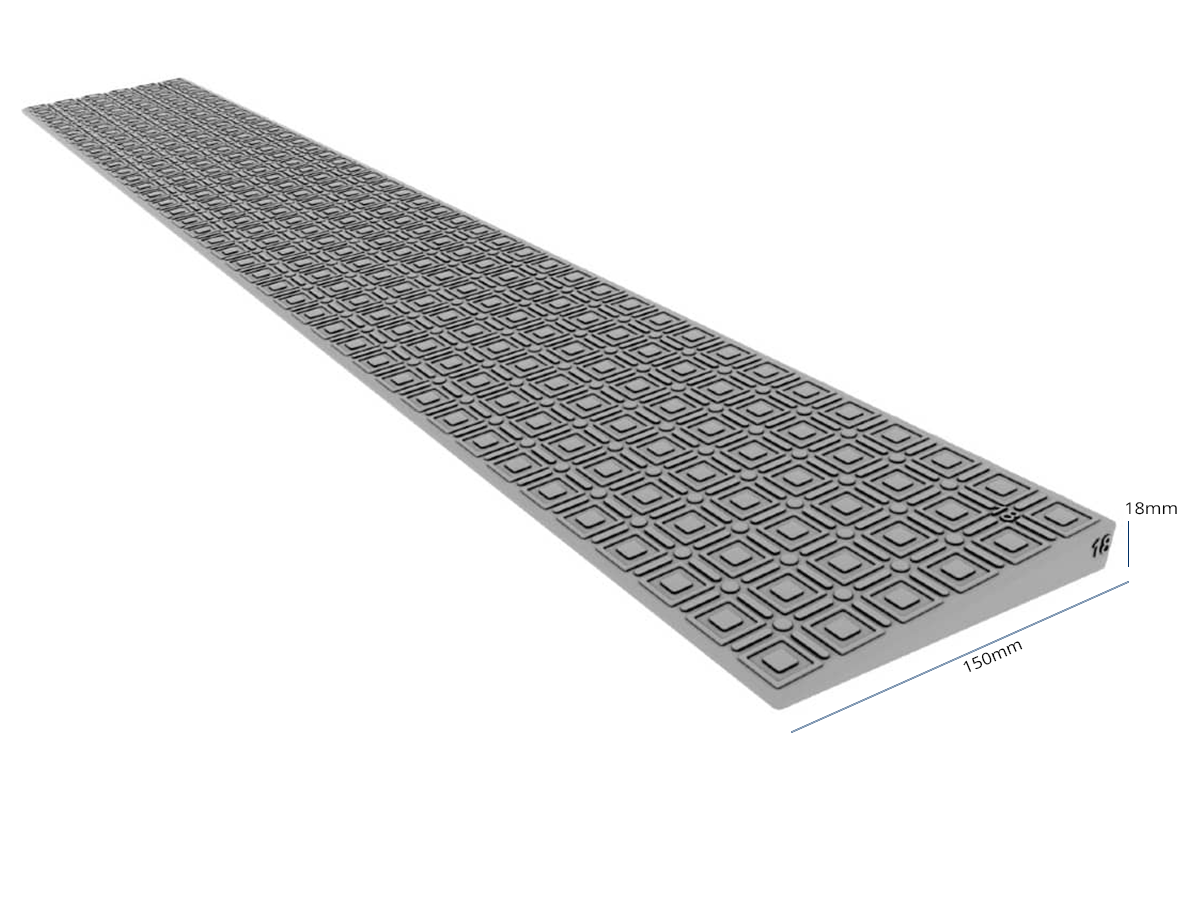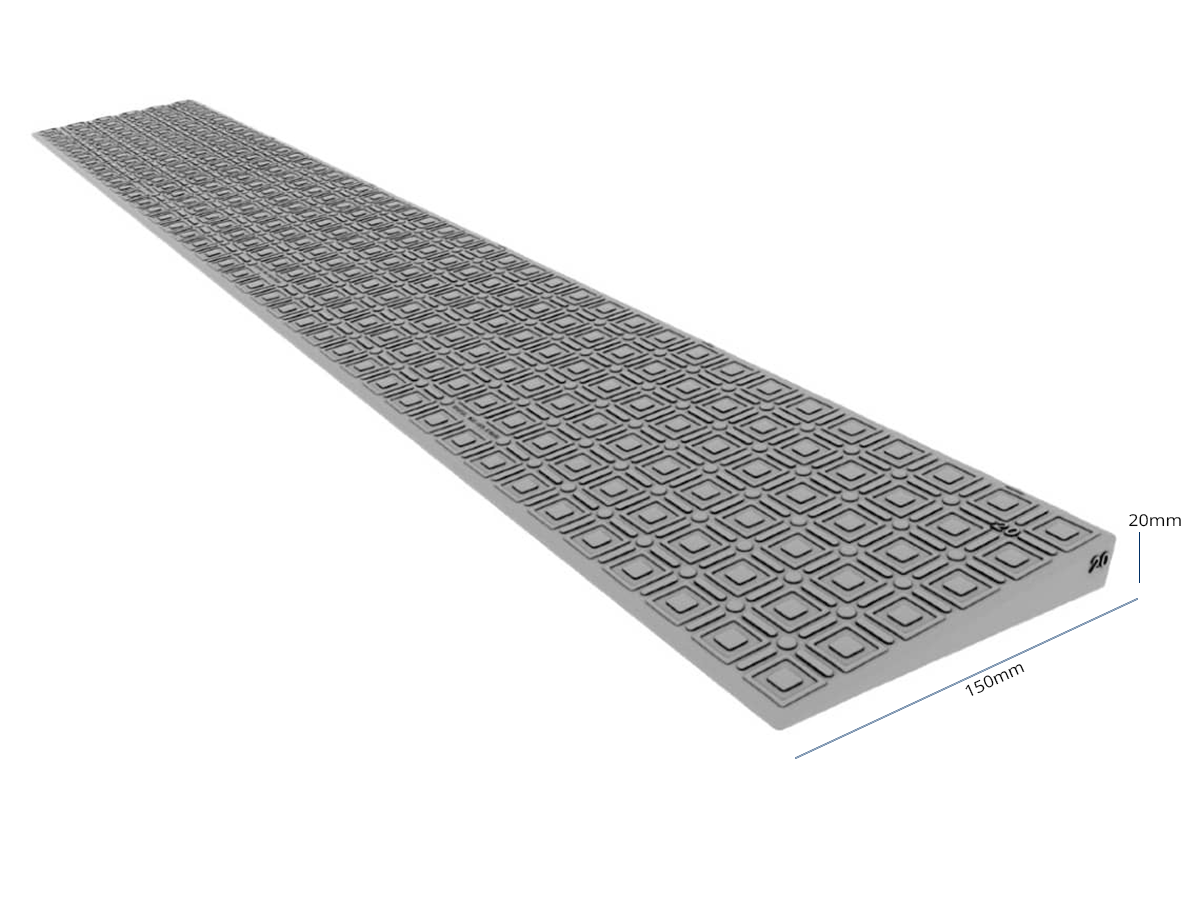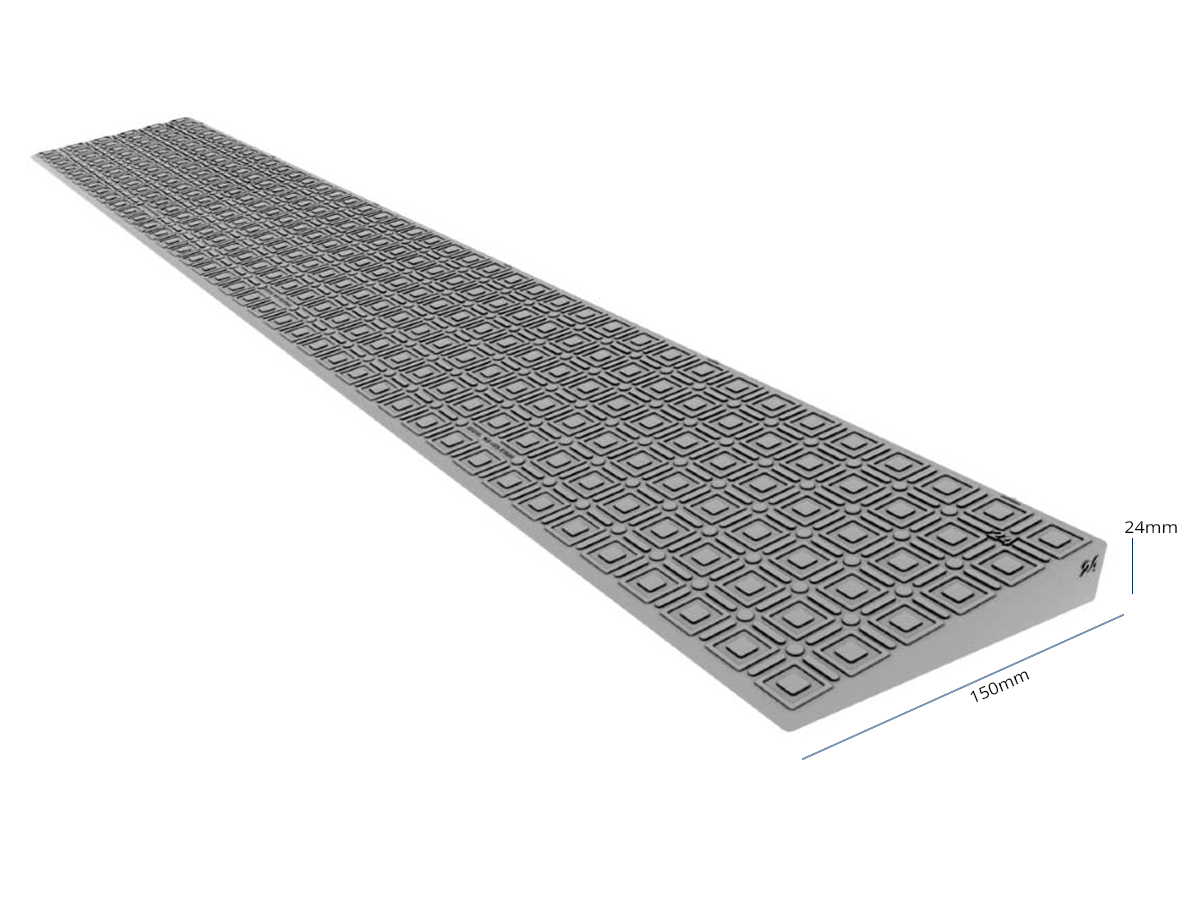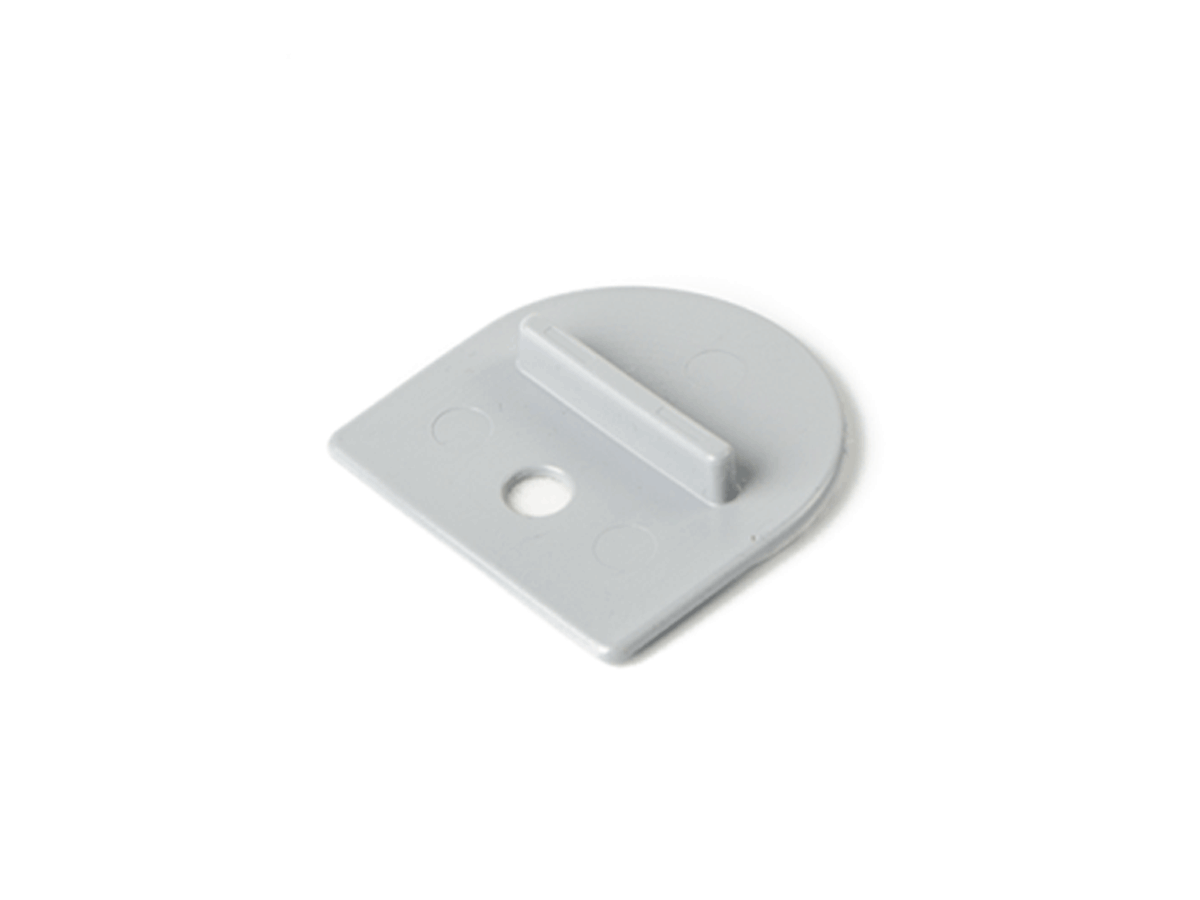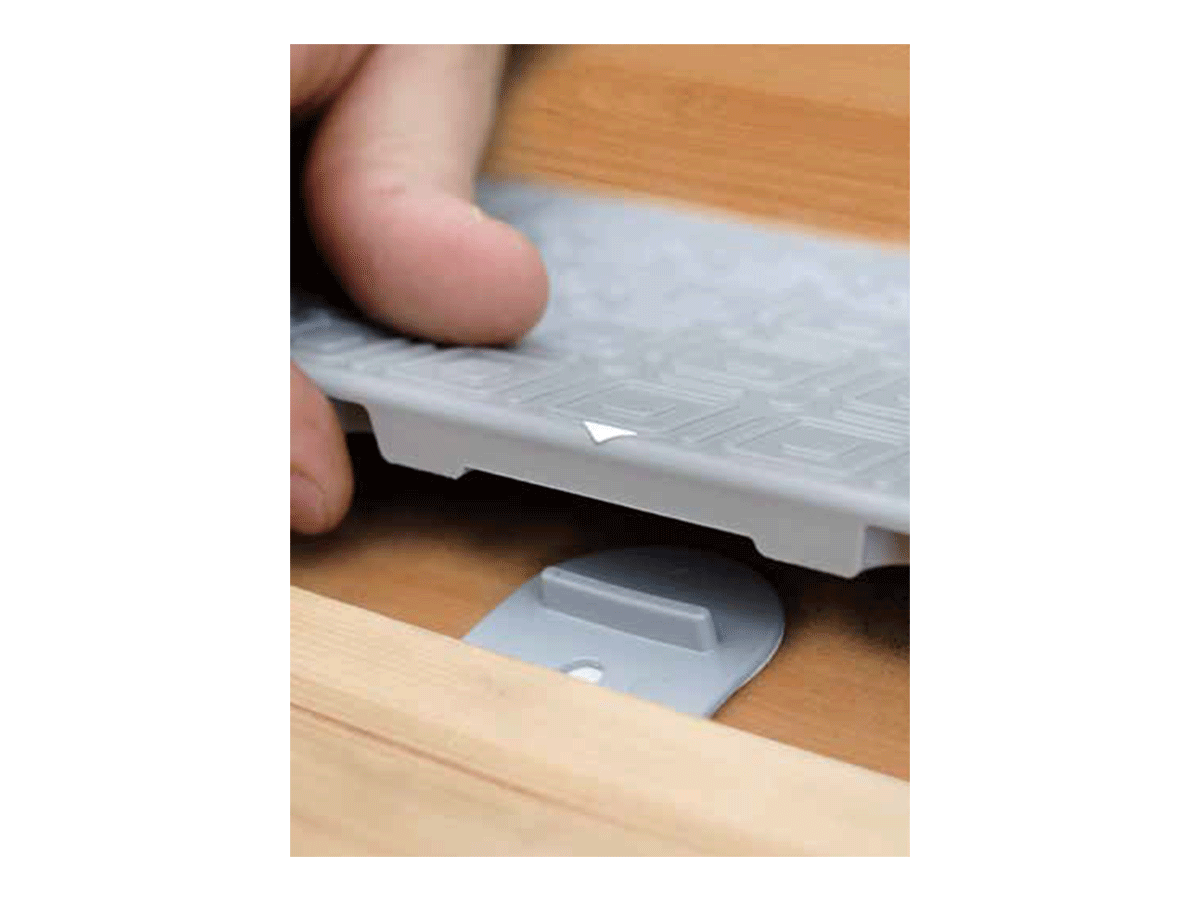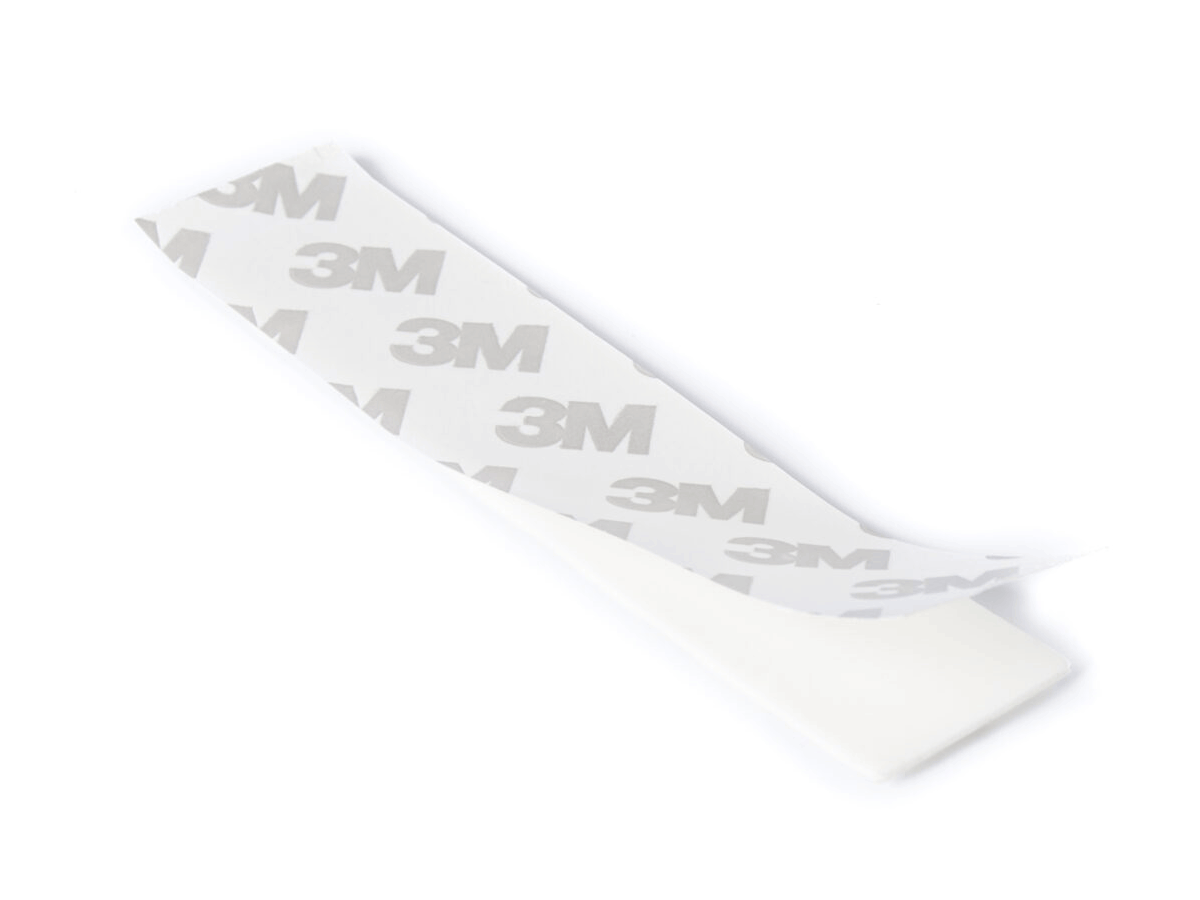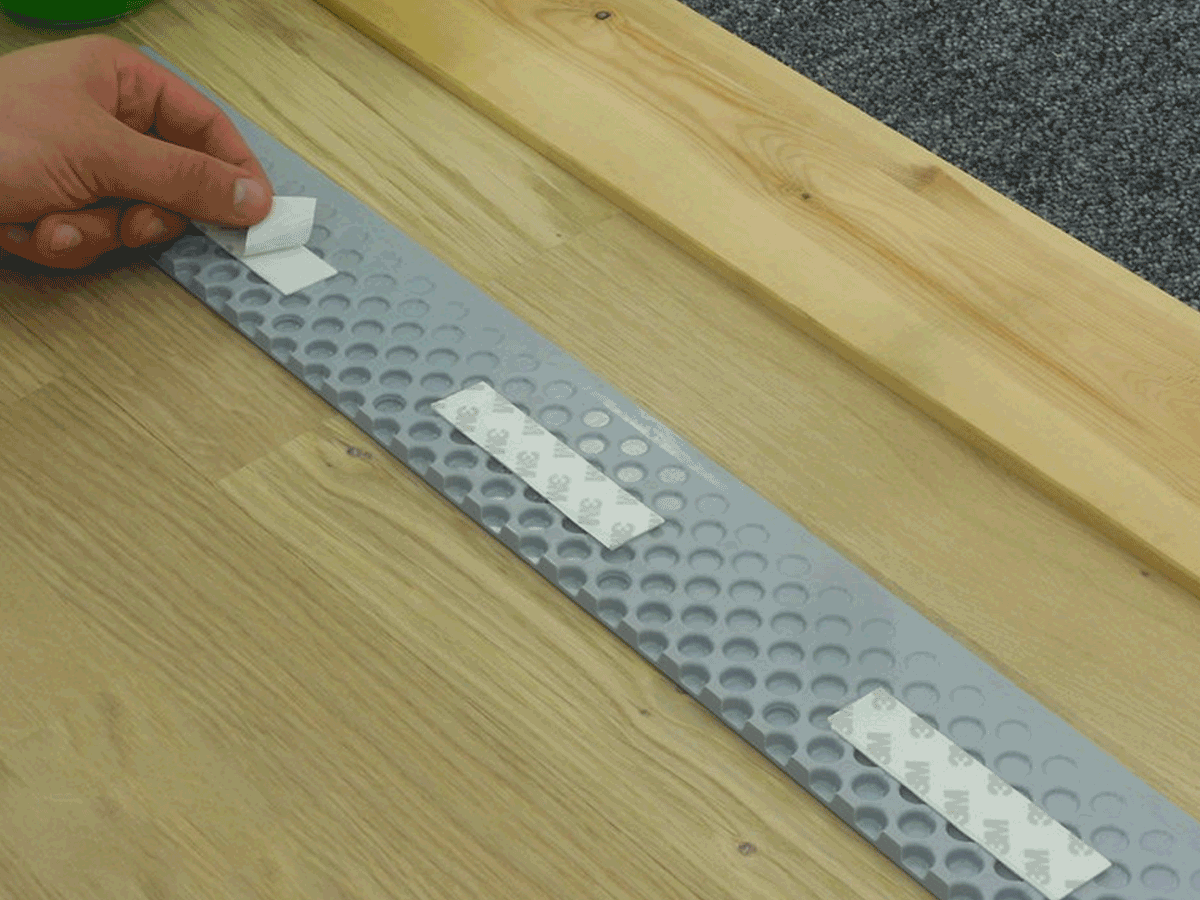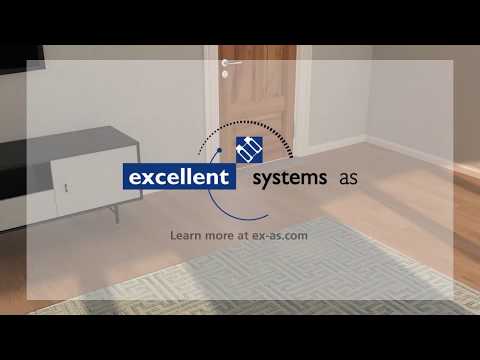 QuickRamps
SKU: 004-A
Regular price
$16.50

Inc GST
Regular price
Inc GST
Sale price
$16.50

Inc GST
Unit price
per
Description

QuickRamps are a quick and convenient solution to overcome doorway thresholds when using wheeled accessibility aids. QuickRamps are ready to use, easy to install and can be removed when no longer required. They are all made with a width of 100cm and can then easily be cut to the desired width of your doorway.

The 4mm, 6mm and 8mm high ramps can be fixed in place using the quicktape. It is recommended to use 4 strips for a full width ramp.


For fixing the 10mm - 24mm high ramps in place, it is recommended to use the QuickLock attachment. A full 100cm width ramp would require 6 QuickLocks.
Specifications

Height x Depth (all 1,000mm Wide)
4mm x 50mm
6mm x 50mm
8mm x 75mm
10mm x 100m
12mm x 125mm
14mm x 125mm
16mm x 150mm
18mm x 150mm
20mm x 150mm
24mm x 150mm