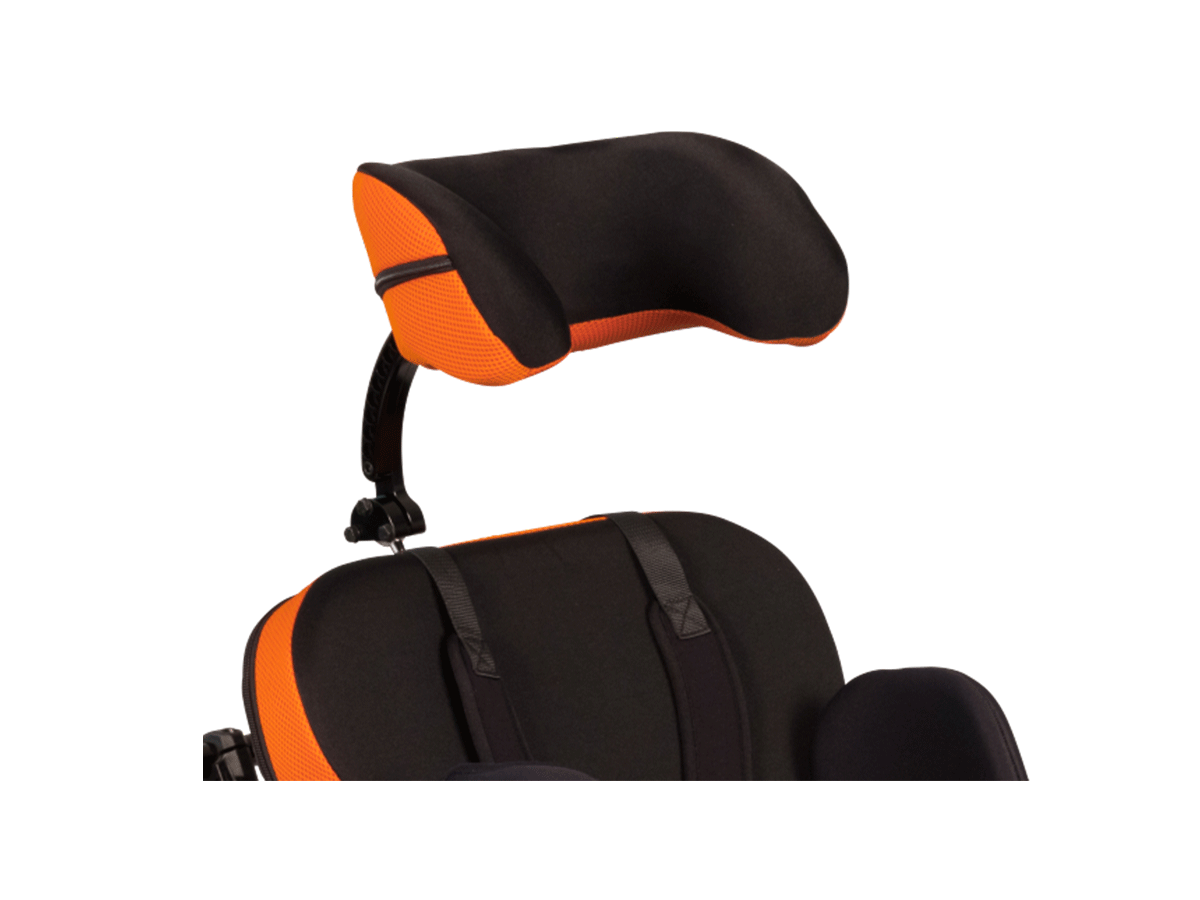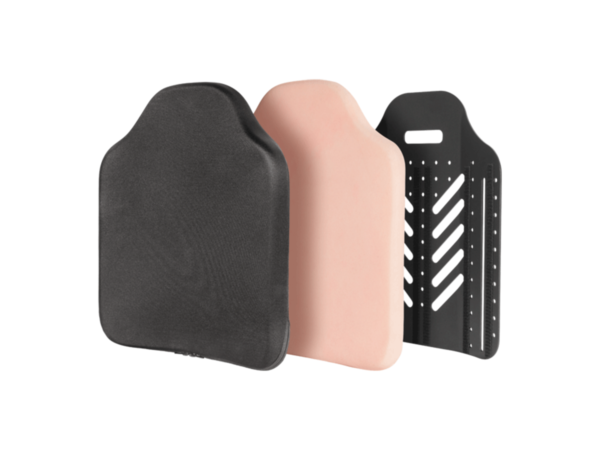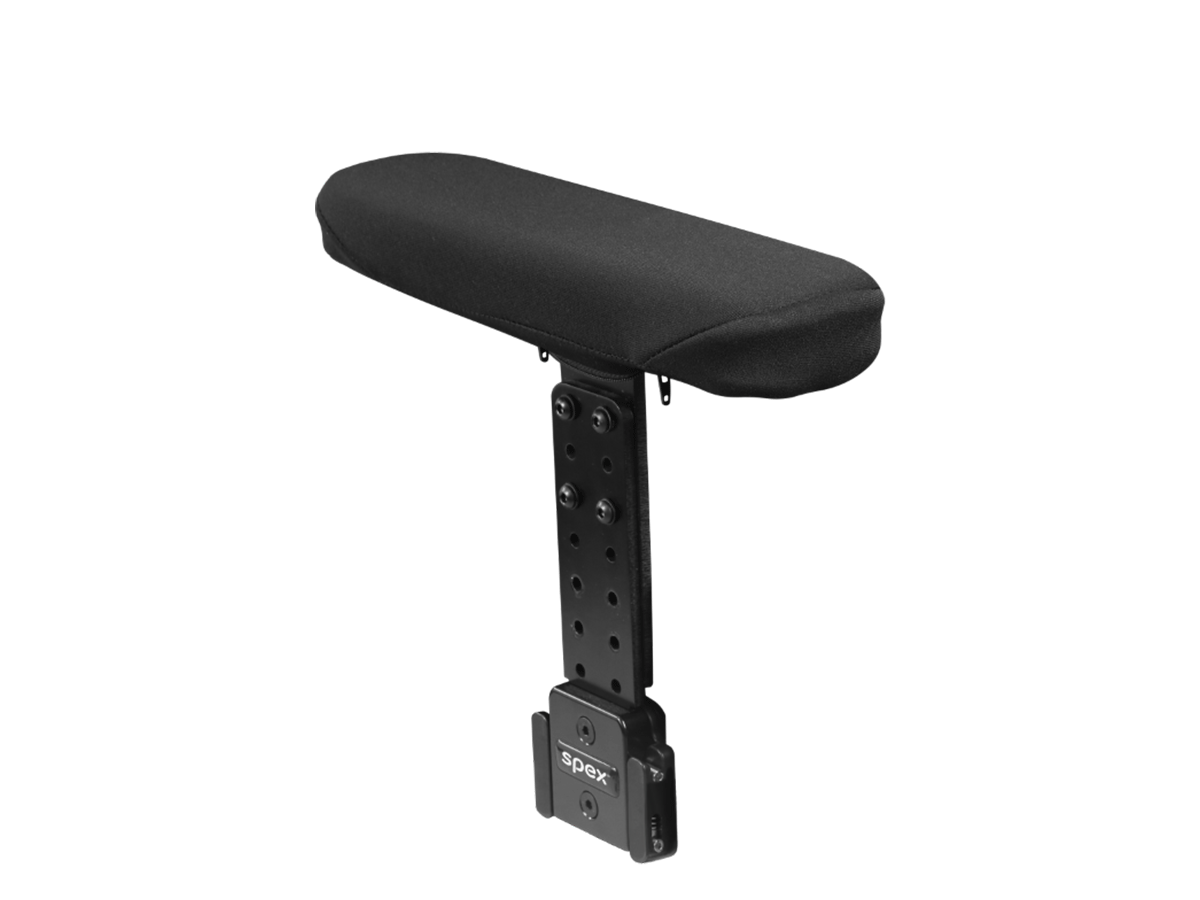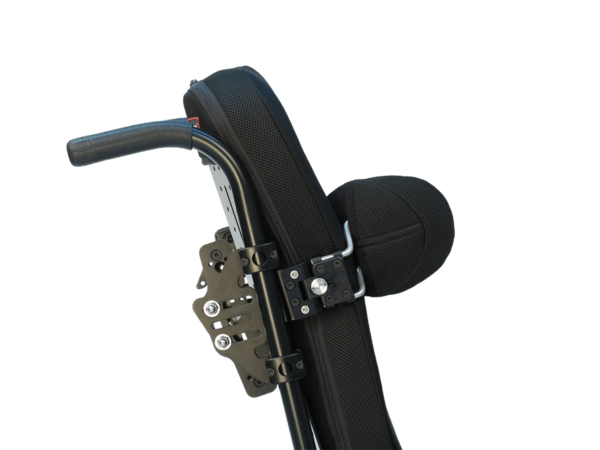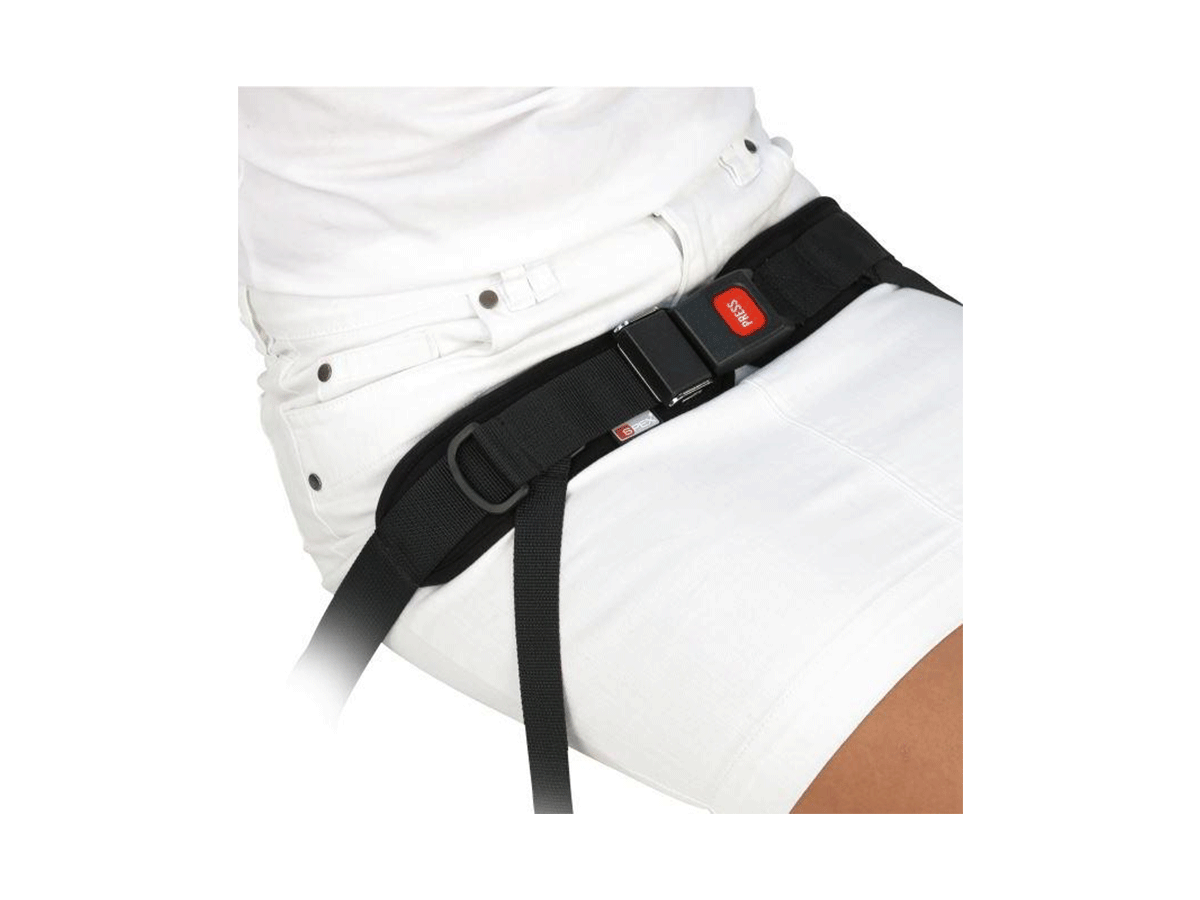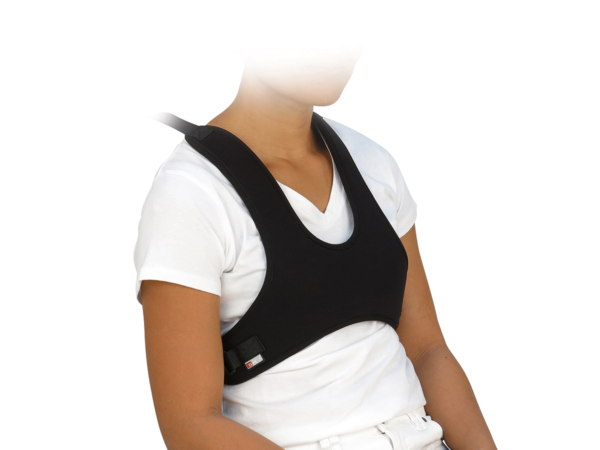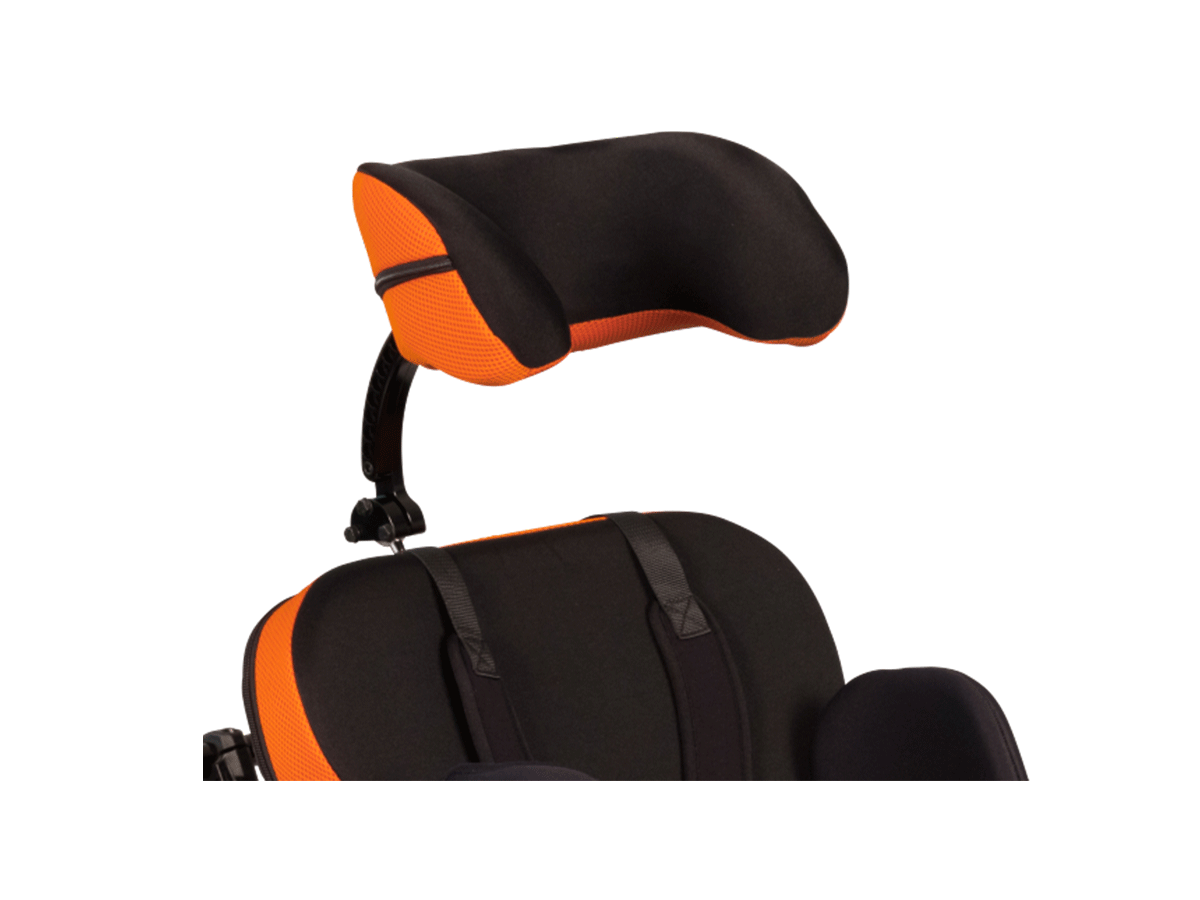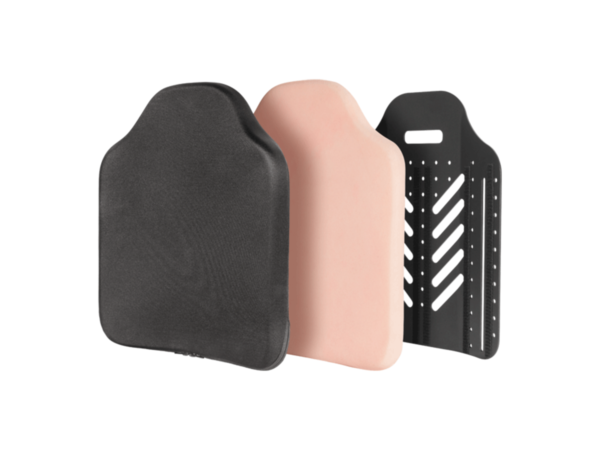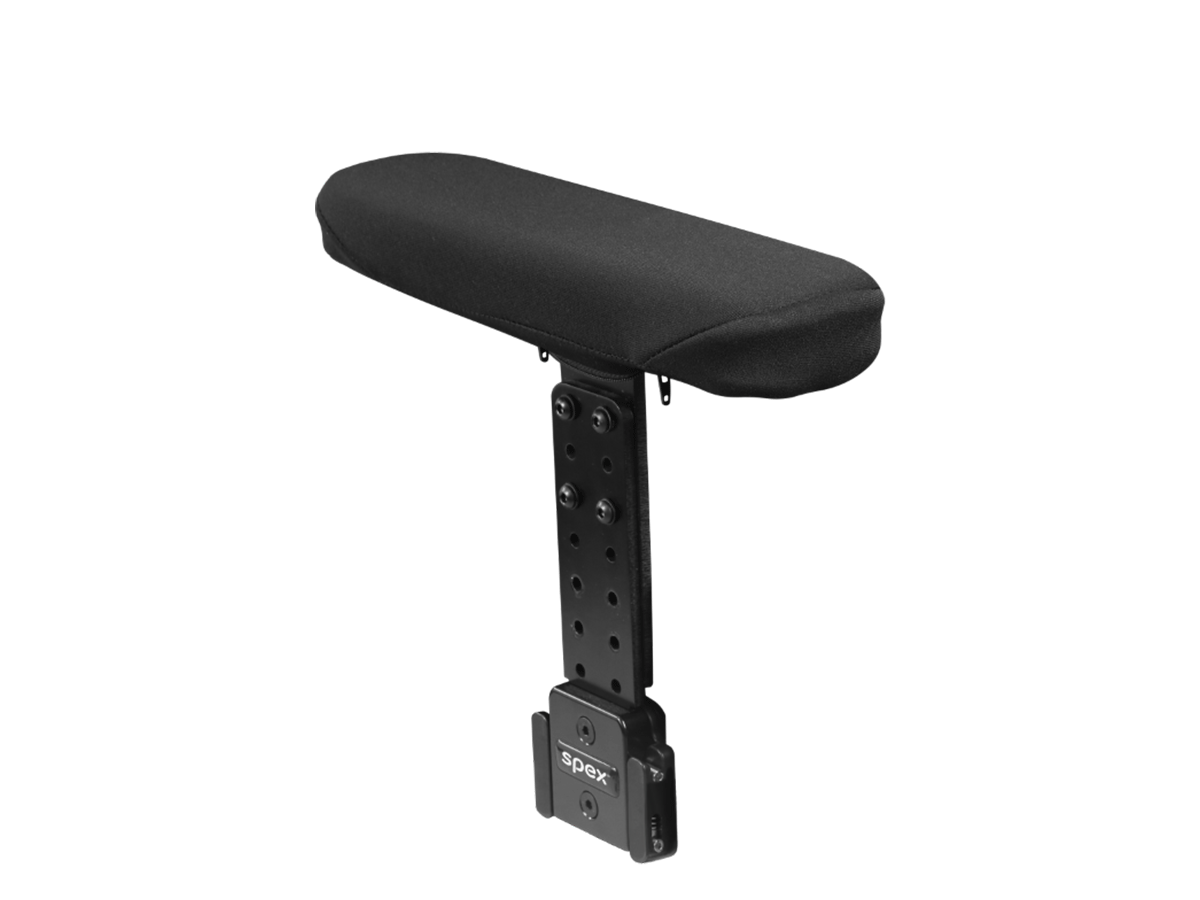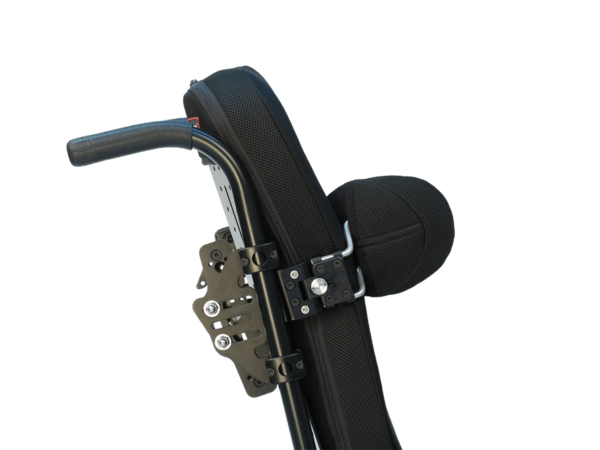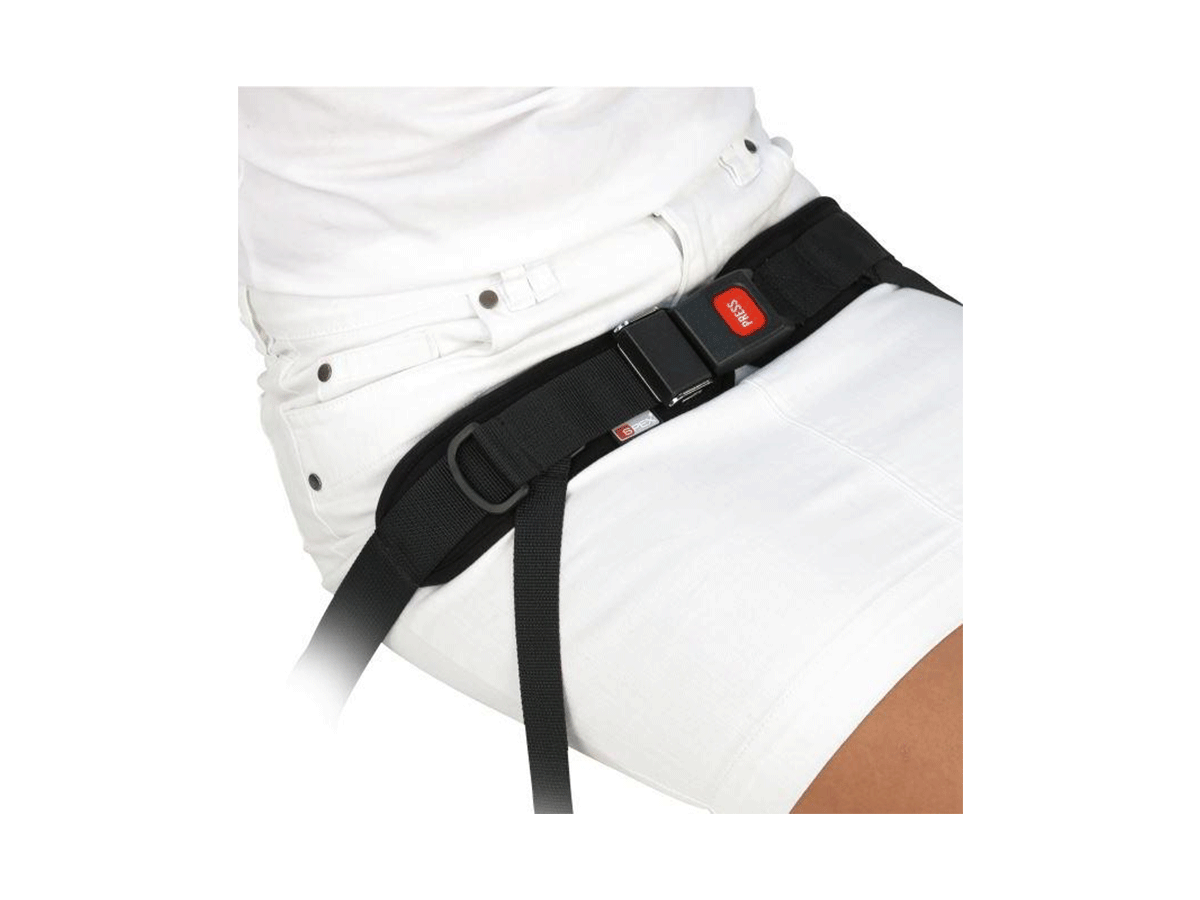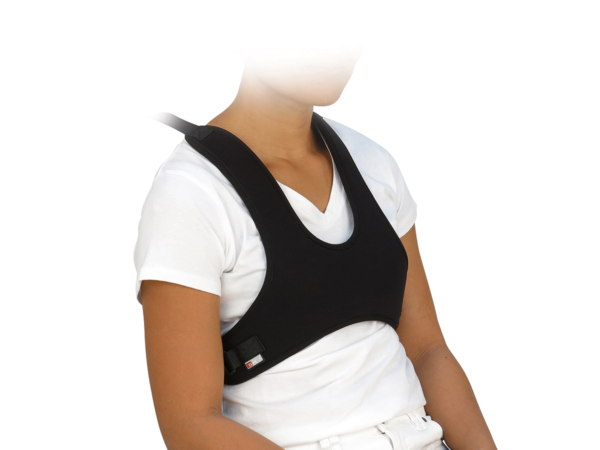 Spex Clinical Wheelchair Seating
Request Quote
Description

Spex seating is ideal for delivering clinically appropriate postural seating that is easy to use and customisable to suit different postural deviations. The focus is on minimising the time taken to achieve the solution and the ease of ongoing adaptation.

Spex configurable hardware is engineered to establish an easy-to-install support interface that suits virtually anybody and any wheelchair and can be used for other customised and moulded seating systems.  

With many clients having asymmetrical body contours, the patented Axial technology provides the correct surface contact and support structure with a mechanically rotational system to set the support pad at any angle.
Specifications

Cushions: Vigour | Spex | SuperHigh | Flex | Custom Modifications
Back Support: Vigour | Mantaray | Spex | SuperShape | Custom
Lateral Trunk Supports: Fixed Bracket | Standard Swing Away | Swing-Away Axial
Arm Support Hardware: Quick Release | Swing-Down | Fixed Mount
Thigh Support Hardware: Quick Release | Swing-Down | Fixed Mount
Combo Arm/Thigh Hardware: Quick Release | Swing-Down | Fixed Mount
Head Supports: Compact | Square | Contour | Comfi | Adjustable Lateral
Harnesses: H-Harness | Retractor | Vest | Centrepoint
Hip Belts: 2-point centre pull | 2-point dual centre pull | 4 point side pull | 4 point centre pull | 4 point dual centre pull