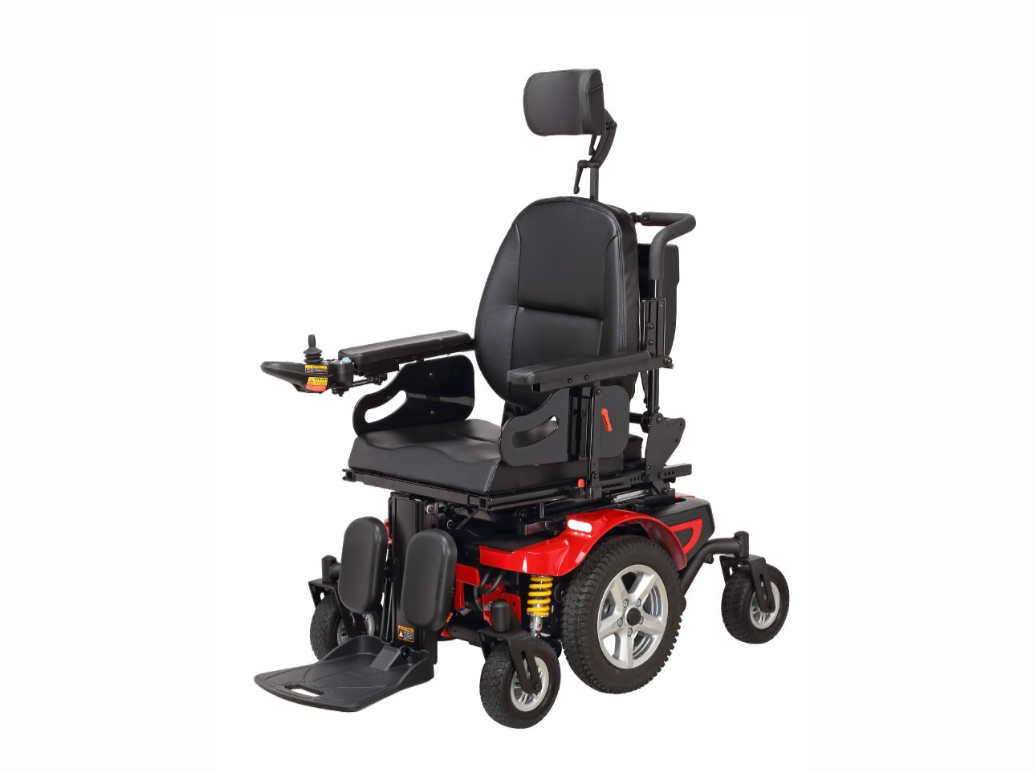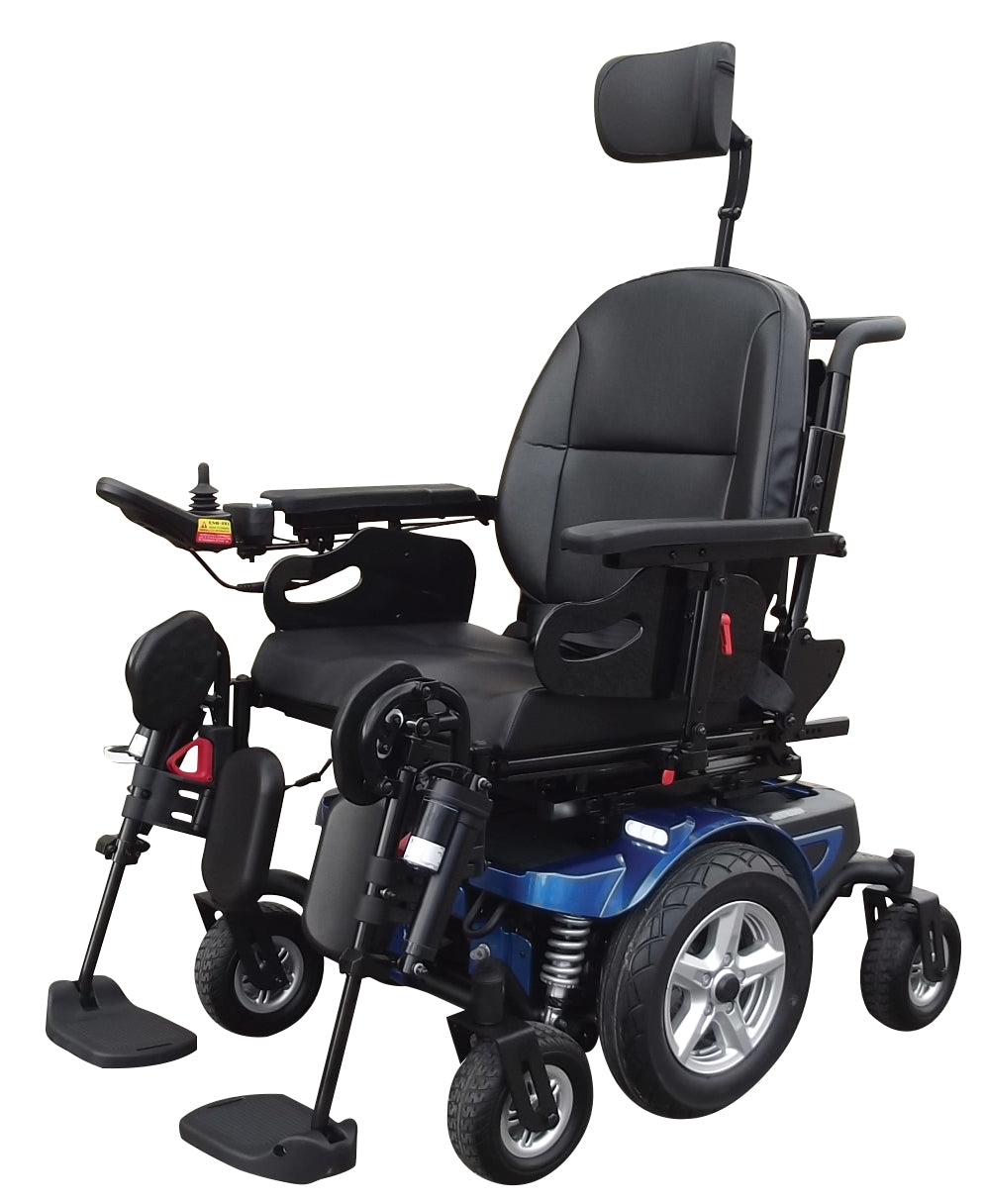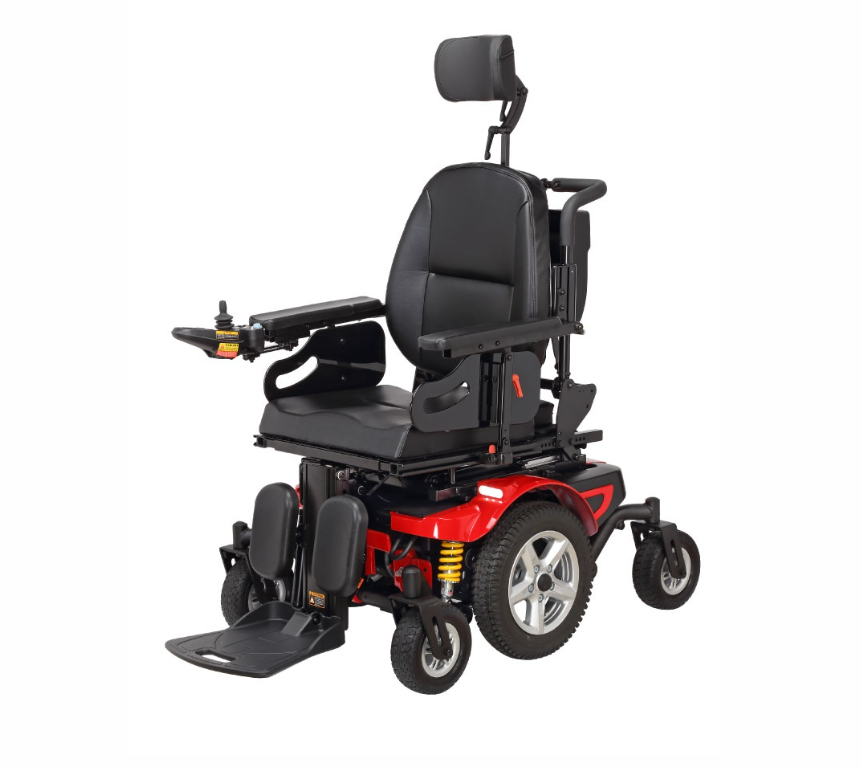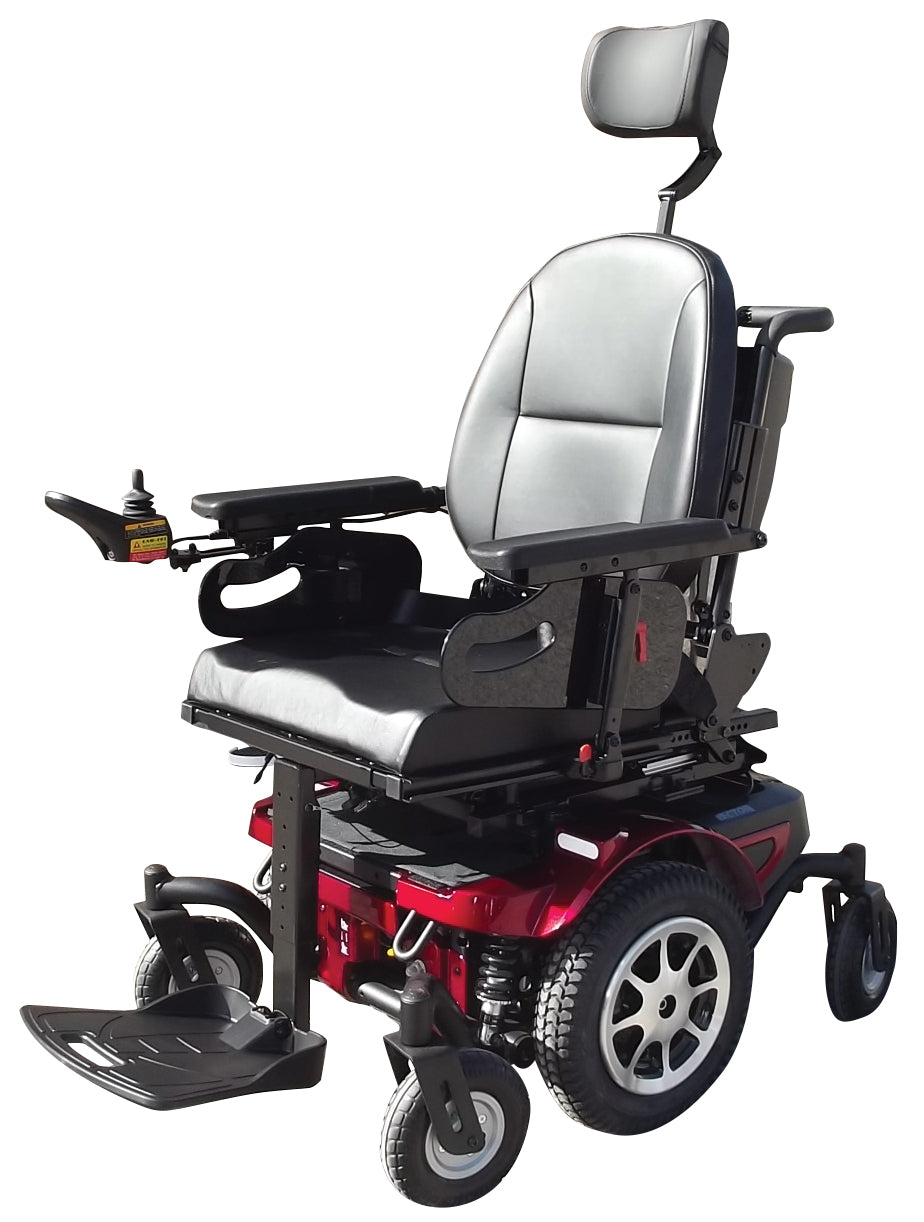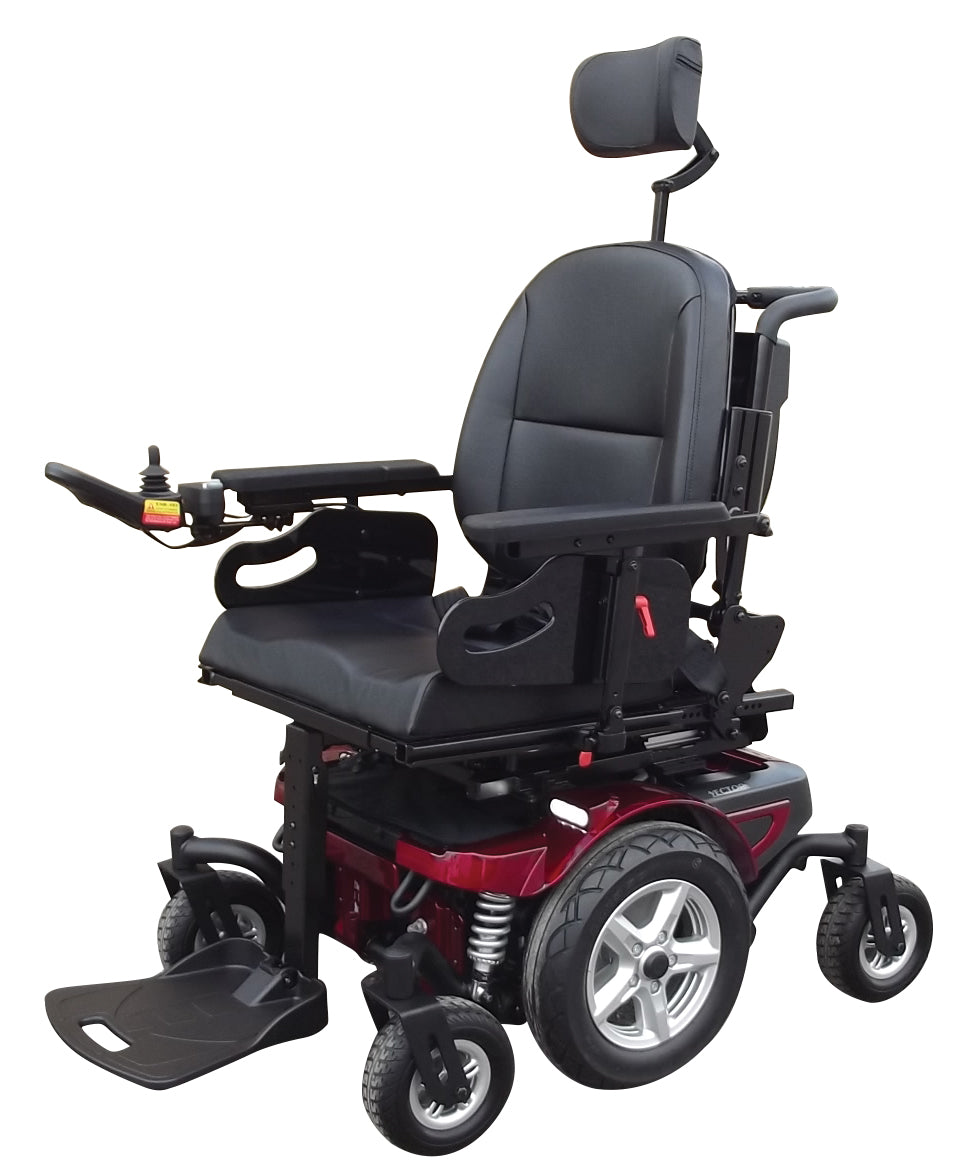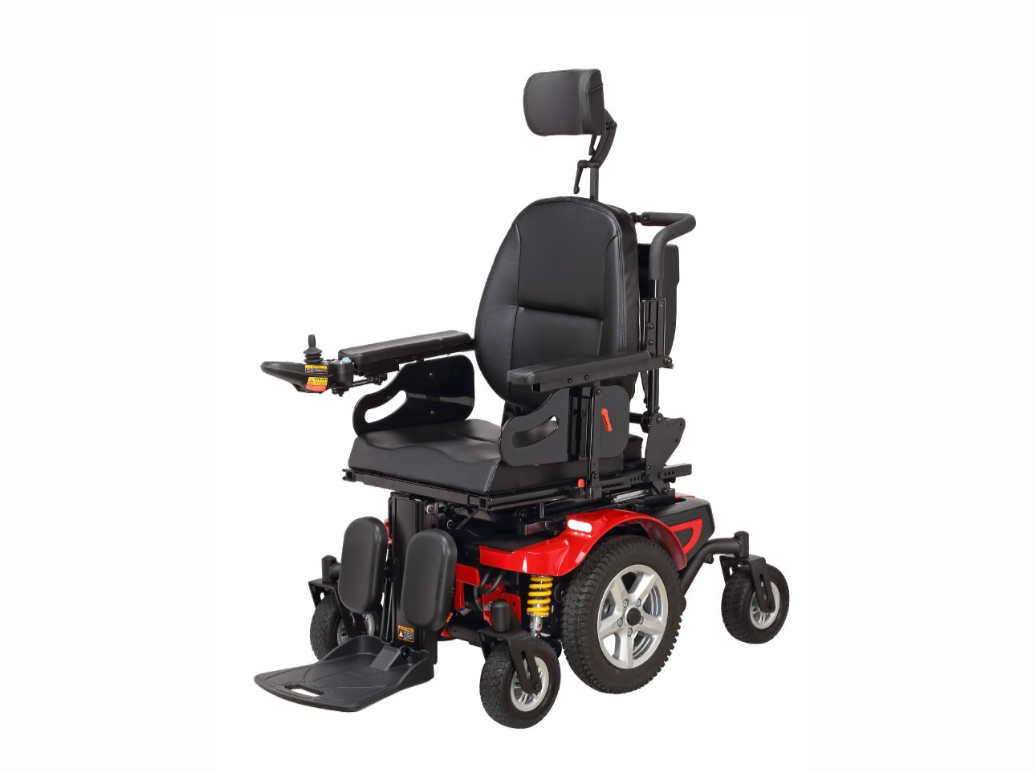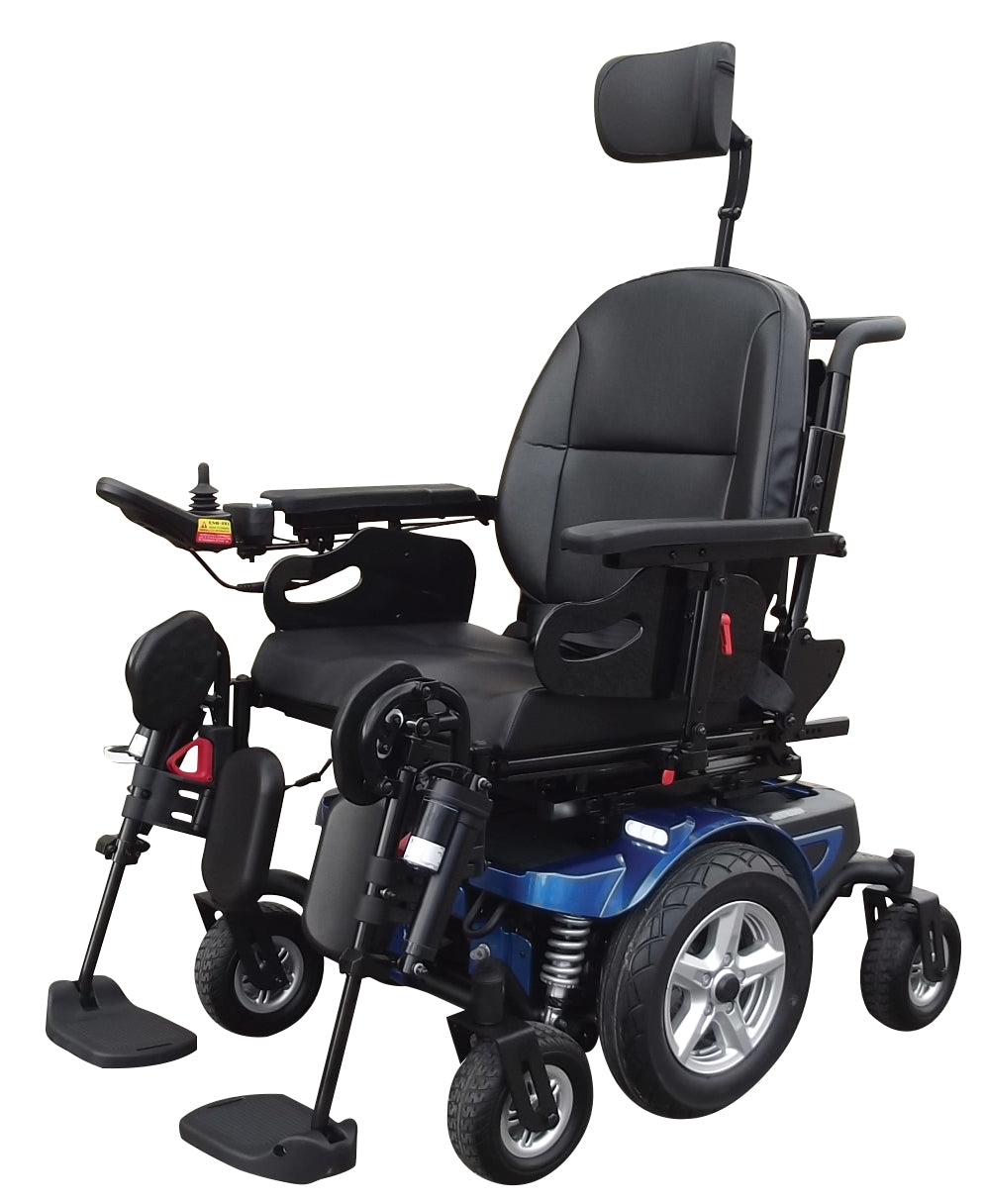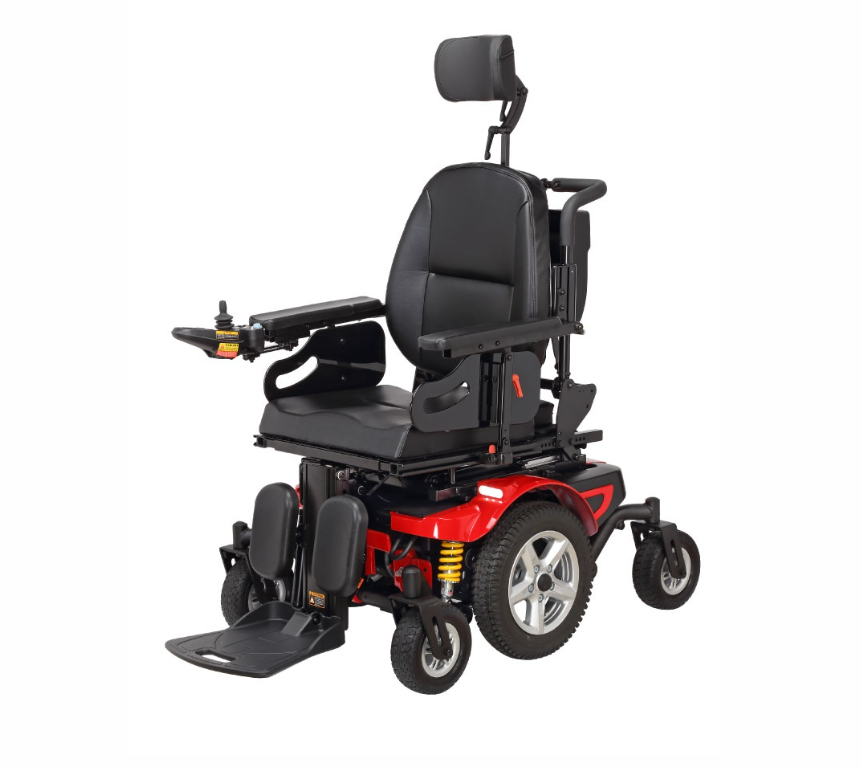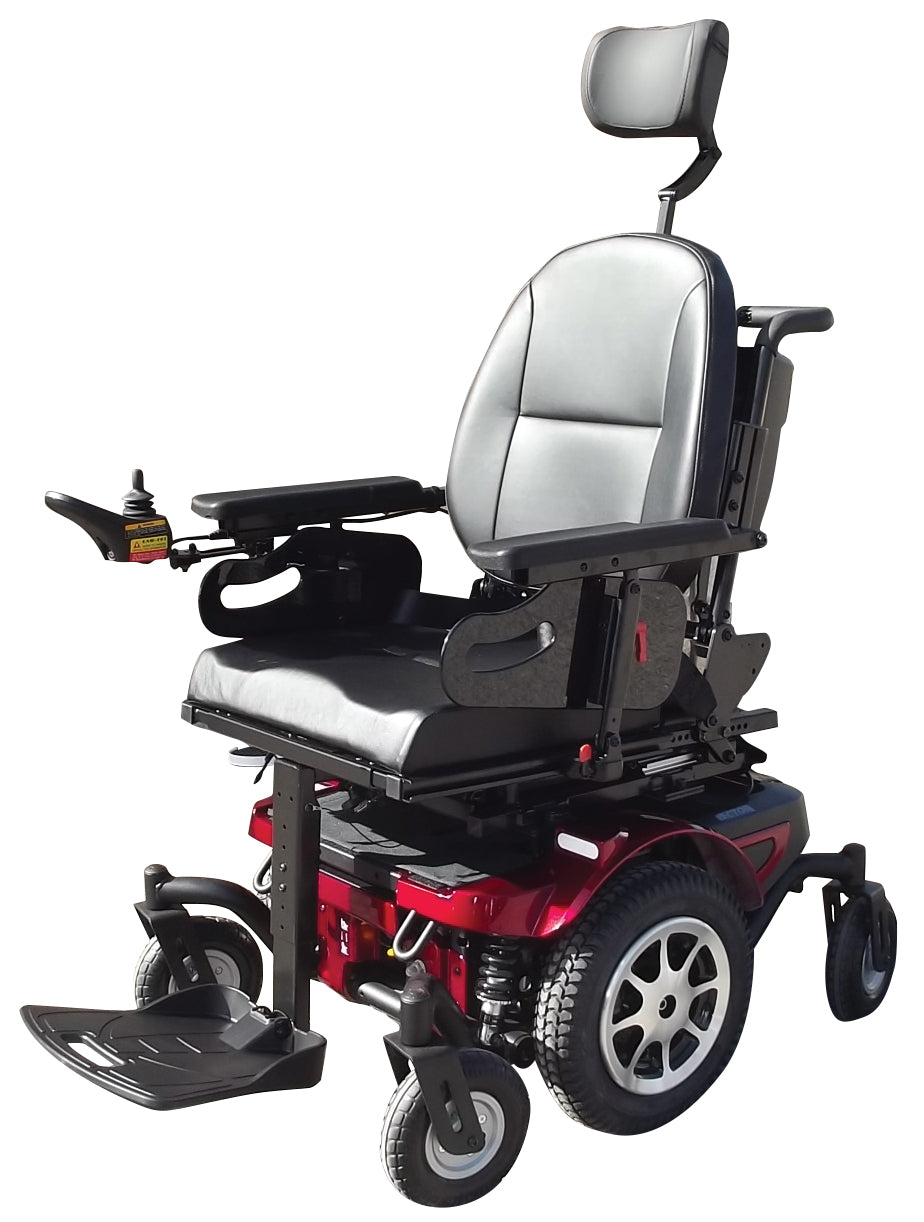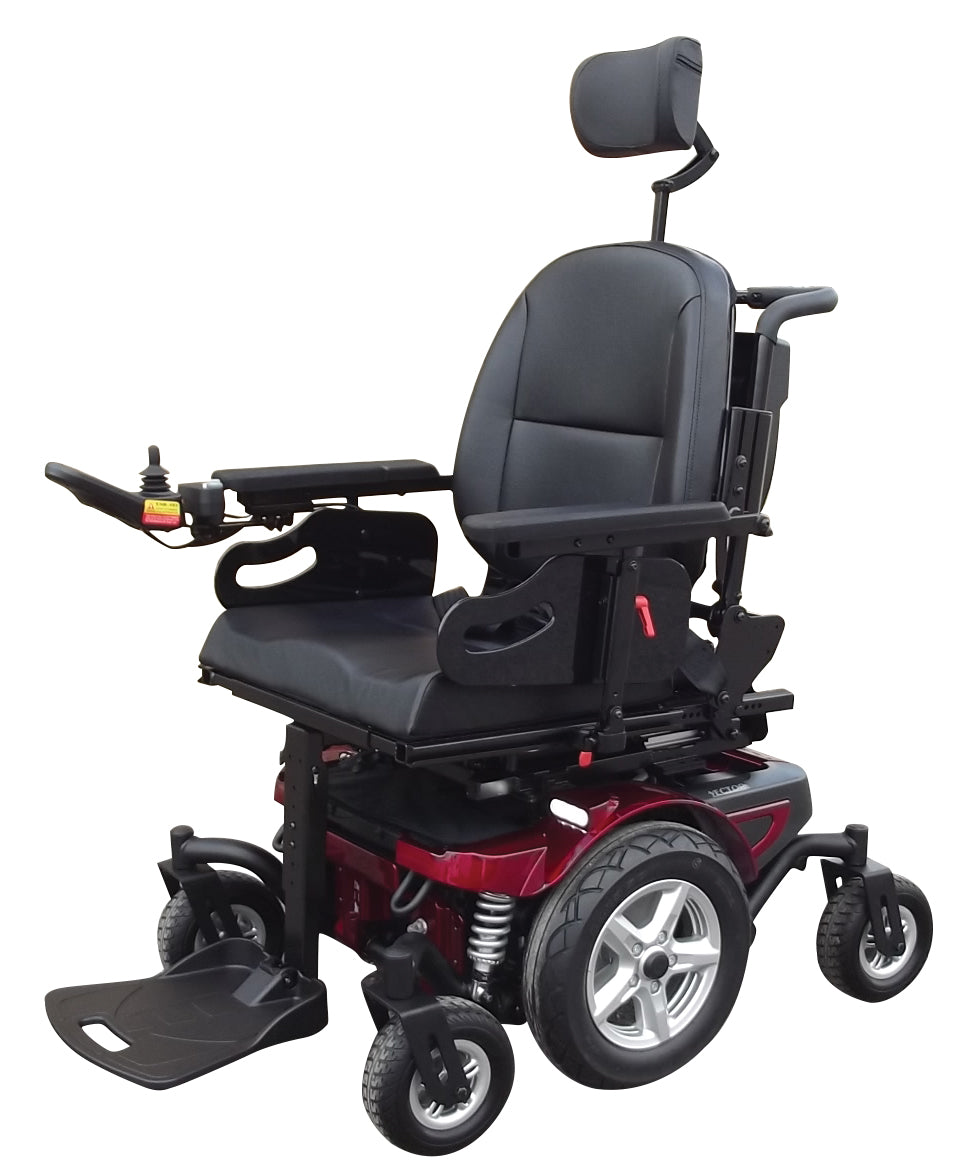 Vector Rehab Power Chair
Request Quote
Description

Vector P323 Rehab Mobility Power Chair

If you're looking for an affordable, adaptive, adjustable off-the-shelf power wheelchair option, the Vector P323 is perfect for you. The Vector P323 can be either an off-the-shelf non-prescription power wheelchair or optioned out to be a prescription power chair. It's a mid-wheel drive so it's manoeuvrable indoors, with a comfortable suspension system. Choose from a variety of leg rests and add a power recline if you need it. Power tilt comes standard.

Optional Extras
Extra options available are power seat elevator, power elevating leg rests, power centre footplate, lateral & abductor supports. The P323 base model is a non-prescription power chair that can be fitted out as a prescription power chair – AC can attach the seating system you need.

Specifications

Power tilt is standard with this chair
Adjustable seat width 16" – 22"
Adjustable seat depth 16" – 20"
Power tilt operation of 5" – 55" for pressure relief
Manual recline settings of 0″ – 30″ for comfort
A padded adjustable head rest is standard with this seat
Extra options available are power seat elevator, power elevating leg rests, power centre footplate, lateral & abductor supports
Removable battery case from the power base for ease of replacing and maintaining batteries
The power base design uses Dual in-line motors for enhanced efficiency, torque, range and performance
Fully adjustable front and rear suspension which provides an extra comfortable ride
182kg weight capacity
The easy to use & programme PG R-NET control system is used as standard with this chair
Colours available – Red or Ocean Blue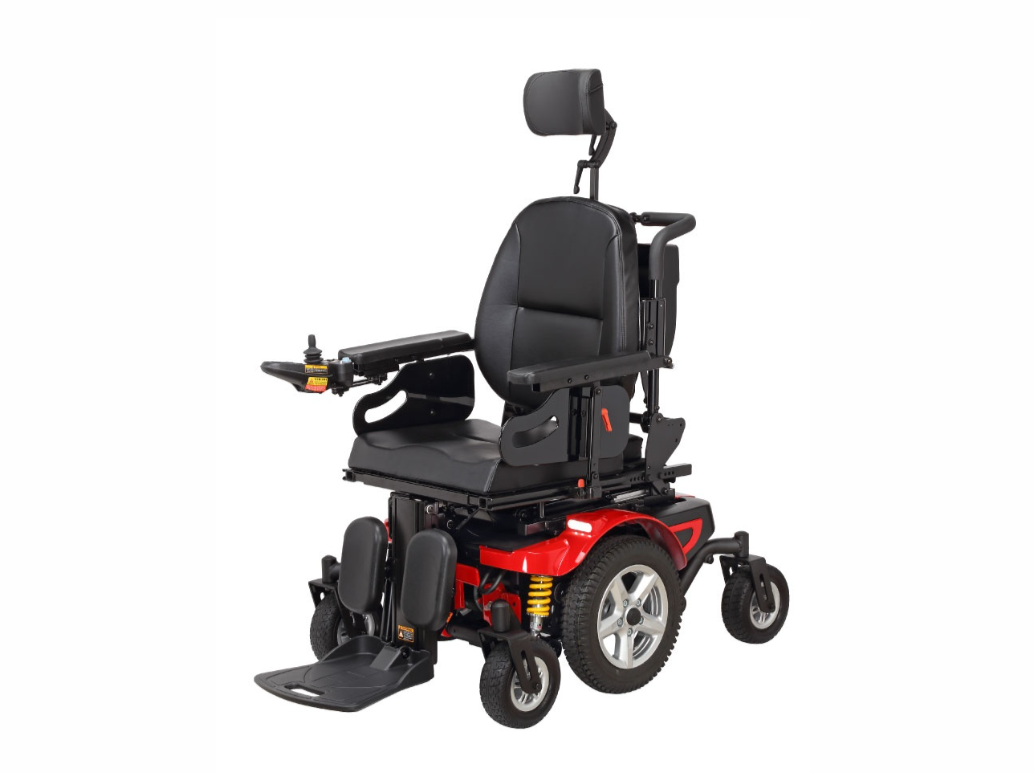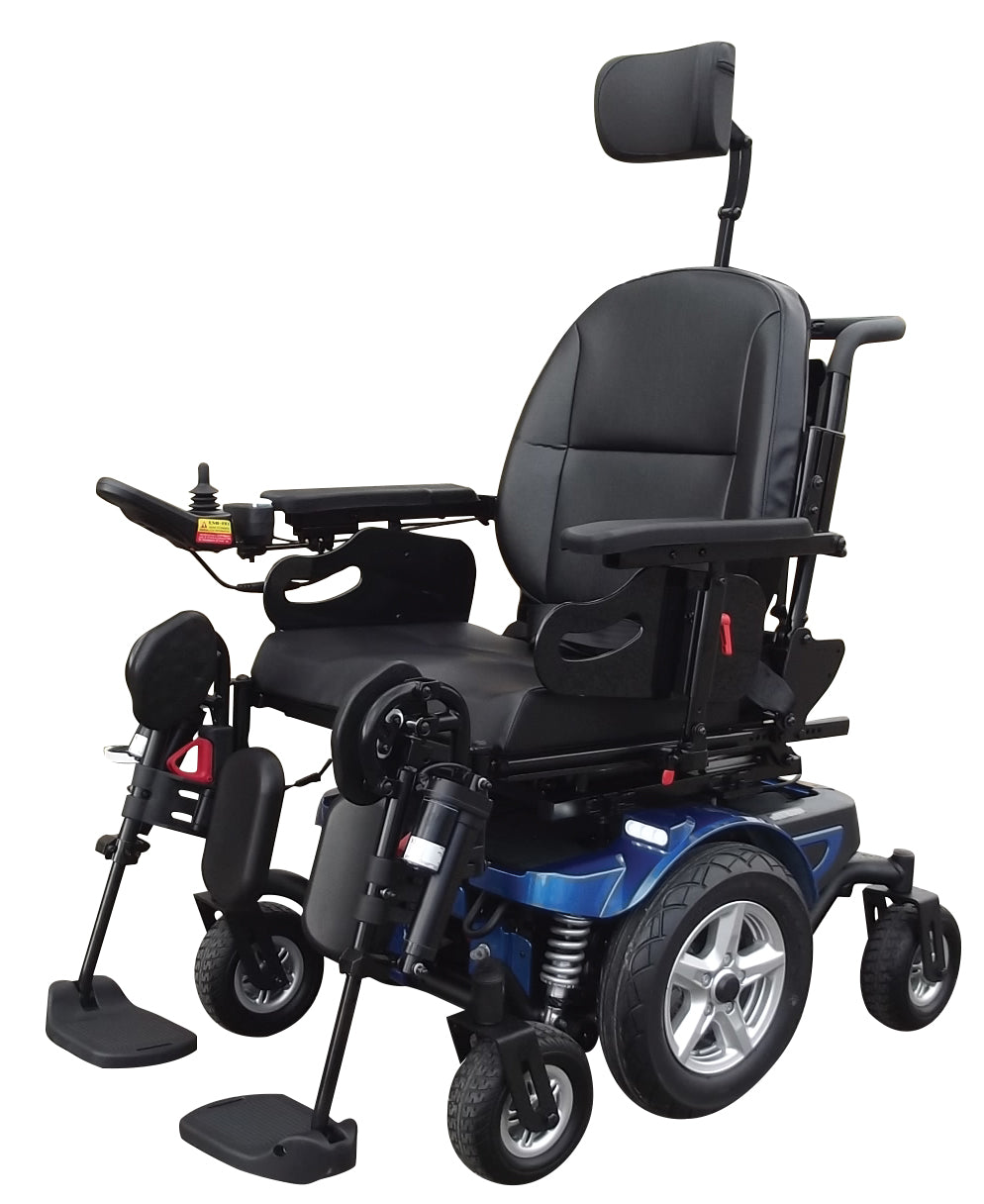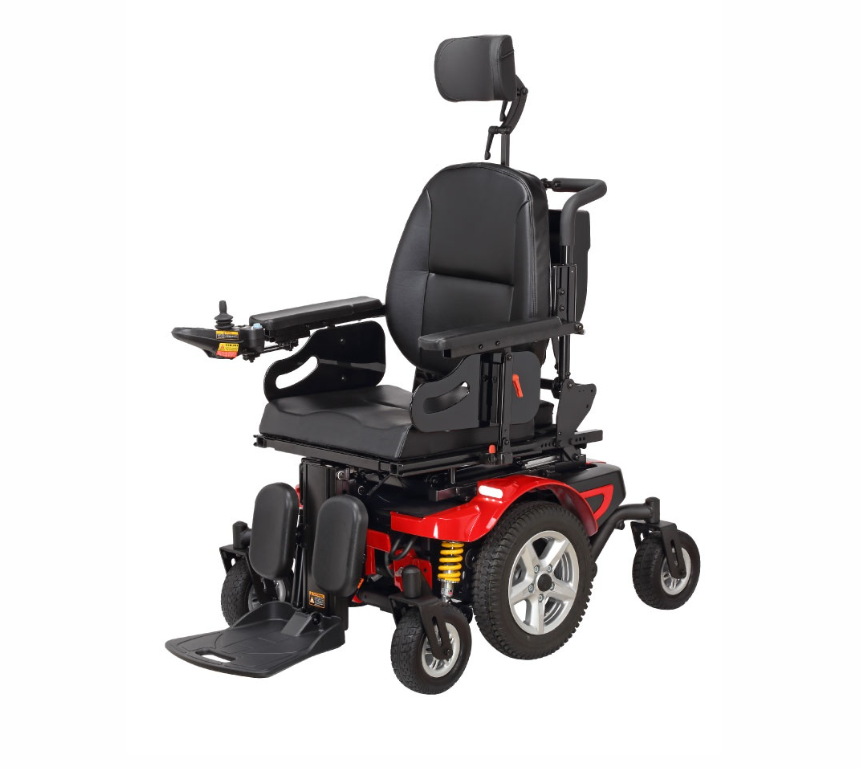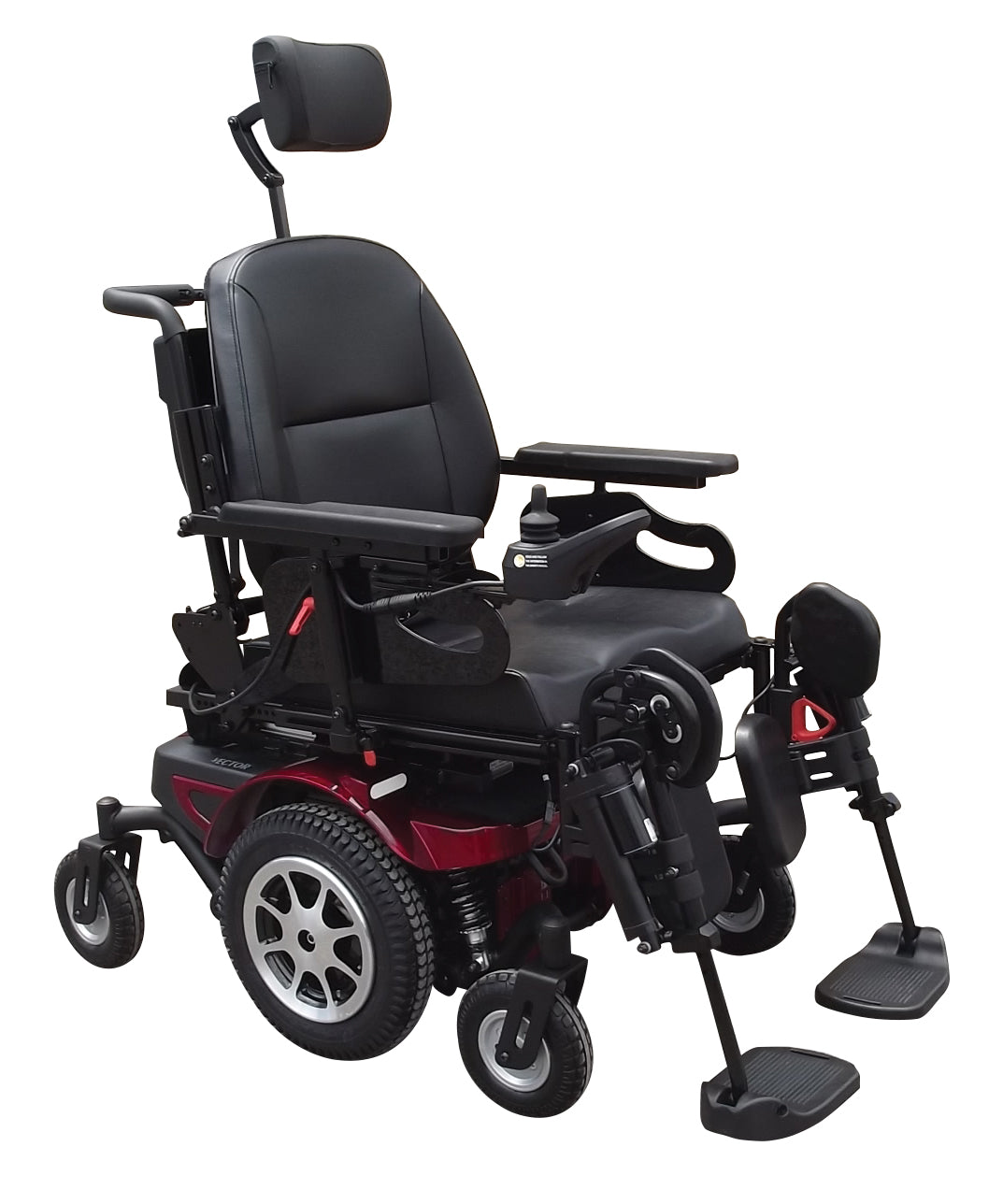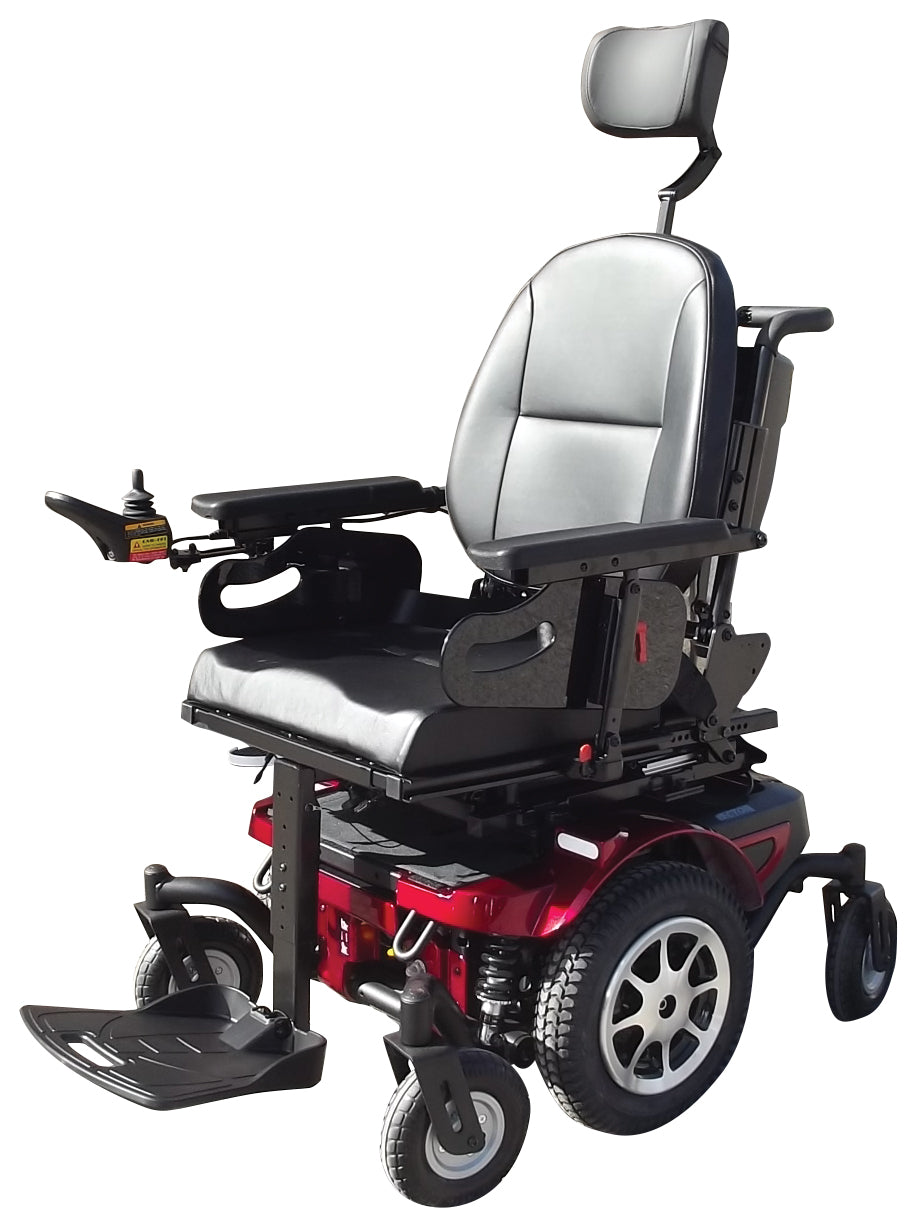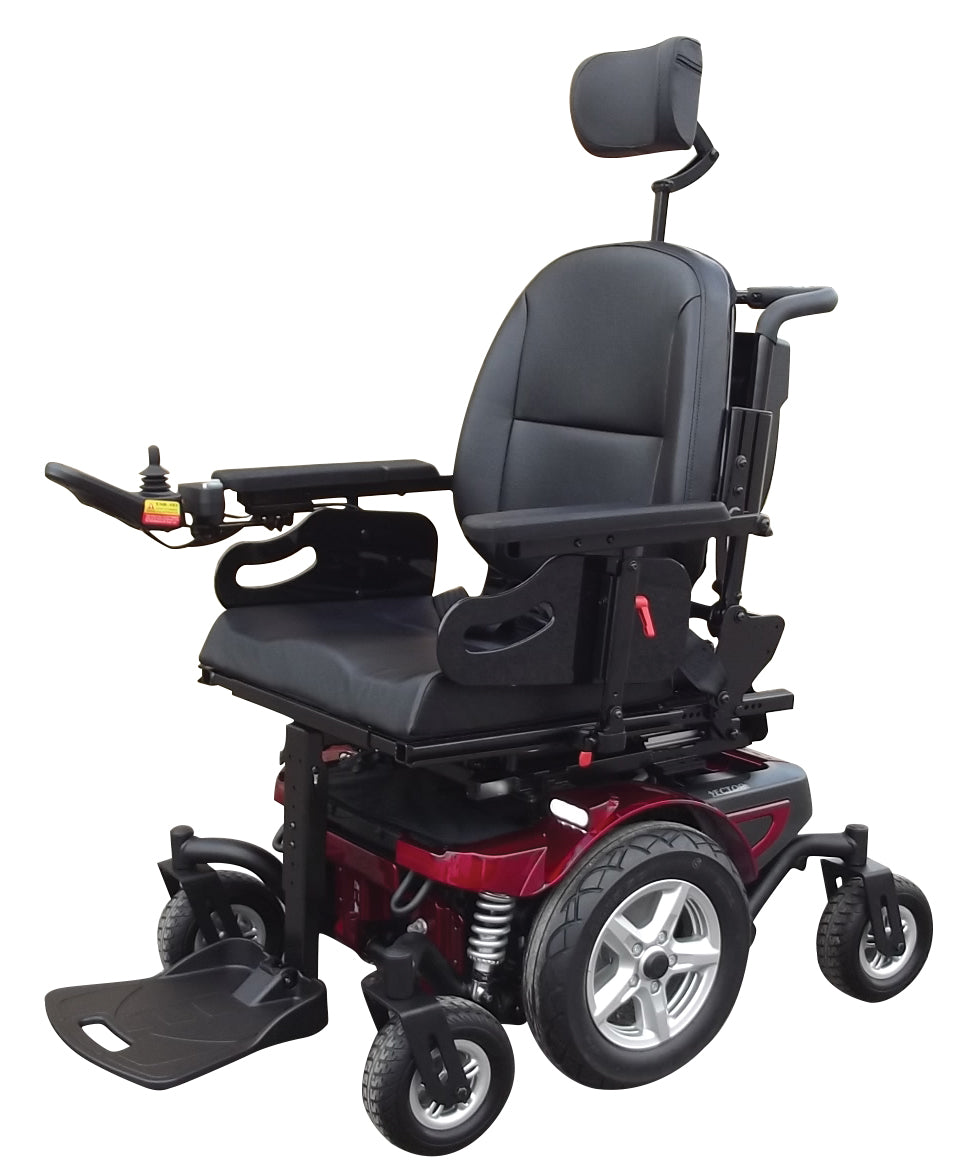 Shop The Full Specialist Seating & Mobility Range