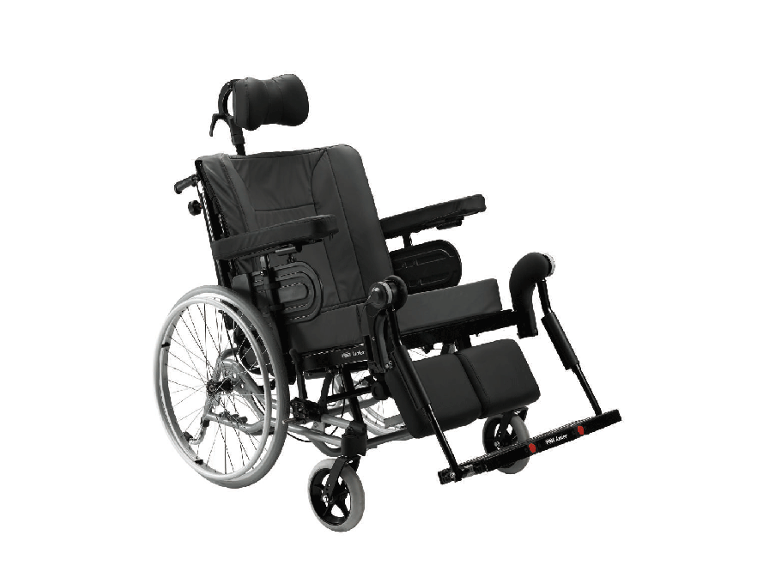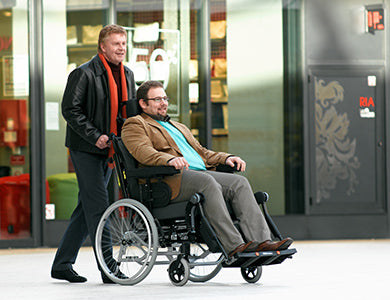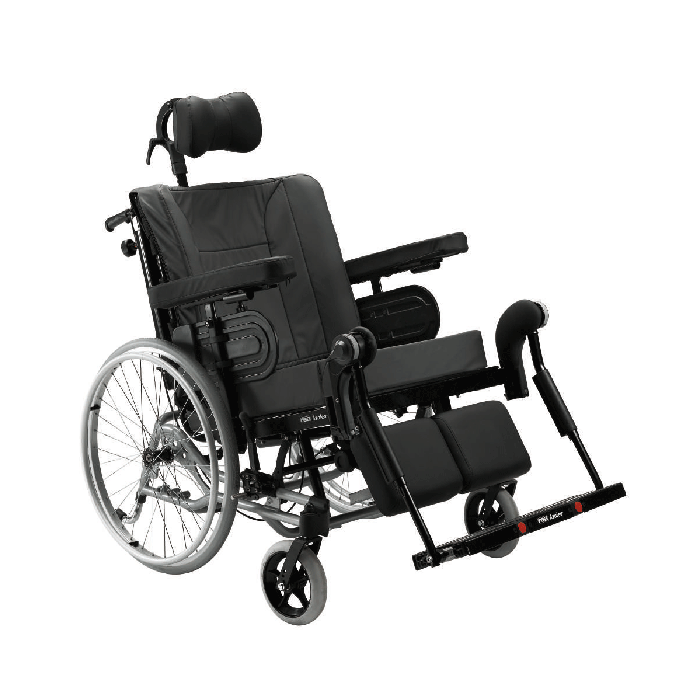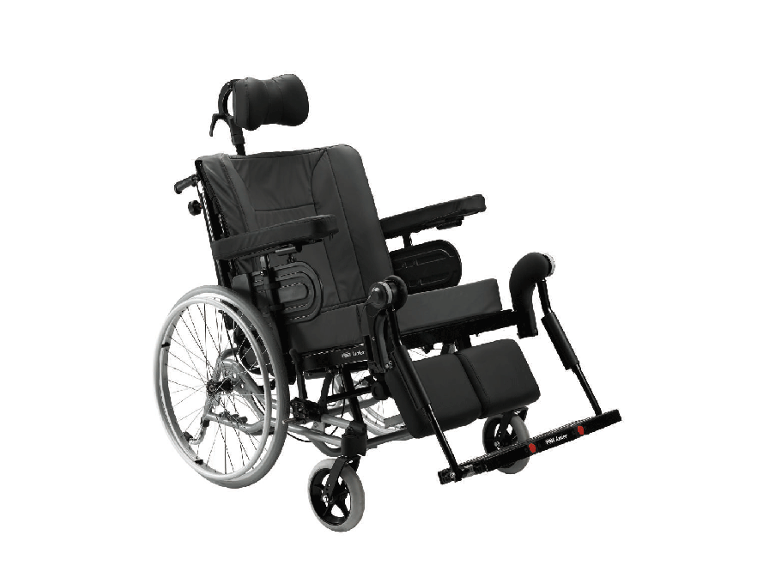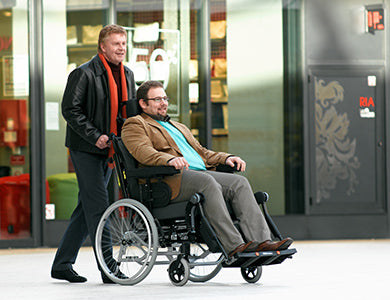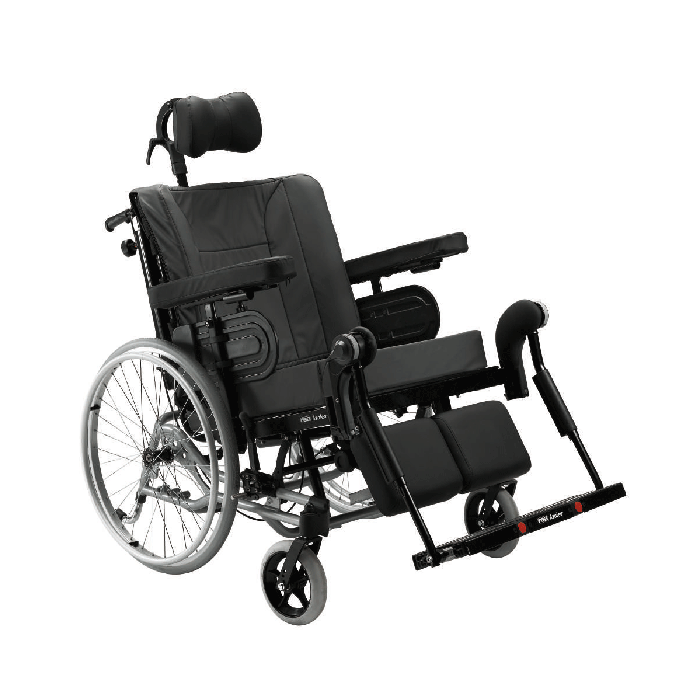 Azalea Max Wheelchair Self Propelled
SKU: AZALEA-SP-21-MAX
Request Quote
Description

A tailor-made solution for plus-sized users.

The Rea Azalea Max is designed to meet the specific needs of plus size users. The Rea Azalea Max is a niche product that compliments the existing Azalea family from Invacare.

The Rea Azalea Max includes features such as tilt-in-space with weight-shifting and DSS (Dual Stability System) mechanism from the Azalea range. Stability in this wheelchair originates from body length compensation in the back and leg rests, which is beneficial for users with limited movement and that have difficulty changing position.
Specifications

Max. User weight 180kg
Seat width: 55 – 66cm
Seat depth: 53 – 60cm
Seat height: 40 – 45cm
Total width: seat width + 25cm
Total length: 112cm
Transport weight: 33kg
Total weight unloaded: 54kg
Tilt range: 25 degrees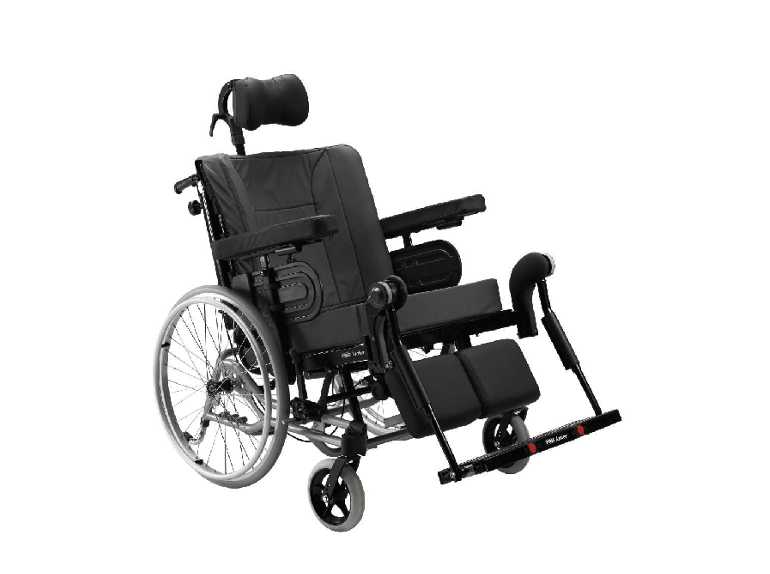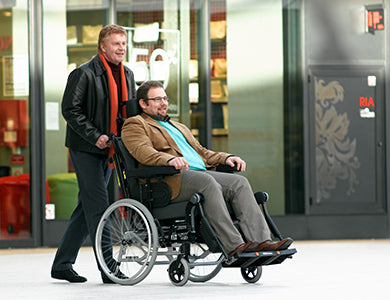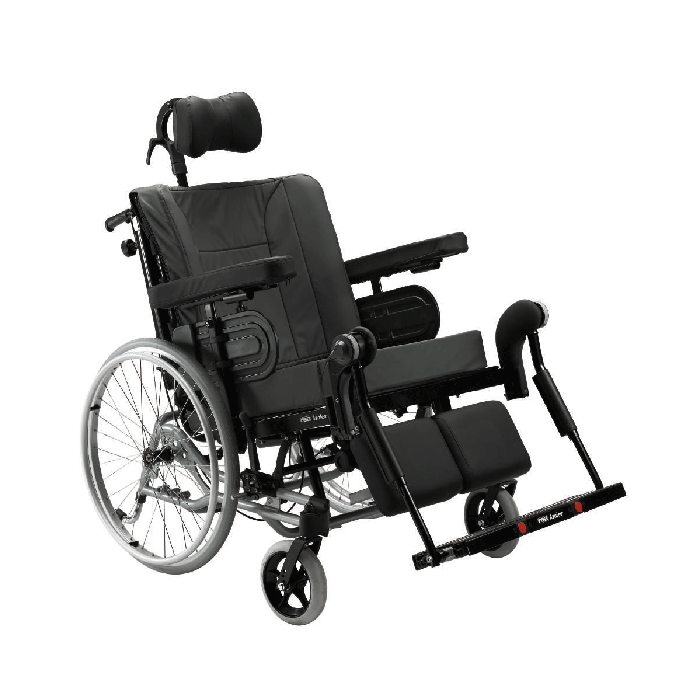 Shop The Full Specialist Seating & Mobility Range