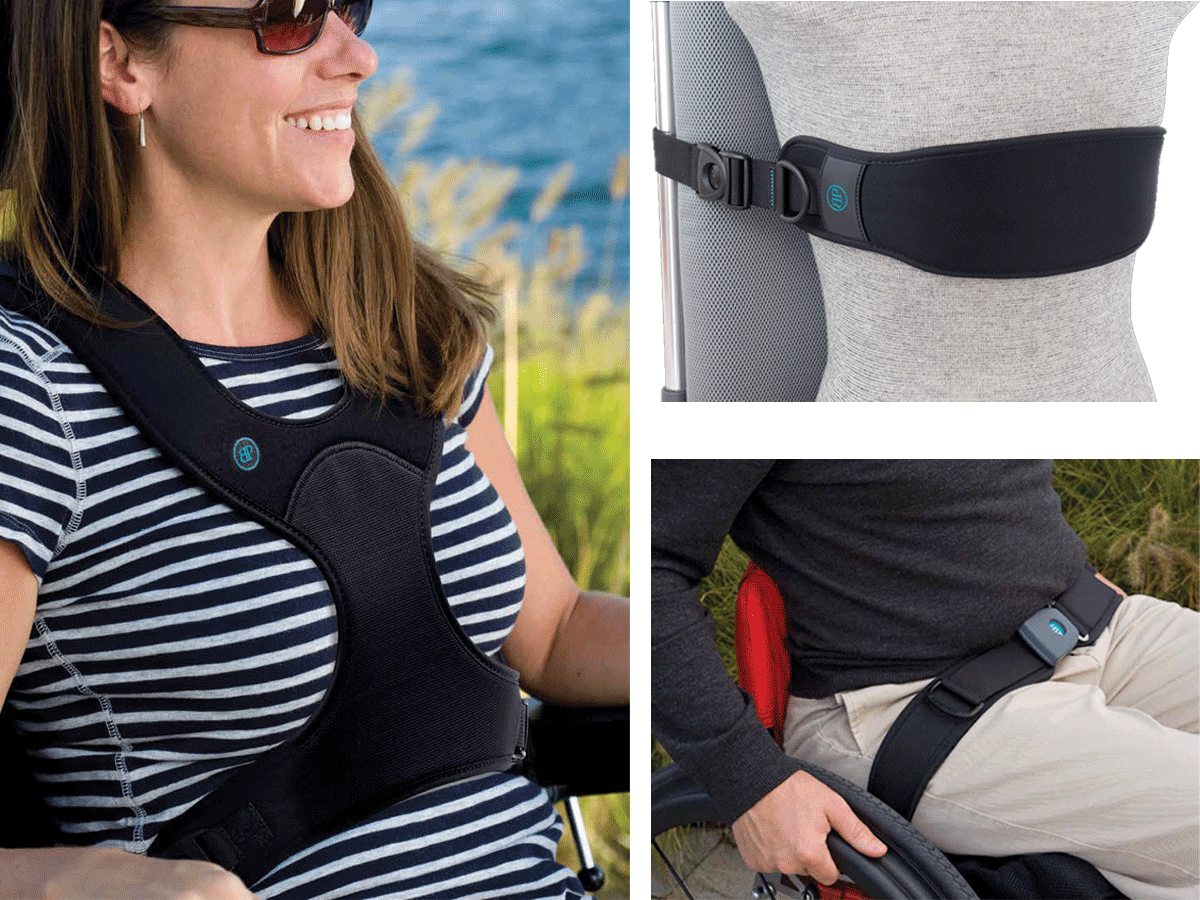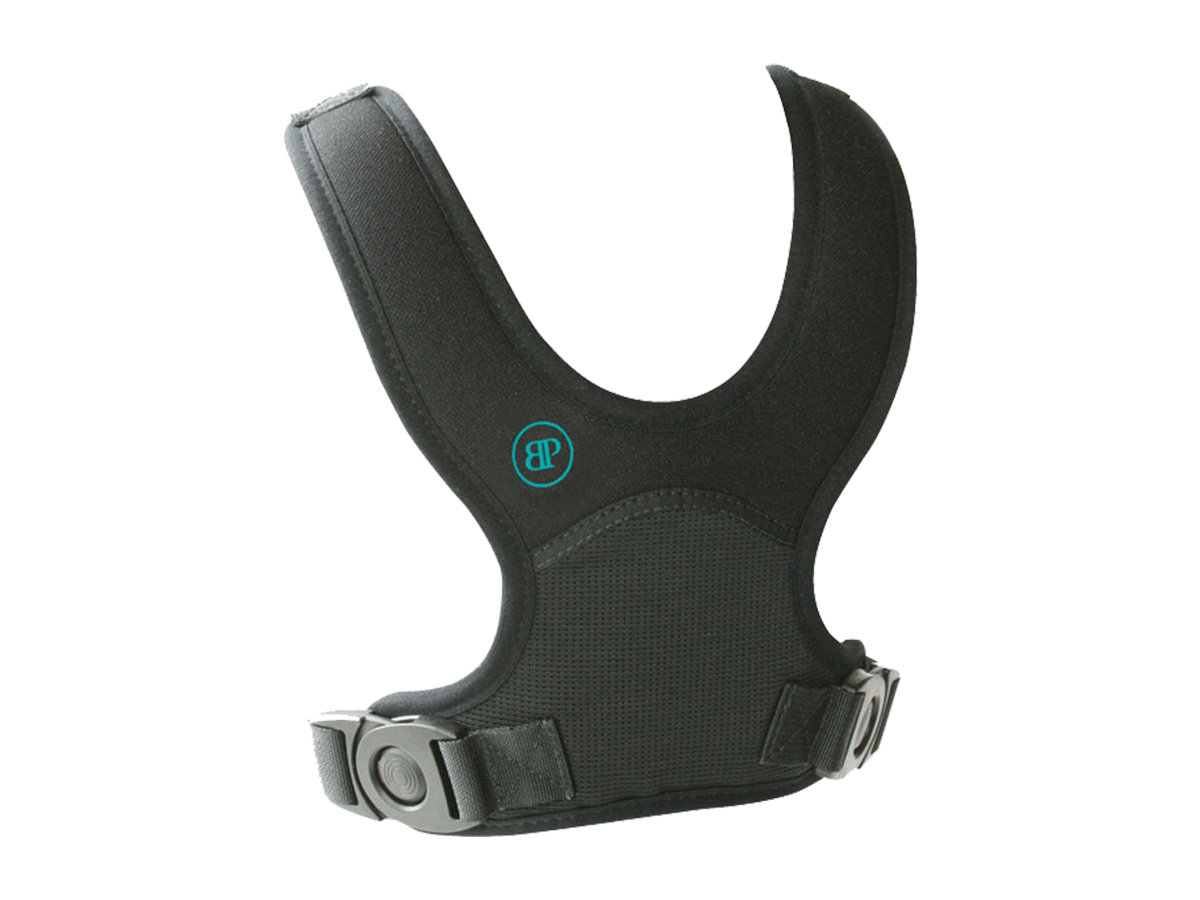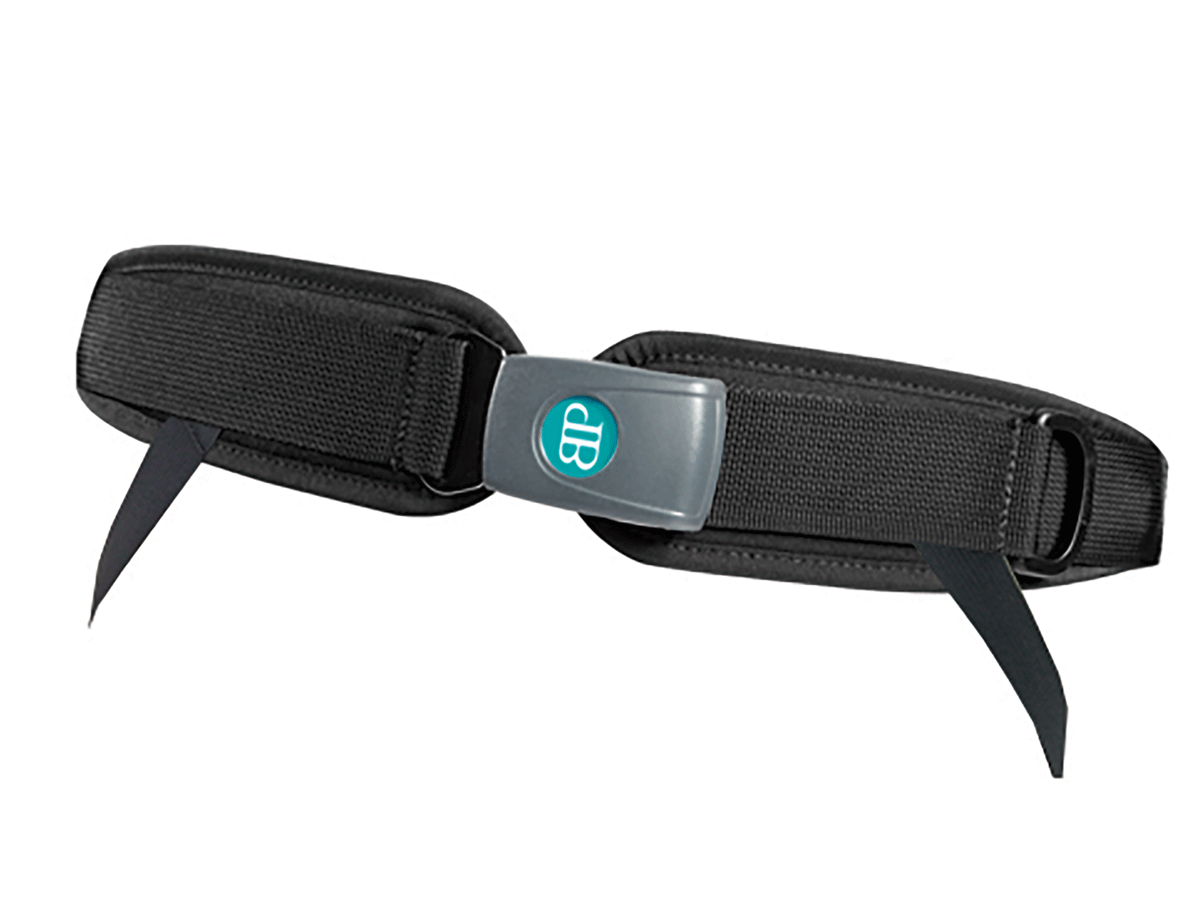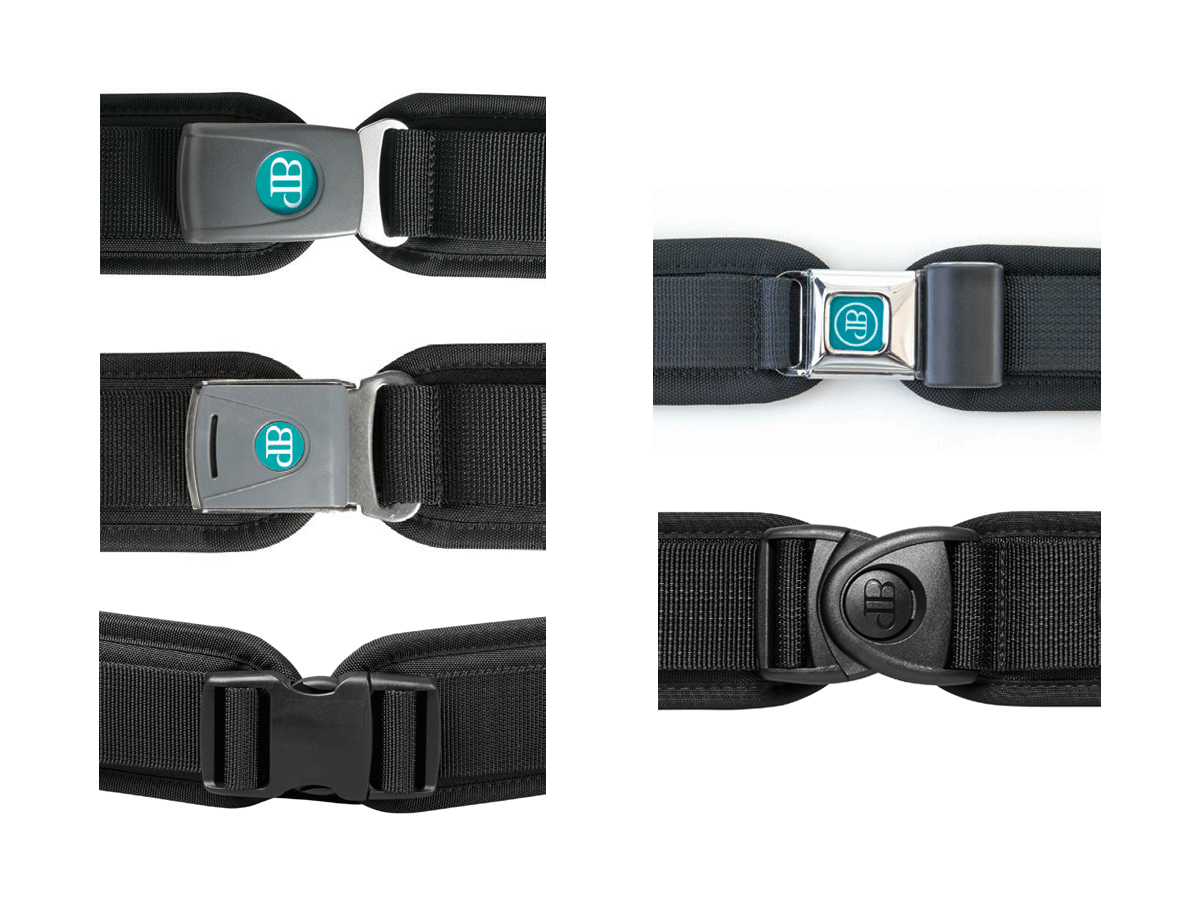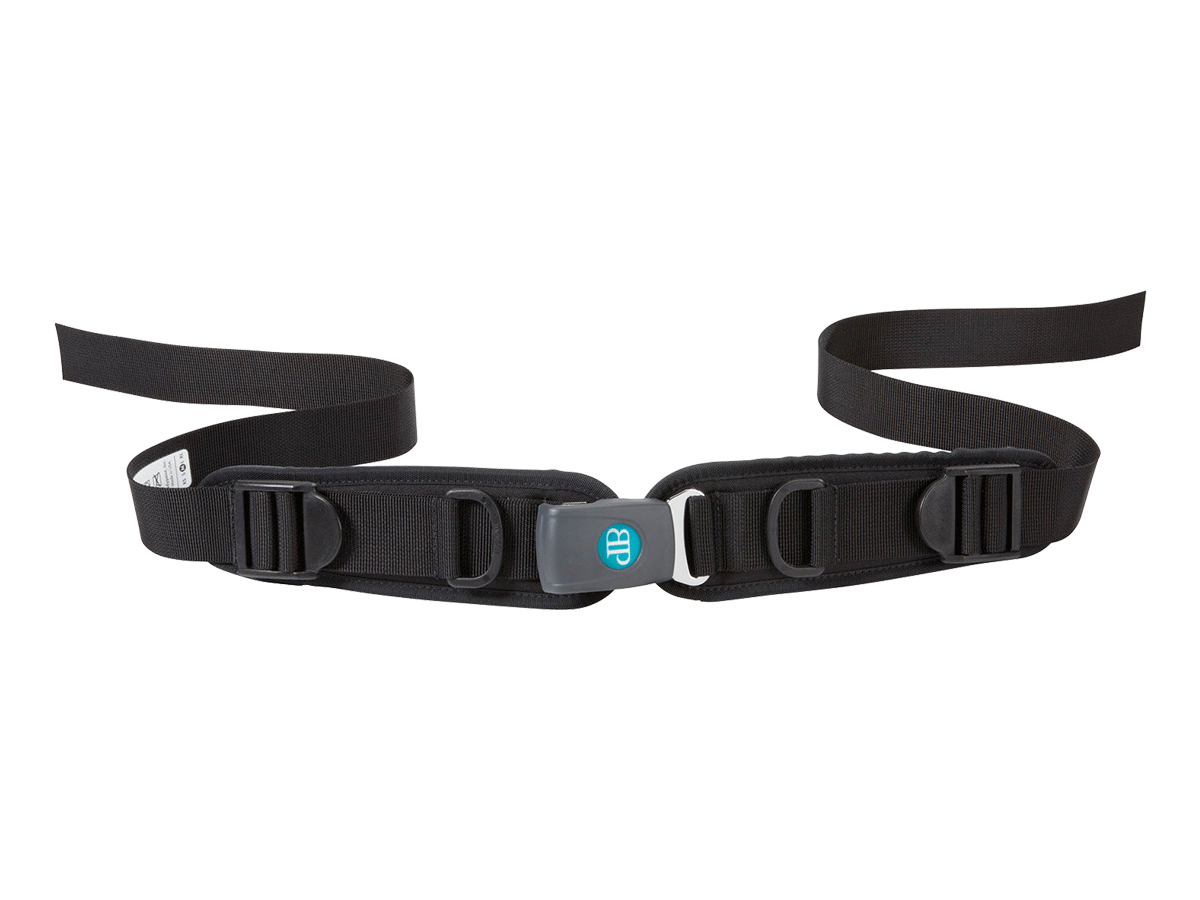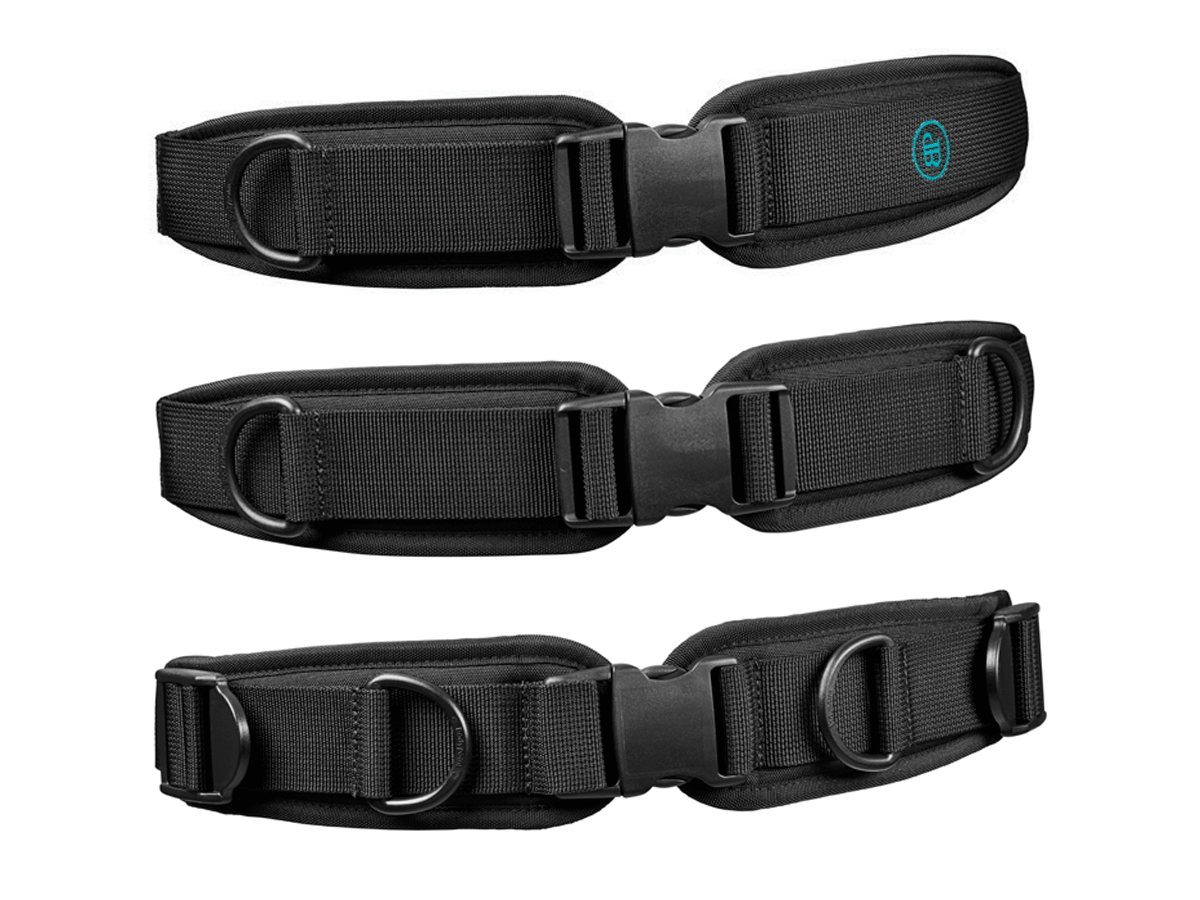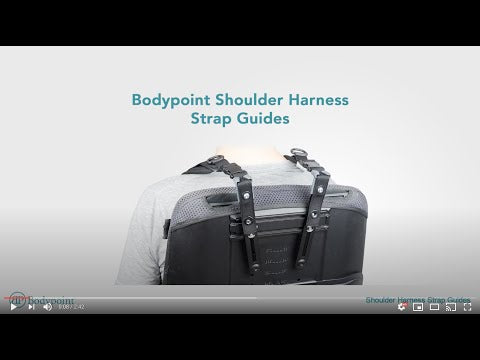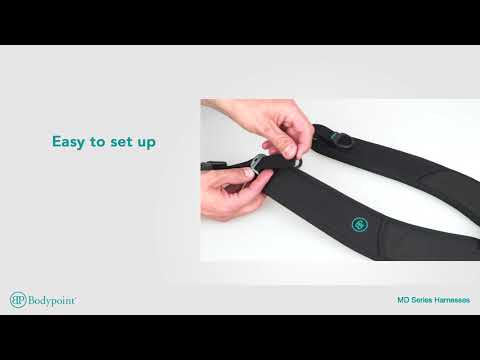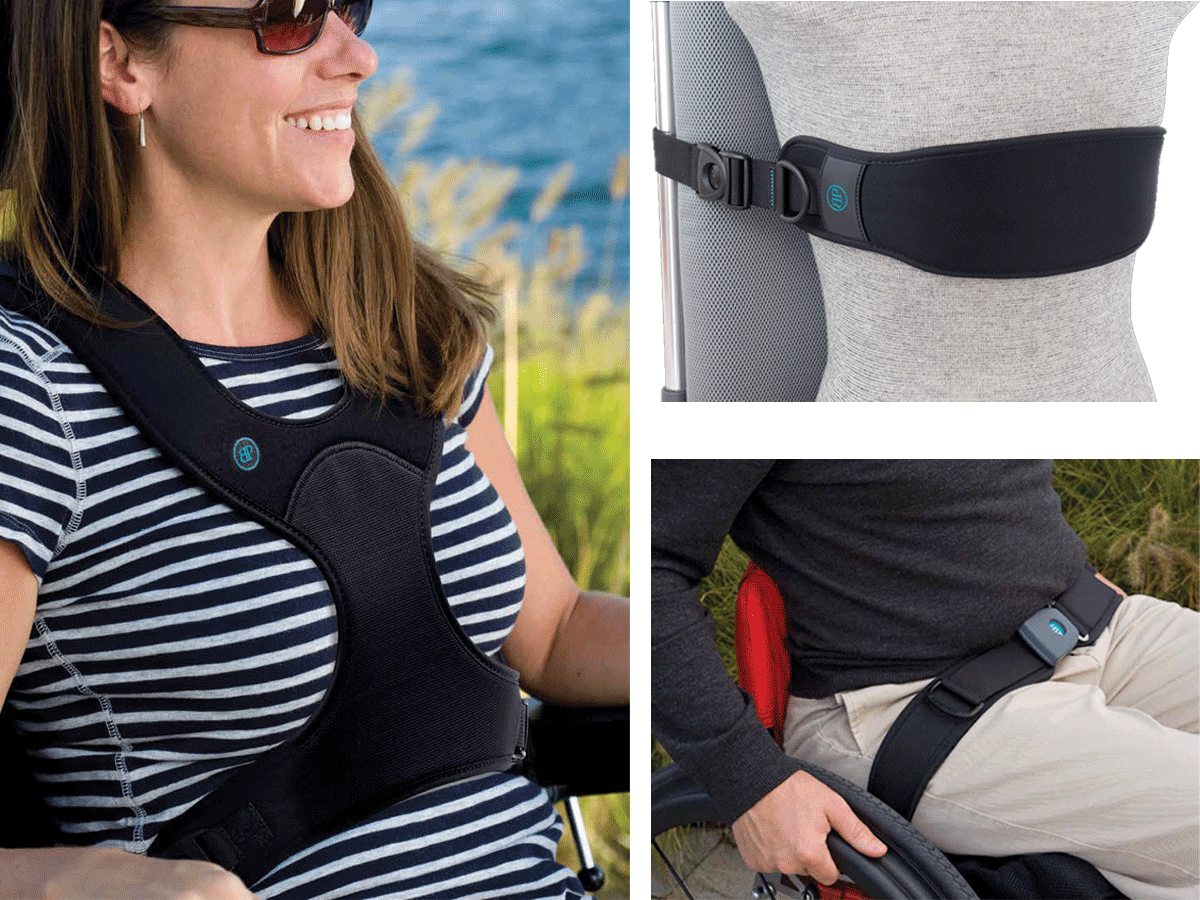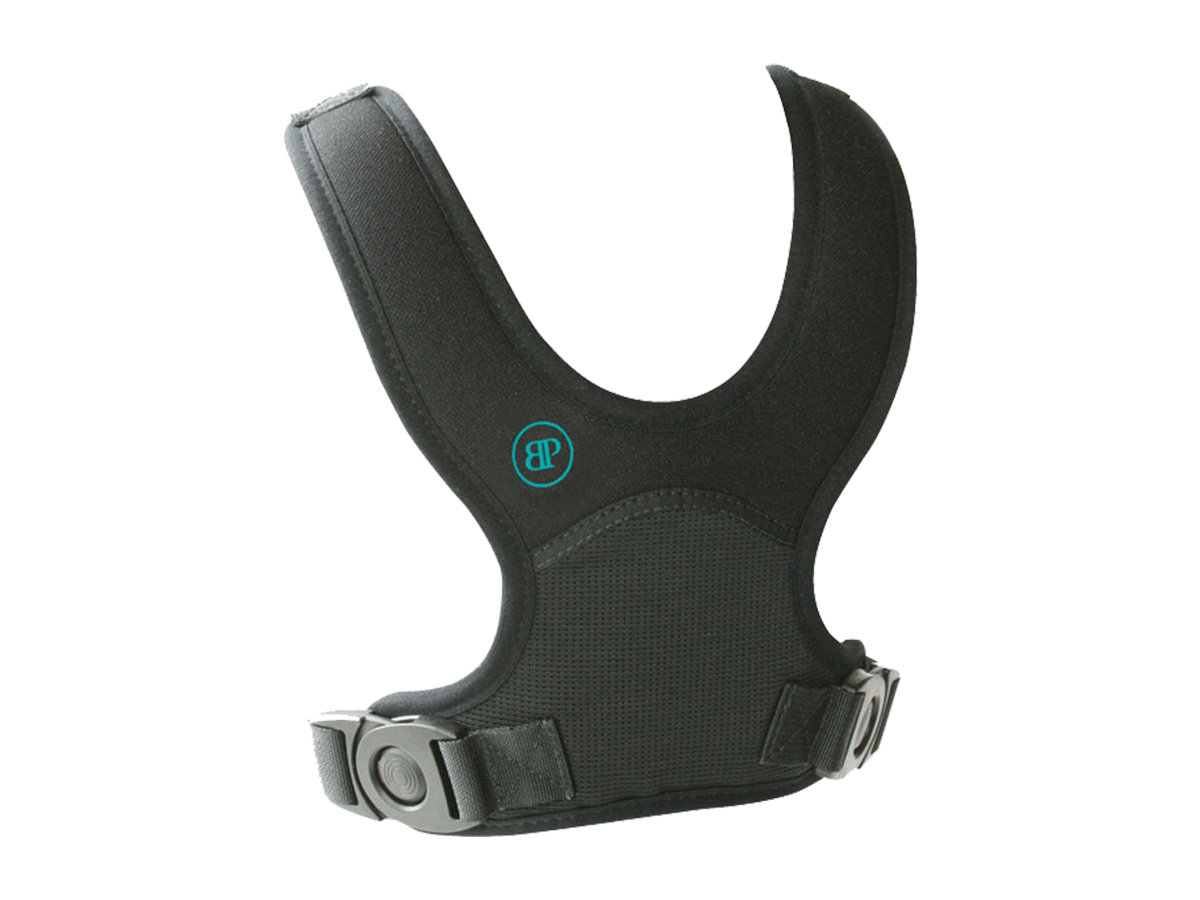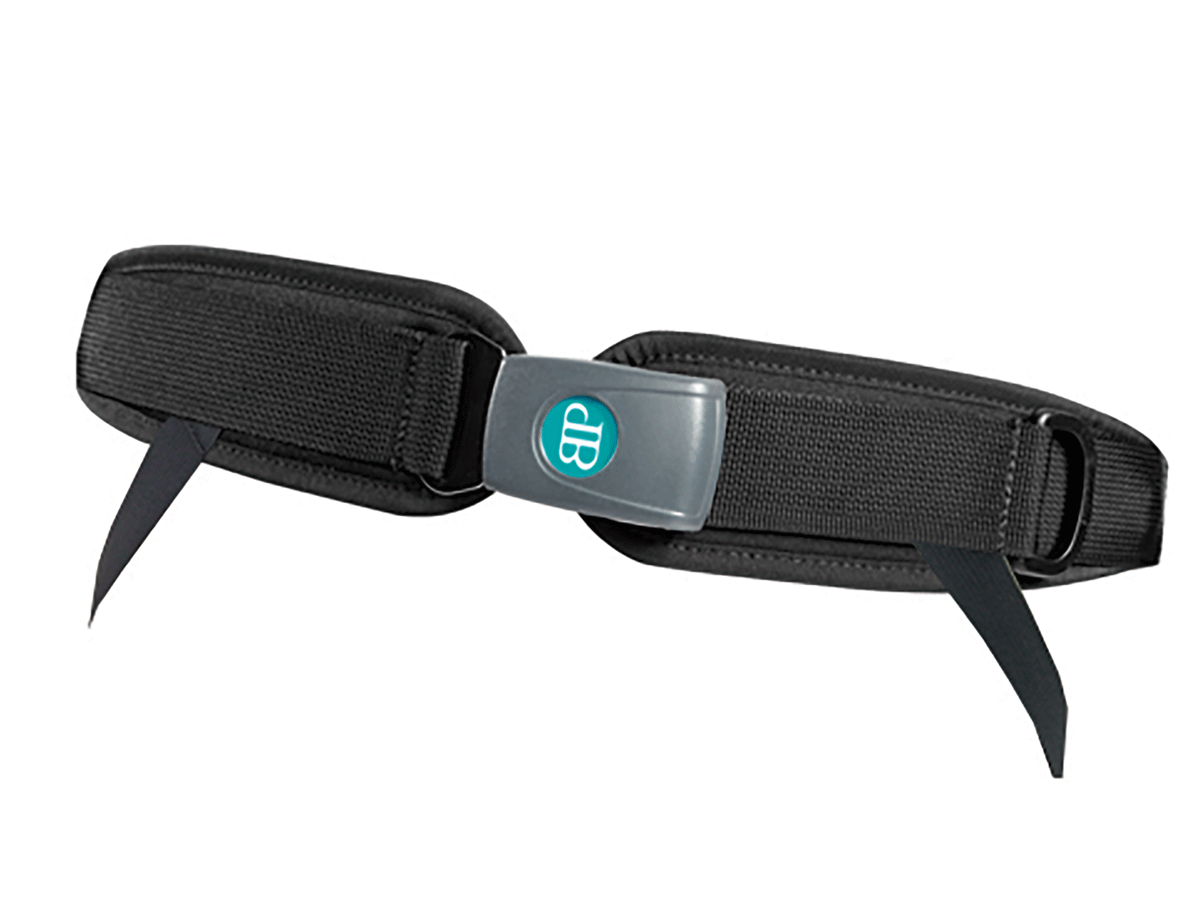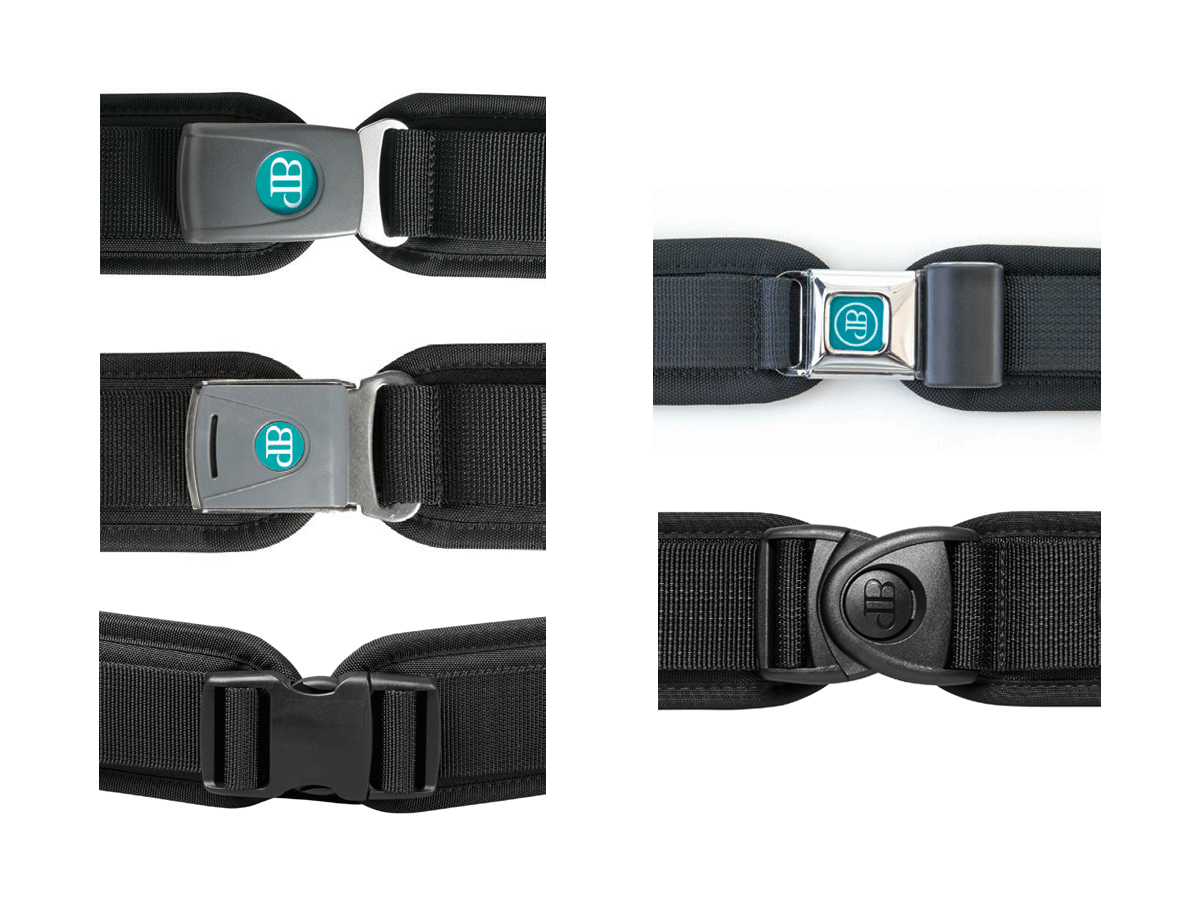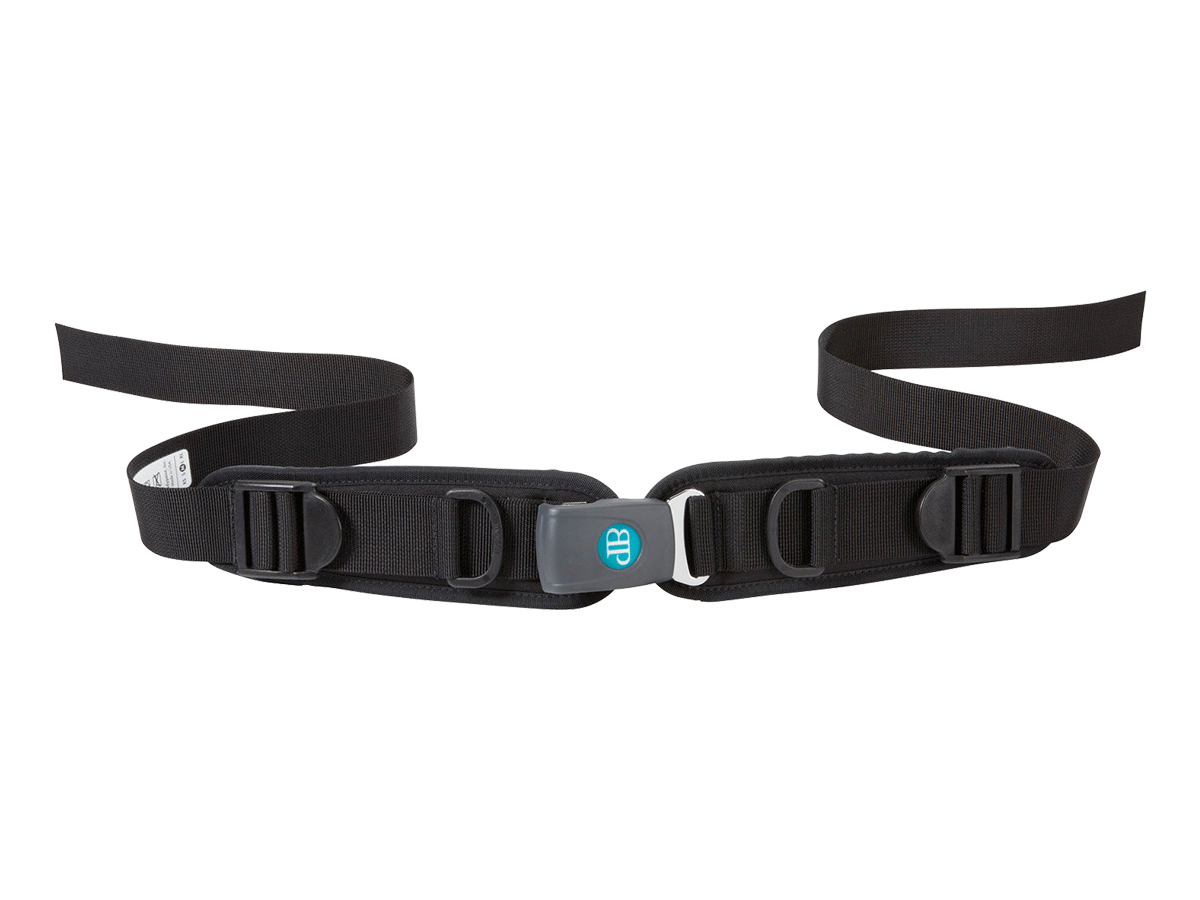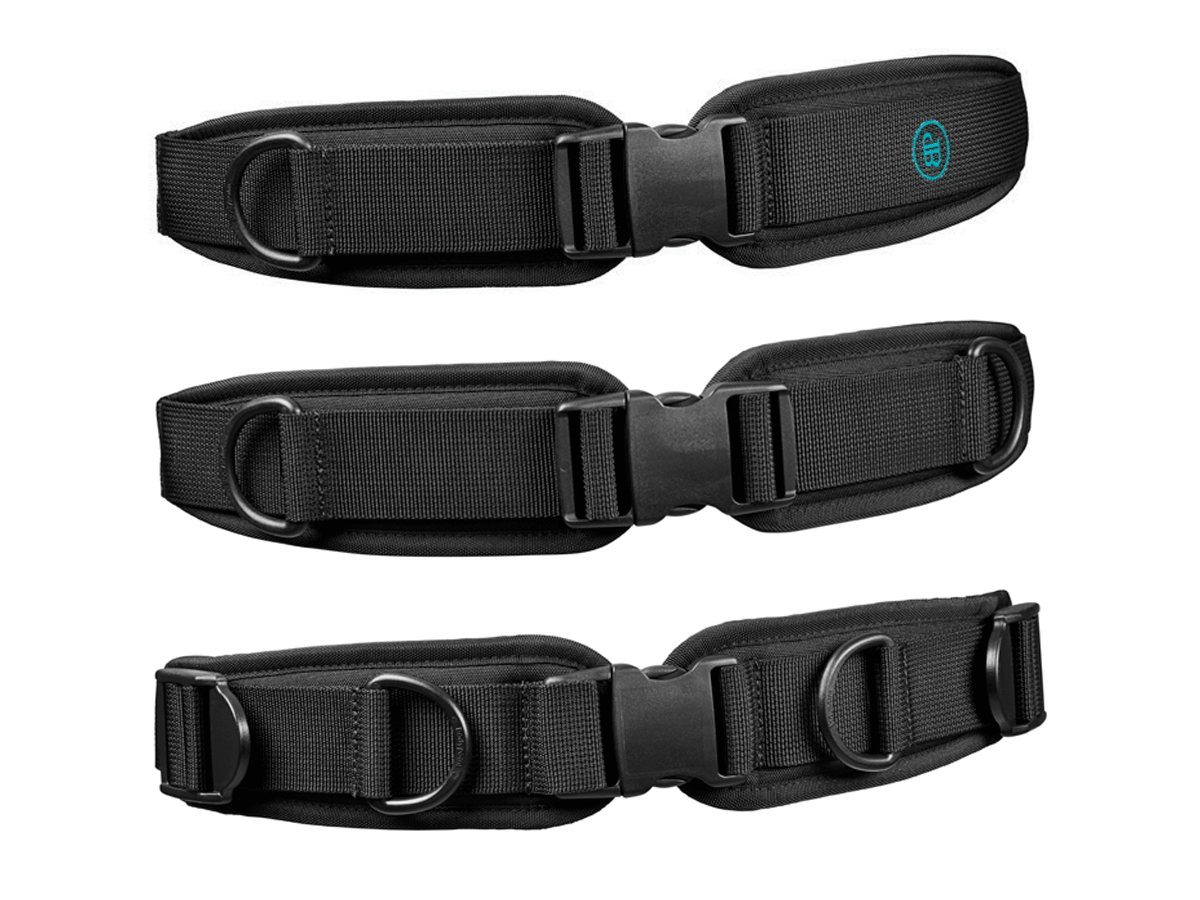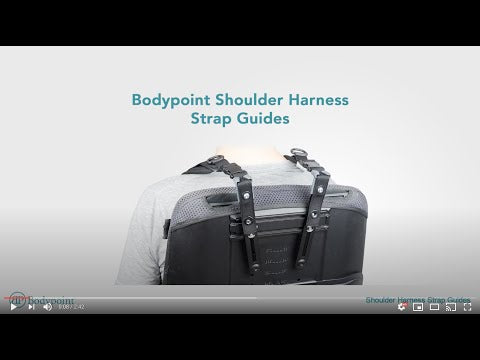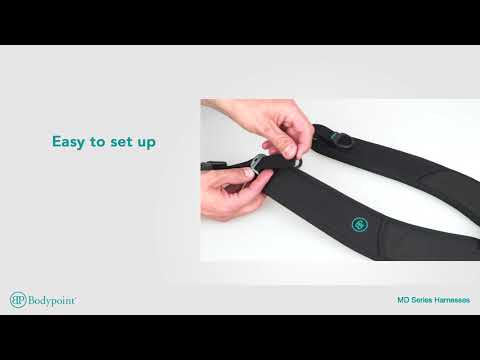 Bodypoint Harnesses
Request Quote
Description

Bodypoint manufactures a comprehensive range of postural supports focusing on comfort and safety for their users, both children and adults who use wheelchairs and other mobility devices.

Good trunk position is critical to stability and upper body function, affecting areas like breathing, speech and swallowing. Bodypoint offers a variety of two-point and four-point anterior trunk supports to address different positioning needs. 


As the body's core, the pelvis anchors safe, comfortable, functional positions.


Bodypoint also provide innovative pediatric, temporary positioning and sports options, along with our unique Aeromesh® belt and calf support for shower chairs, pool lifts and beach wheelchairs.

Instability in the lower body often causes the trunk to twist while attempting to compensate, causing pain and compromising function.


Contact our product specialists to discuss your requirements and the most suitable solution for your needs.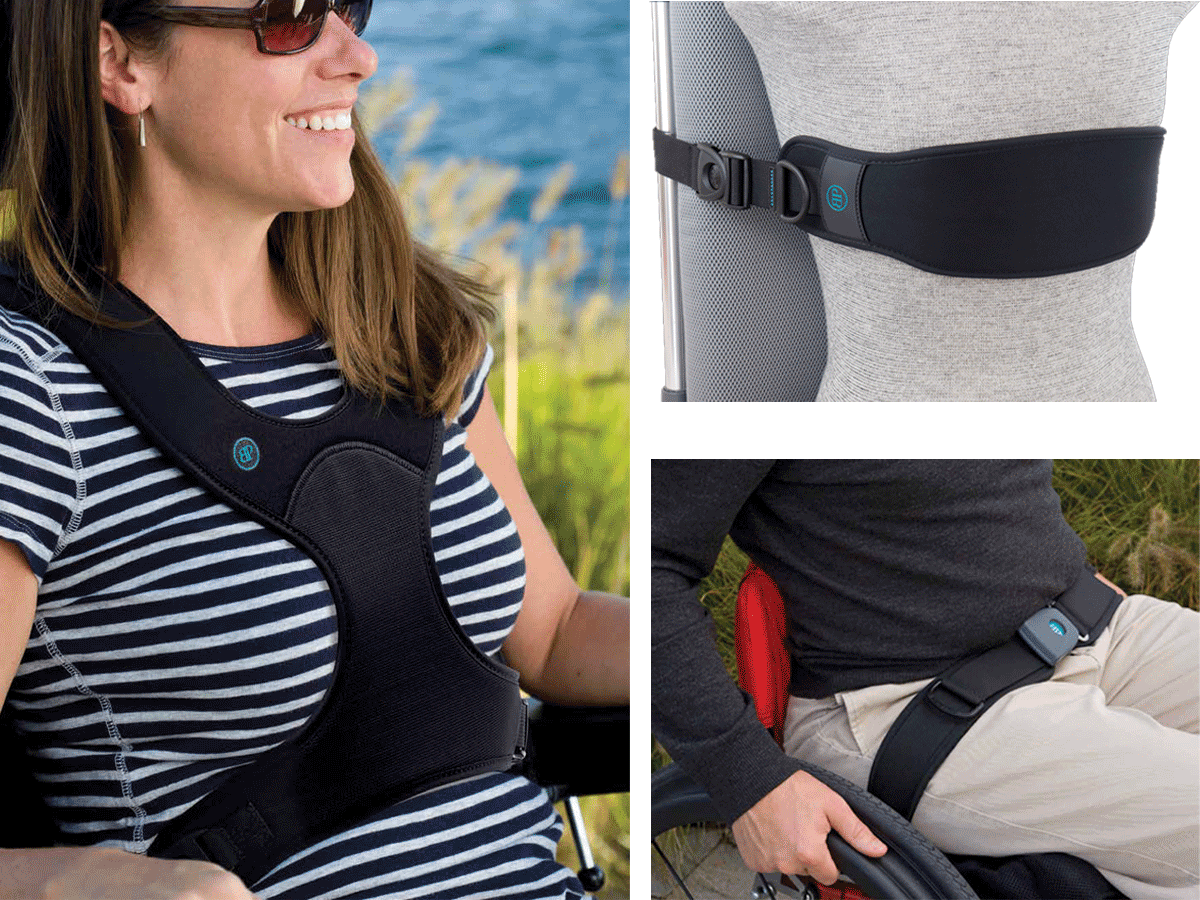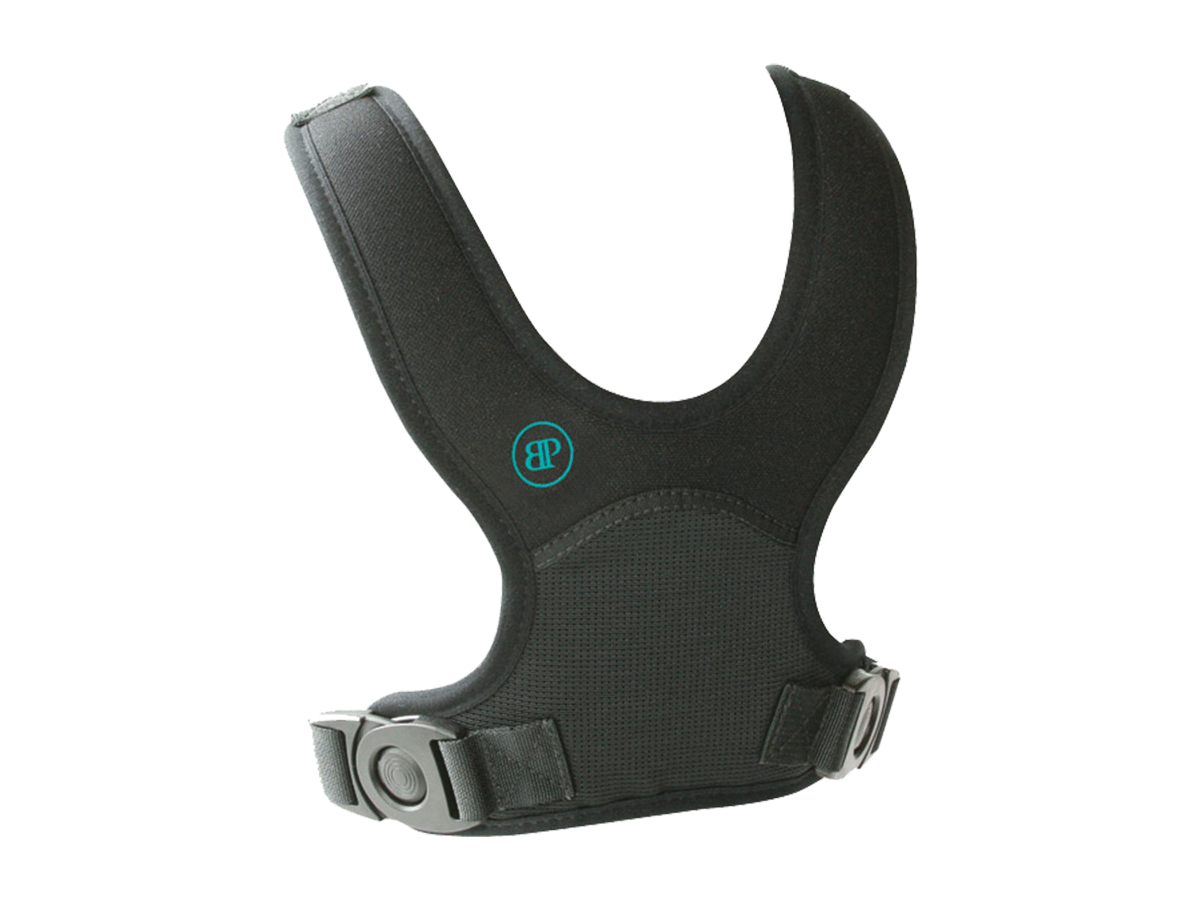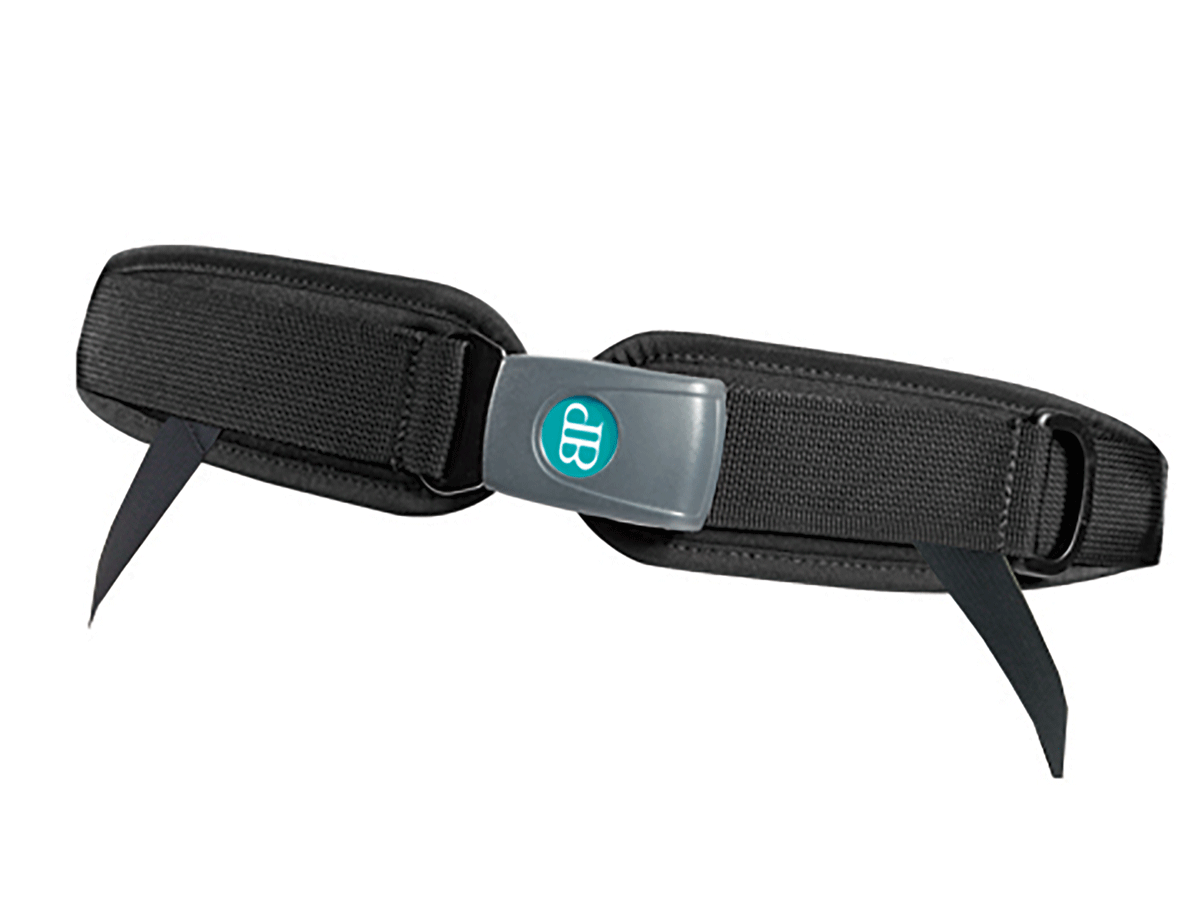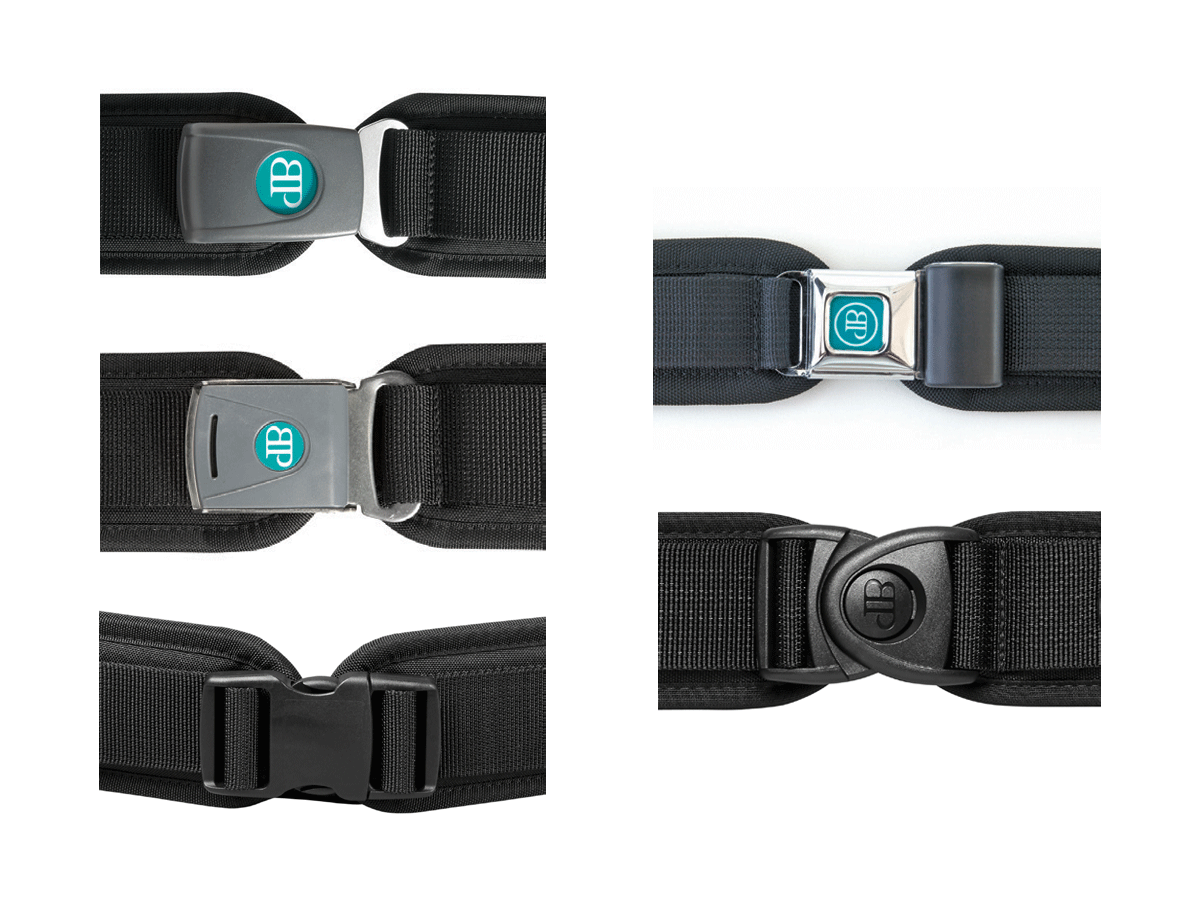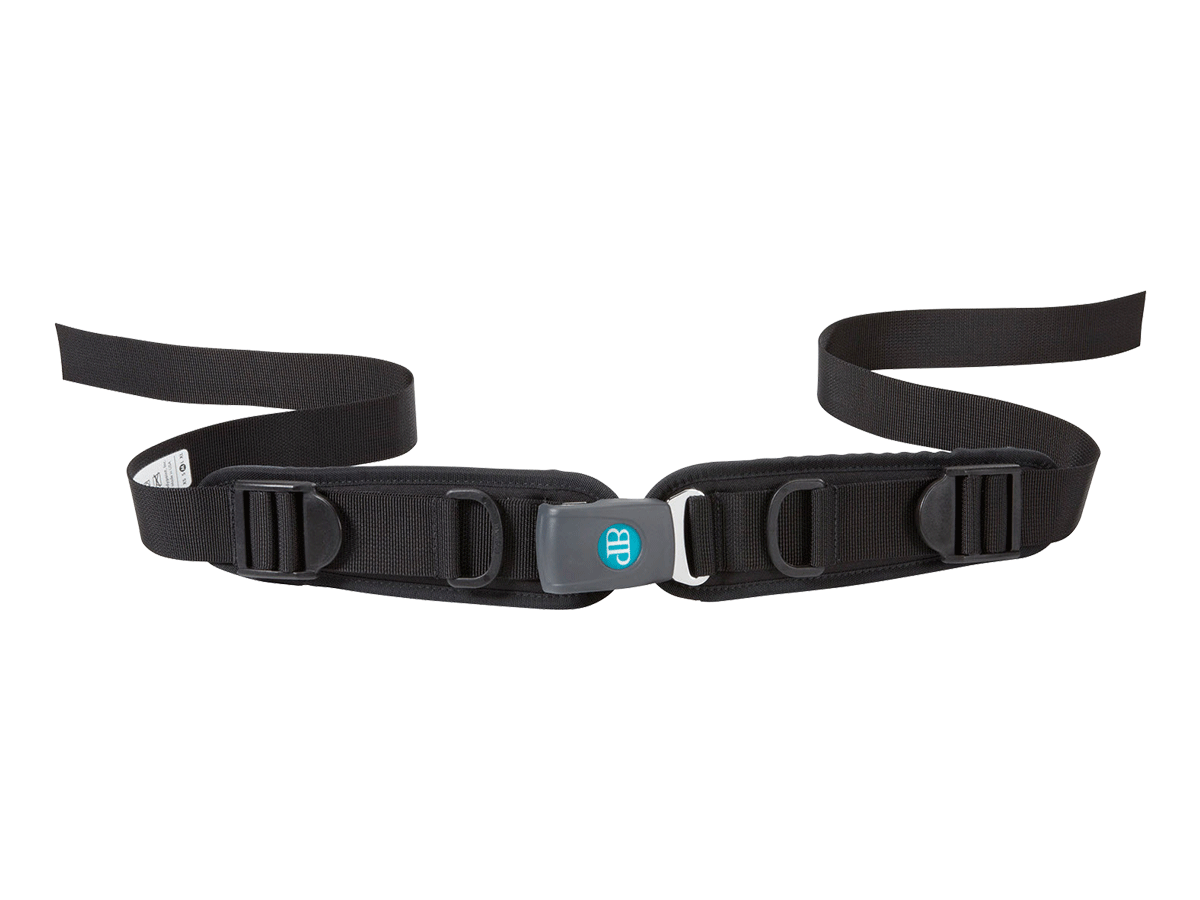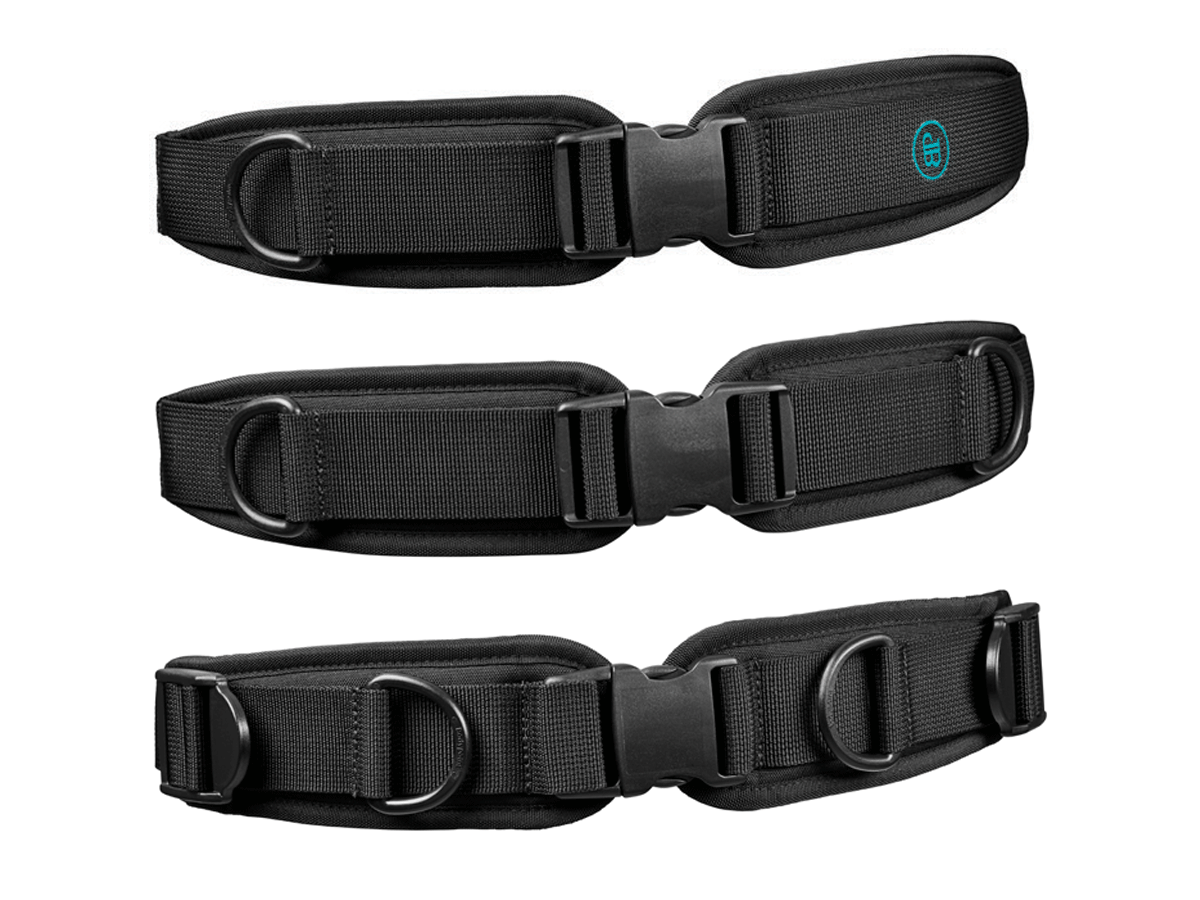 Shop The Full Specialist Seating & Mobility Range