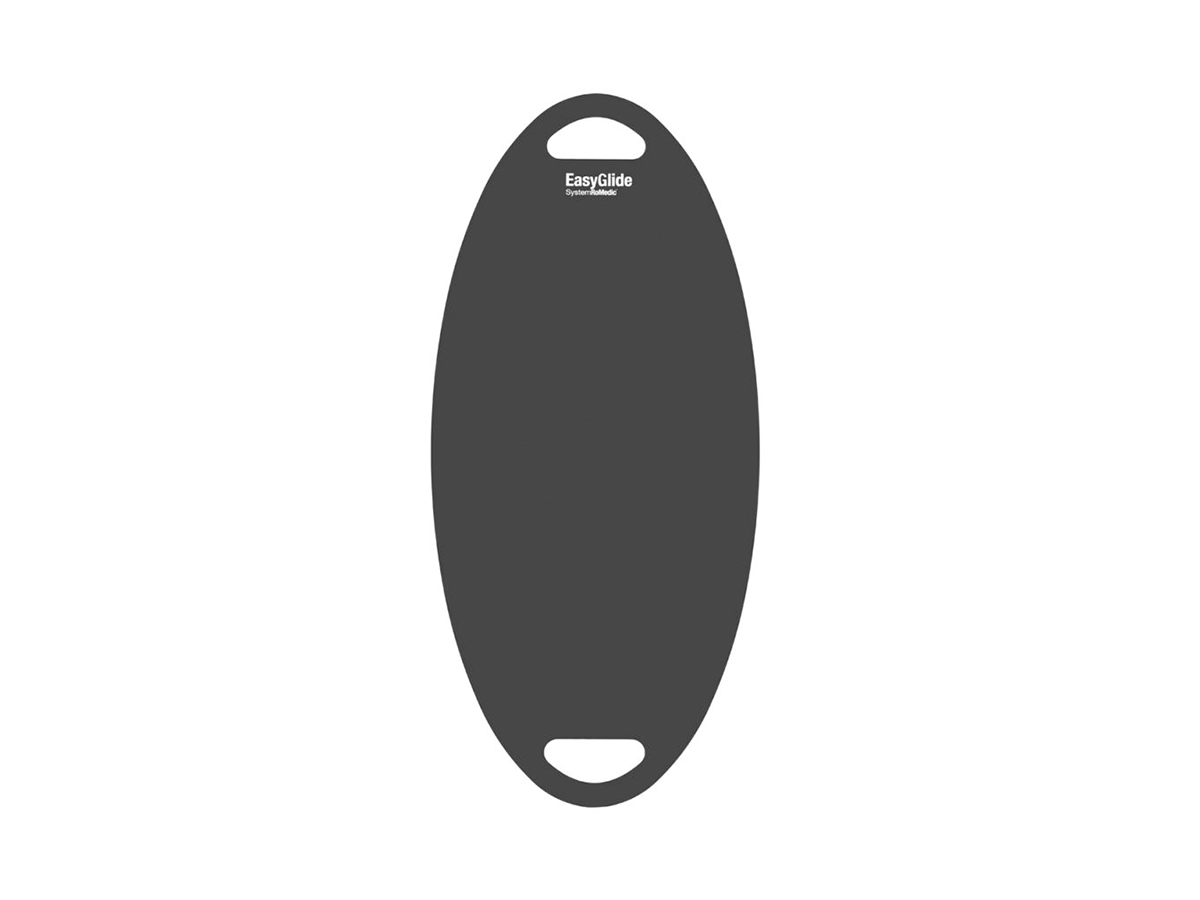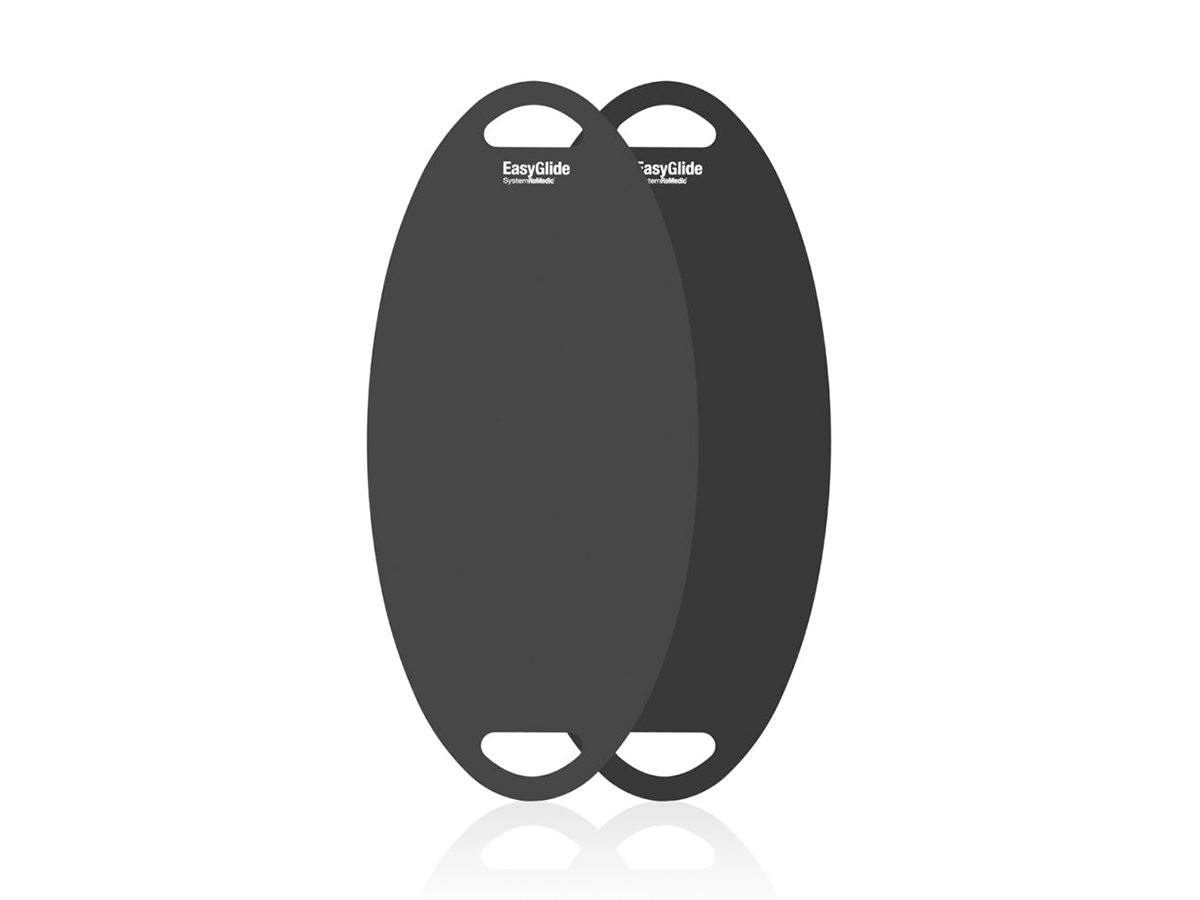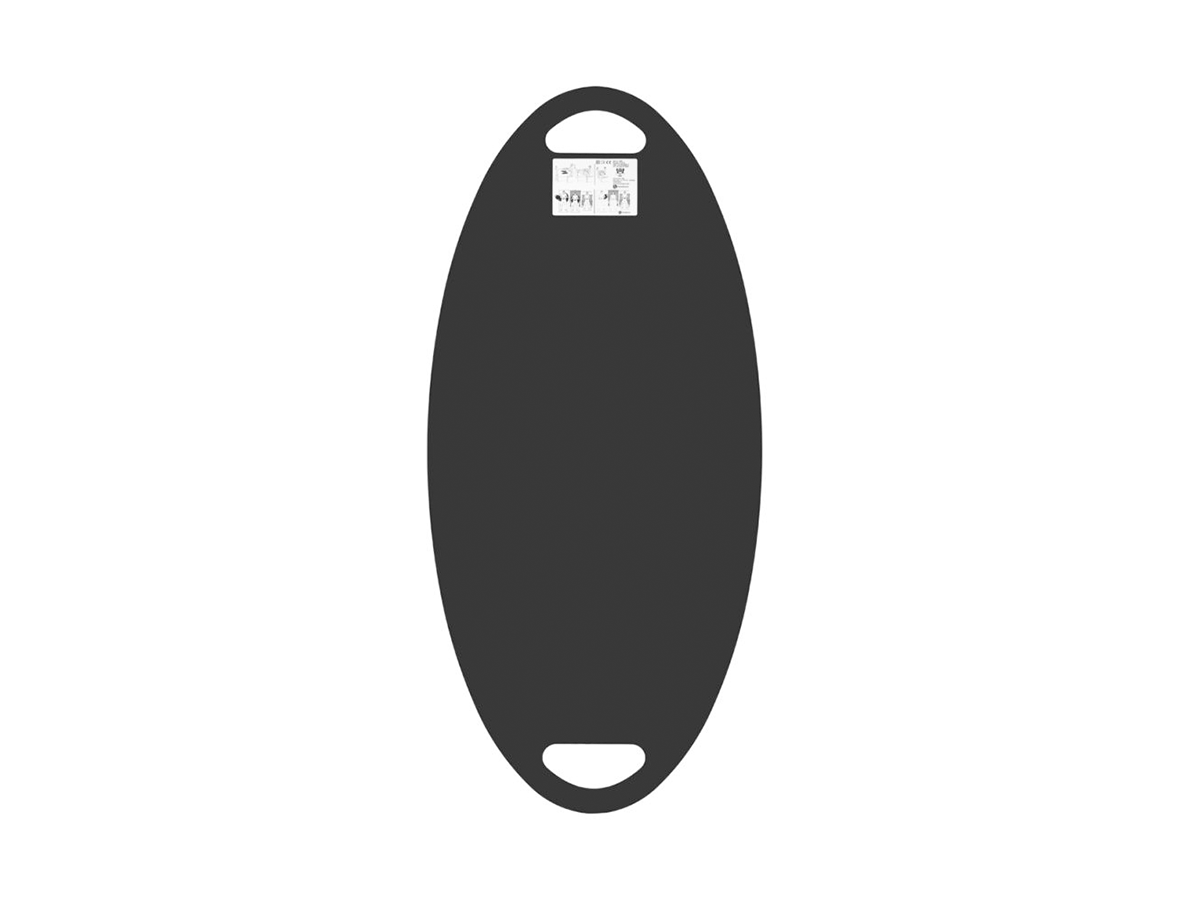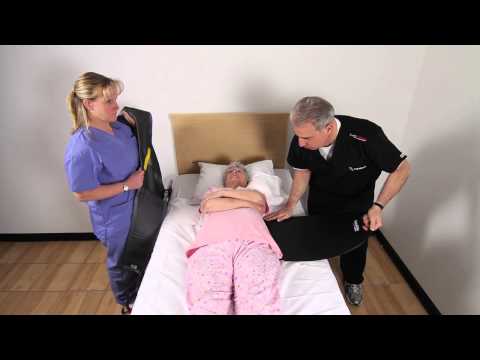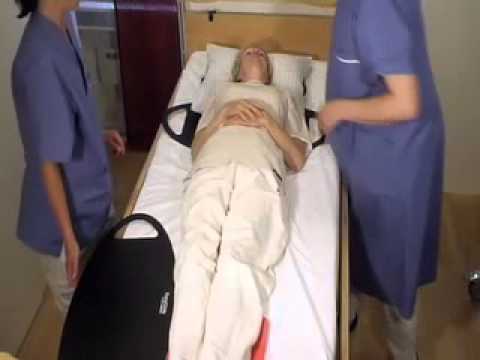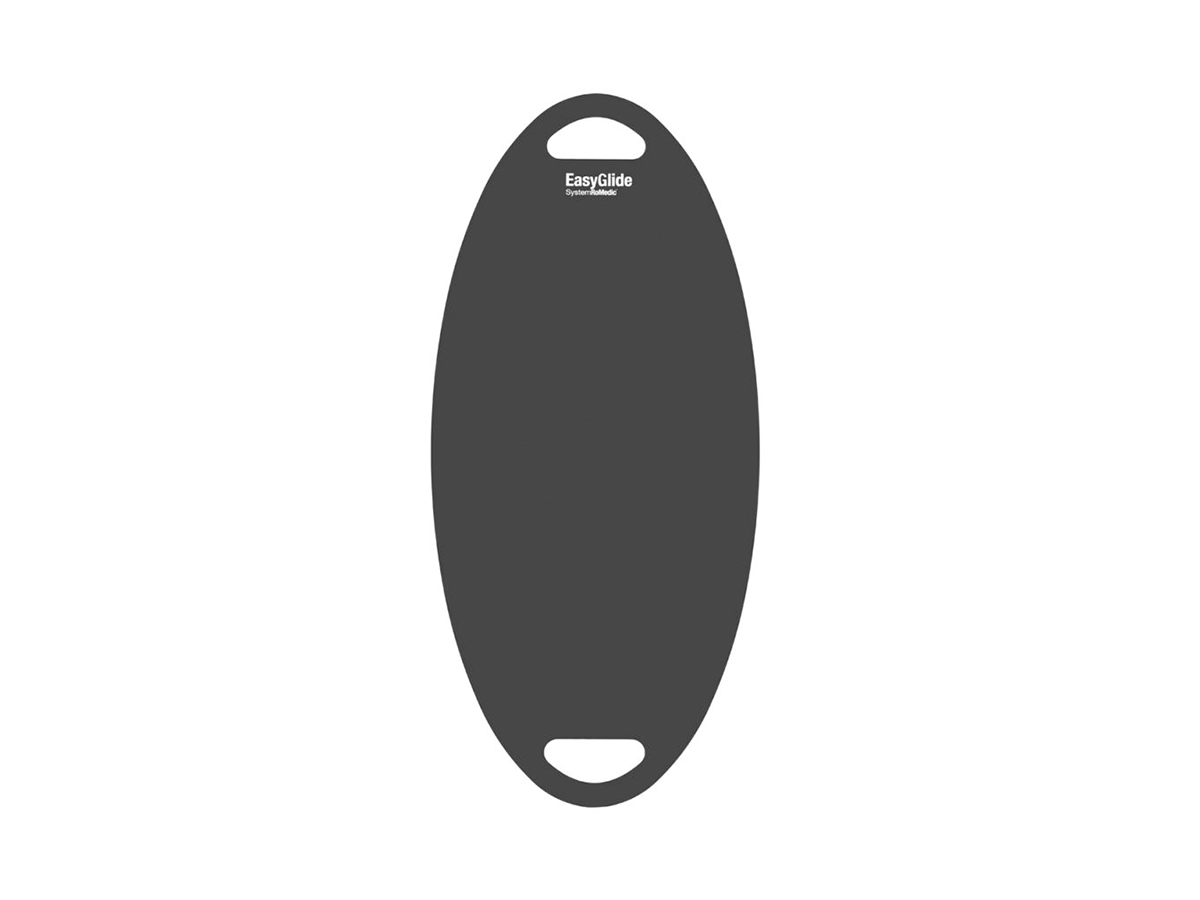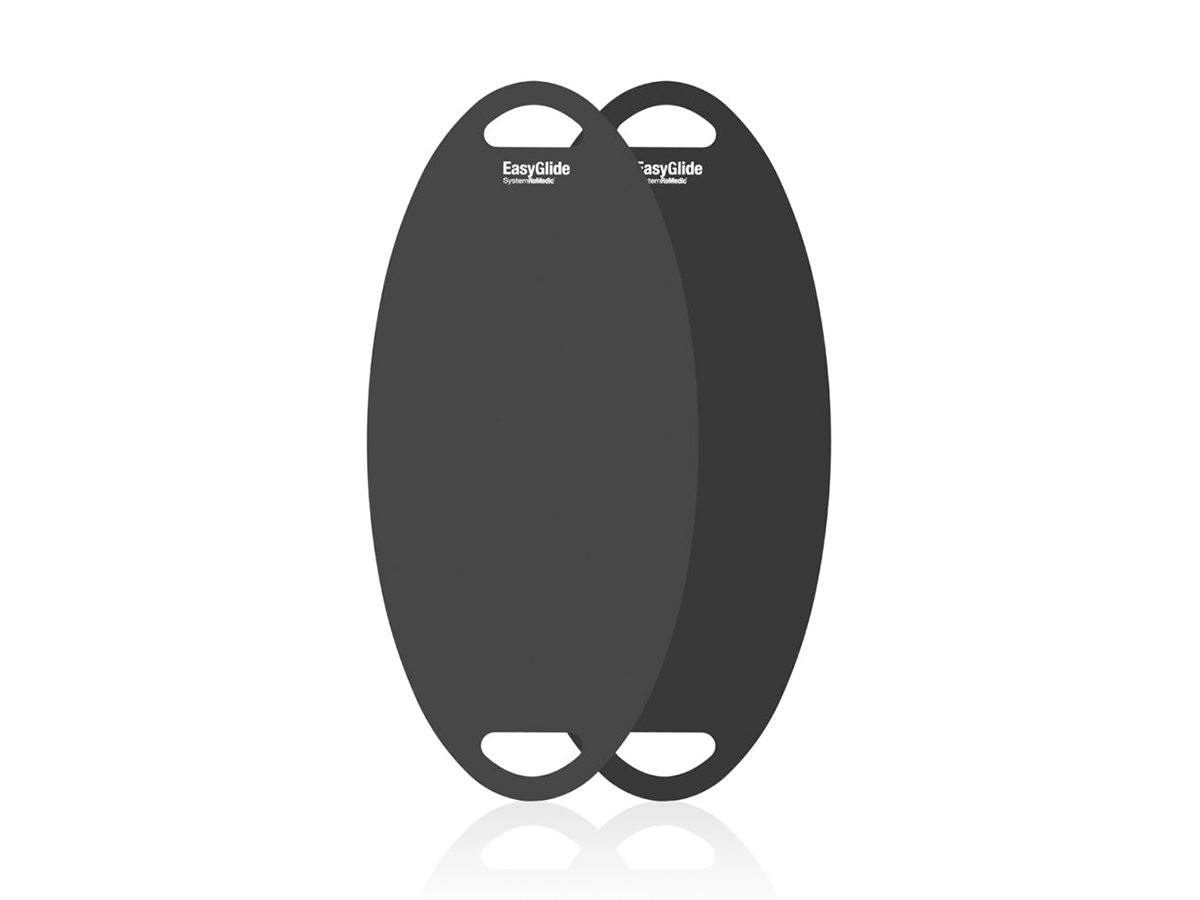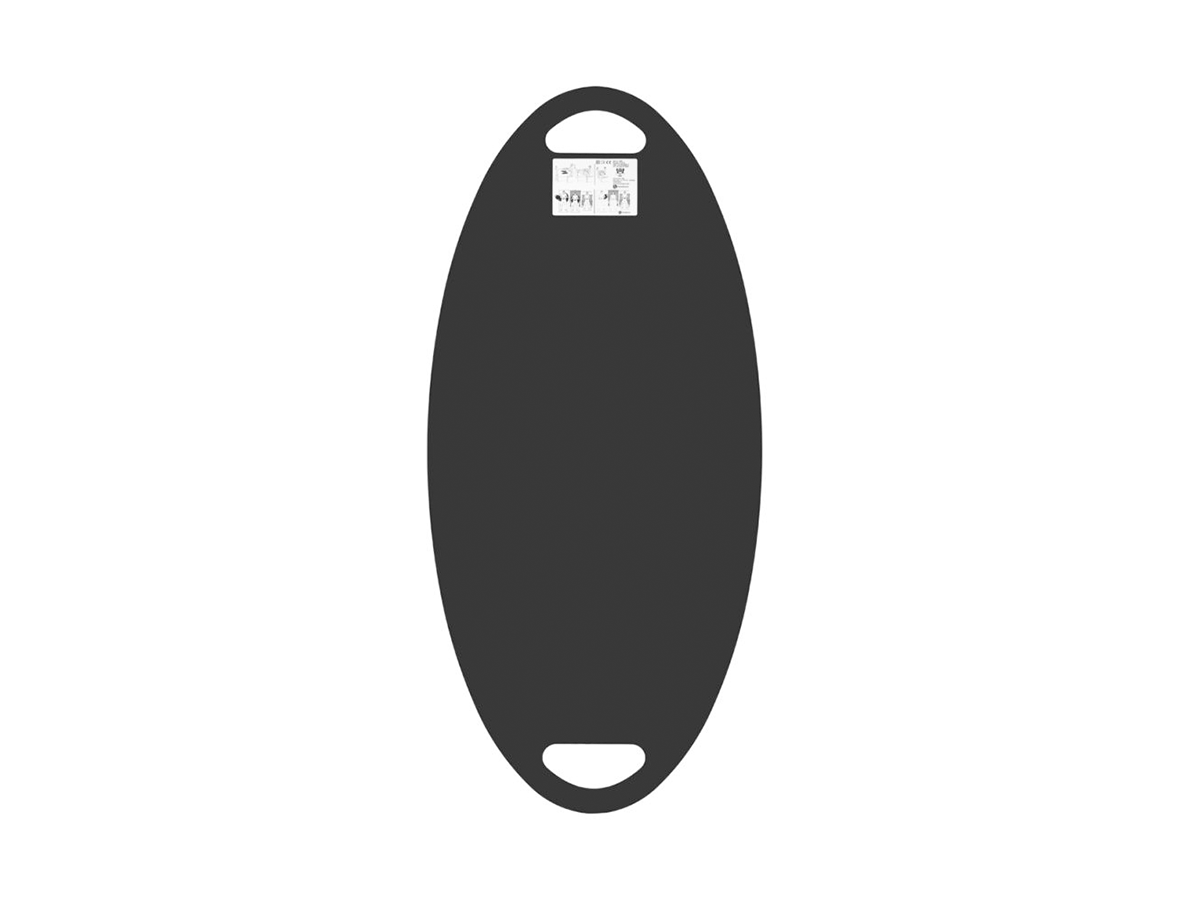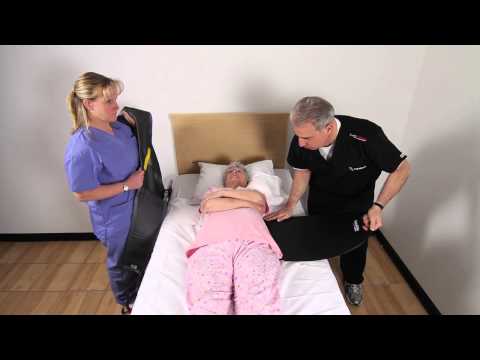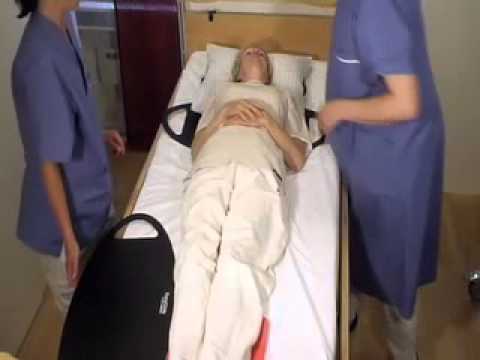 EasyGlide Oval Sliding Aid
SKU: DHG-5040
Regular price
$160.00

Inc GST
Regular price
Inc GST
Sale price
$160.00

Inc GST
Unit price
per
Description

For supine transfers and for placing a lifting sling

EasyGlide Oval sliding boards are used for supine transfers from one bed or stretcher to another. They can also assist with positioning higher up in the bed. In addition, they can be used to assist with the placement of a lifting sling in either recumbent or seated positions.

EasyGlide oval is used when the gap is a maximum of 5 cm and for safety reasons there should always be a firm underlying surface on both sides when transferring.

Made of strong polyethylene, the rounded shape and the smooth, low-friction top surface allows for easy sliding transfers and makes the boards easy to position and remove.