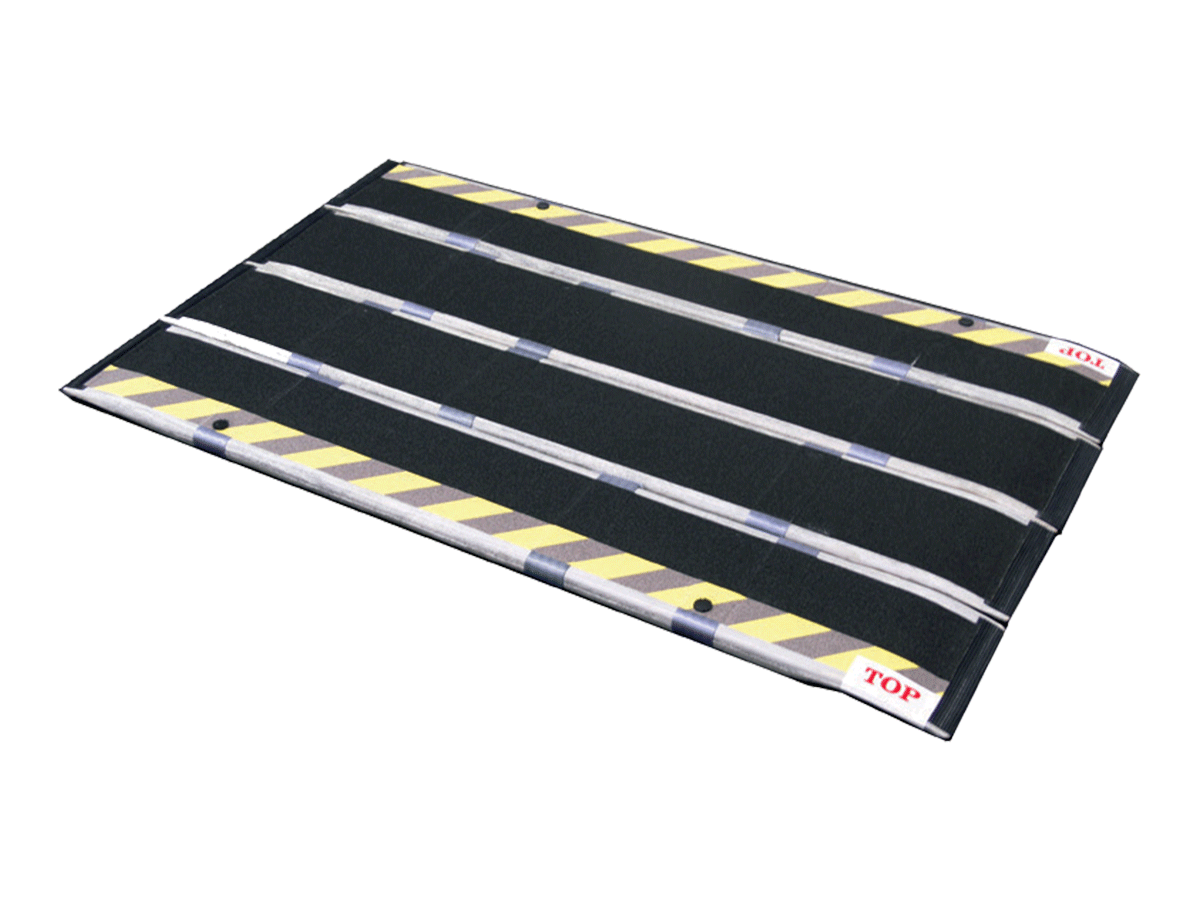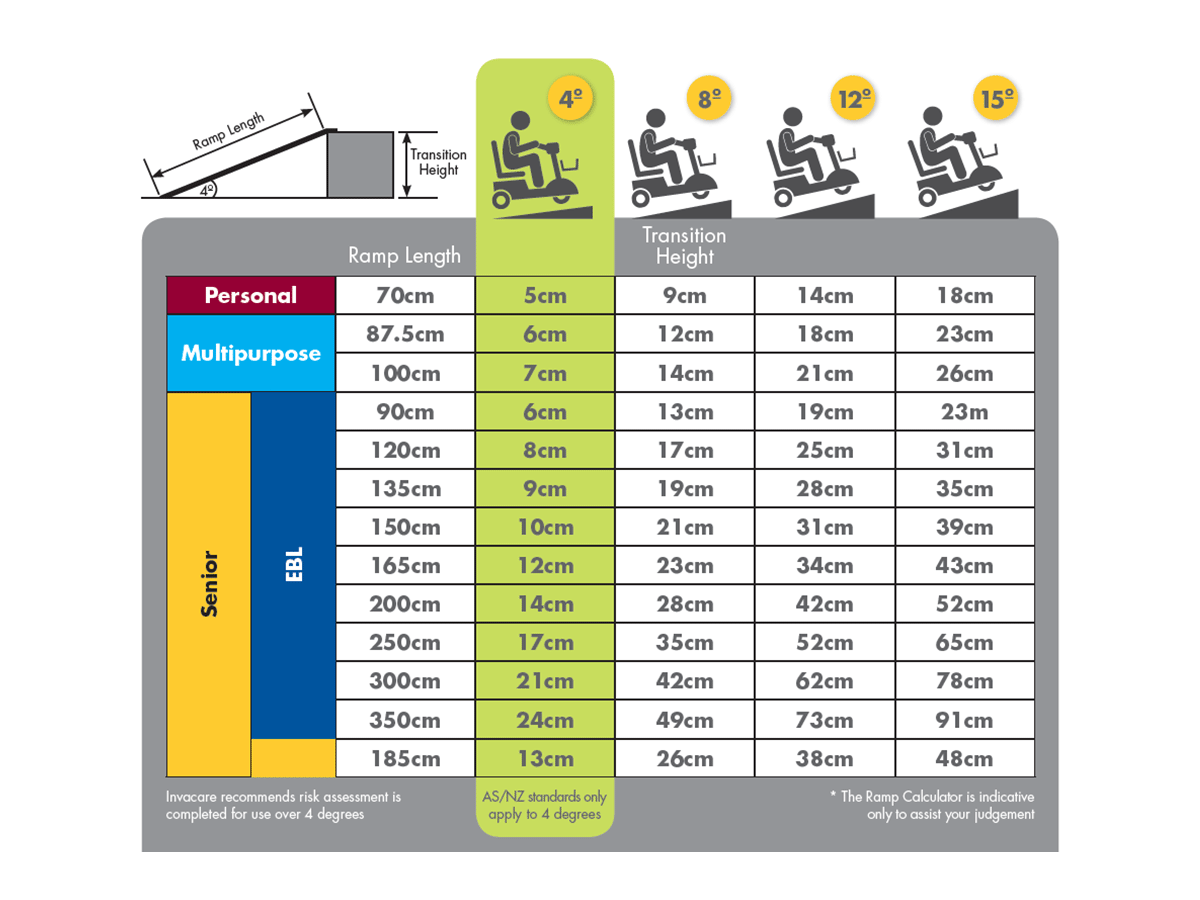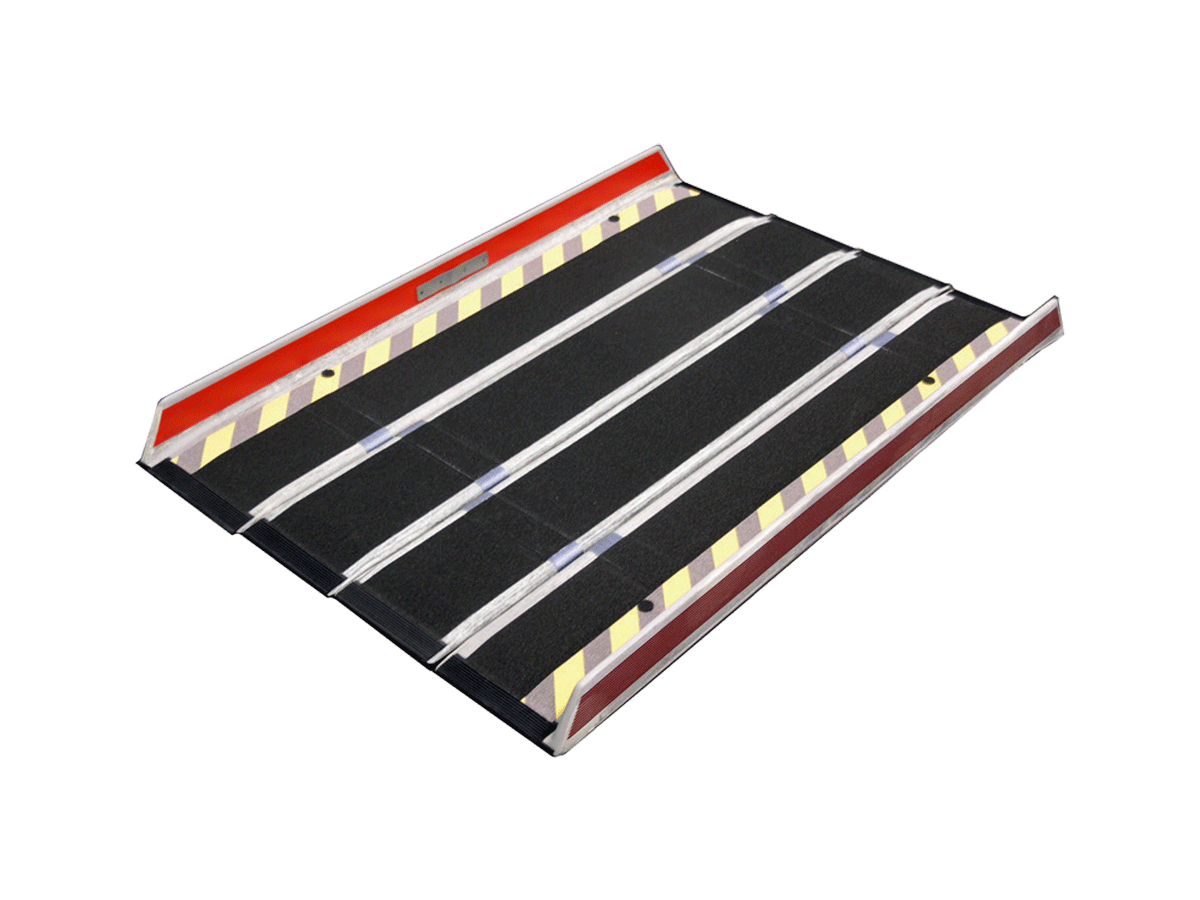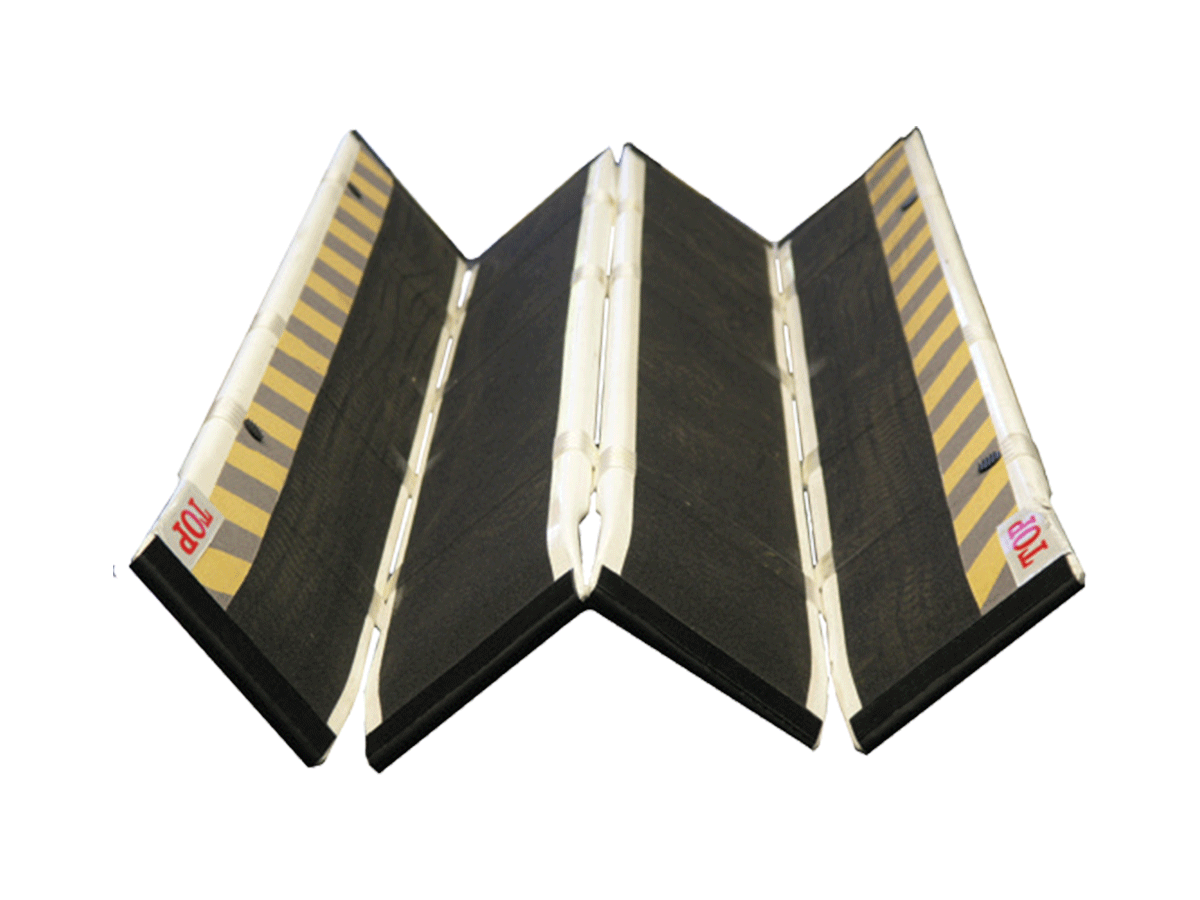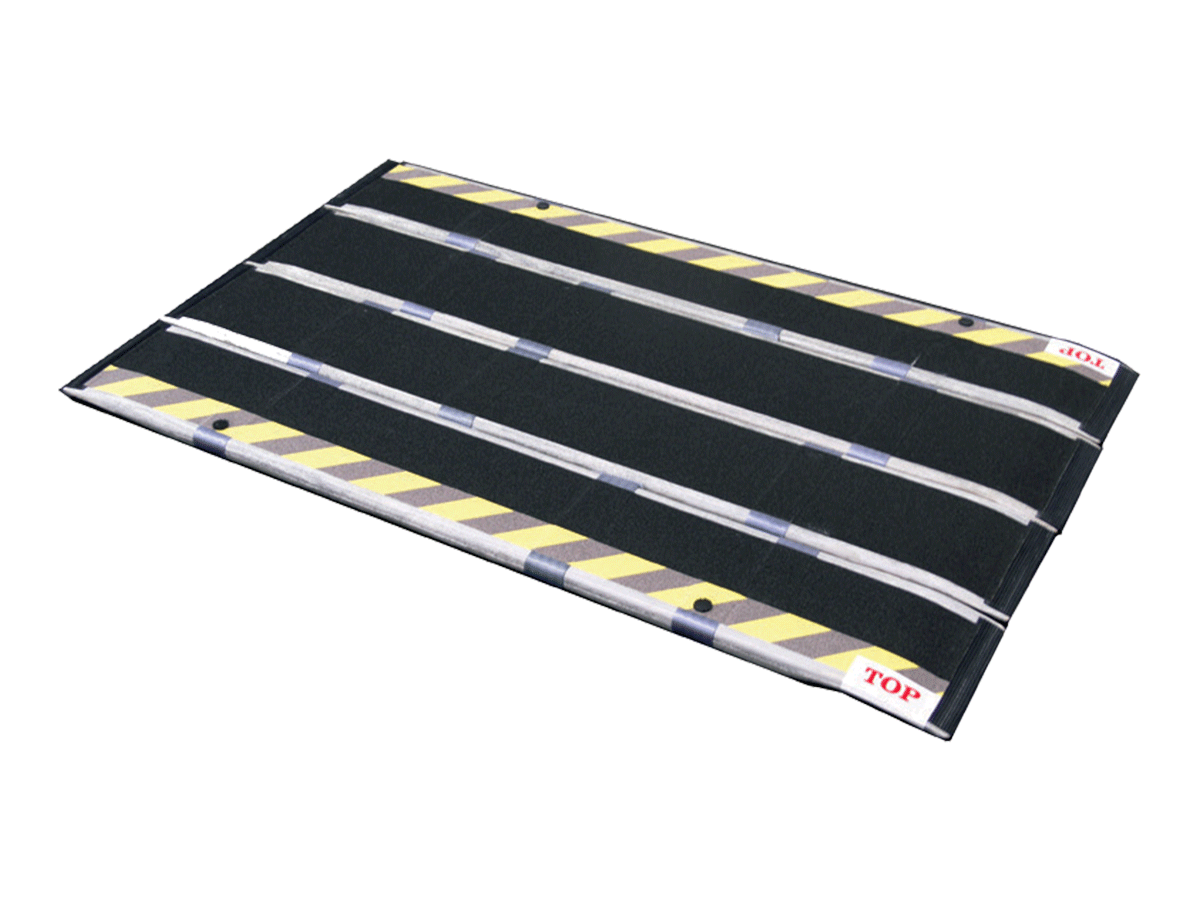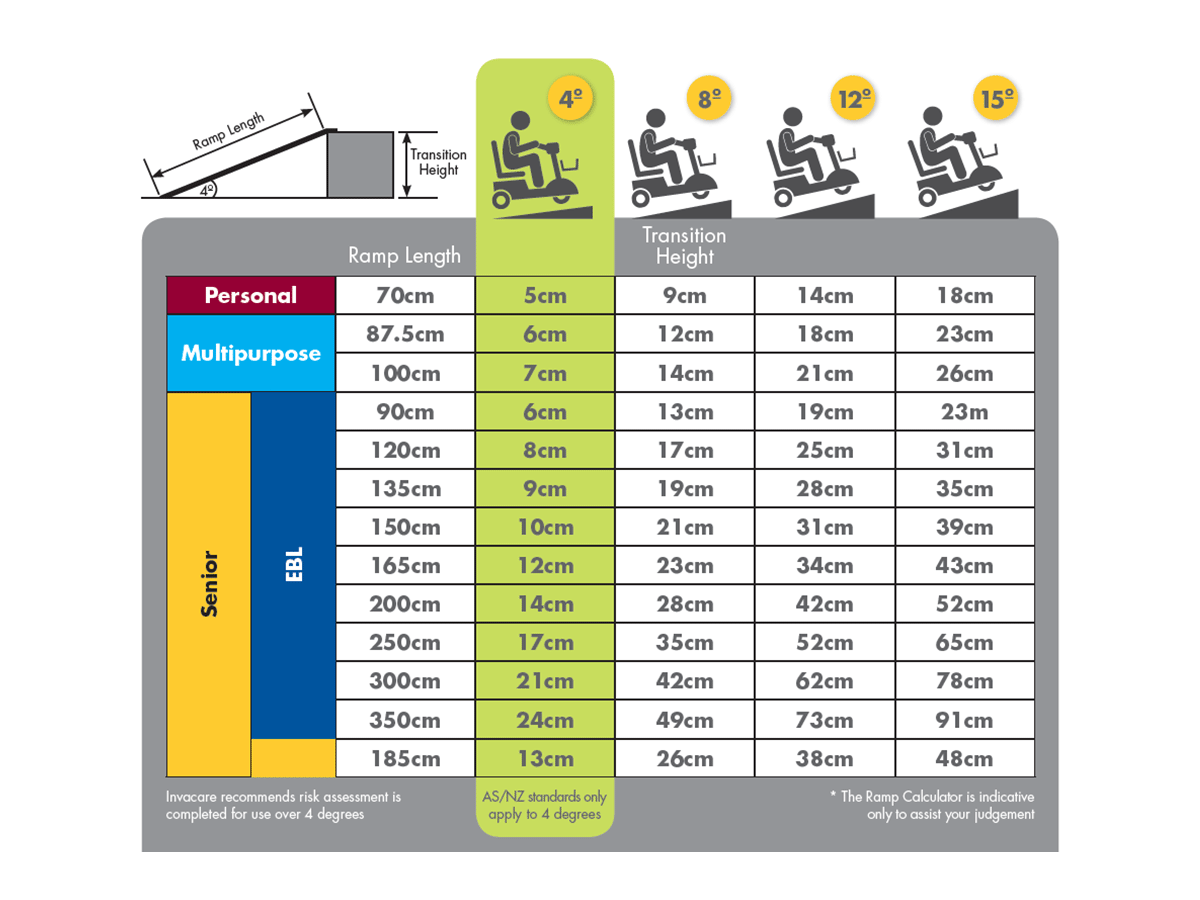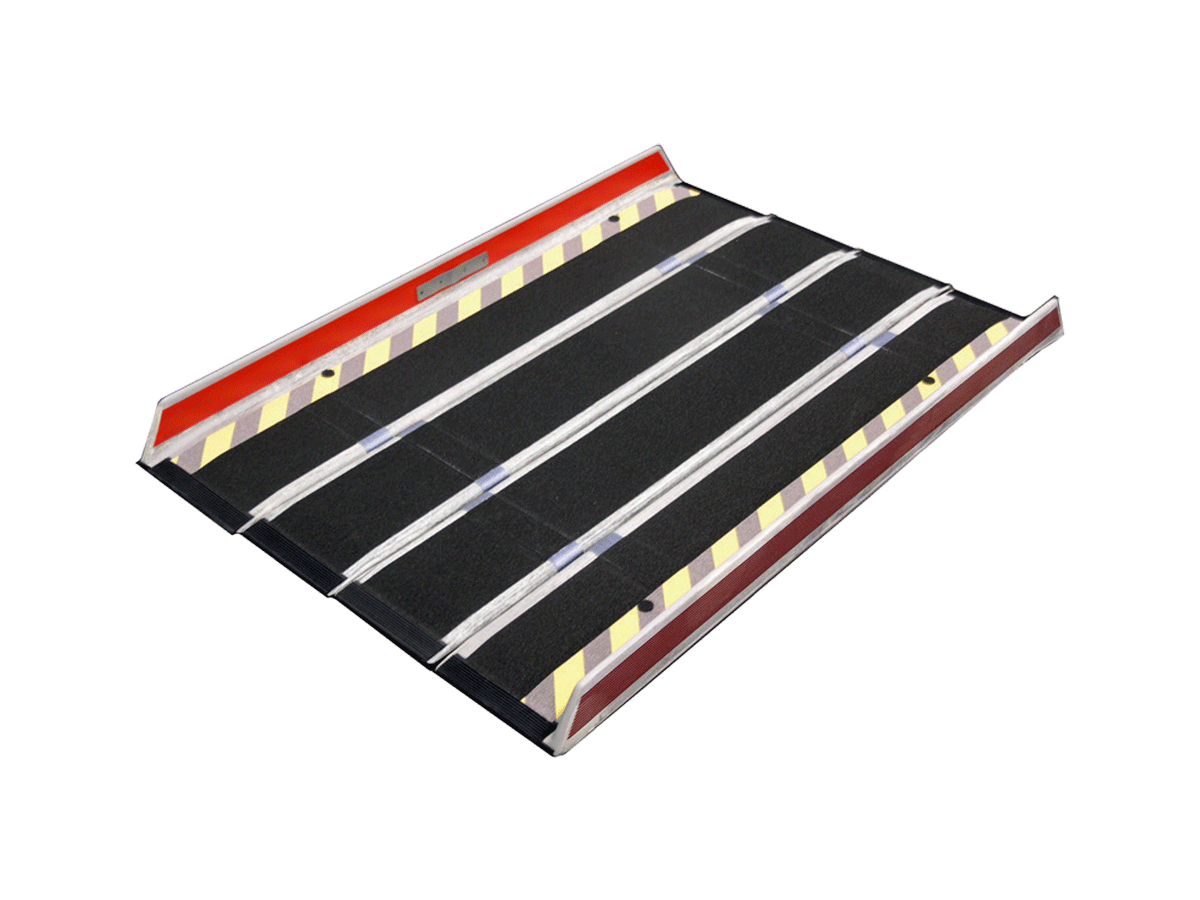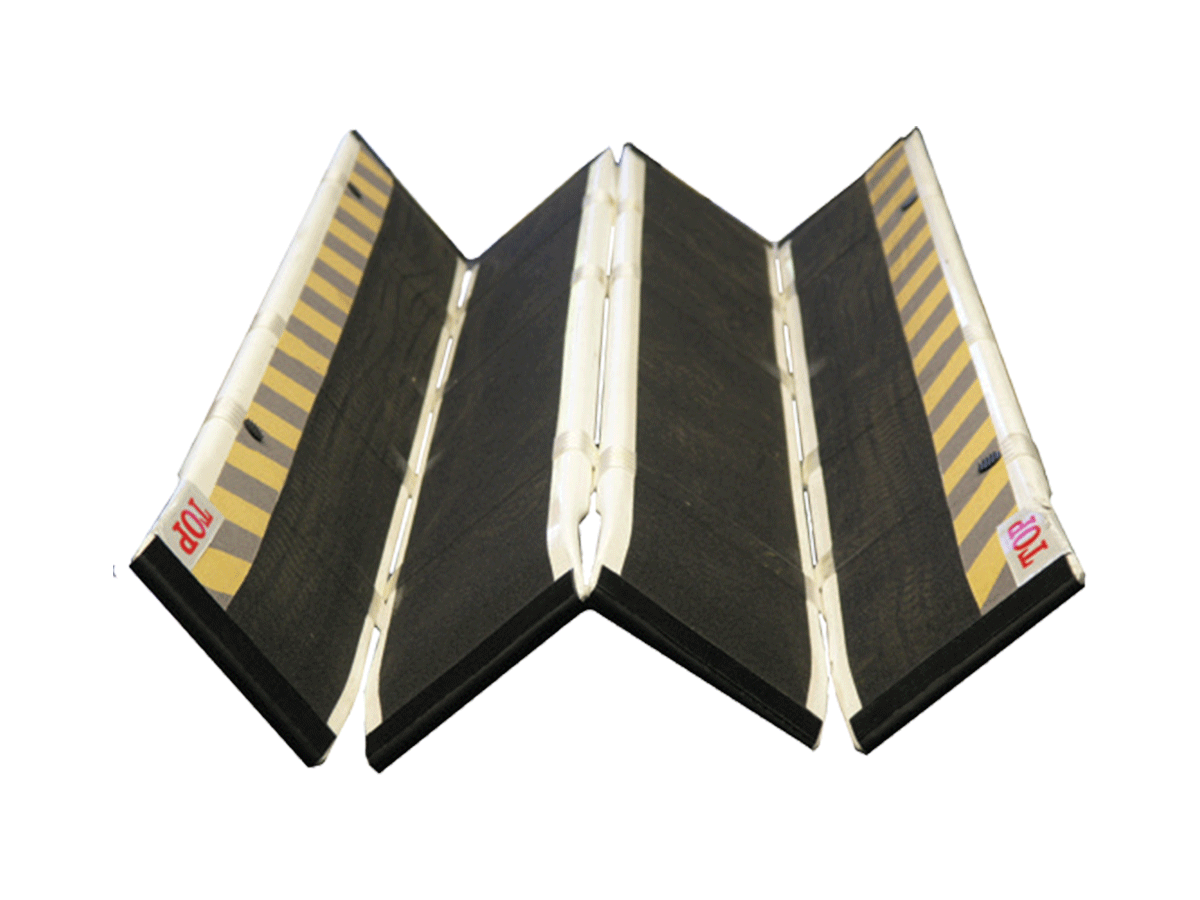 Portable Ramps
SKU: PORTABLERAMP
Request Quote
Description

The Invacare Portable Ramps uniquely combine unidirectional glass fibre and carbon fibre materials to create a lightweight ramp that is extremely strong, requires no assembly and is suitable for a wide range of uses. The portable ramps are available in 4 different models, each available in a choice of sizes. The lightweight Personal ramps allow easier access in and around the home or workplace eg: ideal for climbing kerbs or similar objects.

The Multipurpose ramps are longer and wider, making them better suited to commercial and travel situations, particularly useful outdoors. Both these ranges come with a convenient carry bag.

The Senior range of ramps are available in 10 sizes to cope with obstacles up to 87cm in height.

The Edge Barrier Limiter (EBL) ramps offer the added security of edge barriers, particularly suited to providing instant access to public transport or buildings where permanent ramps are impractical.

Specifications


Product Specifications
Downloads
Personal 070: 74.5cm (W) | 11.5cm (Max Height) | 4.7kg (Unit weight)
Multipurpose 087: 83.5cm (W) | 43cm (Max Height) | 5.6kg (Unit weight)
Senior 090: 75cm (W) | 15cm (Max Height) | 4.8kg (Unit weight)
Senior 120: 75cm (W) | 19.5cm (Max Height) | 8kg (Unit weight)
Senior 165: 75cm (W) | 13.5cm (Max Height) | 10.8kg (Unit weight)
Senior 200: 75cm (W) | 16.5cm (Max Height) | 11.7kg (Unit weight)
Senior 300: 75cm (W) | 25cm (Max Height) | 21.1kg (Unit weight)
Senior 350: 75cm (W) | 29cm (Max Height) | 24.7kg (Unit weight)
EBL 090: 82cm (W) | 15cm (Max Height) | 6.0kg (Unit weight)
EBL 120: 82cm (W) | 19.5cm (Max Height) | 9.7kg (Unit weight)
EBL 165: 82cm (W) | 13.5cm (Max Height) | 13.0kg (Unit weight)
EBL 200: 82cm (W) | 16.5cm (Max Height) | 13.7kg (Unit weight)
EBL 300: 82cm (W) | 25cm (Max Height) | 27.3kg (Unit weight)
EBL 350: 82cm (W) | 29cm (Max Height) | 31.5kg (Unit weight)