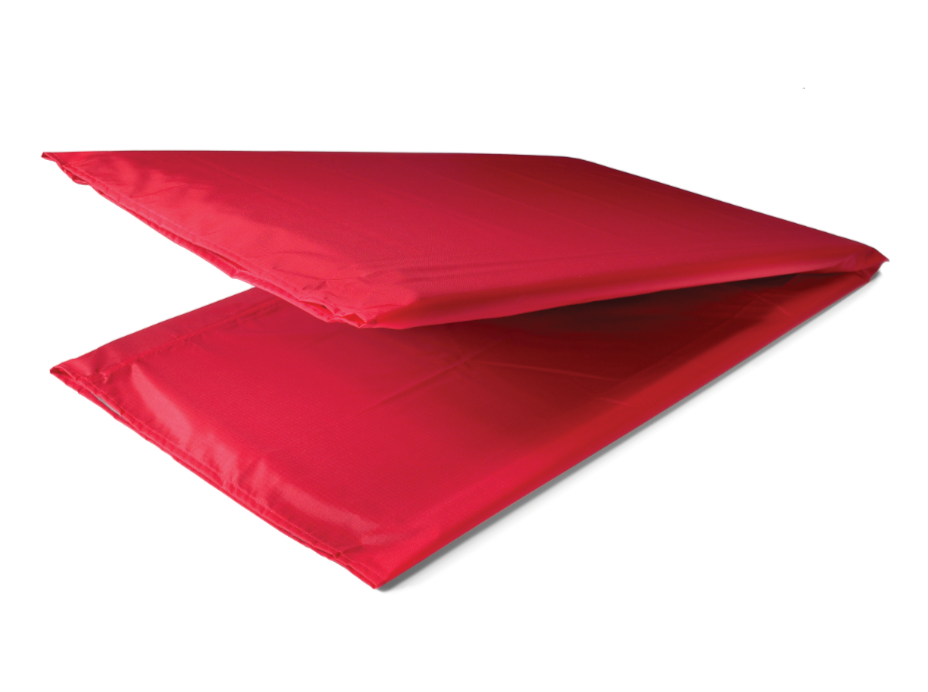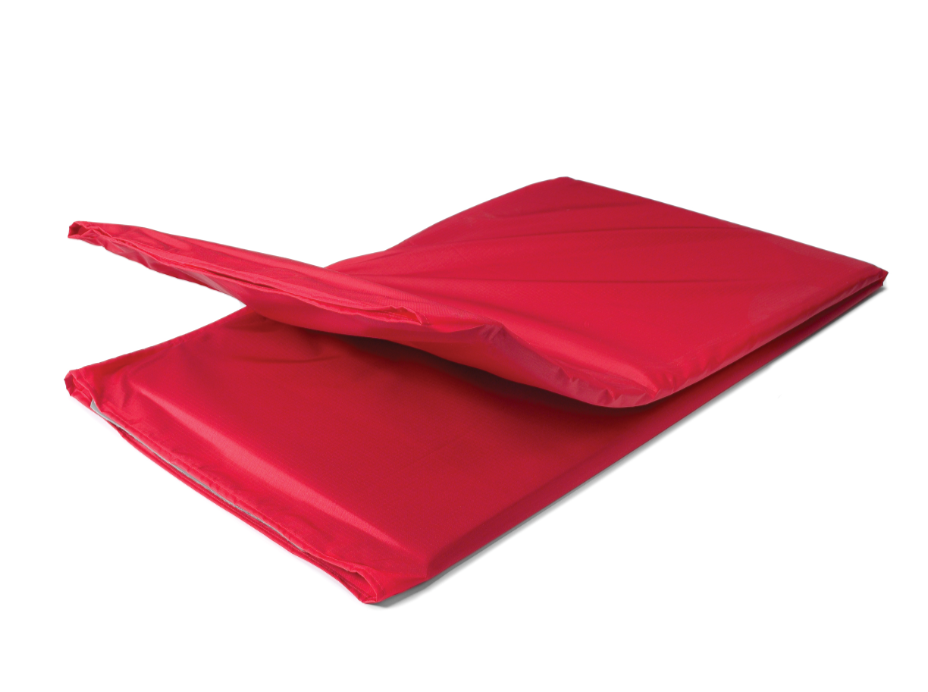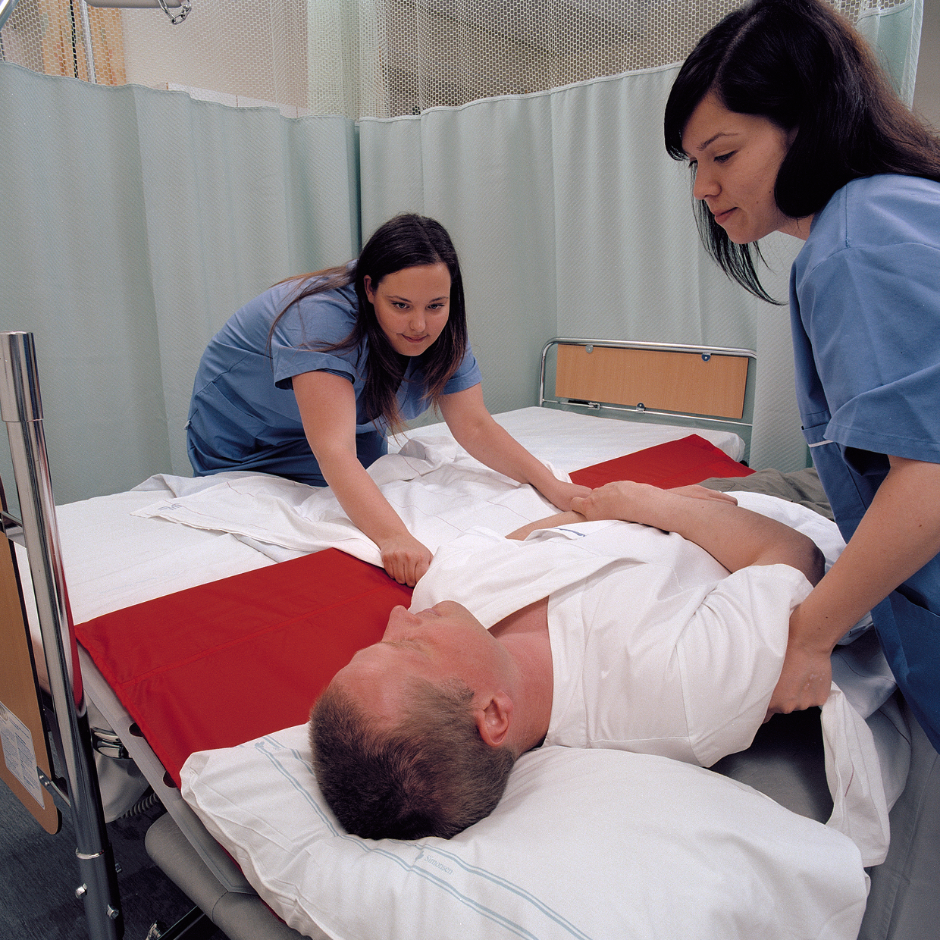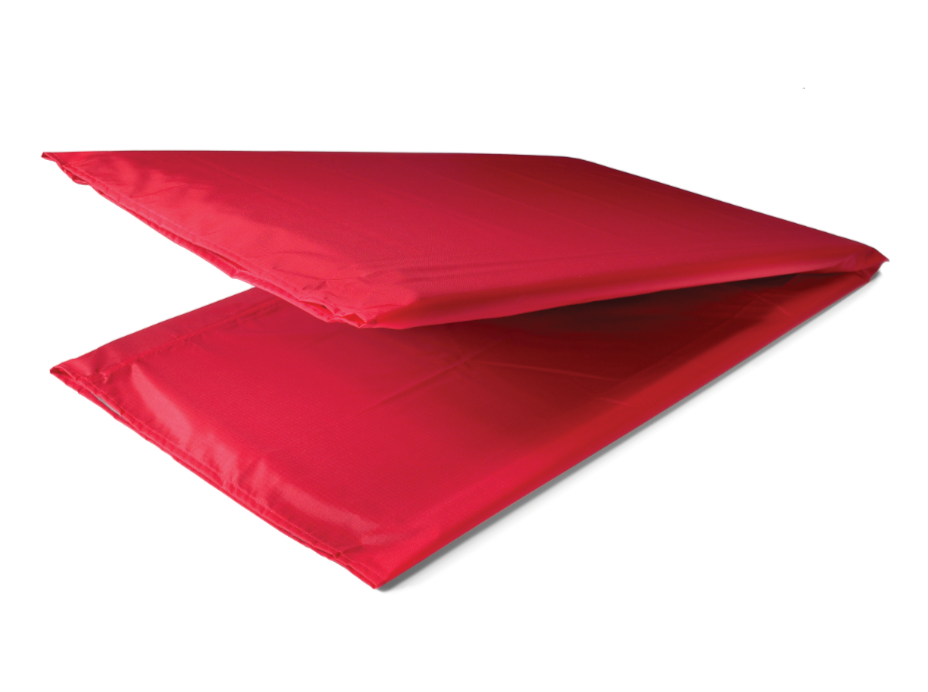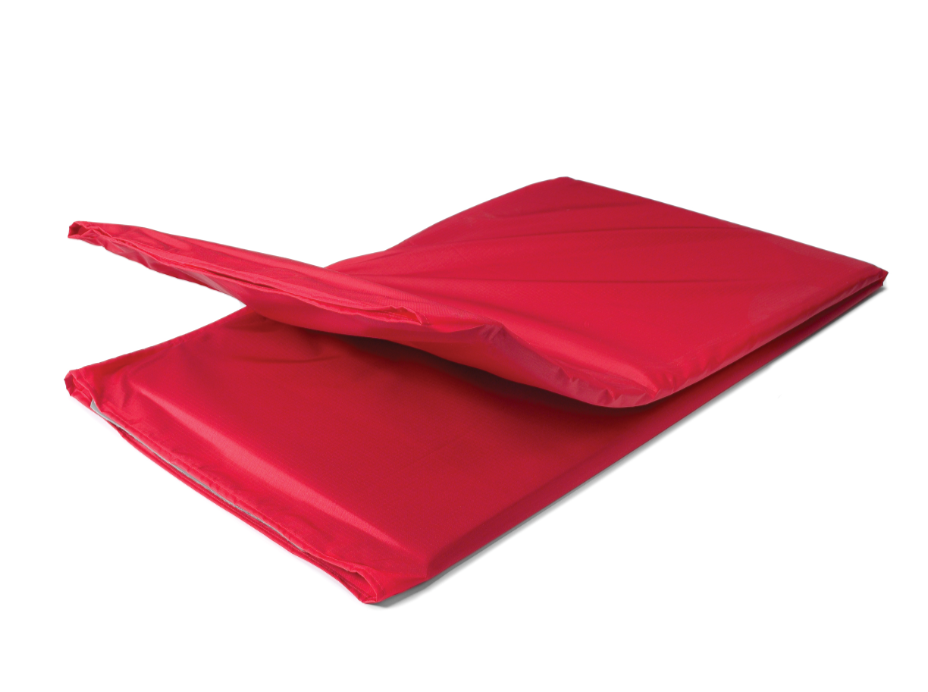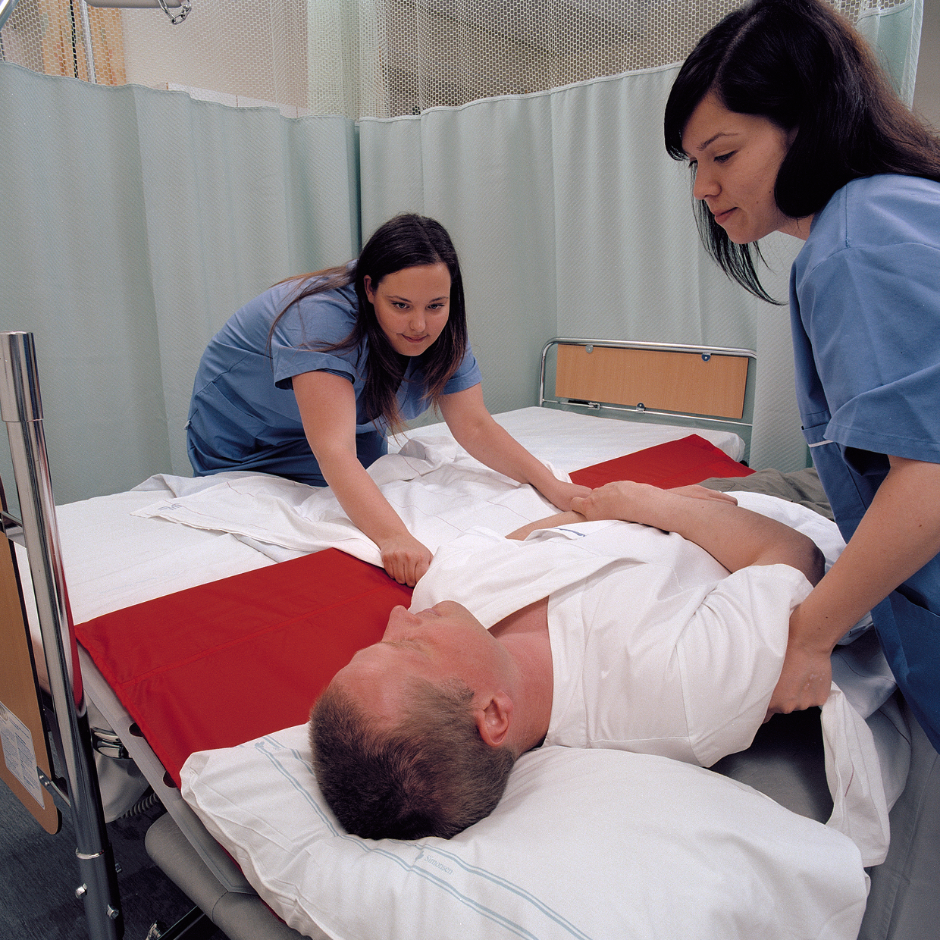 RollerSlide Sliding Aid
SKU: DHG-9148
Regular price
$784.00

Inc GST
Regular price
Inc GST
Sale price
$784.00

Inc GST
Unit price
per
Description

For supine transfers of passive users between a bed and an x-ray or operating table, shower trolley, ambulance stretcher or similar. Bridges gaps and moves with the users during the transfer. RollerSlide consists of a padded sliding board with a cover made from ULF™ (Ultra Low Friction), a sophisticated sliding material that slides around the board during transfer.

RollerSlide is available in three models and several sizes. RollerSlide, flexi is a lighter and bendable variant of RollerSlide.

Our customer's favourite model, RollerSlide, light 9120 is a lightweight variant of RollerSlide, flexi. RollerSlide, flexi is also available in two wider variants adapted for larger and heavier users weighing up to 300kg/660lbs, depending on the distance between the underlying surfaces.

It is very easy to clean and, if necessary, the sliding cover can be replaced by a new one. 

Specifications

Please refer to spec image