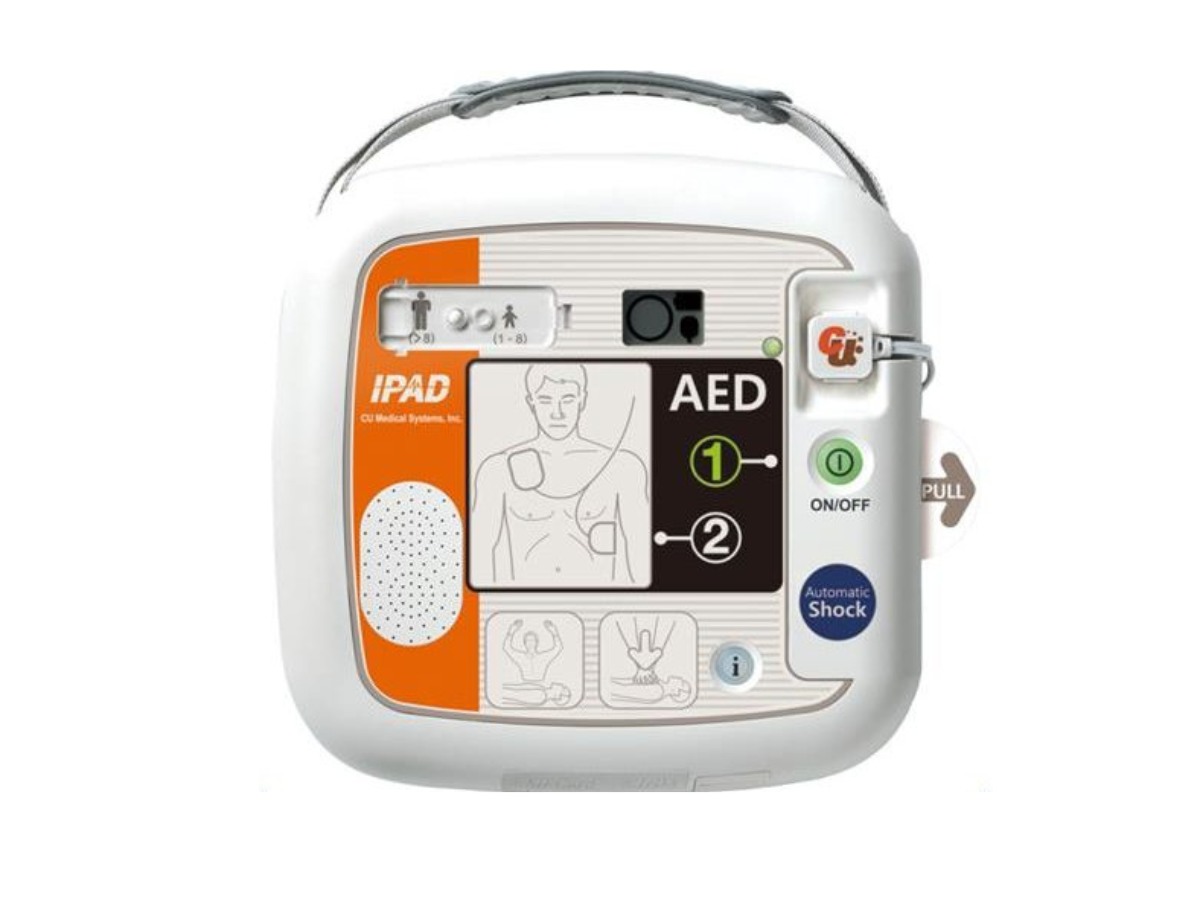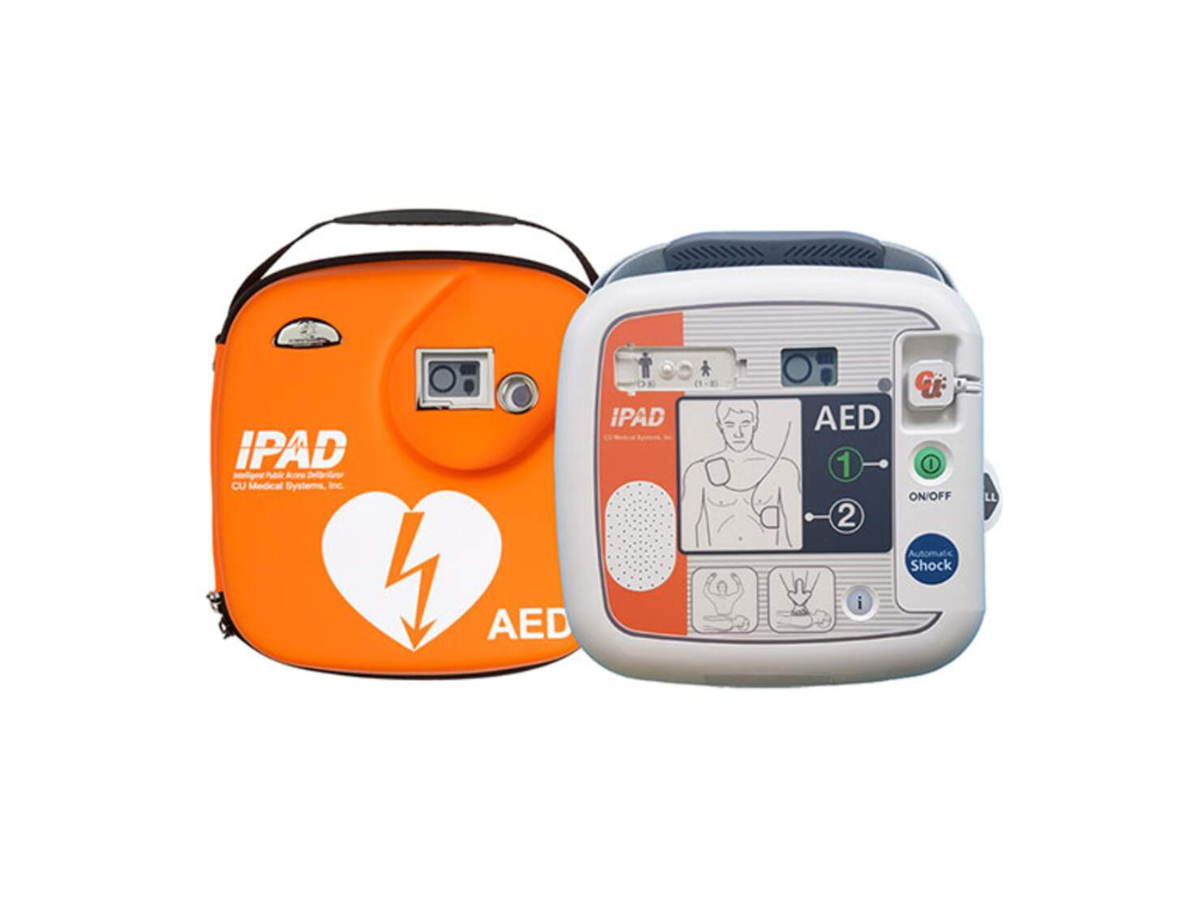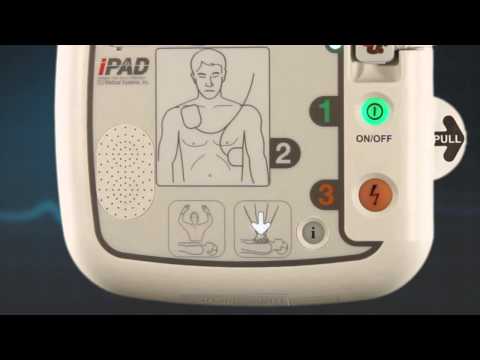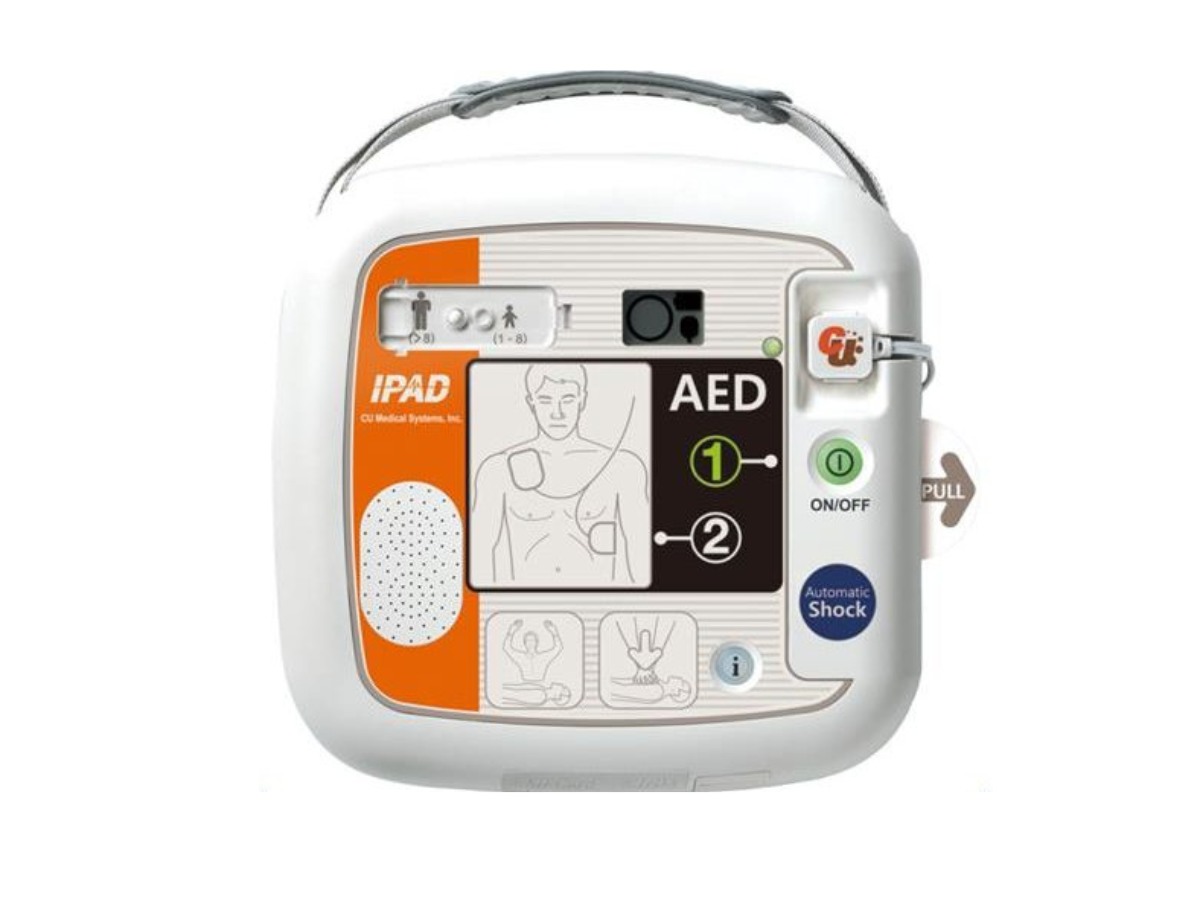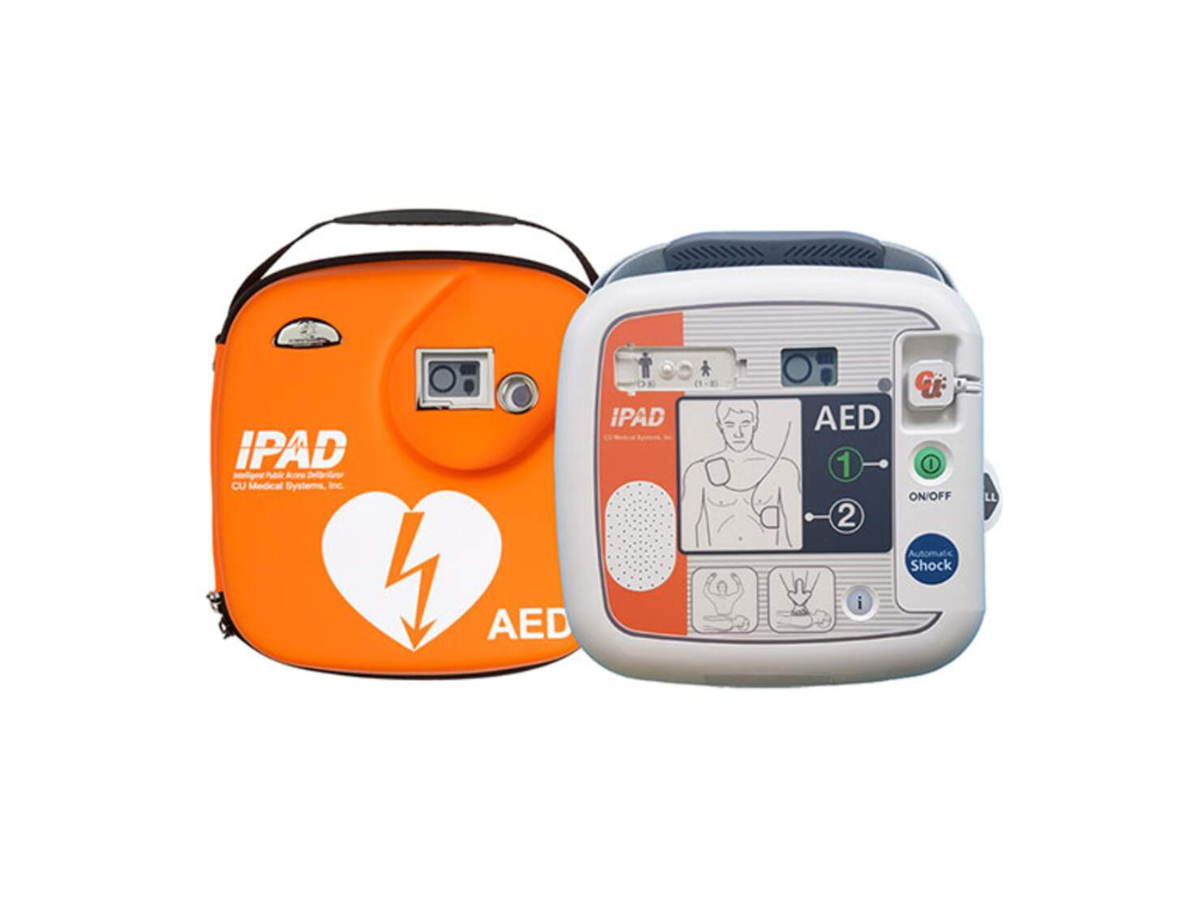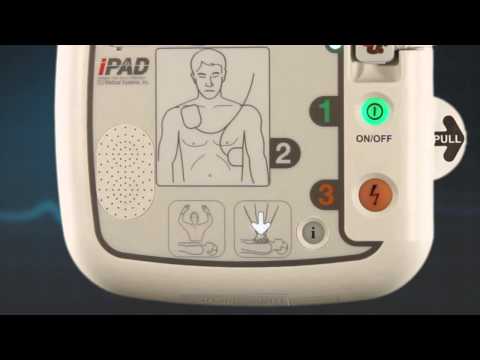 SP1 AED Defibrillator IPAD Fully Automatic
SKU: CU-SP1AUTO
Regular price
$1,950.00

Inc GST
Regular price
$2,250.00
Inc GST
Sale price
$1,950.00

Inc GST
Unit price
per
Description

The fully automatic version of the popular CU-SP1 public access AED.


Ideal for first-time rescuers and public locations. Its LCD screen allows quick pads and battery status monitoring and helps ensure device readiness. 

Ambient noise detection and volume adjustment ensure anyone can quickly and effectively use CU-SP1 AUTO. 

Carry cases and other electrodes and pads can be purchased separately.
Specifications

260mm x 256mm x 69.5mm (WxLxH)
2.4kg (Including battery pack + pads)