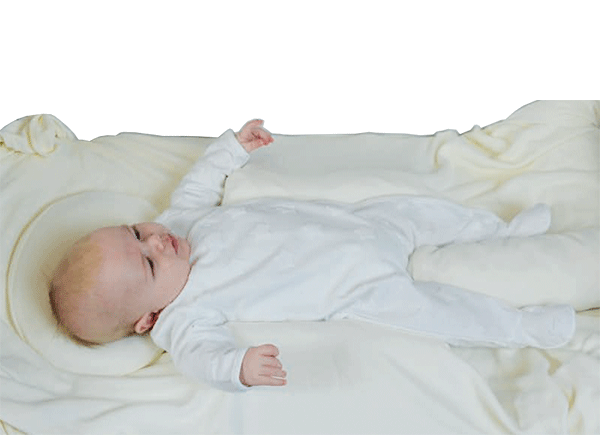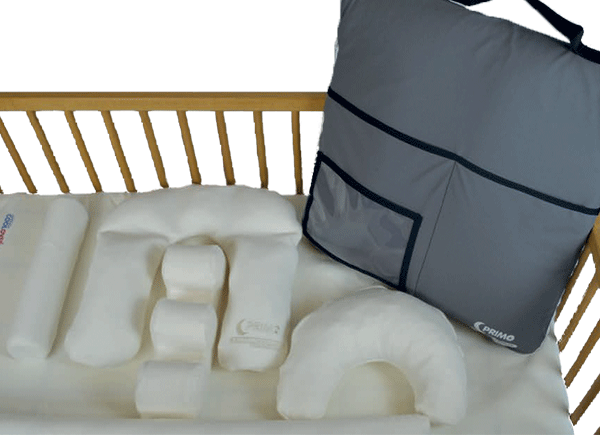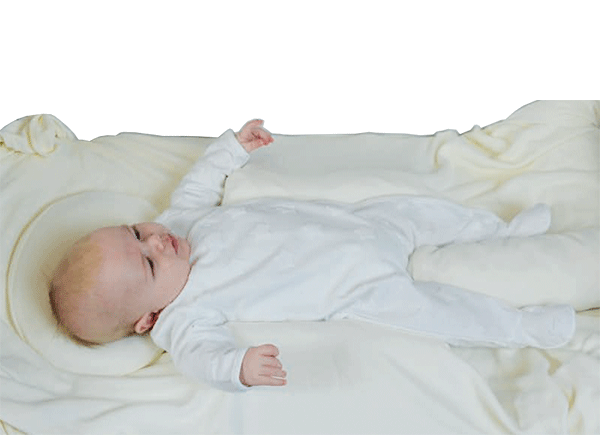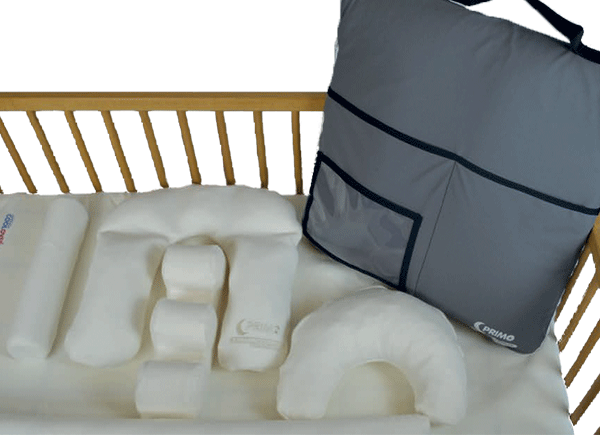 SymmetriSleep Primo
Request Quote
Description

It's never too soon to start. Introducing early years positioning which for the first time, with the introduction of Primo, caters for the specific needs of 0-3 year olds.

Early Intervention Teams have been supporting families by teaching them how to position and handle their young child, in positive stimulation, sensory and play. Primo now offers a solution for day and night time positioning in lying.

In your early years, learning to lie straight against the effects of gravity can be challenging. If you can be supported in a Symmetrical lying position and learn to lie straight, day time can be so much more fun. Postural Care has become more widely accepted as a route to better positioning, easier manual handling, improved ability to function, therapy and play.